Modern appliances have simply taken over the load from the shoulders of people who love to cook. They are technology-based and get even the most difficult tasks finished in minutes. From using a blender for mixing and pureeing food to an atta maker for kneading dough, grinder to prepare smoothies, they can be seen in every aspect of cooking. Also, they prove to be helpful in surprising your children after playtime and tuition classes with shakes and smoothies.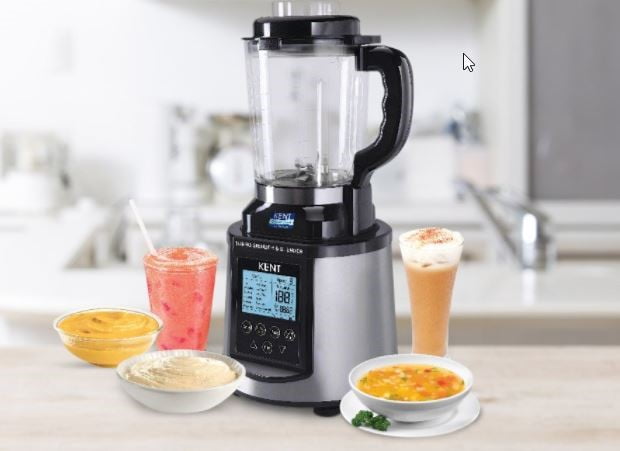 It turns out that your grinder can do a lot more than you know. Pretty useful around the kitchen, the grinder you have can be used to chop, grind, and crush many other things. We are sure you must be using it to prepare fruit smoothie, cold coffee, dosa batter, besan batter, and more. However, there are many other things you can do. We did some testing using my KENT grinder, and here are five fantastic alternatives uses of the blender.
1. Herb chopping
Dry the extra fresh herbs you have in your bucket and give them a quick spin in your KENT grinder. Make sure you are keeping the herbs sealed in an air-tight container to maintain the freshness and taste intact. Alternatively, you can also use a zip pouch to keep the herbs safe from losing their taste. Using your grinder to get this job done would save time and effort as well. Also, adding herbs to the daily diet of your kids would strengthen the immune system, regulate digestion, and remove toxins from the body caused by junk food.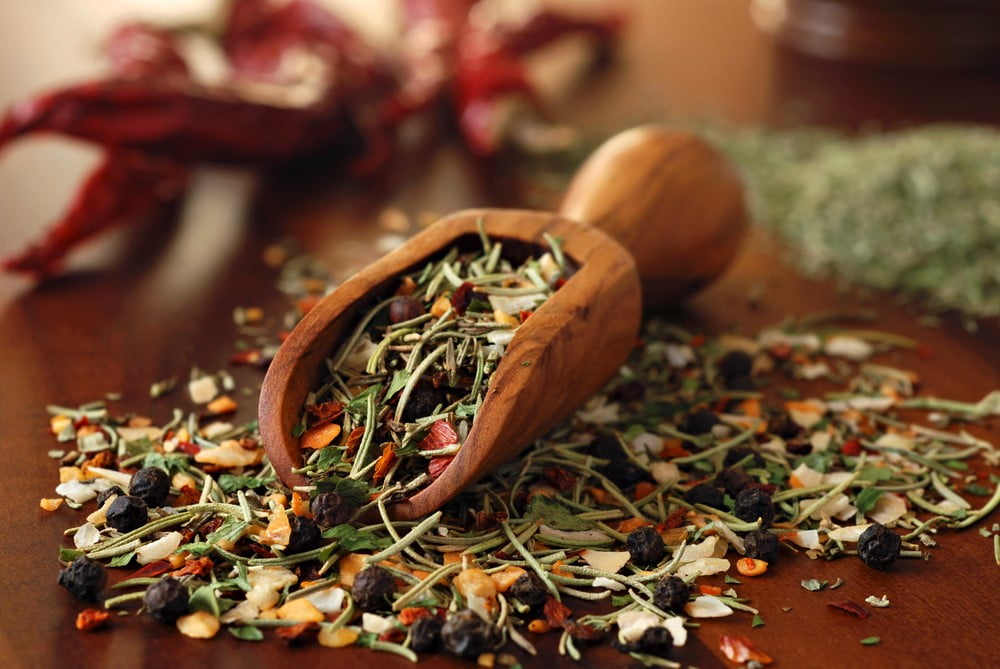 2. Grind spices
Make your meals even tastier by using freshly ground spices. Roast them in a pan (each spice separately), keep aside, and give enough time for cooling and grind them well in your grinder. Follow the same storage rule for the spices as for the herbs. Doing this, you will save time when you have guests over and need to prepare food in a hurry. With chopped nuts always at your disposal, you can easily sprinkle some on food items to give your kids a healthy treat.
3. Chopping nuts
Chopped nuts add flavor to any food. Whether you are preparing cookies or any other delicacy, they all call for chopped nuts. Toss a few in the grinder and pulse them until ground. When you stuff the cookies with grounded nuts, it would make them taste heavenly. Not only cookies, use grounded nuts in any recipe you like to give it a royal flavor.
Best food containers to keep your nut powders and condiments fresh.

Metal containers are much better for the environment in general because they are durable and long-lasting. Metal containers such as one by Vaya have airtight seals to keep food fresh and well insulated.
4. Breadcrumbs
Running out of breadcrumbs is usual. So, this time instead of running to the grocery store make it at home. All you need to do is to toast a few pieces of bread, break them all into smaller pieces, and grind them well in the grinder. It's an easy way to make breadcrumbs when you are running out of time. So, next time when you are out of breadcrumbs, keep this tip in mind.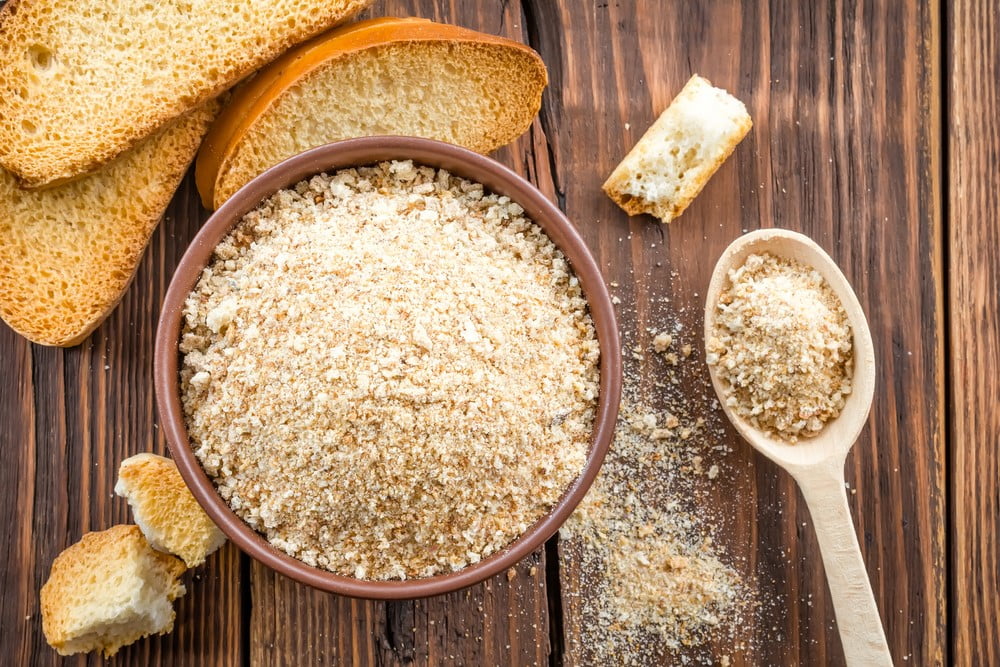 5. Flour milling
If you love cooking and trying new dishes, you must have encountered a situation when you wanted to try a recipe and scrapped the idea because it called for a small amount of flour, that you won't use again in the future. Well, the next time you face any such situation, mill some flour using your grinder. It's fast, easy, and quick.
Conclusion:
Now, aren't things amazing? Make the most of the appliance you have and come up with fantastic new ideas every day to make cooking simple and easy. All you need to do is keep the safety instructions in mind while operating the grinder to prepare healthy and delicious dishes for your family and friends. In addition, make sure you are giving a proper wash to jar to avoid the risk of transferring the flavor from one food item to another and make the appliance last longer.
Subscribe to Blog via Email