Being a stay-at-home mom has never been easy. Whether you have the family support or not, this is a role, which is filled with barriers, yet without any rewards and paycheck. Besides, doing the daily chores of the house and taking care of the needs of every member of the family, stay at home moms always go through the guilt of not having a career, not earning an income or not able to offer the financial support to the family. Want to know how to earn full-time income as a stay at home mom? Wait no further!
If you are a stay-at-home mom and sailing through all these emotions, pause right away. Worry not. Scroll down a little to find out five awesome ways of making a full-time income as a stay at home mom. Simple and quirky work from home jobs, while your children are at school.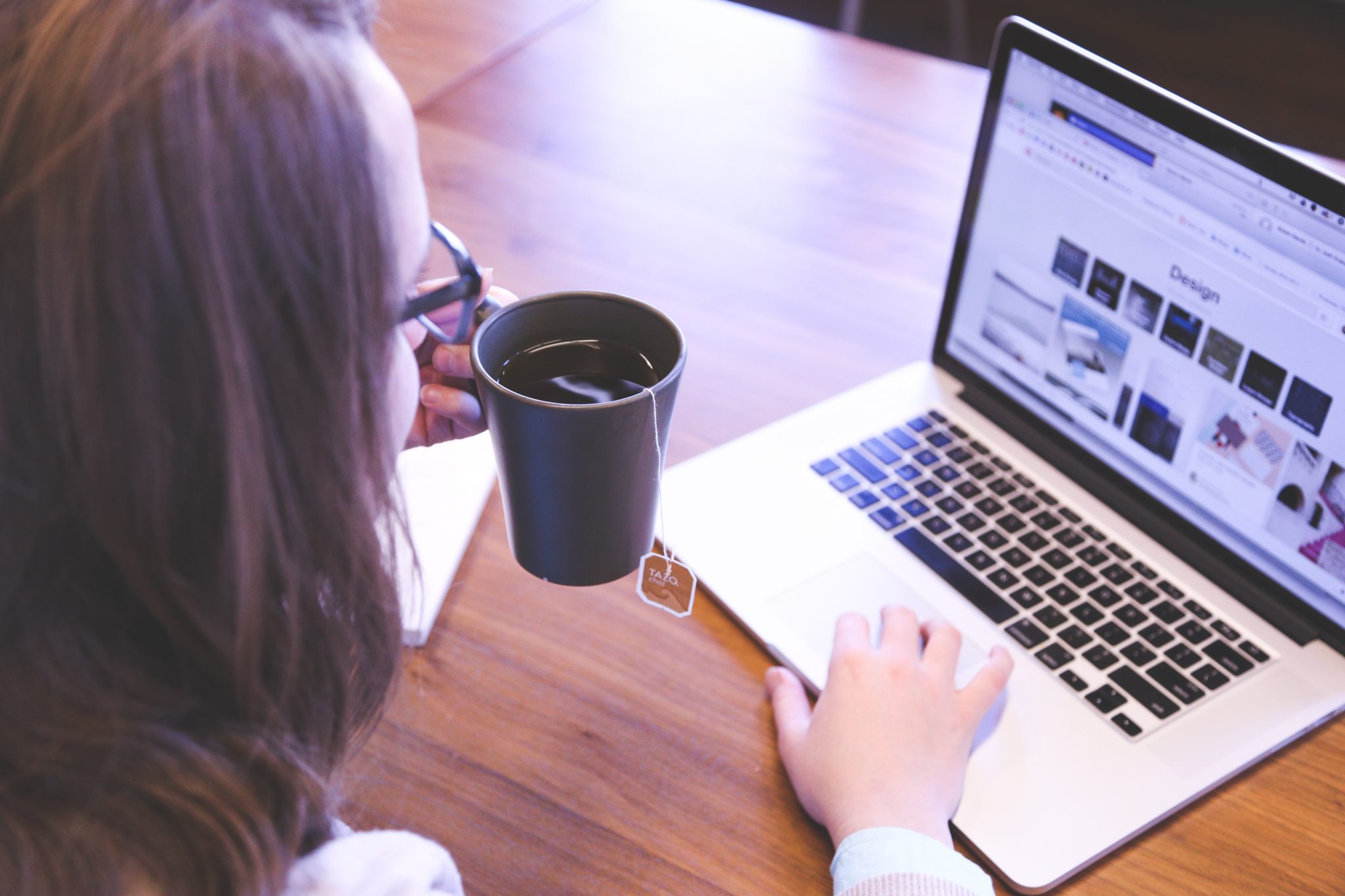 1. Online mentoring
If you are a specialist in your field, online mentoring is the way ahead. There are so many websites and online educational portals, which are in the hunt of experts and who can teach the next generation. From being a fluent regional language specialist or an expert in artificial intelligence engineering concepts, if you know your subject, be a mentor. The world needs mentors. Share and earn with your knowledge. It requires just a few hours of your day.
2. Health consultant 
With a huge cry over health and fitness, health consultants and trainers are always in demand. If you are trained yoga specialist, be a yoga trainer. If you are an expert and certified Homeopath, start your center for Homeopathy or join a franchise which champions homeopathy. Be a nutritional therapist if you know the ins and outs of the food and food habits. Start with what you like and see what you earn.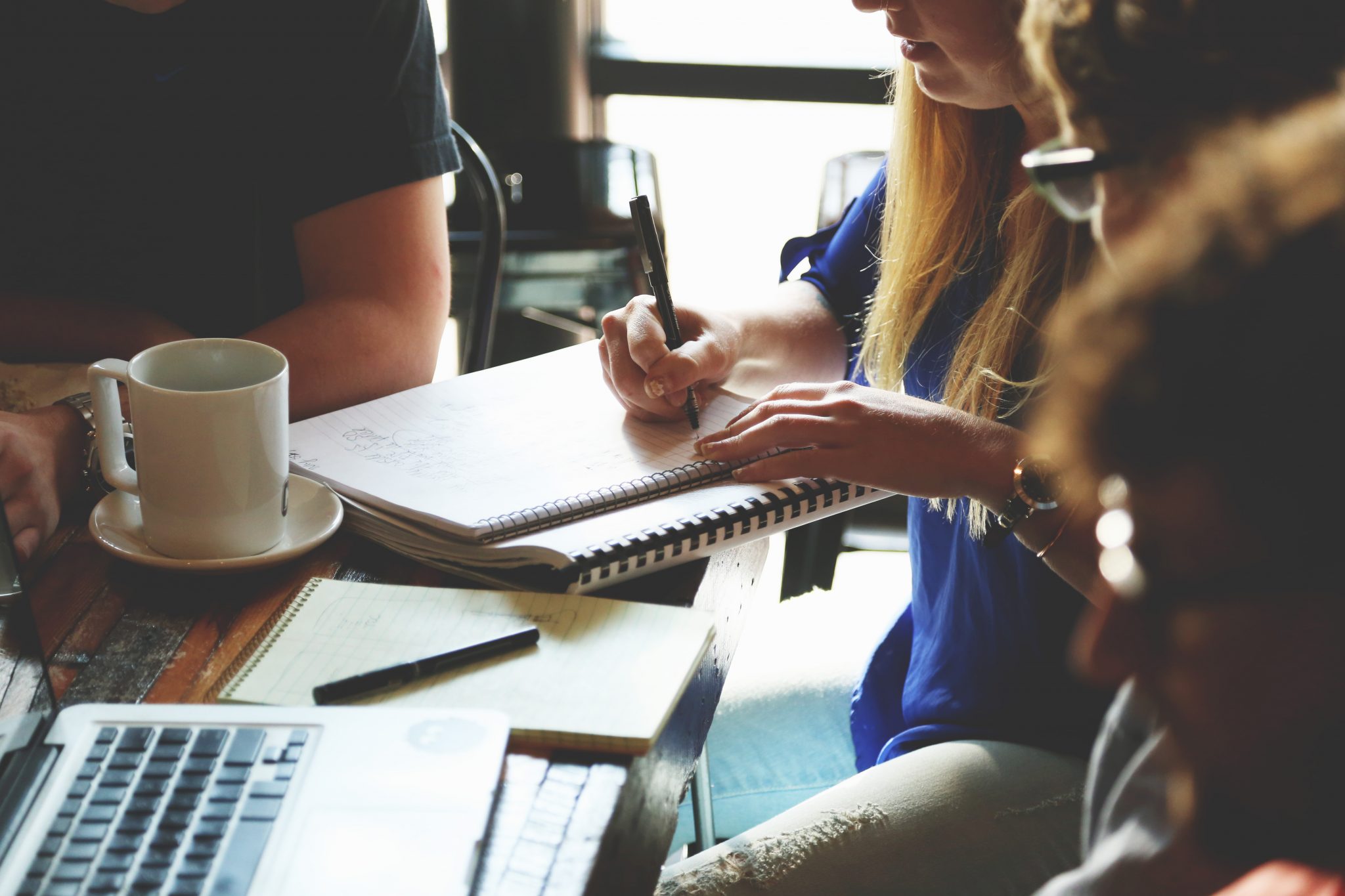 3. Babysitter
We live in a generation, where mostly both the parents are working. If you are good with children and know how to handle them, you can become a babysitter. You will be lauded for your efforts and will be paid the best revenue, for it's the life and safety of the child. Babysitters are the most in-demand people of the generation.
4. Data entry specialist
If you are good with facts and figures; and possess an eye for detail, Data Entry Specialist is the perfect job for you. Check out online websites like up-work or craigslist to know more about data entry specialist or administrative jobs which would pay you quite moderately for this kind of job.
5. Opinion writers
You can earn money through writing and sharing your opinion and reviews about different products and services. You can take a survey, write your opinion and get paid for it. You can also become a member of the Amazon and write reviews about the amazon products. This is the most fascinating and sorted work from home job by many moms.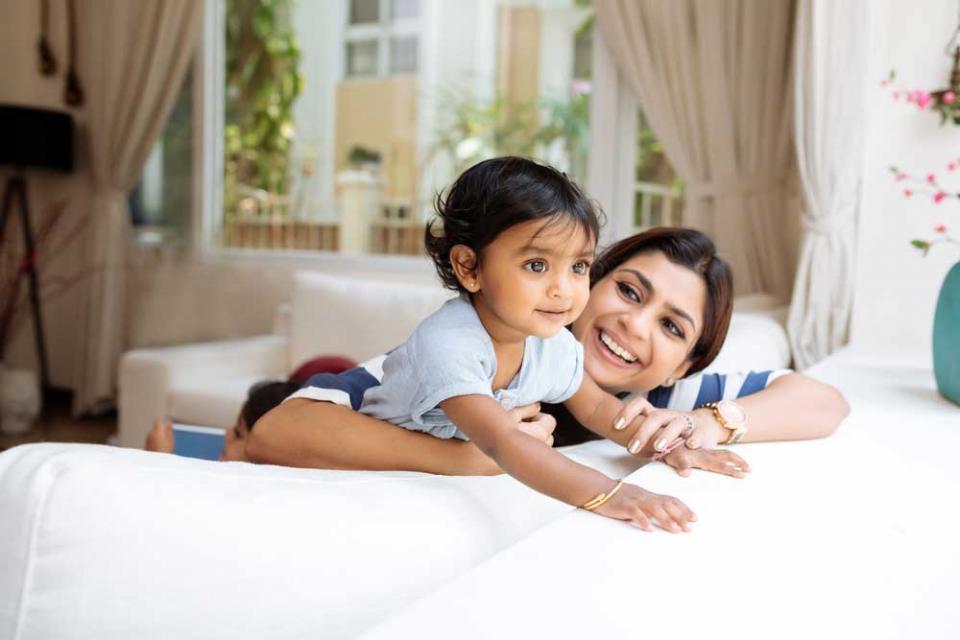 With technology ruling our lives, stay-at-home moms need not worry or have guilt about not earning and supporting the family. Just take some time out and research on google about your passions and expertise. We are certain, that your stay-at-home career is going to be kickass.