Once upon a time, there was a story. The child who read it was so enchanted that she/he couldn't stop at just one. And what did that child discover? That there is no end to the short moral stories books you can devour with pleasure, because so many different kinds of stories have been written by so many authors at different times and in different places, all over the wide world. Books for children do not only fascinate them but their adult counterparts as well.
It is said that storybooks are a great companion, the best friend one can ever have. They are the source of information, knowledge, and wisdom. They inspire us to do great things in life. Books mold our perception, they are the gateways to a new world that is full of creativity. That's why this summer vacation, introduce your kids to a spectacular range of short stories, fiction, non-fiction, whatever they like.
The Champa Tree has compiled a list of top 4 summer reads, this season's guide to your child's best summer vacation ever in 2017. Besides, who wants to step out in this heat. Make the most of this soaring temperature as we guarantee these reads will not disappoint you or the kids!
1. Vishnu by Subhadra Den Gupta
What we loved the most about this book is how Tapas Guha has brought illustrations to life. Kids (especially preschoolers) are going to so love each and every page. Lord Vishnu is loved by everybody. He is kind and generous, and he listens patiently to our prayers. So, this summer teach your kids about Indian deities and subtly plug morale towards the end of the read.
In this book, I read three delightful stories about Vishnu, the Lord of Preservation. Tell your little ones how he came to the aid of Lord Shiva when he is chased by a wily asura named Bhasmasura; how he saved the Amrita Kumbha from falling into the hands of asuras when the Sea of Milk is churned; and what happens when Vishnu takes three giant steps as Vamana. Beautifully retold by Subhadra Sen Gupta, this book will be loved by every child.
By Red Turtle, Rupa Publications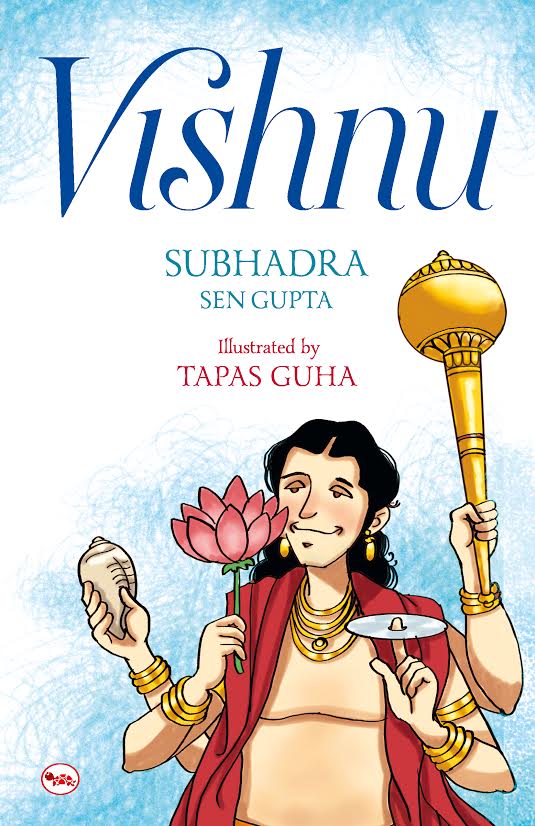 2. Best Stories from Around the World by Deepa Agarwal
We recommend this book because it has beautiful short stories for children in an offering. Best Stories from Around the World is a collection of timeless pieces from the world's greatest storytellers, Oscar Wilde, O' Henry, Saki, H.G. Wells, Conan Doyle, Washington Irving, and much more. Hailing from different countries from around the globe (America, Ireland, the United Kingdom, and India).
This book is an amazing consolidation of diverse stories that cover a broad range of topics and themes. While 'The Gift of the Magi' resonates with the sense of love and loss, 'The Selfish Giant' and 'Rip Van Winkle' relive our childhood. Some stories are sure to take moms and dads back to their own childhood days. So, relive the past as you take your kids through the heart-warming, delightful, magical, and enjoyable reads. A must-have, this book offers a plethora of classics to read and enjoy for any lover of a good story.
By Red Turtle, Rupa Publications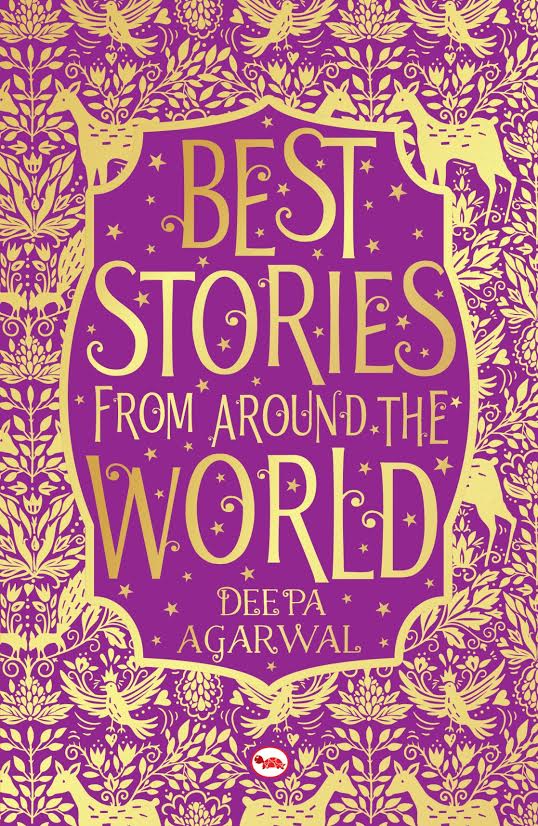 Check out the top 5 reads for expectant fathers
3. Halos and Horns by Sanjana M. Vijayshankar
Halos and Horns is a light-hearted and an intriguing journey which will make your kid believe that no matter what life (or the afterlife) dishes out, it can be handled, with a pinch of sarcasm and ladles of heaps of good humor! Ghosts don't exist, or that's what Arundhati believed until she became one. And that was just the beginning. When a horrible accident sends Arundhati into the netherworld, she is suddenly forced to make a choice to be good or bad for the rest of her afterlife. Seeing that she is unable to make up her mind, God and Satan decide to give her the famous Checklist—a list of deeds to complete. The way she fulfills each task on the list will make or break her fate. Armed with the list and loads of advice, she is sent back to Bangalore, her hometown, which she now sees from the point of view of a spirit.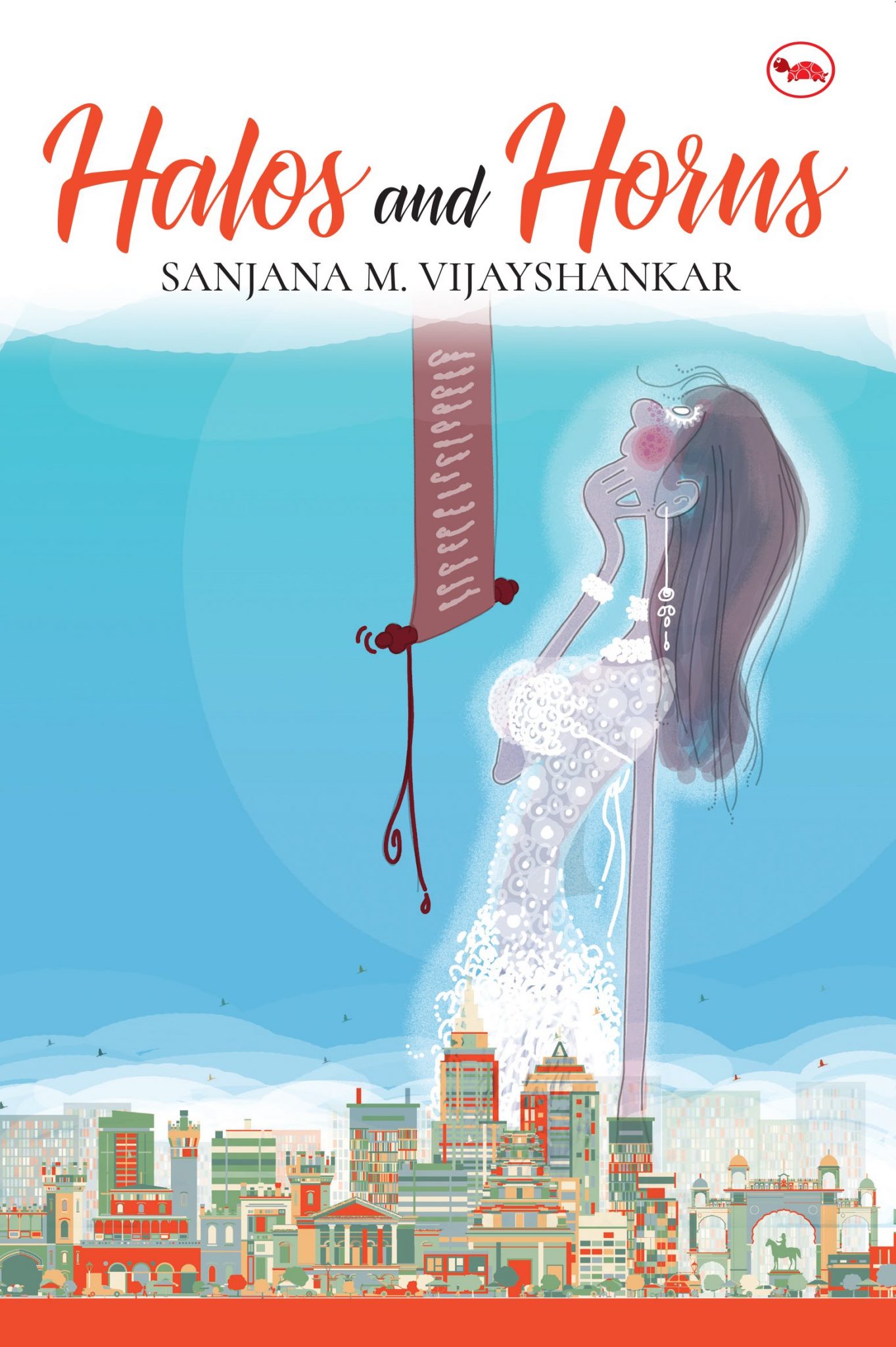 By Red Turtle, Rupa Publications
4. 'Watcha Gonna Do Rosie Singh' by Rasil Ahuja
It was so much fun reading this book that revolved around an eight-year-old Rosie Singh who still wears bloomers, as a result of which she gets mocked by all the people around her. The book is about her everyday struggles and how she copes-up with the entire situation. The book is based on the author's real-life story as a child, thus giving it a very candid outlook from a child's viewpoint.
By Disney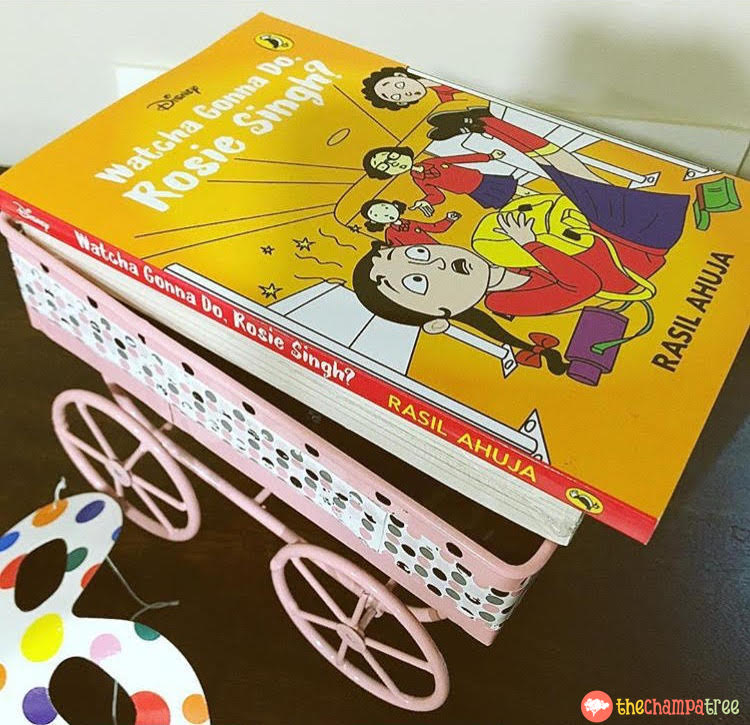 Subscribe to Blog via Email