"The littlest feet leave the largest footprints in our heart…"
One of the most exciting parts of the journey of welcoming your new born baby is perhaps watching your little one take their first step. A momentous occasion, these tiny steps represent not only a new chapter but also the joy of witnessing a delightful new transition in your young one's life. Your little baby's steps can be beautifully celebrated with a fabulous new offering from the R for Rabbit walkers portfolio. Yes! You guessed it right – the Little Feet Plus Walker!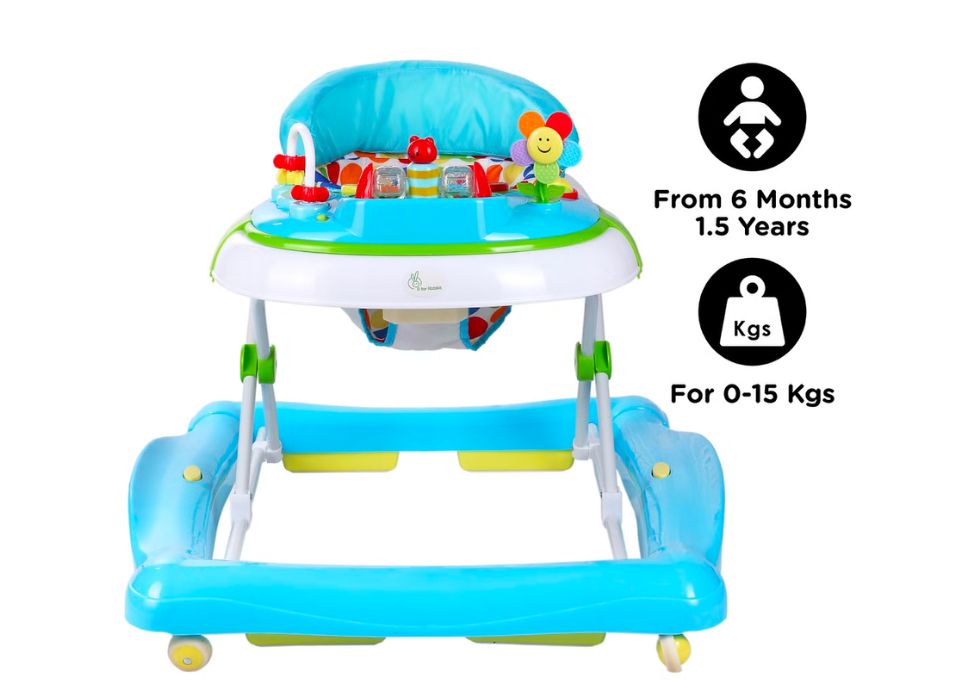 Why should one opt for R for Rabbit Walkers for their little ones?
R for Rabbit Little Feet Plus Baby Walker is an ISI certified walker designed to be multi purpose – it serves as a regular walker, a rocker along with a push walker. You can adjust the height and seat as per your baby's comfort. It is a pleasure to watch your little babies walk around with a bounce in their step, on their own with the freedom to explore their surroundings.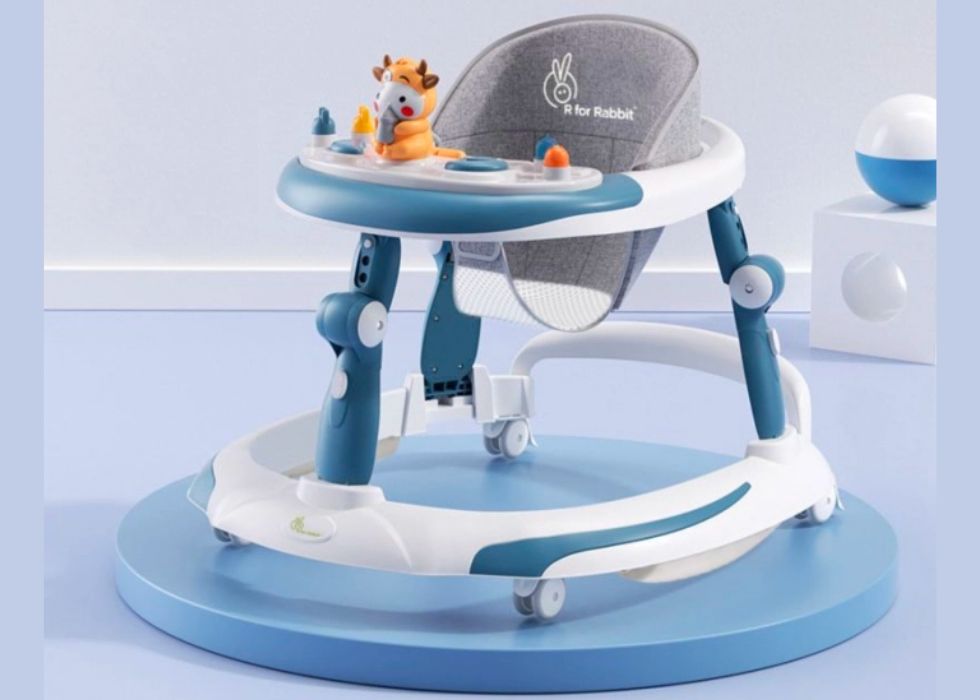 Reasons why I feel this baby walker has changed our lives:
1. Accessories
The walker comes with adorable built-in toys with music to encourage them to walk while playing in it. And the best part, they can even enjoy their favourite snacks seated in the walker!. You can simply detach the toy bar and switch it out to a meal tray. Now isn't that exciting?
2. An idea preloved gift
What's even easier is that once the baby is old enough and not using the walker anymore you can simply fold the walker and put it away or even better, pass this joyful walker along to someone who is looking for one.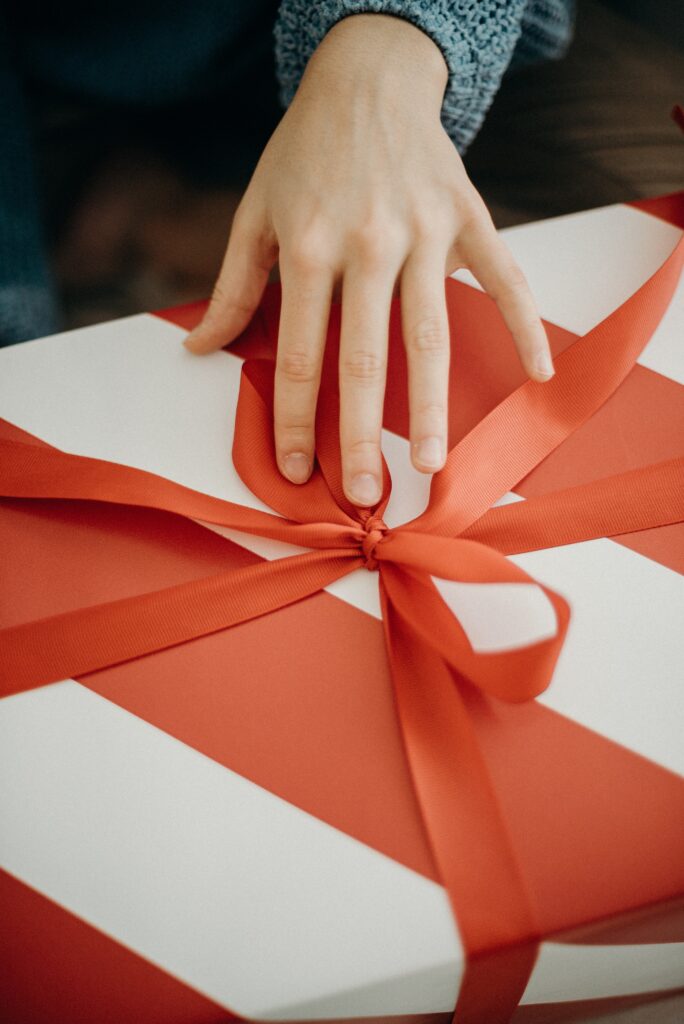 3. Walker-cum-rocker
Some of the things that you will love about this walker include its 2-in-1 feature of being a walker and a rocker. You can simply switch to a rocking mode and install a horse base to enjoy more and longer precious moments.
4. Kids- safety first
It's safe and completely secure giving you a piece of mind and calmness as your baby spends their time in it.
5. Portable and adjustable
The height of the walker can be to 3 height levels and the seat can be adjusted to 4 levels to make the walker enjoyable and easy to use. It's extremely portable, can be folded easily with the push of a button and carried along or stored away for use next time.
Wouldn't you love to boost your little one's sense of independence? Children love to be able to crawl and explore with absolute freedom and with this walker you will now be able to give that freedom to your little one without any worries.
Conclusion:
That said, we're sure that some of us can do with some much needed time to ourselves and simply have a cup of tea without the constant need to hover around the little one. This walker gives that much needed independence and freedom to the parents as well. A walker helps parents in many ways as it reduces the sense of being overwhelmed while working, cooking and so much more.
It is fun and entertaining for your little one as it introduces the baby to shapes, colours, texture, sounds and accessories that opens the baby up to a new world of toys, senses, and cognitive development.
If you're in the market for a new baby walker then R for Rabbit is the perfect choice for you.
"When you take baby steps, you open your world up to a
whole new range of possibilities,
Every new adventure begins with
tiny baby steps in the right direction.."