Oats is a whole grain cereal rich in fiber, glucans, vitamins, minerals, etc. While the nutritional and health benefits of oats are humungous, the cereal holds a prime position in the skincare sector. Nonetheless, till recently, the awareness about oatmeal skincare products was nominal. Aveeno is one of the brands that introduced the goodness of oatmeal in the skincare range for kids. The range of skincare products by Aveeno is undoubtedly the best for your baby.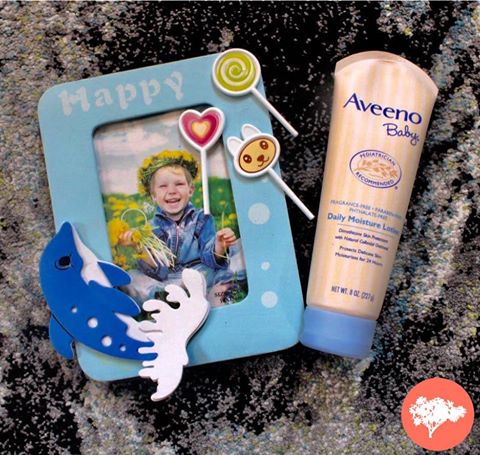 Aveeno – For the best oatmeal skincare products:
Pamper your little one's irritated, itchy skin with oatmeal skincare products. Aveeno uses select natural ingredients because of their advanced benefits. These are called active naturals, natural ingredients uniquely formulated to deliver visible results. Scientists at AVEENO follow the high-quality ingredient selection, formulation, and manufacturing processes that retain the strength and purity of such ingredients.
Aveeno (since 1945) has been nurturing the baby skin for the past seven decades. Read on for the honest, detailed, and informative review of Aveeno products.
Aveeno Baby Daily Moisture Lotion (Fragrance-Free):
Check out our 4-day challenge video to see the results of this product's regular application!
Product Review
Imagine the goodness of oats (Avena Satiya) in your baby's daily bath regime? Oatmeal as the main ingredient works magic as a natural skin cleanser. Additionally, Aveeno Baby Daily Moisture Lotion contains natural colloidal oatmeal blended with rich emollients that soothe your baby's delicate skin. The naturally nourishing, non-greasy formula absorbs quickly, moisturizes for a full 24 hours. Also, the oatmeal skincare products by Aveeno are fragrance-free which means they contain no drying alcohols and won't clog pores.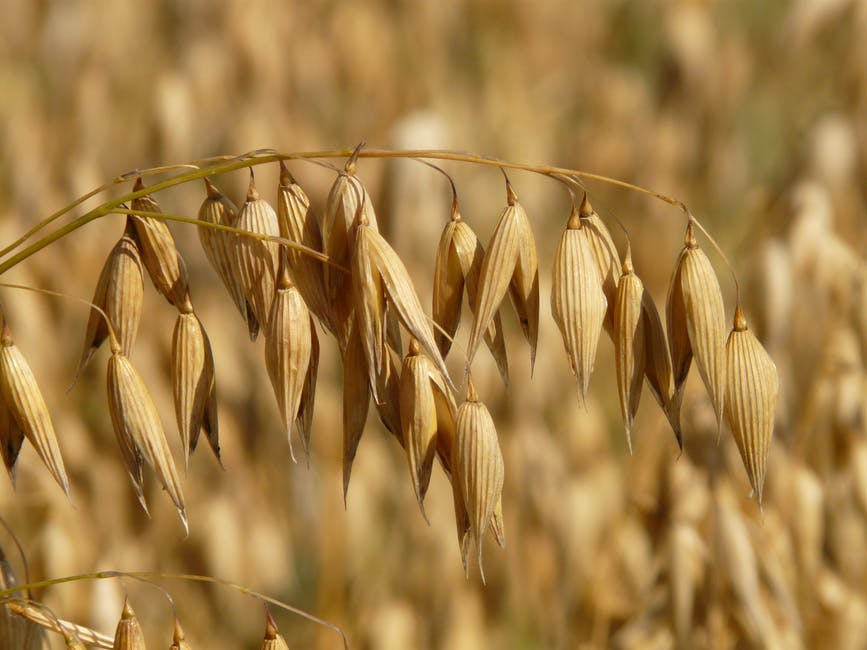 How to use it
Apply the lotion directly on your baby's skin as required and massage it gently.
Patch test
If you are reluctant to try it out on your baby's ultra-sensitive skin, try and nominate your own skin for a patch test first.
What we loved about this product
An excellent substitute for a rash-free cream: It relieves dry, itchy, irritated skin and works really well on diaper rashes, Chicken Pox, Eczema, and insect bites.

Oats being the main ingredient imparts the anti-pruritic element to this product. Also, it really helps control the itching that is inherent to various skin diseases and fungal infections.
Product Rating
Aveeno Baby Cleansing Therapy Moisturizing Wash:
Product Review
A cleansing therapy moisturizing wash? What's that? Well, it is an ultra-gentle wash for your baby's skin. It is a breakthrough formula that is based on the goodness of oats. The formula combines its soothing essence and Active Naturals Colloidal Oatmeal with rich emollients. It also softens irritated, extra-dry skin, and gently cleanses it without damaging the epidermis. The product has been awarded the National Eczema Association Seal of Acceptance. To top it all, it's fragrance-free, dye-free, and alcohol-free.
How to use it
Twist off the cap and remove the quality seal. Squeeze onto hands or a soft cloth. Apply to baby's skin and spread gently. I wouldn't recommend this if you are on a travel trip though.
Patch test: If you are a bit skeptical to try it out on your baby's ultra-sensitive skin, we recommend you to try and nominate your own skin for a patch test first.
What we loved about this product
Formulated to gently cleanse without damaging the skin's barrier

Multipurpose use: an ideal bathing product for the entire family

Clinically shown to improve quality of life for babies with eczema, accepted by the National Eczema Association

Fragrance-free, Paraben Free, Phthalate Free
Product Rating
Try these oatmeal skincare products by Aveeno and share your feedback in the comments below.
Disclaimer: Please consult your pediatrician in case of acute skin problems. A patch test is highly recommended if trying out any skin-care product on your baby for the first time.
Johnson & Johnson launched and distributed the AVEENO range of products in the Indian market