---
We are almost half down in the year, and the best part about this time is the onset of festivities. With Durga Puja and Dussehra lined up for the weekend ahead, we are sure the kids are as excited as the elder members are. India is a land of festivals and there are some rituals and learning associated with each of these. While fun, games, fervor is one side of the coin, there is so much more to festivals which we as parents can talk about with our kids. The best way to teach your kids about good and bad, virtuous and evil is through Indian festivals.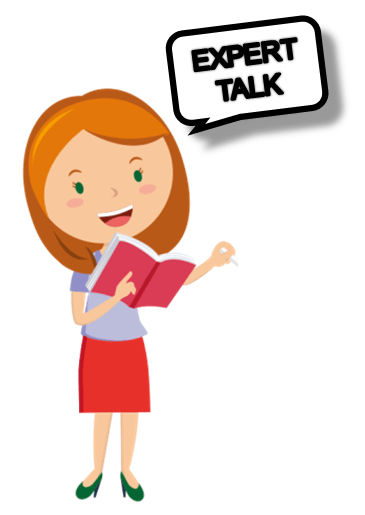 5 takeaways from Dussehra and Durga Puja to teach good and bad to your kids:
While your kids are busy in Pandal hopping and celebrating Dussehra by dressing up as characters from Ramayana, teach them about good and bad. Differentiating between these two and incorporating them in daily routines is one of the major life skills which every child should learn. Sometimes it is extremely difficult for a toddler to even understand what is good -bad or right- wrong. That is the reason why kids want to just have their way in anything and everything. It's because of their naive behavior and low awareness of society and what's to be done and what's not. Ever heard of toddler tantrums. Well, there is a correlation for sure. Emotional outburst happens all the time because most of the times kids aren't allowed to do certain activities- which is kind of right.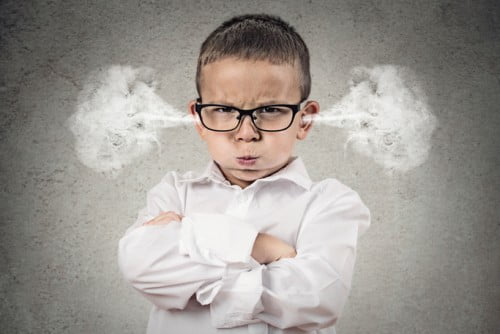 So, let's learn some simple ways which will help you in teaching your child about good and bad (with of course the Dussehra and Durga Pooja in mind):
1. Too much anger is bad – A bad virtue
Anger is surely an indication of emotions. Sometimes they just don't know how to express their emotions and thus lead to temper tantrums. However, it is a well-known fact that too much anger is not good for anyone. Ravana abducted Sita in a huff of emotional anger, which ultimately led to his own death.
2. Always be truthful
Being truthful to yourself is the first step in attaining success in the long run. Kids often don't understand the basic concept of truth and lies and that is why they are always making stories about almost everything on this planet! Yes, these little ones are miles away from lies! But as parents, we can always site examples of epic mythological tales and help them in understanding this lesson.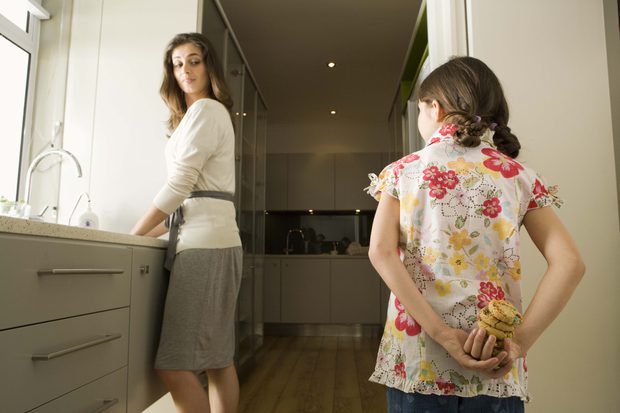 3. Too much pride and jealousy – A bad virtue
As parents, we face healthy competition at our workplaces, but we all know how murkier it gets when someone gets too jealous of your achievements at work. That is the reason why we need to teach our kids this life lesson well early in their lives. Kids get disheartened very easily if they lose a game or a match. In between, they might as well garner feelings of jealousy. Ravana's ten heads signified a lot of these bad emotions, therefore we can use this example to explain them in a better sense.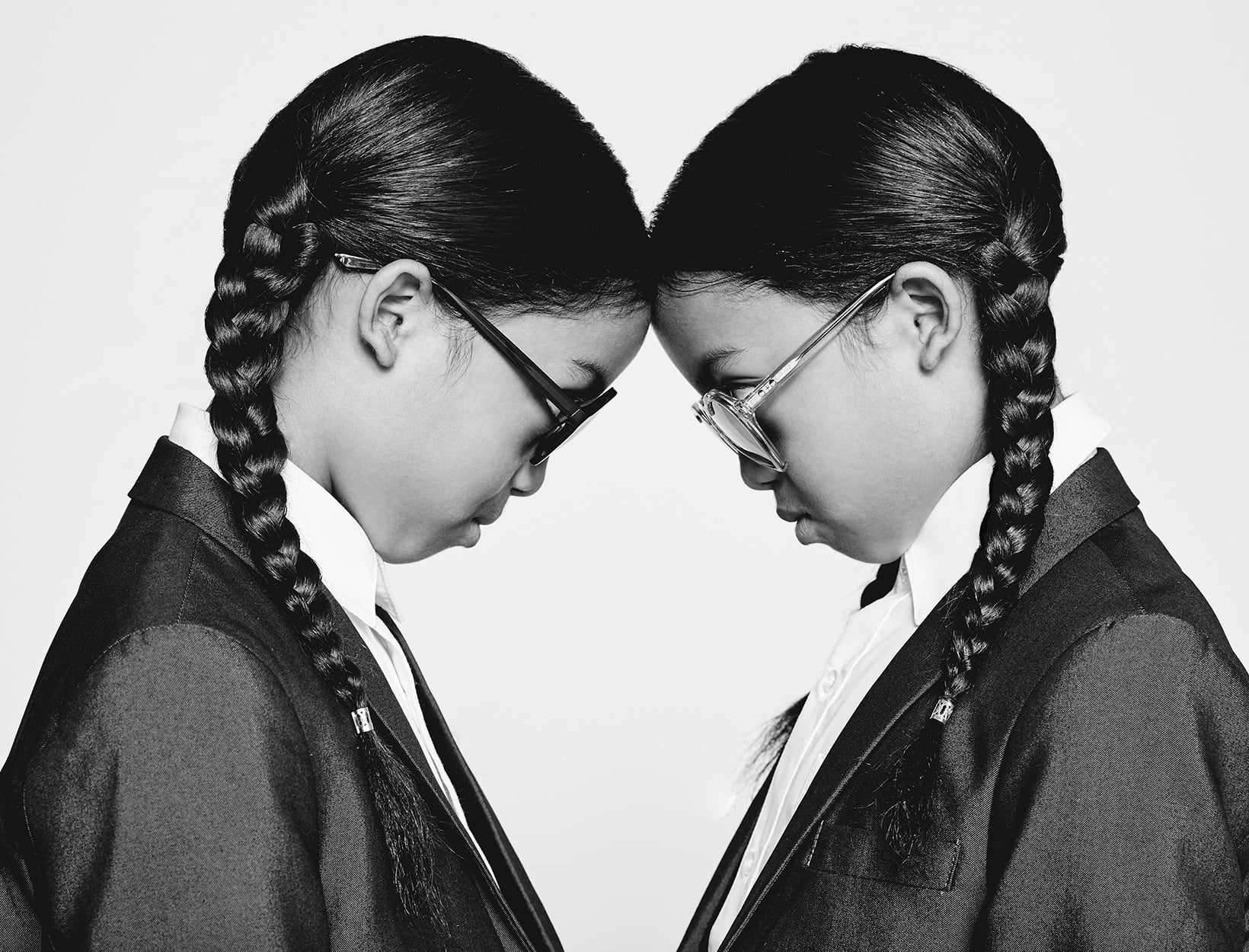 4. Be helpful and kind
Always go out in support of someone who needs it the most. Not many times, but life often throws a question at us – What are you doing for others? Most kids are of helping nature and thus it is our duty as responsible to nurture this beautiful trait in them. Lord Hanuman went on to help Lord Rama by protecting him and in looking out for Sita.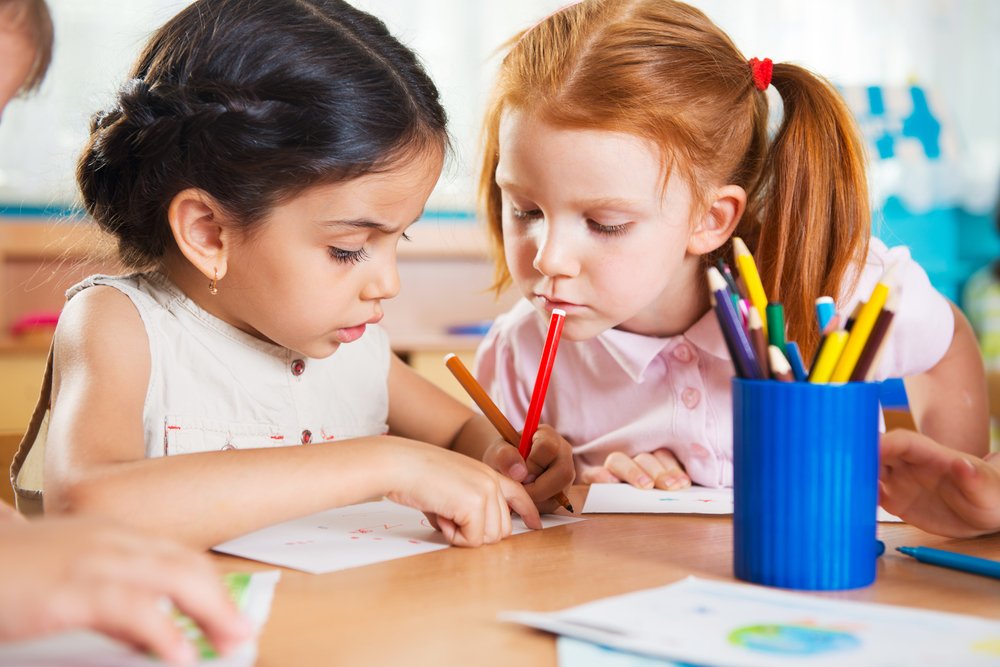 5. Be confident but not arrogant
In our bids to raise confident kids which is the need of the hour, we often forget to tell the thin difference between confidence and arrogance. In the race of becoming confident, kids are now becoming more arrogant these days. But on the flip side, mistakes do happen and we only learn from them. So, it's important to make kids learn about their mistakes and accept them with gracefulness and not be arrogant. It was Mahishasur's arrogance which led to his own demise at the hands of Goddess Durga.