Little noses get a lot of colds. Every change in season causes discomfort and triggers some symptoms of cold and cough in babies. Though these sniffles and sneezes in babies are extremely common and rarely serious, they could be tough on parents and one of the biggest reasons for doctor visits.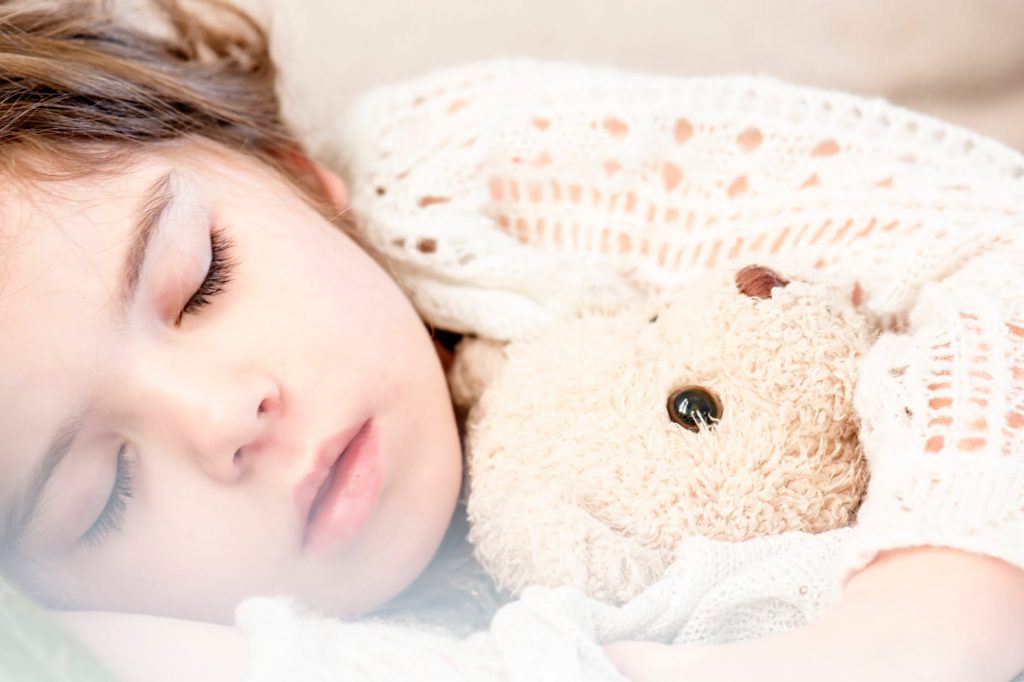 Somehow, I'm one of those mums who aren't in favor of giving medicines to the little one at the first sign of a cold. I strongly believe that colds don't need to be treated. They usually go away on their own after a few days. One needs to naturally calm the baby's symptoms. So, instead of rushing into giving over-the-counter cough and cold medicines. While they do help with providing immediate relief, they can also cause some dangerous side effects in young children. I've spent enough time trying to understand how to help my child feel better through natural products and home remedies, and when to finally call the doctor. While looking around for effective natural and home care remedies and respiratory care products, I found a little magic kit that has helped me feel more confident about handling my baby's cold safely.
Nasobuddy, a Healthcare Startup has an Ultimate Solution
So, hear you, mommies, meet Nasobuddy Cough & Cold Balm. It is a wonderfully effective offering by a healthcare startup. It's available in the form of an Ayurvedic balm that is based on a formulation of six-grade essential oils. It's free of artificial fragrances and preservatives, along with harmful ingredients like camphor, menthol that is often used in respiratory care products and could act as irritants causing the body to produce more mucus to protect the airway. This can be troublesome especially for babies and young children who have very small airways.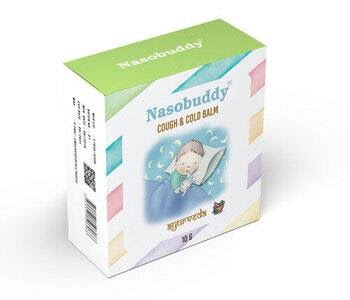 A carefully curated Ayurvedic and natural remedy makes it perfectly safe for the entire family, especially babies and young children. The formulation contains the six 100% pure therapeutic grade essential oils of Dill, Coriander, Chamomile, Lavender, Eucalyptus and Patchouli. Apart from helping in relieving cough, the balm eases breathing and gently calms and helps the child to sleep. Nasobuddy® Cough & Cold Balm when rubbed liberally on the chest, aids in relief that starts working instantly. Its 8-hour long action provides soothing cough relief that helps your baby to settle in for a good night's sleep.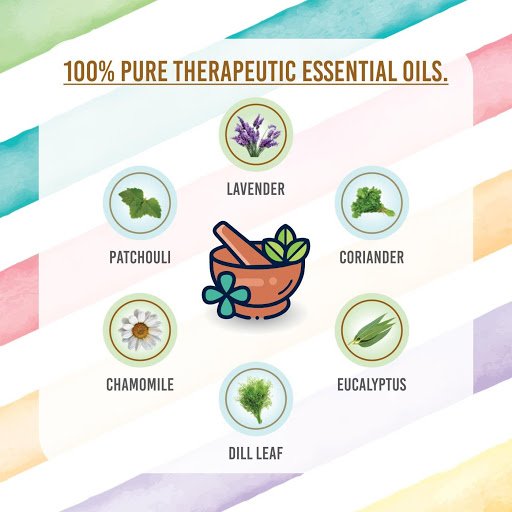 Now, Let Me Give you Some Tried and Tested Mommy Advice
While certain external respiratory care products are often applied on the chest, one of the most effective ways is to also apply the balm on baby's feet (from toes to the heels). It is based on the holistic science of Reflexology and provides multiple benefits such as better absorption of the immune-boosting essential oils, stimulating the respiratory system relieving cough & congestion and most importantly calming and soothing your baby.
Nasobuddy® Cough & Cold Balm comes from the house of One7 Healthcare, a healthcare startup based in Tamil Nadu that is focused on providing innovative pediatric respiratory care products. Since 2014, these products, are marketed under the registered brand 'Nasobuddy'. It is a safe soothing home remedy that is suitable for all age groups from 3 months onwards.
It's true that the worth of a product is best understood only once you use it. To make it easy for all and many, Nasobuddy® is offering free 1 gram of its Cough & Cold Balm for a limited period. Send an email with the subject line "BALM ONLY" addressed to [email protected], and avail the free sample. You can also buy it here. So come on mommies, try it for yourself and see the difference.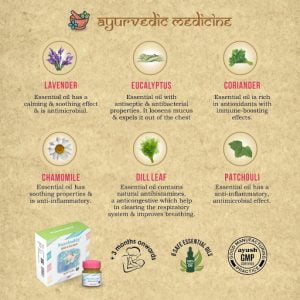 by Swati Mehra