"My son fell from the swing, he has a deep cut on his head, which hospital do I rush him to?" "Typhoid relapsed, and my daughter is just three years old. Did the medicine not work, or the doctor got it all wrong?" There are many such situations that all parents must have come across. But we are most often asking ourselves and others – "Is that one of the best children's hospitals I should have brought my child to?" The doubt lingers in our minds most of the time. Since our kids are precious to us, kids' hospitals are unique and essential.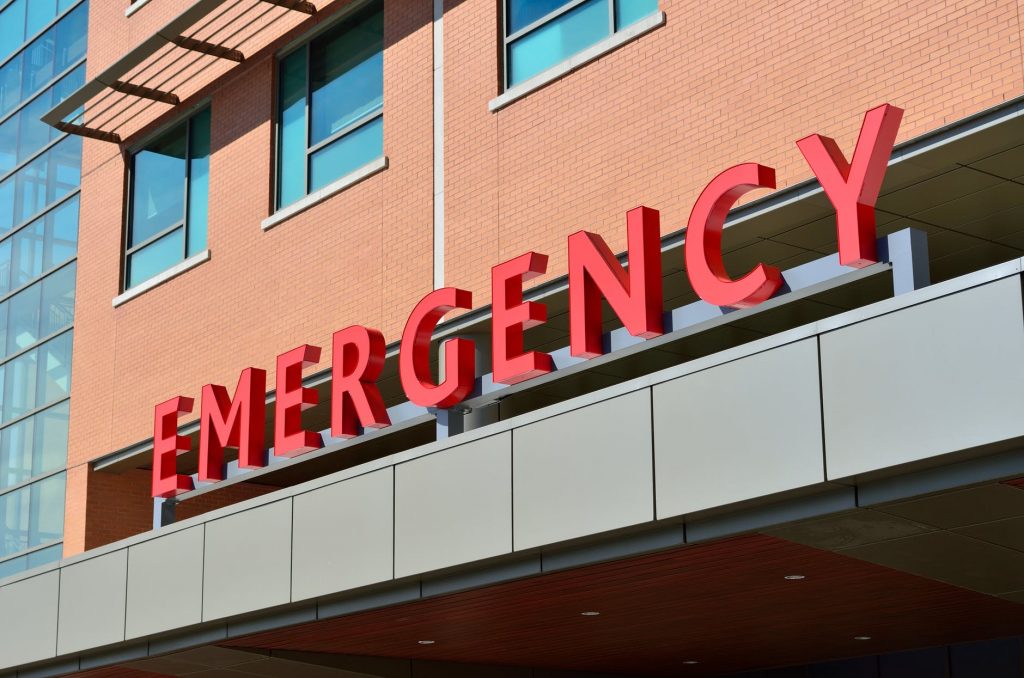 The world today is full of choices and living in a consumer-driven world, even medical care carries the consumerist tag now. Most of us do research before going to any hospital more so if it is a kids hospital. Because, when it comes to our little one, we tend to be more careful. Safety and high quality are the top priorities. Before I share a list of the top ten children's hospitals in India, here are two things you should keep in mind before you zero down on one.
1. What is the track record?
The treatment that you are seeking for your child, does that hospital have a good track record? What is the success ratio, and are all the safety measures in place? Is the pediatrician doctor in the hospital well qualified? These questions are a must before you finalize any children's hospital for your child.
2. Financially viable?
Though money becomes secondary when it is about health, especially of your child, finance needs to be discussed too. There are many good children's hospitals in India, which do not burn a hole in your pocket and yet are still top-notch in their service.
When there is an emergency, you don't have time for any of the above. But in general, it is good to know about the hospital before you go for any treatment or consultation.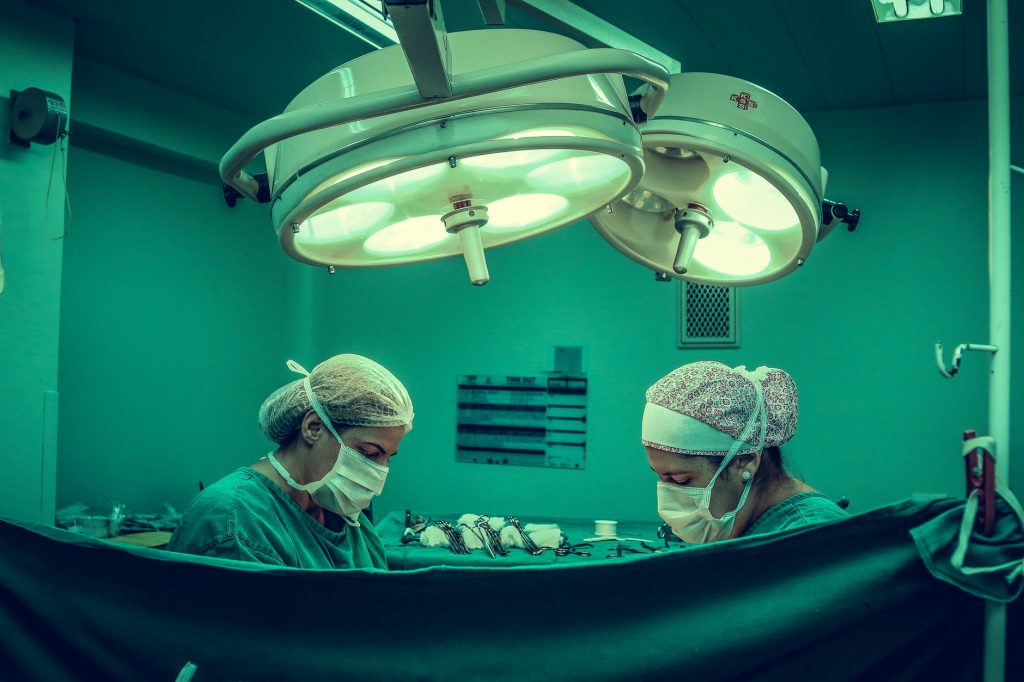 Top 10 Children's Hospitals in India:
1. All India Institute of Medical Science (AIIMS), Delhi
AIIMS is the topmost institution for super specialty treatments. The pediatrics department with its esteemed panel of child specialist doctors is counted among the best children's hospitals in India. The Week has lauded it as the best pediatric department in India. Also, CNBC TV 18 has acclaimed it as the best specialty kids hospital in Pediatrics.
Address: Ansari Nagar, New Delhi
Phone: +91-11-26588500/26588700
2. Bai Jerbai Wadia Hospital for Children, Mumbai
This one of the most affordable children's hospitals for children from any economic background. This hospital is known for its state-of-the-art infrastructure facilities and high capacity to admit children. Also, a team of eminent child specialist doctors and well-trained staff provides extensive treatments.
Address: Acharya Donde Marg, Parel, Mumbai
Phone: 22-24146954/65/66
3. Post Graduate Institute of Medical Education & Research (PGIMER), Chandigarh
PGIMER is a world-renowned hospital for multi-specialty treatment and childcare. This kids hospital has specialized pediatricians, round-the-clock emergency services for children, and a high capacity for admission. So, this hospital is one of the best children's hospitals in the country.
Address: Sector 12, Chandigarh
Phone : 0091-172-2746018. 2756565,
4. Artemis Women & Child Center, Delhi NCR
This children's hospital is a good option for newborns. The neonatology department is fully equipped with modern equipment to handle any kind of neonatal emergencies. It is also known for its tertiary level of pediatric intensive care unit and NICU. This is one of the kids' hospitals that use the kangaroo mother care method for babies with low birth weight. It also has blood banks.
Address: Plot number 14, Sector 20, Dwarka, New Delhi
5. Indraprastha Apollo hospital, Delhi NCR
The pediatric department here boasts of multi-disciplinary doctors from nephrology, cardiology, orthopedics, pulmonology, etc. The Advanced Pediatrics Centre has got the number one rank for pediatrics treatment in India. They have a team of highly qualified and experienced pediatricians. In addition, this children's hospital has to its credit complex surgeries like angioplasty on a baby with a 1.6 kg body weight.
Address: Sarita Vihar, Mathura Road, New Delhi
Phone: 1860 500 1066
6. Columbia Asia Hospital, Kolkata
One of the best medical facilities in Kolkata, the pediatrics department here is world-renowned too. The Columbia Kids program provides complete medical care to children from birth till adolescence. This is one of the children's hospitals where congenital disorders in newborn babies are treated. Besides, oncologists and Oncosurgeons specialized in pediatrics provide personalized care to children with cancer.
Address: 1B-193, Sector III, Salt Lake City, Kolkata
Phone: 033 3989 8969
7. Maxcure Suyosha Women & Child Hospital, Hyderabad
It is one of the trusted children's hospitals in India. This is because, it caters to gynecology, obstetrics, neonatology, and pediatrics. In addition, some distinct facilities here include a baby clinic for newborns, clinics for treating cerebral palsy, epilepsy, and autism in children, hearing and visual evaluations for newborns. In addition, if you need a team of child specialist doctors, and gynecologists at a single hospital, this kids' hospital is the right choice.
Address: Behind Cyber Towers, IBIS Hotel lane, Hitech City, Madhapur, Hyderabad
Emergency Phone number: +91 8008777555
8. Motherhood Hospital, Bangalore
Motherhood hospitals are a chain of tertiary care hospitals for both mother and child. Equipped with modern infrastructure and a team of qualified professionals, it provides more than the general treatment. Facilities for surgery for congenital defects, neonatal care in critical cases, and round the clock service for any pediatric emergency are also there. This makes it a sought out children's hospital in Bangalore.
Address: 324 Chinmaya Mission hospital road, First Stage, Hoysala Nagar, Indiranagar, Bengaluru
Phone: 1800 108 8008
9. Apollo Children's Hospital, Chennai
The hospital has some of the best-known child specialist doctors in childcare on its panel. Hence, it is a one-stop-shop for all children related diseases. There are specialized departments for every pediatric complication. Also, It has a special clinic for an Insulin pump.
Address: No. 15, Shafee Mohammed Road, Thousand Lights West, Chennai
Phone: 044 2829 8282
10. Cloudnine Children's Hospital, Bangalore
With its attractive play areas and consultation rooms, Cloudnine is one kids' hospital children love to go to. The most important facility of this hospital is the newborn screening, i.e., the newborn hearing test and Guthrie test, the only one in the country. This test which is mandatory in the developed countries is done to identify any biochemical or enzymatic disorder in an otherwise normal-looking baby.
Address: 16/A, 9th Main, 3rd Block, Landmark, Jayanagar, Bangalore.
Phone: +91 9972899728
Most of these hospitals are accredited hospitals. Along with these, if there are more children's hospitals in India that you would like to add to our list, please mention in the comment thread below.