Little ones are the most curious and quick learners. They are eager for new sources of knowledge, engagement, and entertainment. This has gained more importance in the pandemic times where knowledge coupled with learning and some homework assistance is all that parents and kids look forward to. Information and knowledge must be made available to every child with no or very little charge. To reap the most of this opportunity, sites are mixing entertainment with knowledge building educational websites games for kids.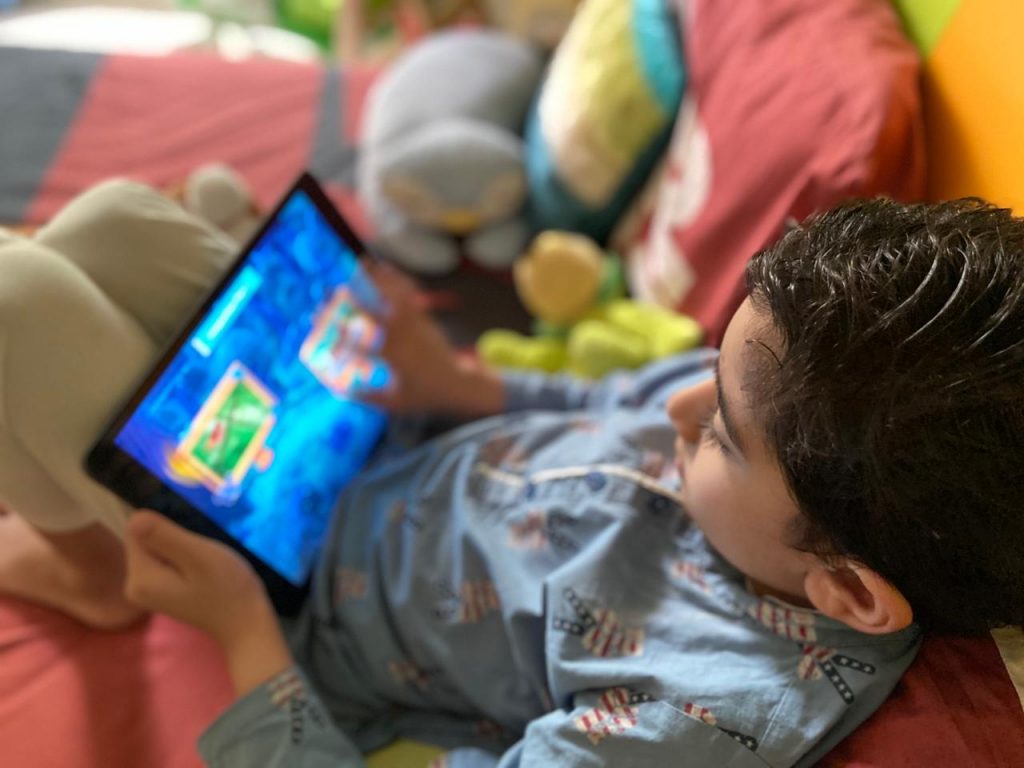 While the likes of Khan Academy, TagHive and BYJU's have flooded the market with their offering. They help not only learn concepts but also complete the homework and regular school chores. The real learning happens when a child learns while having fun. We recommend here certain websites where learning involves gamification to keep your child engaged and learn while having some fun.
Their core vision is to be the source for childhood learning anywhere and without any charge. The website is very informative yet simple to use. They have a separate section called Math World for kids. A maths learning section designed using game theory where a kid learns and graduates from one part of the world (continent) to another. The user interface is easy while the user experience is like that of Candy Crush. You also get an option to change the grade for your kid. Apart from math they also have science, environmental skills, language arts, and life skills, all of which are game based as well with engaging graphics for your kids to learn faster and retain longer.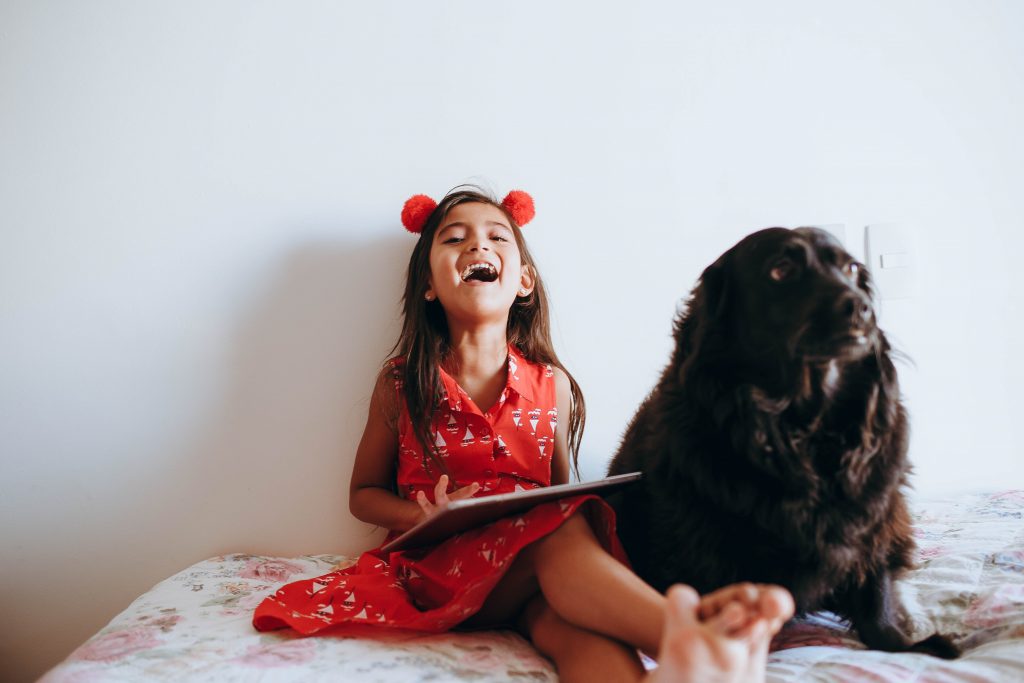 This is one good educational game for kids' source of learning for all elementary students from Pre-K to Grade 3. They started the website in September 2002 as a free public service to teach students. Since then it has grown to include language arts and mathematics for preschool, kindergarten, first grade, second grade, and third grade. They follow phonemic awareness, systematic sequential phonics, and common sight words in conjunction with audiovisual interactivity. All this proves effective for young kids. It is an educational alternative to English language development. This is widely used to emphasize exploration and positive enforcement of developing kids intrinsically. A free educational games website that makes learning as much fun as is needed for the little ones.
This is the website that will last with your child from their kindergarten days to class 12. They offer a plethora of courses, learning activities, games, and videos on social studies, math, science, art, and history. Although the full access to the website needs a subscription, the free content will engage your pal for more than a couple of hours a day.
Vroom is a global program of the Bezos Family Foundation with 1,000+ fun, free activities. It helps you to add learning to mealtime, bathtime, bedtime, or to say all the time and anytime learning for your little wonder. They offer free science-based tips and tools. This interactive educational game for kids' website helps kids and their parents start learning together.
This website truly believes in caring for each other. In these challenging times, Sesame Street friends are here to help parents and kids learn and grow smart with them. They have a hub categorized with videos, learning activities (game-based), and ways or plays to encourage families to stay physically and mentally healthy. They post new videos, l or Snack Time with Cookie Monster weekly.
This is a super engaging educational game for kids' sites. Here kids not just learn but have loads of fun. The website interface is kids friendly with Math, Language, Reading, Printable, and a special section for Parents. The parent's page encourages parents to read together with the kid. They also have a section for games (game-based learning), stories (storytelling and learning via the storyboards in kids' minds), stickers section wherein fancy stickers promote one-liner learning, and mini-sections of learning for kids. The main website page has a word puzzle and more can be discovered in their reading section.
While learning and keeping kids engaged has always been a challenge for parents, more so in the pandemic times where work from home and work for home has taken a double toll on families. With no school and playgrounds, we recommend you try one of these fun educational games for kids website and do share your feedback with us.