The world today runs on the power of globalization. You'd be surprised to know that it is not only restricted to economies but also in relation to shaping your children at home. How? Just by increasing the scope of mobility and accessibility. There are big chances that the cartoons, books, or snacks your child has are the same that are being enjoyed by another child in some other part of the world. The world of the internet has opened up their minds, to the vastness of nations and communities, out of their immediate surroundings. It is teaching them to embrace diversification. Globalization, in that sense, is serving as an equalizer to a great extent. It is shaping children to become global citizens. Therefore, international schools have become the ultimate abode for raising global citizens.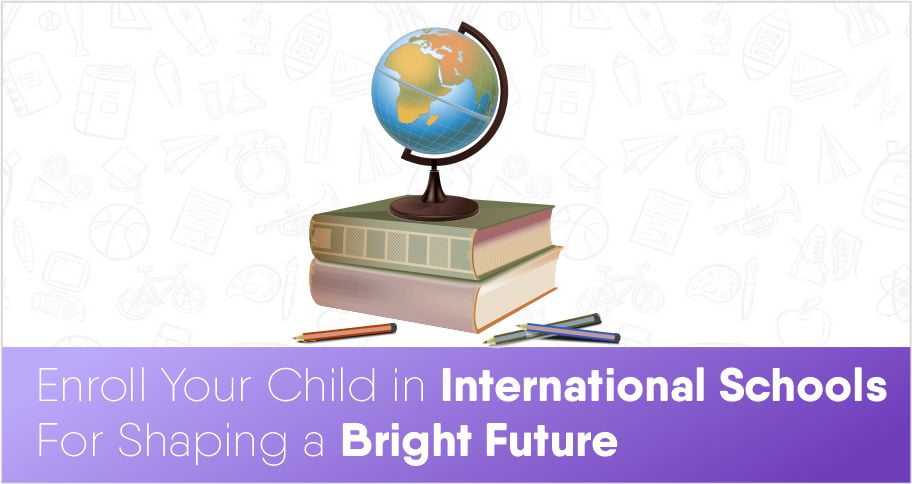 While international schools' demand initially rested among diplomats and ex-pat families, the trend has changed over the past few years. According to the International School Consultancy (ISC) Research, as of 2020, the number of global international schools increased by 349% in the past two decades. The number of students enrolling in such schools also increased by 518%. The leap in numbers indicates a growing acceptance of international school teaching methods for raising global citizens.
So why should parents consider enrolling their children in international schools? The answer lies in making them ready for a bright future as global citizens with well-rounded selves and practical skill sets. Here's a look at five reasons to choose them.
5 reasons to choose international schools:
1. A global environment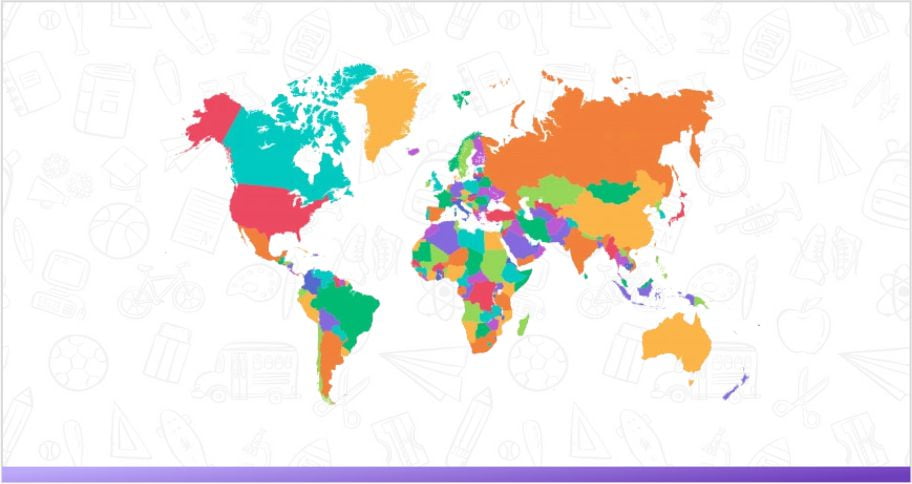 International schools are leading the way in raising global citizens by creating a diverse global environment. Students in global international schools come from various backgrounds, unlike common neighbourhoods usually seen in other private or public schools. This itself moulds your child's mind in the presence of different ethnicities, making them respect and accept other cultures and practices.
2. Academic excellence
These schools follow a universal method of teaching, debunking systems of American schools and British schools. This is also aided by the presence of world-class educators who are pioneers of each subject they teach. Hence they excel in teaching through varied forms of education like experiential learning, where learning is an experience. Students learn from the best in the field and see the scope of their lessons beyond the book's pages.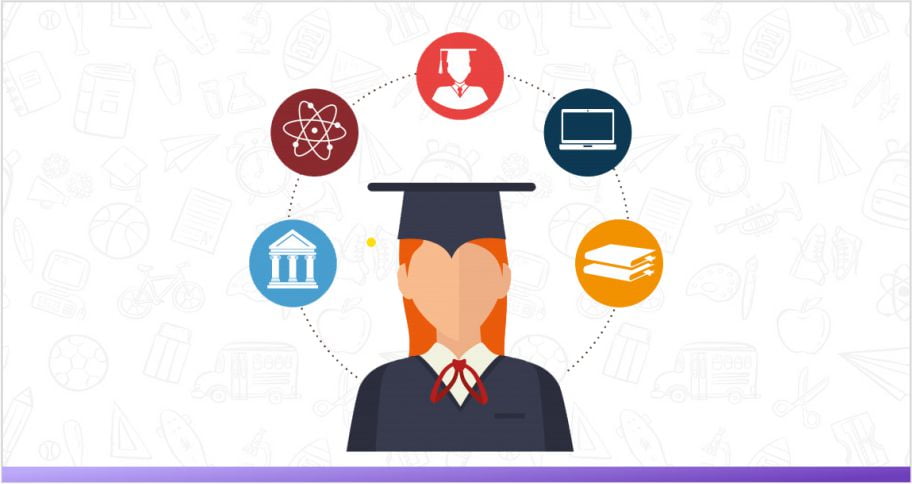 3. Exciting curriculums
The biggest advantages of these schools are exciting and innovative curriculums that encourage curiosity and self-learning. In addition, such schools adopt innovative learning programs and well-crafted syllabus that evolve and adapt to current events over time. These also help in developing critical thinking in children as students are urged to analyze and then learn. This instils in them the lifelong skill of understanding, contextualizing, and then memorizing.
4. Facilities
International schools offer the best educational facilities. It remains one of their biggest USP over age-old heritage schools. They offer a wide range of sports, arts, children's theatre and science facilities to churn out the next star in each field. Students are provided modern facilities to explore their interests and use school facilities amply to sharpen their skills. It provides them with a sturdy platform to develop their personality and character.
5. Holistic development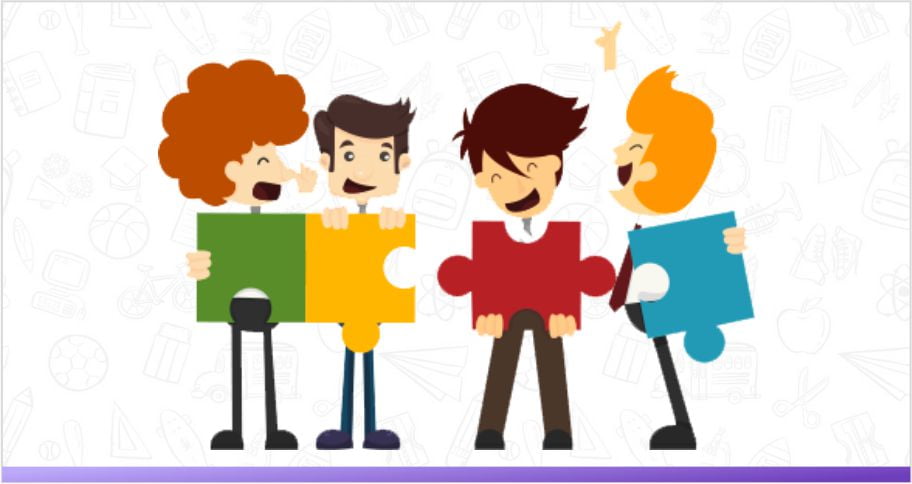 When you are raising global citizens, their education needs to spread beyond books and classrooms. For this reason, international schools stand apart in ensuring the holistic development of students. This not only extends to smart grooming, practical learning, but also skill sets, and devoted interests. In addition, this also helps the students to be in sync with the vast world outside and ready to make a mark of their own.
It is for this and many more reasons that parents are opting for international schools in India. And guess what? As a result of this, metropolitans in India are witnessing an increase in the number of international schools. Several of these international schools in Bangalore rank nationally. One of the pioneering schools in the Indian Silicon Valley is a premier institute, Orchids The International has 35 campuses across six cities. With its closely monitored teacher-student ratio and faculty of IITians, Orchids ranks high on performance and academic excellence making it one of the best international schools in Bangalore South. So choose a bright future for your child with schools that make him or her take charge of life as a global citizen.