Technology and fashion are mingling more than ever now. Smartwatches are one of the greatest examples for the same; they are both trendy and functional, making them a worthy purchase for every modern woman. Smartwatches for women are perfect for daily use because they provide the ease of keeping all of your vital details at your fingertips. These advanced pieces can do a lot more than just say the time, as they display your tweets, texts, and many other alerts and also keeping up with the latest fashion trends alongside.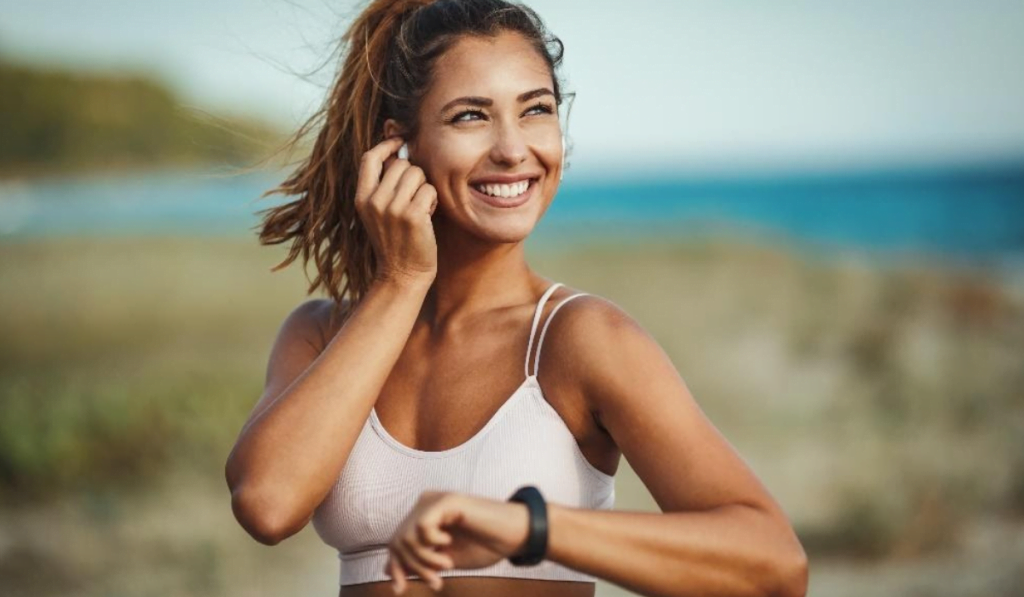 Smartwatches were predominantly worn by men when they first came into existence in 2013. The clunky clock faces and heavy, dark straps didn't appeal to women. Big players like Titan Watches, on the other hand, are now developing stylish smartwatches for women that are too hard to resist. Not just that, but these smartwatches for women often gather important and fascinating health data for you. You can explore their broad selection on their website and choose the best smartwatch for women.
Smartwatches for women:
Here are some choices for the best smartwatches for women that are both practical and trendy:
1. TraQ Cardio by Titan – GPS enabled performance gear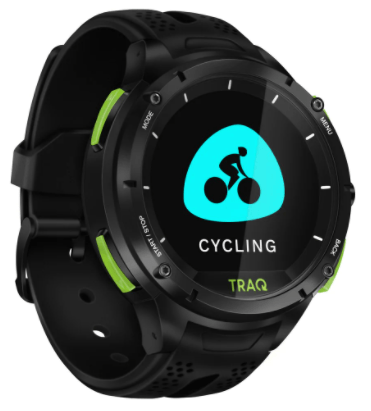 TraQ Cardio by Titan is one of the most popular smartwatches for women who are all for fitness. They have an onboard GPS and Multi-Sport Modes like walking, running, cycling. Along with this, they also offer HRM, ANT+, 13 hours battery life and toughened mineral glass. It is one of the finished smartwatches that complements both casual and semi-casual looks perfectly. This Titan watch is an outstanding choice for modern-day women who are looking to make a bold statement.
2. Reflex 3.0 Dual Toned Smart Band in midnight black and blue accent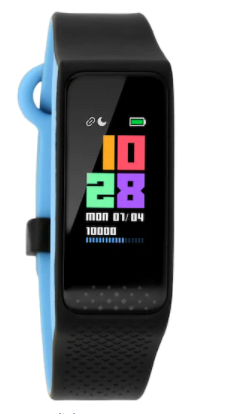 Fastrack Reflex 3.0 Smart Band is one of the finest creation by Fastrack for millennial women. The design of the watch is much appreciated, and it comes with a comfortable and stylish fit. While participating in any type of outdoor activity, the strap does not irritate the skin. It comes with 10+ sports modes, a full touch colour display, stylish watch faces, heart rate monitor, phone finder, music control and camera control. It is sure to become your everyday go-to accessory. The incredible style and the functionality that it offers makes it worth every penny!
3. Reflex Wav Gesture Control Smart Band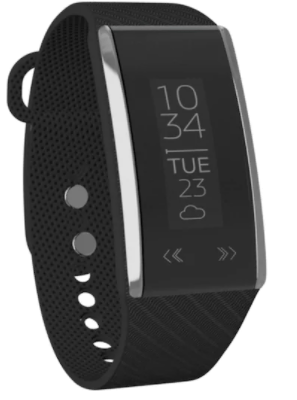 Fastrack Reflex Wav is the world's slimmest gesture control smart band that comes with an activity tracker and OLED display. This is the perfect smartwatch for women that combines chic design with durability and technical precision. Be it a weekend casual date or client meeting on a Monday morning, you can never go wrong with this smartwatch. It complements all your looks and is locked and loaded with contemporary features.
4. SF Rush Smart Band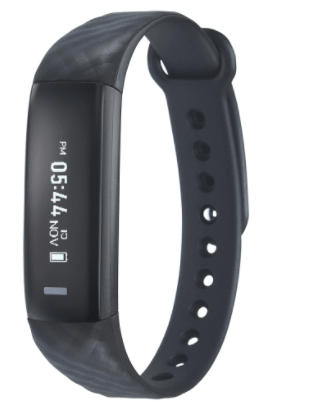 Are you a fitness enthusiast, but your work life keeps you on edge? Then, this smartwatch for women is the best pick for you. This SF Rush Smart Band by Sonata is a fantastic combination of the feminine and minimalistic smartwatch. You can count the steps and track your sleep, which helps you in maintaining your fitness while working a 9 to 5 job. The OLED display gives an eccentric yet refined style. This smartwatch is trendy and chic, and its excellent style and durability can make you stand out from the crowd.
Smartwatches are extensions of our identities, representing our senses of quality, style, taste, and fashion. Finding the most reliable timepiece of the various alternatives available is one of the most daunting tasks these days. Smartwatches for women are fast becoming one of their most important luxury accessories. So, what are you waiting for? Flaunt these rich-looking classic timepieces. You can check more design on reputable websites like Titan Watches and choose a smartwatch for women that suits your personality and style.