by Suditsha Sanyal
Now that you are a new parent, diapering your little one ought to be one of the important things on your agenda. Here is how to do it the right way
On an average, a new born requires almost 10-12 diapers in a day, and this can even increase during specific seasons like winters and monsoon. Now that the monsoons are upon us, it brings its own set of diapering woes. The onset of monsoon is often accompanied by a rapid surge in bacterial and fungal infections as the heat and humidity create the perfect breeding place for troublesome infections and rashes.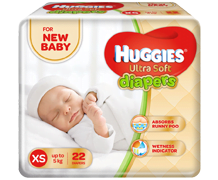 Hence it is imperative on our part to be very careful while selecting the correct diaper pant for our little ones. Using poor quality diapers can have grave consequences – the foremost being UTI (Urinary Tract Infection) and nappy rashes, which can be extremely painful and disturbing. As compared to adults, a baby's skin is ten times more delicate and sensitive and loses moisture five times faster than adults making them even more susceptible to such skin ailments.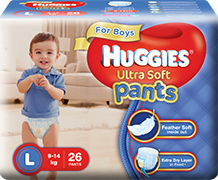 Choosing the right diaper can be puzzling at times given the surfeit of different brands out there in the market.
We need to keep in mind three important points while picking a particular brand – first and foremost, the diaper should be made of a soft material; secondly, it should have good leakage barrier; and lastly, it should provide a comfortable fit.
Interestingly, I did recently come across Huggies Ultra Soft Pants, and I thought they had a perfect blend of all the three. As the name suggests, they have a separate range for boys and girls and are clinically tested and proven.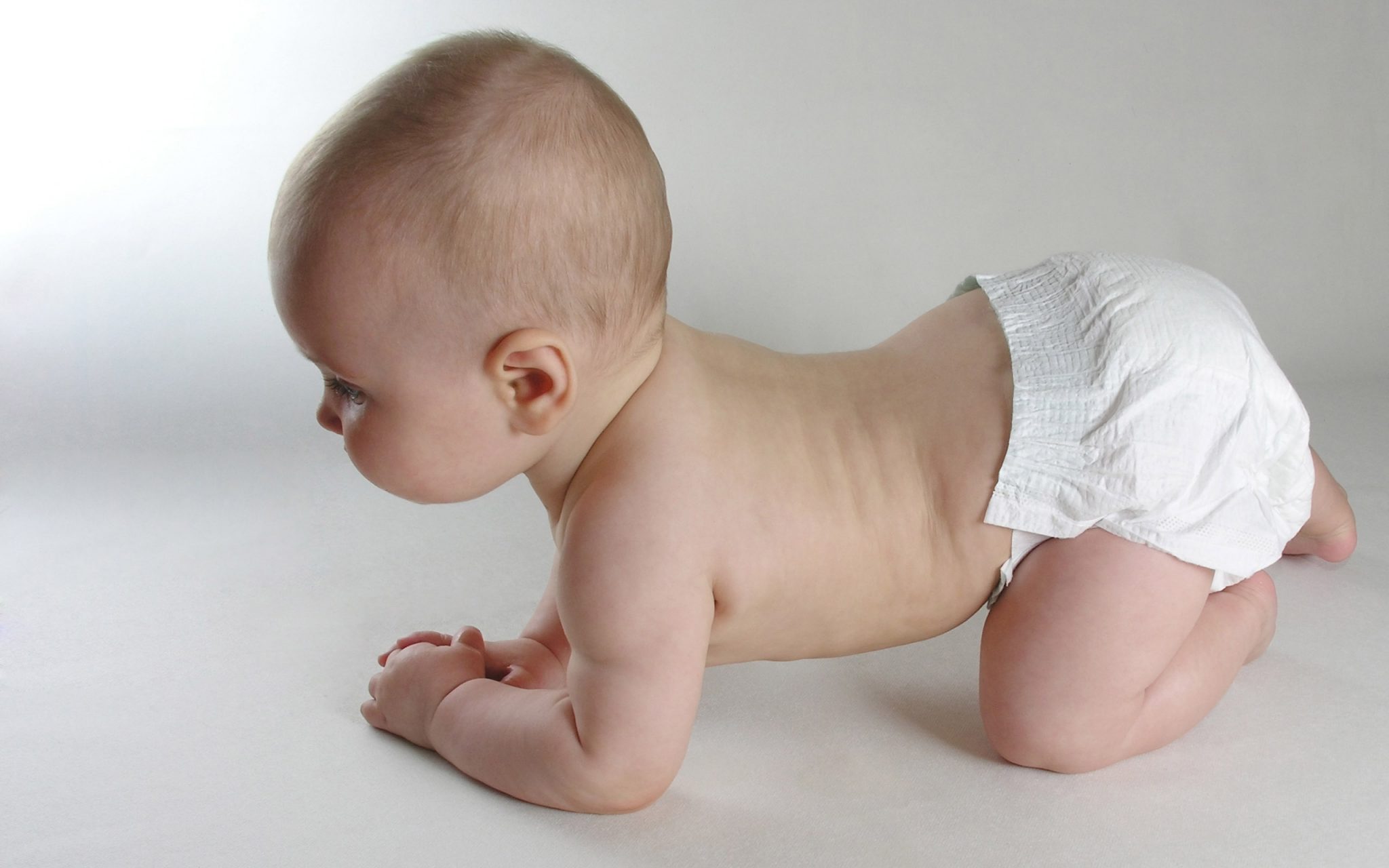 What's more, they come with a wetness indicator with a yellow design that turns blue when the baby urinates.  This is really helpful as it can help you gauge if the diaper needs to be changed. They come in various shapes and sizes, giving your baby the snuggest, most comfy fit and also have soft and breathable covers.
So parents go ahead and give it a try. A baby's skin needs utmost care and choosing the right diaper pants is of paramount importance to keep your baby healthy, smiling and infection-free even during these wet monsoons.
For more information, visit Huggies, and discover the perfect way of diapering at a press of a button!