Tips and tricks which make diaper changing easy as well as comforting for your kid. Now, you won't ever say getting your kid to wear diapers has never been easy
Welcome to a new phase of life called motherhood. This phase could well be termed as a profound teacher in our lives. As much it teaches us emotionally, it also teaches a woman so many other things, which probably she is also doing for the first time in her life. These include a wide array of things such as bathing a baby for the first time, a baby's first massage and much more. One major thing which parents learn with each passing day is 'Changing Diapers'. Believe it or not, parents take turns in doing this activity for their new bundle of joy! Many parents swear by the fact that changing diapers is not an easy task (what if the baby poops in the midst of a diaper changing session!!- that is rib-tickling).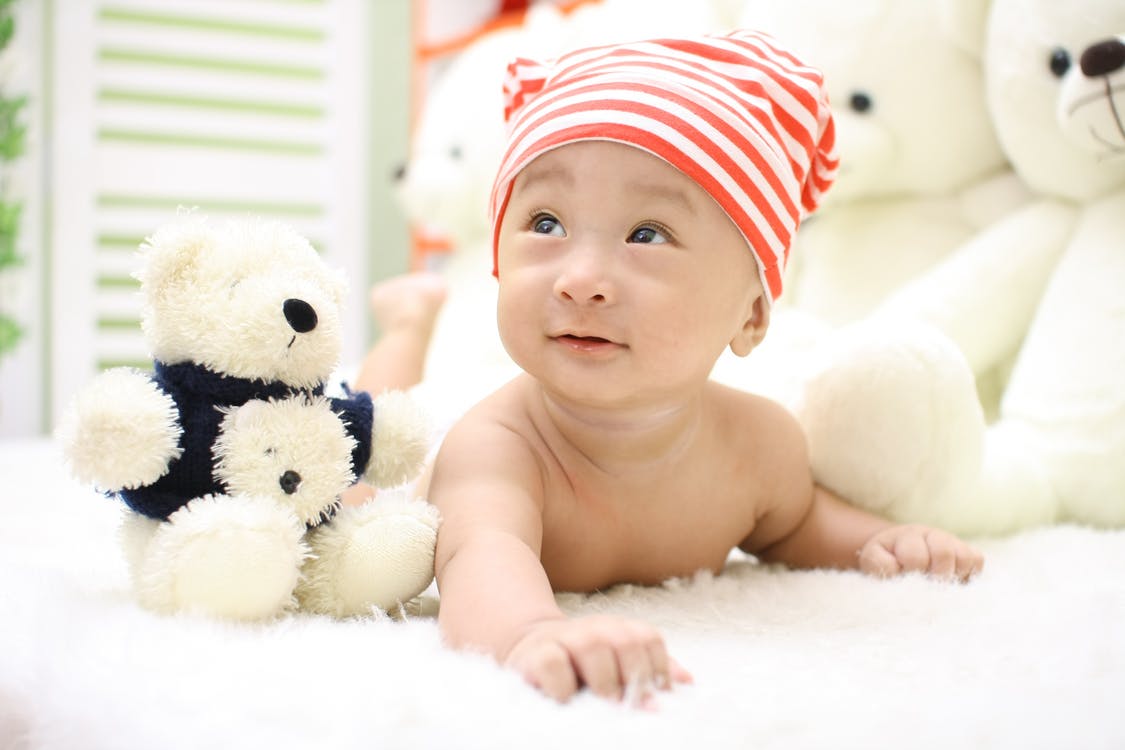 It's hard to believe that diapers are such an essential item for a baby in these times when we look back at the early 90's where not everyone was diapered. There's a lot of difference in kids of that era and this era-before you get your brains working, we are just talking about the diaper perspective here! No wonder the diaper bag market is spiraling by the year. (You have a diaper bag review, what's in your diaper bag etc.)
Presenting some of the tips which will make diaper changing easy as well as comforting for you:
1. Wash your hands: Yes, we all know how important hygiene is for a new-born baby, and when it comes to diaper changing fixes, you need to be extra cautious. Always wash and dry your hands before changing the diaper. You can also keep a hand sanitizer for this purpose and also for all those times when getting up is not possible, mostly in the case of a caesarean section.
2. Keep all the essentials within your reach: This tip is particularly useful if you do not have anyone at home to help you and you are managing all the running around by yourself. Keep all the things you need handy, either on your table which is just next to the bed or better still on your bed. This way you do not spend a lot of time in changing diapers and also the baby doesn't cry during diaper changing sessions. Keeping a baby calm is one of the key things while changing dirty or soiled diapers.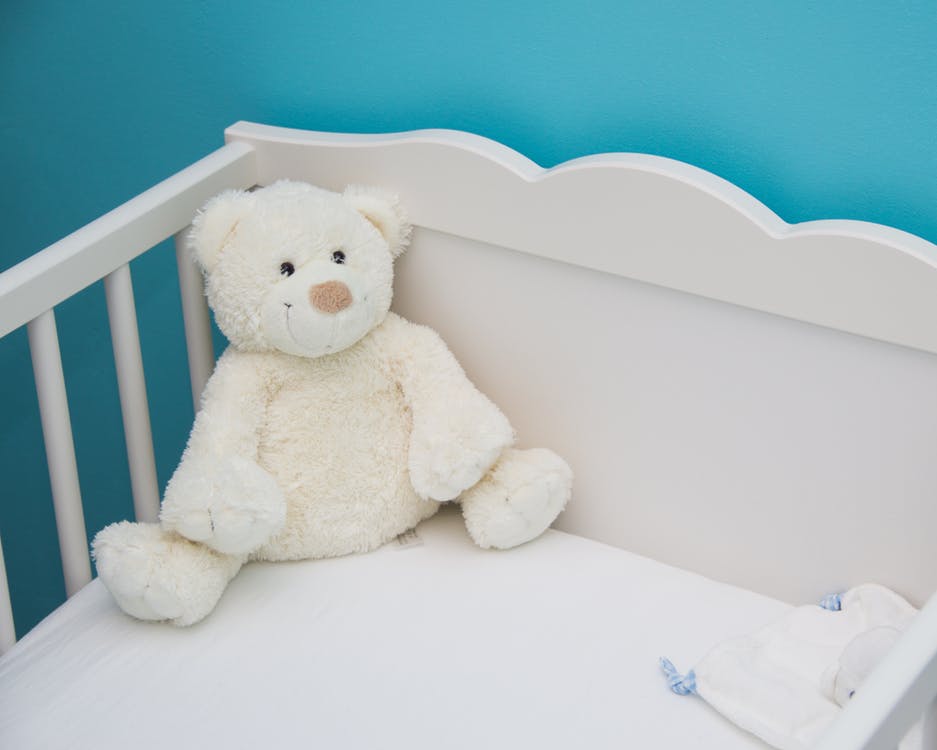 3. Be safe: If you are changing diapers on the diaper changing table, always strap the baby. This is because even new-borns are at a risk of turning over and falling off the table surface.
Now that we know what all tips and tricks are required for a successful diaper change (which can be a task, really), let's get onto the most important thing which questions the very basic ethics of using a diaper. Yes, we are now going to address diaper rashes- and as much as they irritate the baby, they also make new parents super scared. As a mom, you would want to be the last person seeing those diaper rashes on your little one. We start blaming ourselves for the appearance of rashes as well. Diaper rash can develop quickly no matter how careful you are, so you want the best diaper rash cream to soothe and leave your baby's bottom soft and comforted.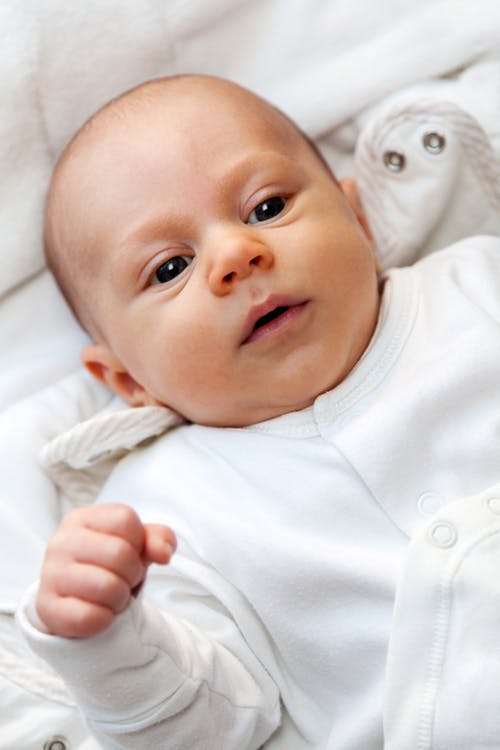 Here are a few simple things to keep in mind to avoid diaper rashes:
Change the diaper every two hours, no matter what!

Try to keep your infants' diaper region open for some time. This will ensure that all the moisture dries up naturally.

Try to avoid any scented wipes. This is because the more fragrant a wipe is, the higher are the chances of it having additives inside it.

Always use a good quality, skin sensitive diaper rash cream. Protect your baby's delicate skin from redness and irritation with a comforting and easy-to-use baby rash cream.
TCT recommends: Baby Dove's Rich Moisture Baby wipes are suitable for all over use – not just for your baby's bottom, they keep delicate hands and faces fresh, too. Gently removing impurities while instantly moisturizing, Baby Dove's Rich Moisture Baby Wipes leave your little one's skin comfortably clean. They are Hypoallergenic, keeping the allergies at bay. Baby Dove's Rich Moisture Baby Wipes are alcohol free and pediatrician and dermatologist tested. Baby Dove wipes are best suited on your littlest one's skin. Perfect for using both at home and on the go, Baby Dove's Rich Moisture Baby Wipes wipes come in an easy-to-use pack that stays fresh once opened, so the last wipe is as fresh as the first.
Product rating basis our review:
Features (Effectiveness) – 5/5
Product Design (Ease of usage; Product packaging) – 5/5
Performance (Ease of application; Feel on your baby's skin) – 4.8/5
Value for Money – 4/5
TCT Recommends: Baby Dove's Rich Moisture Diaper Rash Cream which is specially formulated to spread and wipe off easily, the sleek packaging of the product will not only help you at home but also on the go. Hypoallergenic and suitable for daily use, it's developed with your baby's beautiful skin in mind. Dermatologist and pediatrician-tested, with Baby Dove's Rich Moisture Diaper Rash Cream you know you're giving your baby's skin the best protection from redness and irritation it can get.
Product rating basis our review:
Features (Effectiveness) – 4.8/5
Product Design (Ease of usage; Product packaging) – 5/5
Performance (Ease of application; Feel on your baby's skin) – 4.5/5
As moms, don't we all get a gut feeling when our baby is about to fall sick or something is amiss?We are blessed with magical motherly instincts as soon as we deliver our baby. . Mums also use these instincts in their daily lives to make most of the decisions related to their babies. We are also often bombarded with conflicting advice from our friends and family, but it's what our gut tells us that helps us sail through the tough nights and the cranky days. This is because motherhood doesn't come with a manual, it gives us this newly-found power called – maternal instincts, and that's what moms follow, even if it feels wrong during the initial phase!
To know more about Baby Dove, click here!
Subscribe to Blog via Email