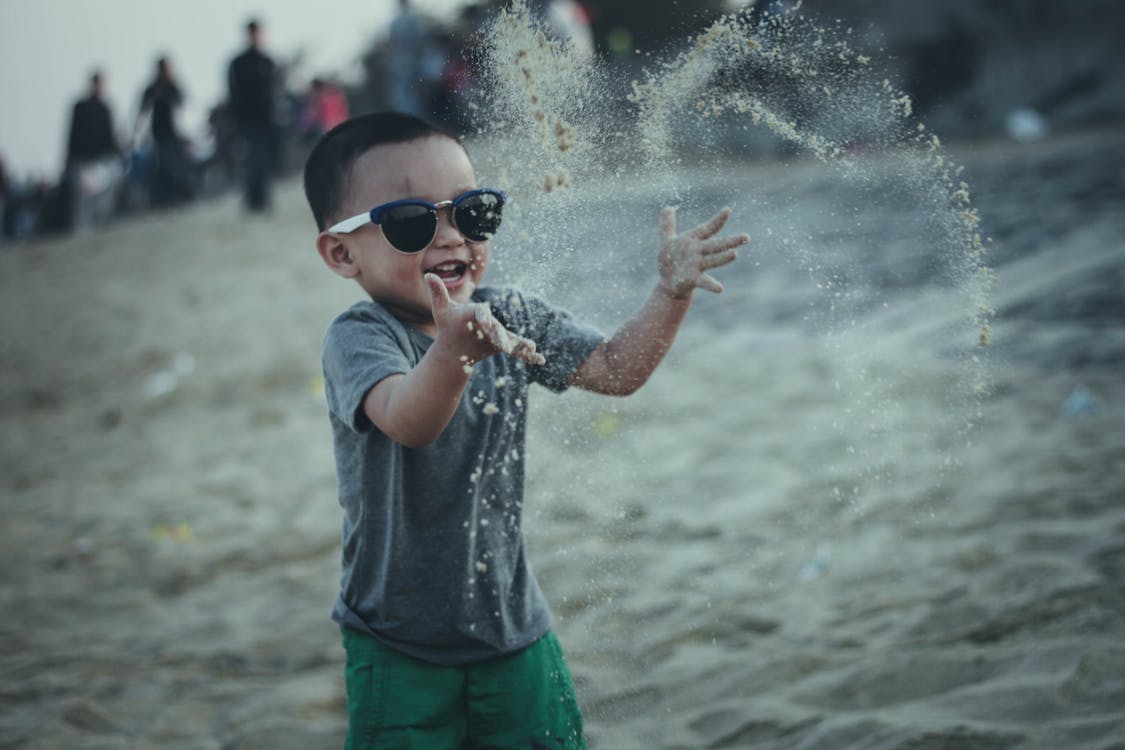 It's summertime already; your baby's skin needs the same amount of care that you put in during winter. We all know harmful microorganisms flourish and grow in the summer heat, so it is vital that the baby is bathed and then wiped properly to avoid any kinds of infections or skin diseases. In the case of toddlers and preschoolers who spend a major part of their summer break playing outside should also have a shower once they are back from their play regime. Summers become synonymous with baths because there is so much sweating throughout the day, that it becomes essential to take bath at least twice a day.
The same is true for babies as well. Of course, they cannot have a bath twice or thrice a day as adults do, but after the morning bath regime, you can always sponge bath to make them feel better in the heat.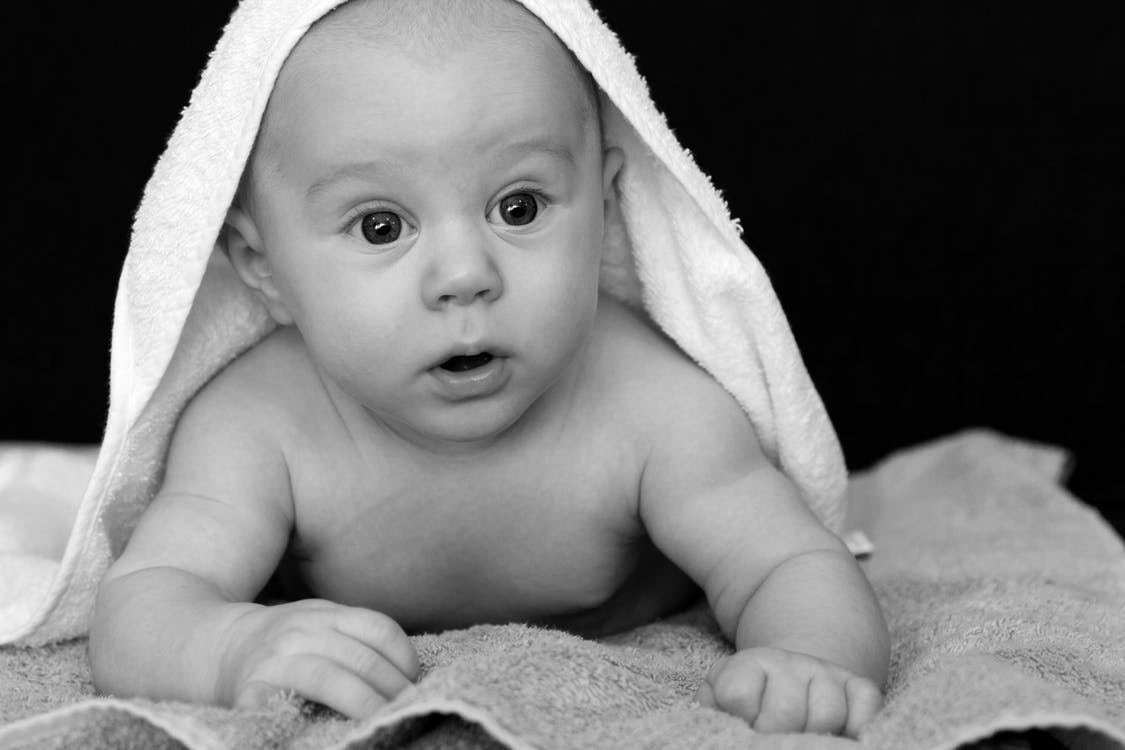 4 Tips for safe bathing during summer:
A guide to protecting kids by encouraging the right and safe bathing approach. Presenting some easy tips for bathing your babies in summer.
1. Avoid giving hot baths to your baby
Yes, we all know that a baby shouldn't be bathed in running cold water. Many of us try to give warm water baths to the baby. But in summers the warm water can be given a miss. In case you decide to heat the water for the bath, always check the temperature of the water before starting off. Use elbow test – dip your elbow in the water, it should not feel very hot or very cold.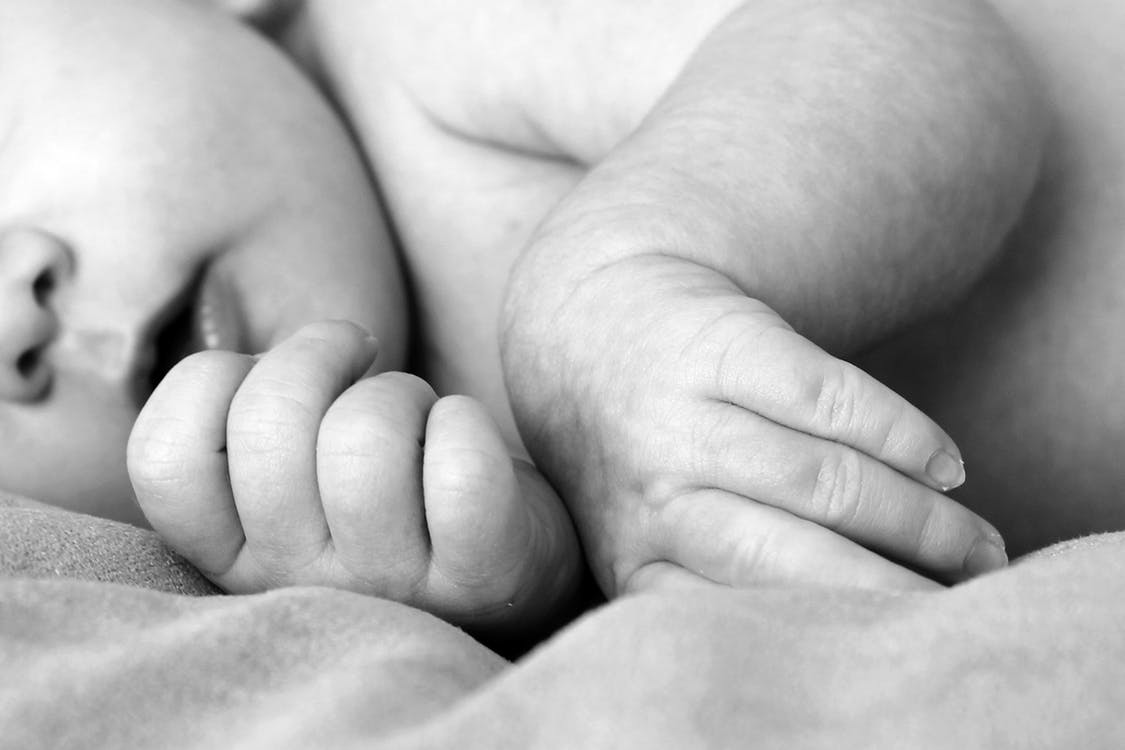 2. Sponge for the rest of the day
Since temperatures are at an all-time high during summers, the baby might as well feel the heat. After you have been given a bath in the morning, you can try giving a sponge bath in the afternoon or in the evening. Try to avoid too many sponge baths as it can cause fluctuations in the body temperature.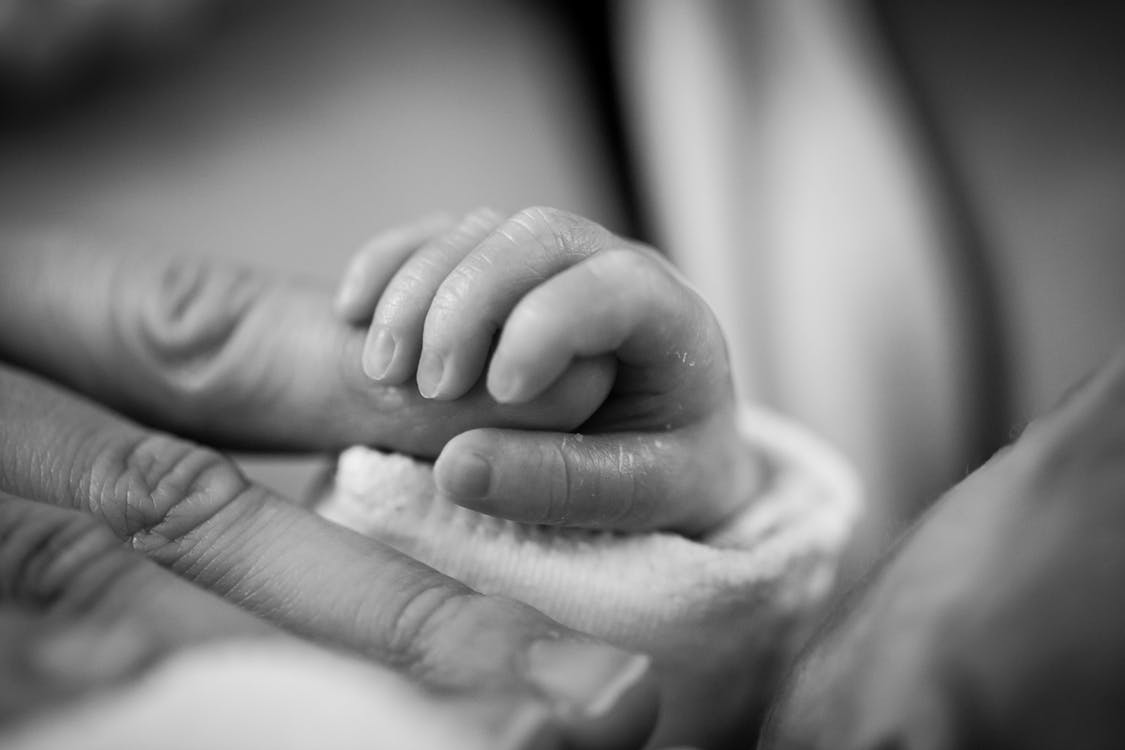 3. Use a good moisturizing soap
A good moisturizing soap is an essential item for a good bath time routine. The soap should be gentle on the skin, and should not cause any allergies. Always check out the ingredients which have gone into the making of the soap. Try to test it on your skin first and then the baby. We often tend to ignore moisturizing soaps in summer, because it might make the skin oily. But that is not true-. your baby's skin loses moisture five times faster than yours. Keeping all these issues in mind, Baby Dove has launched Rich Moisture Baby Bar.
4. Use a soft cotton or muslin cloth for wiping
When the baby is in his newborn stage, you can always go in for a soft cotton cloth for wiping. This is because a newborn baby has extremely sensitive skin, and using a towel might result in an allergy. Cotton/Muslin cloths are the best for babies in the initial few days. Always use a separate cloth for the face and body.
TCT recommends:
The Baby Dove Baby Bar (comes in two variants – Sensitive Moisture and Rich Moisture) is mild and ensures that the lost moisture is replenished, thereby providing superior care. Some of the important features of this soap bar and why we recommend it:
It is extra-mild and can be used even on delicate new born skin.

For extra-sensitive skin, the extra-special care provided by Baby Dove Sensitive Moisture bar is enough to keep our little one's skin soft and soothed. Help minimize skin allergies with the Baby Dove Sensitive Moisture bathing bar

It comes with a soft fragrance.

Baby Dove Baby Bar is dermatologist and pediatrician tested.

It is pH neutral and hypoallergenic, which helps minimize the possible chance of skin allergies.

It is suitable for all skin types. The Sensitive Moisture bar is particularly helpful for babies who are prone to skin allergies.

Priced and packaged well. A good travel item to carry wherever you go.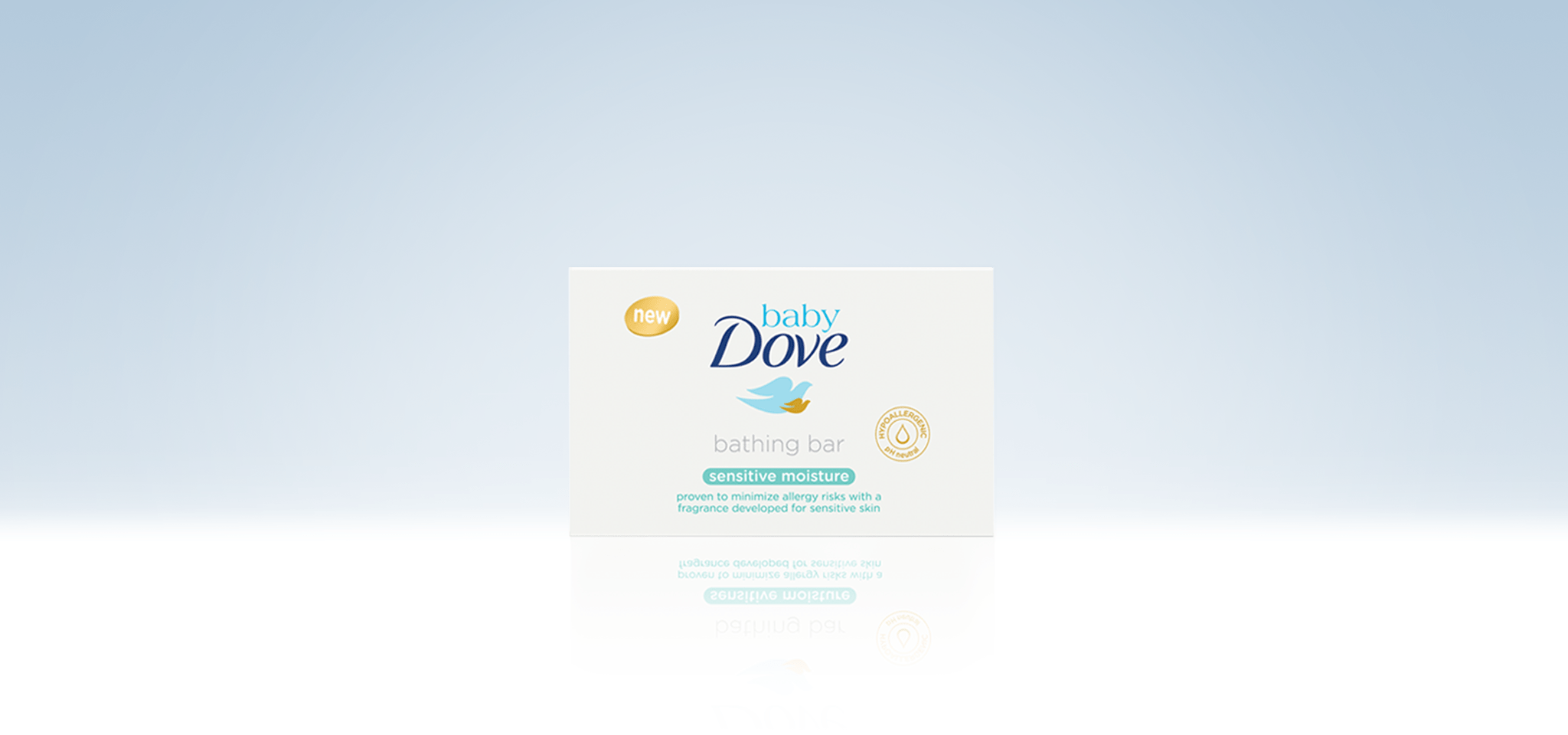 Product rating basis our review:
Features (Effectiveness) – 4.5/5
Product Design (Ease of usage; Product packaging) – 5/5
Performance (Ease of application; Feel on your baby's skin) – 4.8/5
Value for Money – 4.8/5
A woman often feels overwhelmed when she is a new mother. This is because there are all sorts and different kinds of advice from friends and families. They often find themselves locked out between what they feel and what the family has to say in terms of baby care/health. Sometimes they find themselves in a dilemma of sorts because what might be preached by their mothers or mother in law, might have been advised as a strict no from the doctor! Advises from all kinds of people, and then not able to live up to those expectations is often a cause of postpartum depression in women after delivery.
Conclusion:
Like they say no two stars are the same, the same is the case with a child and his mother. Each household has a different story to tell. A mother who knows the best for her child-We aren't prepared for everything, but our gut feeling guides us through most storms of this difficult yet beautiful journey called parenting! Having an effective skincare routine is important for babies as they have extra sensitive skin which is more prone to breakouts or allergies.
Do remember that there is no right or wrong way of parenting. Most baby care tips are based on your true maternal instincts. Parenting isn't a practice learnt overnight. It comes with time and patience
To know more about Baby Dove and its range of products, click here!