by Vaishali Sudan Sharma updated on June 11, 2015
Parents invest a lot of time in scouting the right school essentials for their kids keeping their interest and utility in mind. Here's a chance for parents to add some magic to their kid's new school year with their favorite toon stars!
Summer vacations are the time for kids to do what they are best at – having fun! It is also the time when parents and kids indulge in shopping for a new range of products for the new academic year! So, mommies, daddies, and kids, here is some good news for you all. After having enjoyed a long fun- filled summer, kids can finally get set and ready for their brand new avatar at school with Disney India's and Hamleys range of exciting Back to School collection inspired by their favorite toon characters. The fabulous range of products has been stirred from Disney, Marvel characters and stories, Barbie, Dora- The explorer, Majorette, Steffi Love to name a few.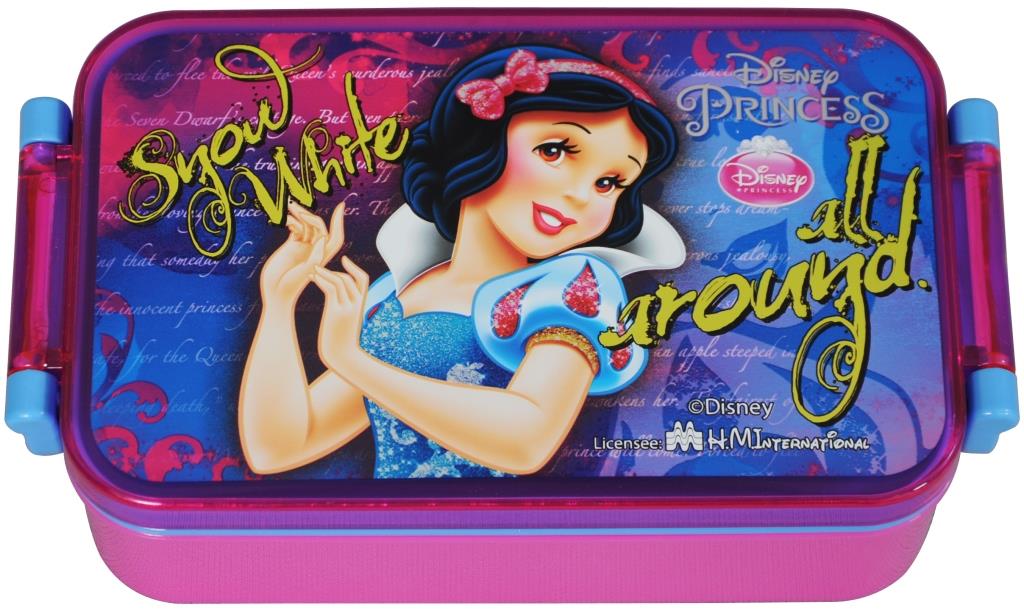 1. Disney | Back to School Range: Disney, the largest retail character licensor in the world is offering stationery products, backpacks, lunch boxes, water bottles and much more in their latest 2015 collection. The range incorporates current design trends and features an array of bright and stylish, yet durable and essential school supplies. Parents and kids can choose from a variety of school supplies featuring popular Disney characters such as Mickey & Friends, Disney Princess, Sofia the First, Disney.Pixar Cars, Winnie the Pooh and popular Marvel Super Heroes including The Avengers, The Ultimate Spider-Man and more. Along with these, kids will also have access to some cool school products inspired by the Frozen for the very first time in India.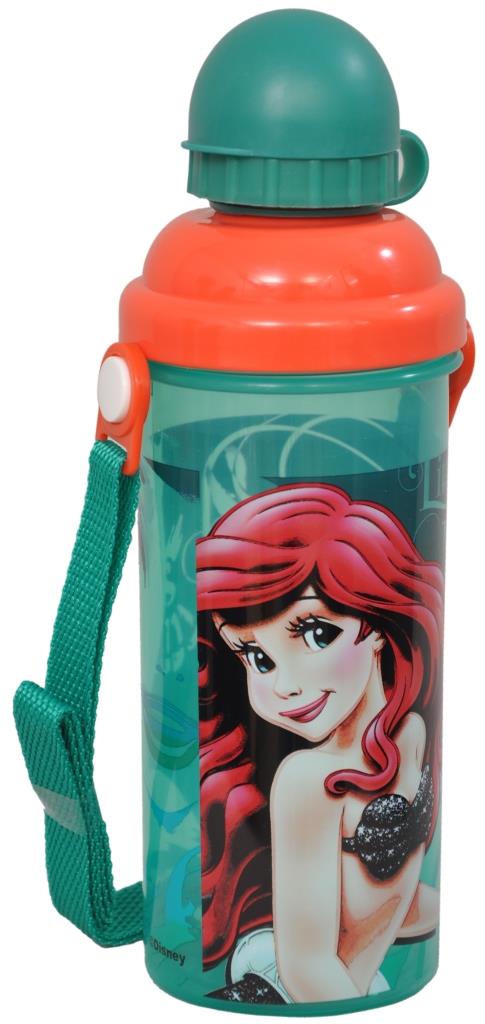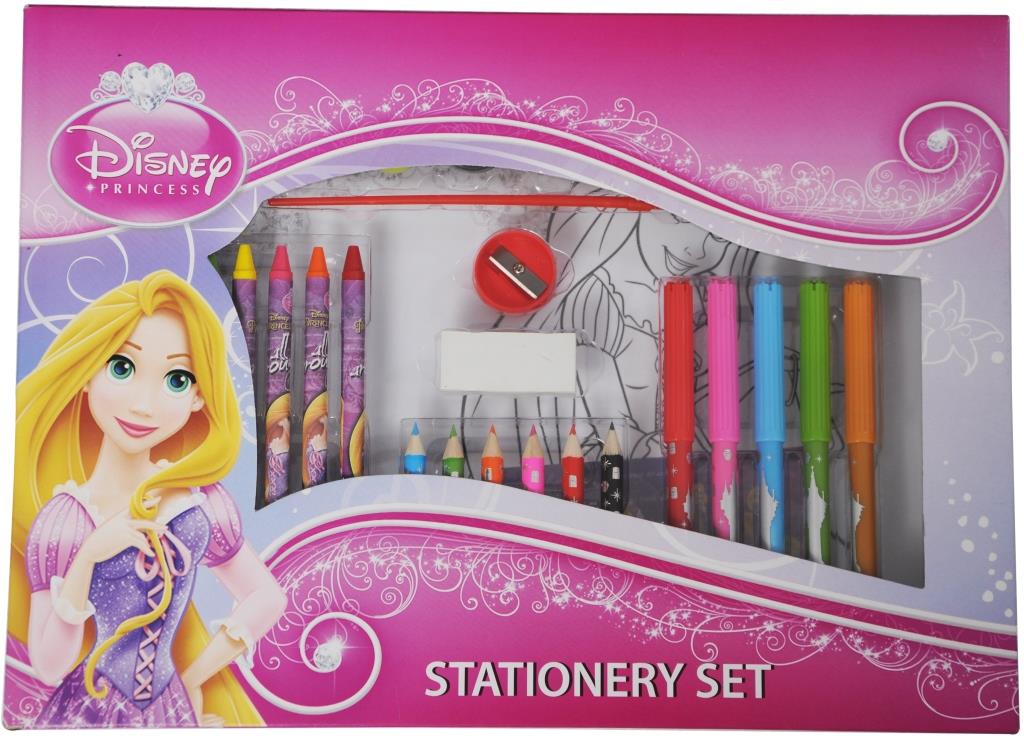 The new range is available across all the leading outlets including Hypercity, Big Bazaar, Easyday, Tesco, Landmark, Hamleys, Crossword, Starmark, Lifestyle, Max, Central, Reliance Mart, Dmart and reliance outlets and also online on Flipkart.com and Amazon.com. The products are available across value and premium price points and ranges from INR 99/- to INR 2000/-
2. Hamleys | Back to School Range: Hamleys-UK based toy shop with 12 stores in India is also offering an amazing collection under their Back to School product portfolio. Even though the store exclusively offers the Hamleys own brand range, renowned for exceptional quality and play value, however, apart from this, it also showcases most of the well known and loved national and international toy brands from reputed international manufacturers and marketers.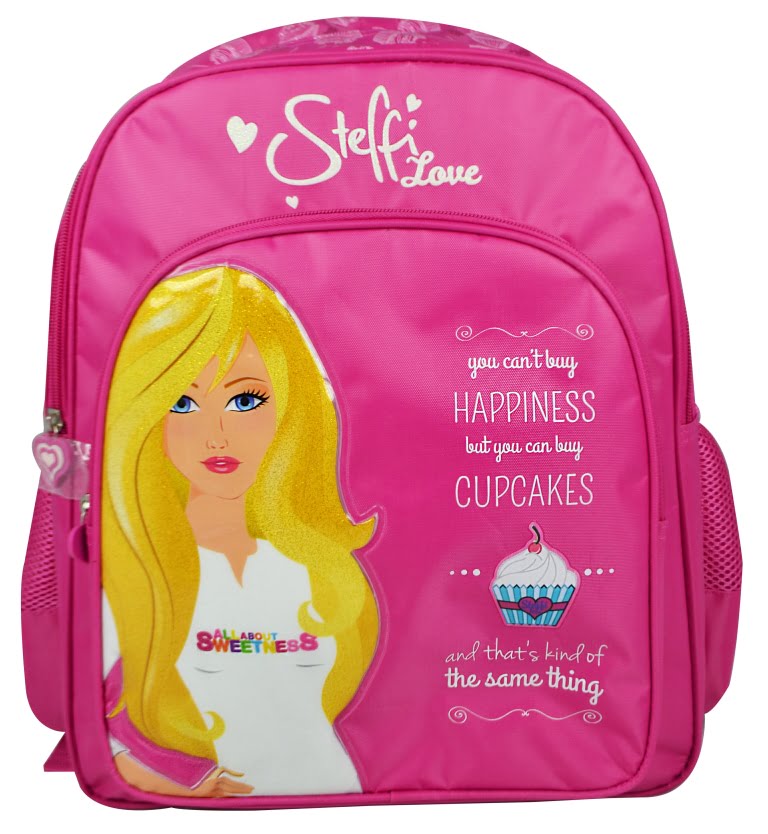 Under their Back to School range, they have included gorgeous school bags themed around- Minnie, Thomas & Friends, Angry Birds, Hot Wheels, Pokemon, Justice League, Dora- The explorer, Majorette, and Steffi Love. The collection is priced at INR 899/- onwards.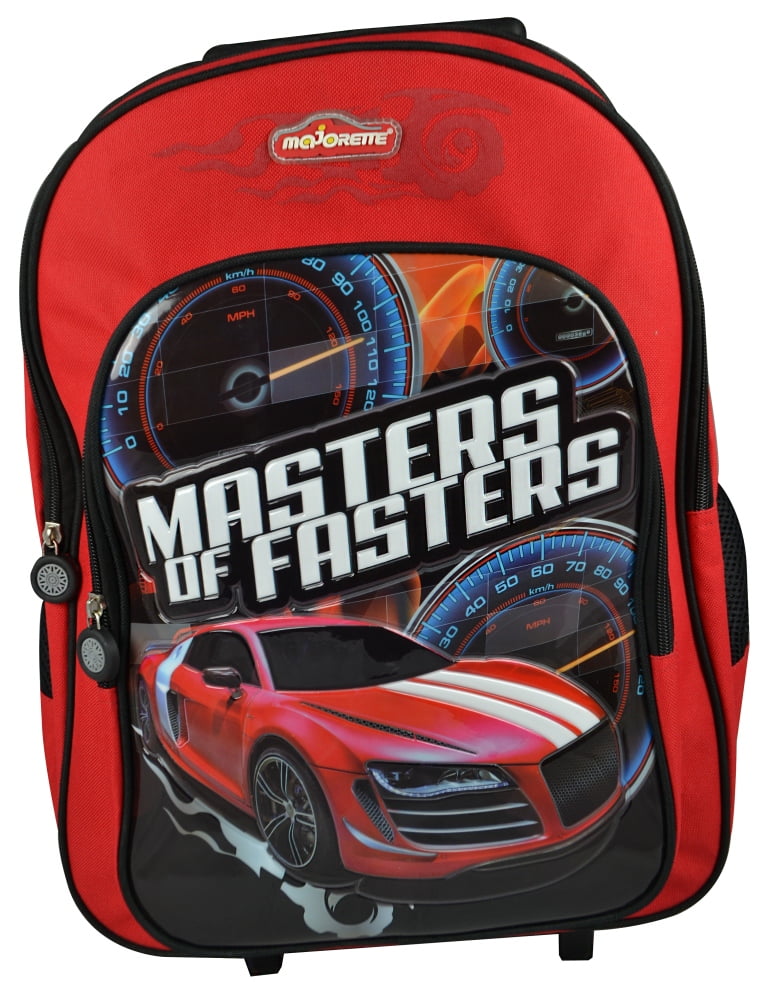 So mommies and kids, what are you waiting for? Time to rush to your nearest Hamleys store or one of the leading outlets such as Landmark, Crossword or Lifestyle and get your hands on the amazing- "Back to School" range and make school-going fun than ever before. Better still, you can shop online via Amazon, Flipkart, and other shopping portals.
Images provided by Disney India and Hamleys India
You might also like: [display-posts tag="school-stationary" image_size="thumbnail" posts_per_page="5″wrapper="div" orderby="rand"]