A friend had us over for a baby shower last week. It was a splendid event and our dear mom-to-be was glowing! We had arranged a cake from Angels in my Kitchen and it was yummy! Needless to say, the baby shower gifts.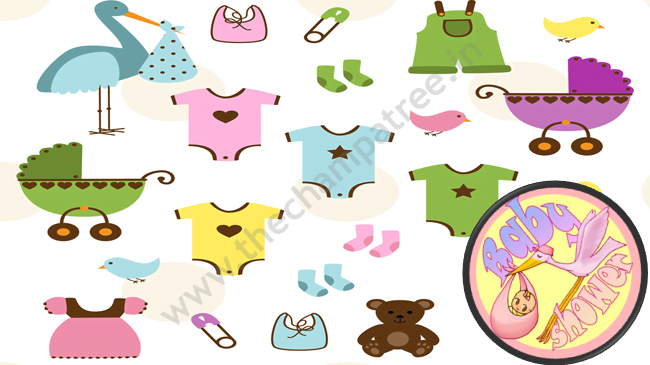 The cute baby shower gifts were being unwrapped, kids were playing baby shower games and I was missing my day so much. Baby Shower has become such a fad these days. Why shouldn't it? After all, it's time to celebrate. New parents appreciate good gifting options and going by my experience, I have shortlisted 5 best utility items that are super presents.
Top 5 baby shower gifts:
1. Baby bedding
This is a very important item that can be gifted in various formats. It could be a simple bedding set or baby blankets, a sleeping mat, mattress, and sleeping bag. A mosquito net could be an icing on the cake. Flipkart has some fantastic options in this category. You can also opt for a nursery and bedding set at Mothercare.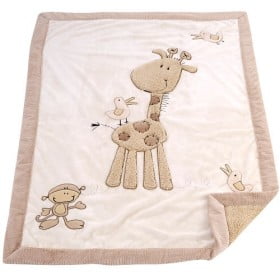 2. Baby activity gym
My personal favorite for my baby doesn't outgrow play mats. He can never get bored with them. Just be sure to look for certain relevant features, such as soft linen, colorful mat with kids-friendly patterns, and multi-sensory toys that can be detached if required. Chicco India, MeeMee, and FisherPrice India have fabulous Baby Activity Gyms.
3. Essential clothing
Now this one is every mom-to-be's delight. A few essential items that can be gifted are caps, mittens, baby towels, washcloth sets, and bibs. Newborns need limited outfits during the first few months, but the listed items are a must-have. Pick these up in vibrant colors and make sure to go for 100% cotton. Mothercare has a good variety to offer. I would also recommend that you do check mom-&-pop stores at your nearest shopping arcade. I know of such stores that have stocked good quality and reasonably priced items.

4. Feeding pillow
An awesome gift to give. You shall be blessed for gifting a feeding pillow. You should look for the one which has a flat spot in the middle and raised sides. It boosts strength building in the arms and neck of the baby. How? The pillow helps the baby achieve a position in which he/she can lie down on mom's tummy. BTW, do compare prices before you zero down on one Check out websites such as Babyoye, Firstcry.

5. Baby car seat
There are 2 kinds of car seats (i) an infant car seat & (ii) a convertible car seat. TCT recommends a convertible one because kids outgrow infant car seat. The convertible seat converts from a rear-facing seat for babies to a forward-facing seat for toddlers and children. It can easily take a load of up to 18 kilos. Again, do compare prices online before you zero down on one. Firstcry has a lot of options. Chicco India is also pretty decent.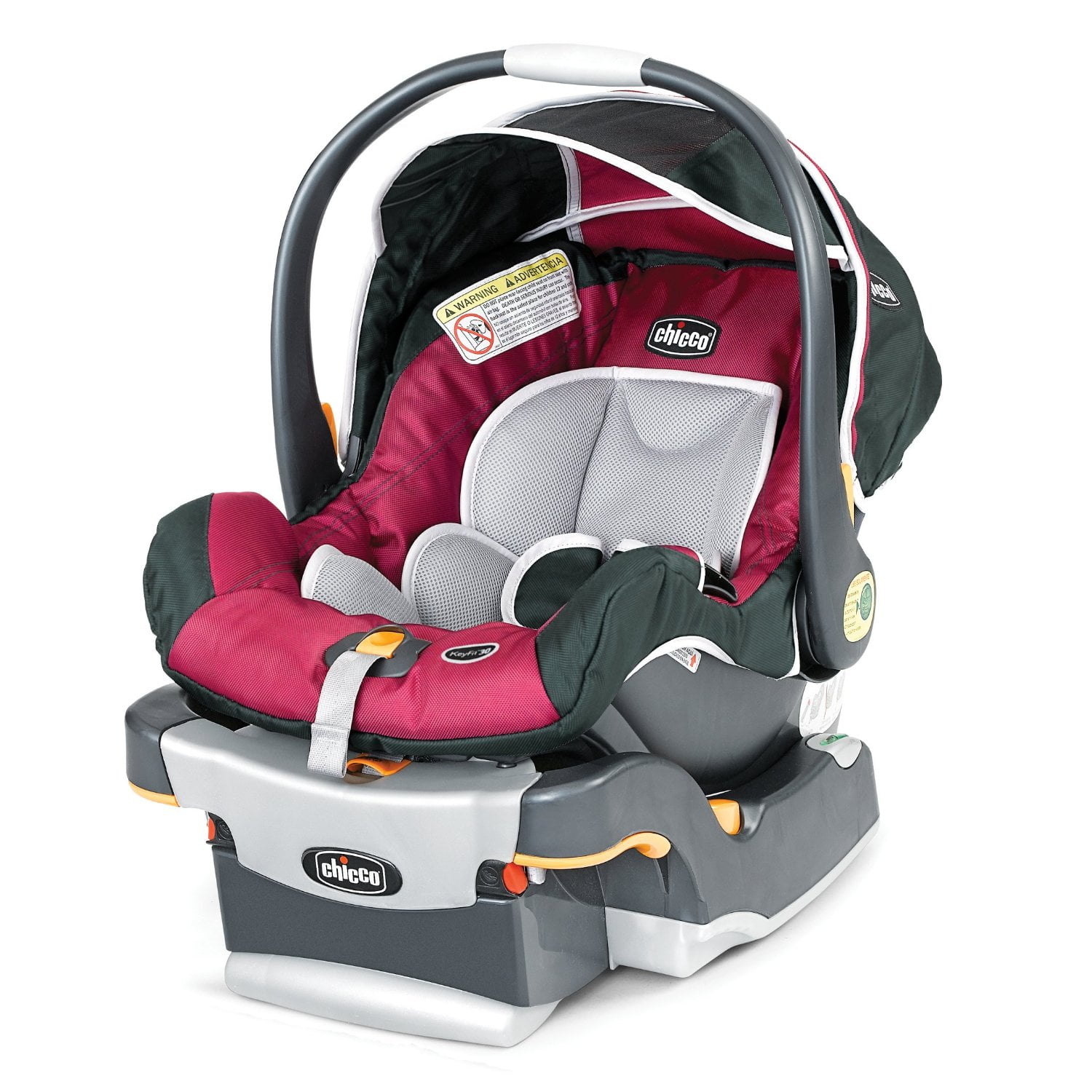 Oh! Did I tell you that I heard back from a soon-to-be-mommy friend this morning and she thanked me for the beautiful present? It is Fisher-Price Discover 'n' Grow Kick and Play Piano Gym. My baby loves it and I am hoping that her little one likes it too.