"Congratulations Amrita for taking a second chance, we are really very happy. Your kiddo must be excited about the new member of your family. God bless you all." My husband was congratulating his US cousin on her 2nd pregnancy. We all feel that childbirth is the same in all places with few changes in rituals but that is not so true. After talking with Amrita on a personal level I discovered the vast difference between the two countries though we belong to the same families. How does a cultural difference affect something as natural as childbirth?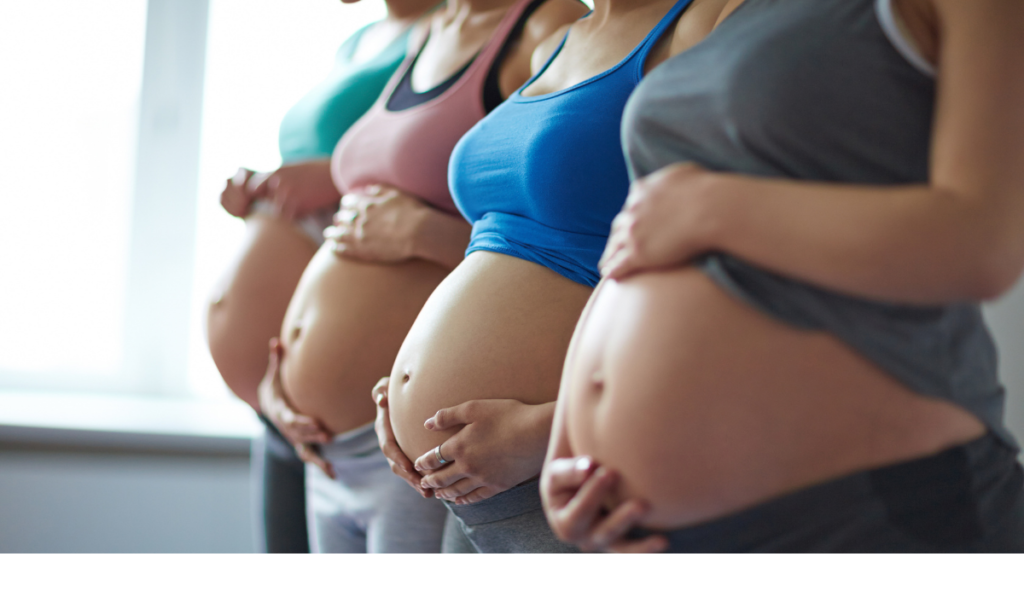 Cultural difference between America and India – Childbirth tales:
Amrita is an experienced mother of a charming 7-year-old son; she is also a resident of the USA and a working professional in medicine for the last 16 years. So, what is a cultural difference that demarcated her childbirth in the USA? Practically there are many. Let me share her actual and practical experiences which tell us the real difference between childbirth in two countries, India, and the USA:
1. Working culture
In India, almost every company is giving maternity leave of about 3 months prior to delivery and 3 months after delivery but in the USA, it is different, the American mother works till the day she goes into labor.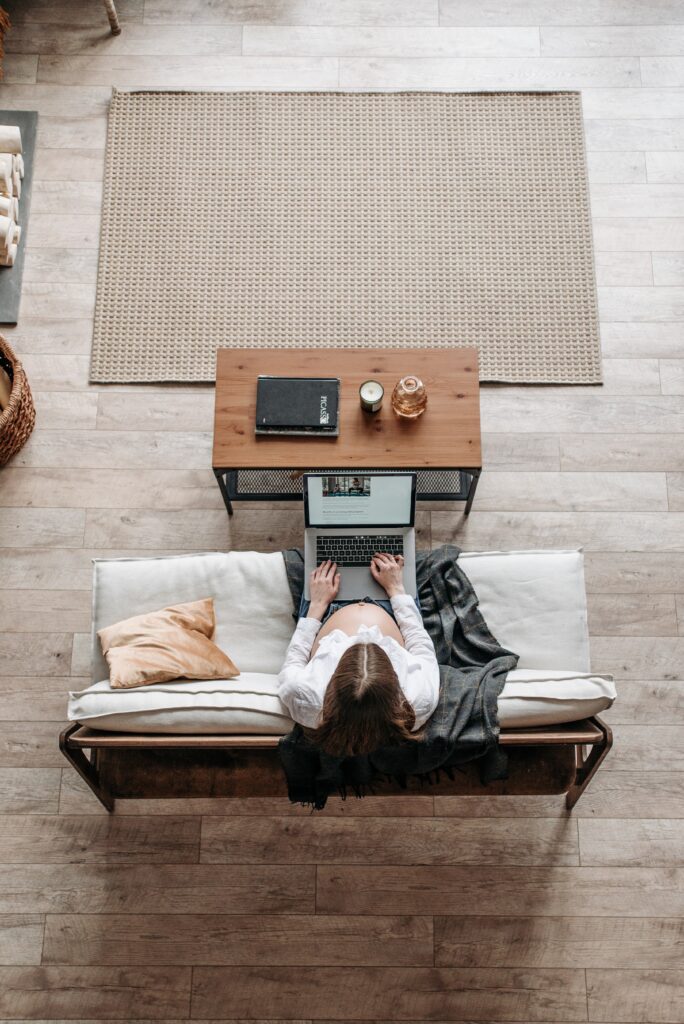 2. Maid facility
In India, one of the best facilities is to keep maids all around for all kinds of work but it's not the same as in the USA there are no maids available for anything.
3. Supportive parents
India is a very cultural country with joint family traditions. And when a woman goes into her pregnancy period; she gets shifted to her parent's home for rest. Her parents take all kinds of care for her. Wherein in the USA, most of the parents are working so they cannot involve themselves much and even if they are not working, they keep themselves away from all this. Also, in the USA, parents do not stay with their kids, so they have a separate lifestyle for them as well. If you ask me what is a cultural difference that is the most prominent between America and India, it would be this.
4. Food cravings
Indian culture pampers pregnant women a lot. They have a lot of celebrations and they make sure all her wishes, especially her cravings, get fulfilled. She becomes the center of the house, wherein her meal, cravings, exercises, not lifting weights, not climbing stairs, and so on gets monitored personally. Senior citizens use their experiences and help her in every small issue. But in America due to the singular family or single mother's tradition, women cannot experience all this, she only needs to do all the household work. Even though she craves anything, it is only her who needs to prepare or get it.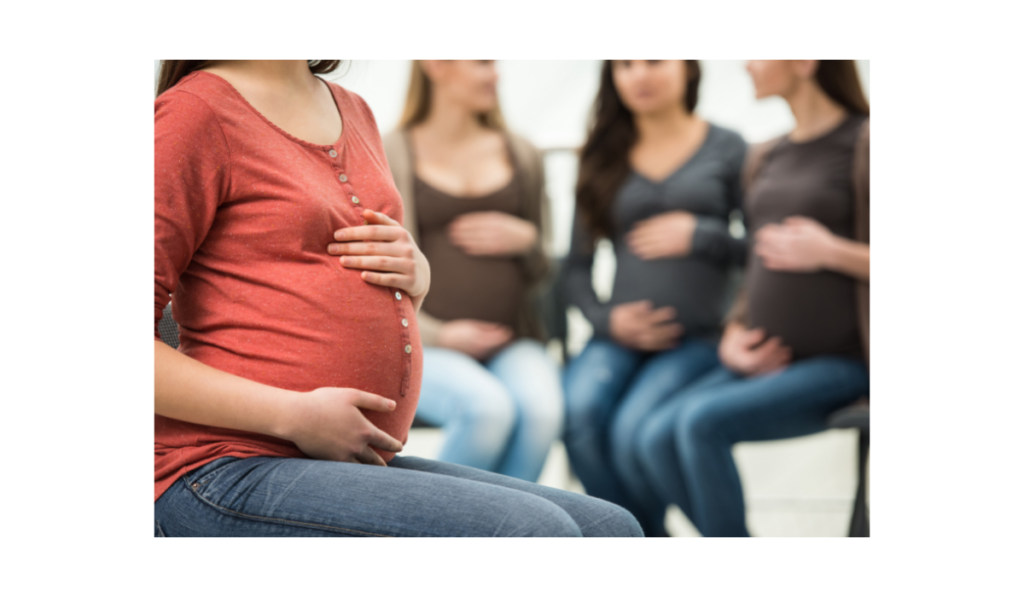 5. House size matters
In India, we do not see big houses everywhere due to overpopulation. But in America the scenario is different. There you will always find the houses are big size or most of the time it is multi-story. And because of the nuclear family concept, it is the to-be-mom who must rush to all the floors for household work. So even if the lady is not working, she gets tired doing up and down.
6. Kids are mandated
If a married couple does not have kids in India then it's always a big issue for Indian society. As per the Indian tradition, it is very much compulsory to have kids after marriage. Otherwise, society does not treat that family very well. In America to have kids or not is totally a choice of the couple. And none of the society members has any objection.
6. Camp for to be fathers
America is much more on the advanced side when it comes to pregnancy like they also provide boot camps for would-be-fathers to learn how to take care of American newborn babies. There are kinds of classes which to be dads can join in nine months and prepare for the baby's arrival wherein in India this thing is yet to be incorporated.
Cultural differences and variance in traditions are wide for different countries. We sometimes consider all the same everywhere, but the above points cannot be missed out while deciding upon pregnancy.
By Trupti Patil
Winner of Top Mom Bloggers contests conducted by The Champa Tree. She is a blogger and founder of The Moms Diary. Her article 'What is a cultural difference', in which she talks about the different conditions for childbirth in India and America, paved the way for her selection.