Hello to all the moms-to-be out there, and congratulations on your best memorable moments. Pregnancy is the best feeling and phase for all women. This is the time when they live more mindfully and happily. If this is the more valuable time of your life, why look normal? A special time, then your look must be special according to that. So for your special maternity look, you should have special and best maternity clothes in your closet. Spruce up and make every moment of pregnancy special.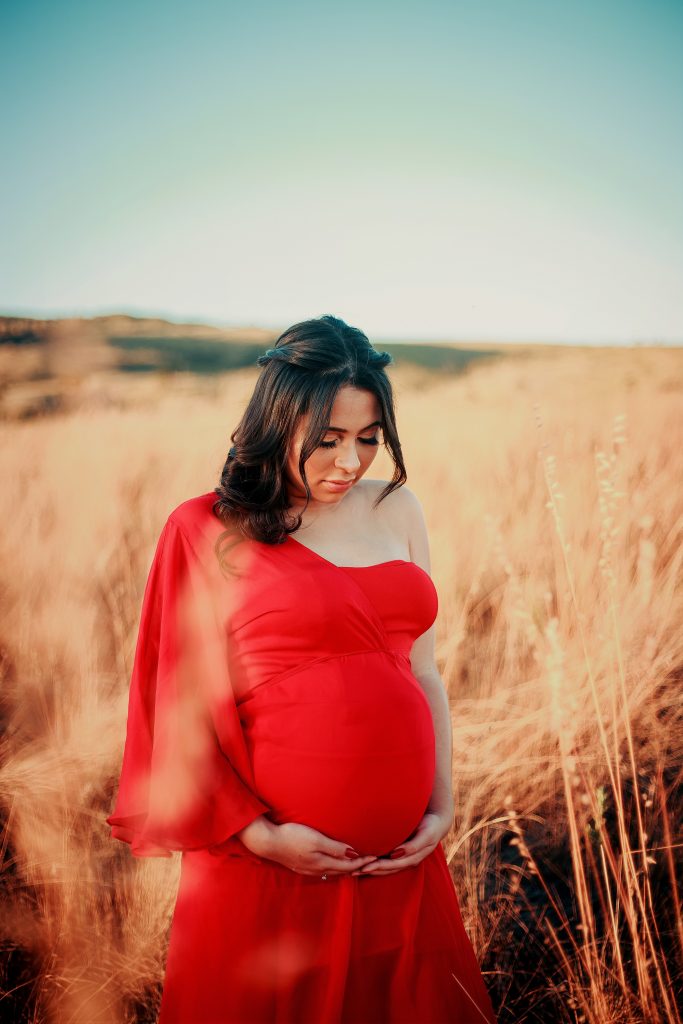 The solution to your queries about maternity wear:
While buying maternity clothes, there are a lot of queries going on in your mind, aren't there? So, have patience and read this article. Trust us with these guidelines you will find the maternity wear stores for your best days.
Why should you buy maternity clothes?
Firstly, before taking any decision, you must know why you are even doing this. So, ladies, you will be gaining weight these days, your body will be changing, and your gait will be changing. Hence, to make your pregnancy an easy one, you will need different comfortable clothes to move freely.
When should you buy maternity clothes?
It depends on you when you should start wearing maternity clothes. As two persons never experience pregnancy in the same way. Different mothers-to-be experience changes in their body and start using maternity wear at different times. Here are some maternity fashion tips that you can consider to decide when you should start wearing maternity clothes.
After meals, you have to unbutton your pants.
You prefer stretchable fabrics like spandex.
Every day, you feel bloated.
You are no longer able to button up your tops.
Your shirts overstretch around the bumps.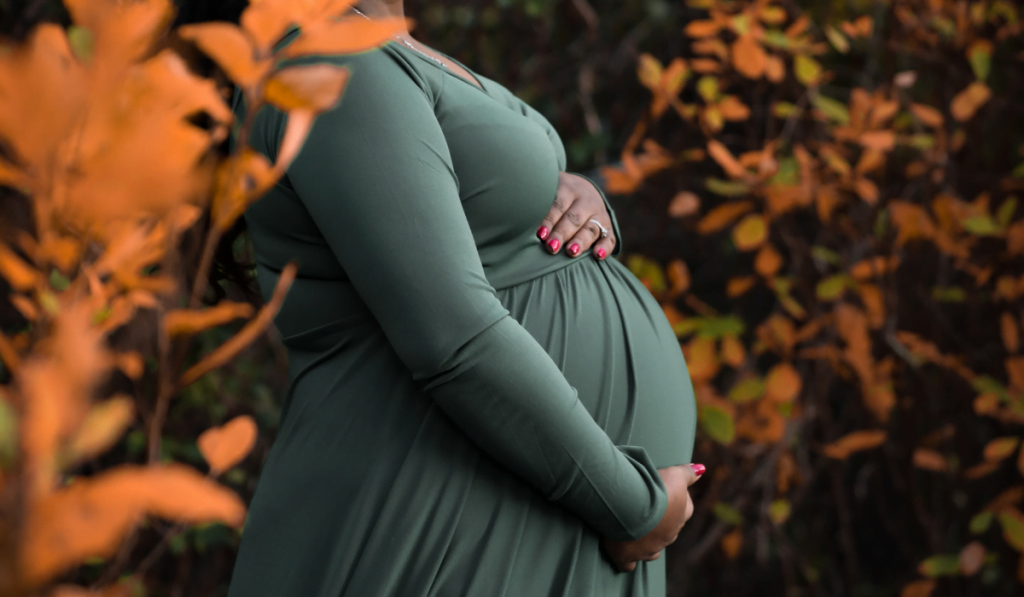 What size of maternity wear should you buy?
It is so difficult, or you can say it is almost impossible to find out the right size for your maternity clothes especially when it's your first pregnancy. It completely depends upon how your body is growing during pregnancy. Sometimes your bra size changes before your baby bump shows. So, we suggest you go for a comfortable size at that point. Ignore the clothing charts and buy those dresses which will make you feel comfortable and free.
How much should you invest in maternity clothes?
Since you are buying maternity wear in the interim, you need to buy clothes wisely. You should buy fewer clothes, or consider how fast your body changes. Depending upon your upcoming plans like work, functions etc, you have to invest in maternity wear.
Buy four to five oversized tees and pair them with your jackets and blazers. Two to three maxi dresses that you can wear and go anywhere could be the saviour. A fancy maternity dress is a must for your maternity photoshoot, which is going to be memorable for your lifetime. And one to two pairs of maternity jeans that are comfortable with your pregnancy.
Basic Maternity clothes guidance:
Jeans: Maternity jeans, enable you to wear jeans even with your changing figure. It will be so comfy and stylish that you are going to fall in love with them.
T-Shirts: A T-Shirt is a basic need during pregnancy. Some oversized tees, in grey and black, which you can pair with any jeans, will be the best choice for your maternity clothes.
Leggings: Leggings are always the best options for comfort. During pregnancy, you should buy some comfortable leggings for everyday use.
Underwear: Do not underestimate underwear. Buy some comfortable underwear and maternity bras that will help you after the birth of your baby.
Maxi: The best one for pregnancy time. It will be the most comfortable dress, and you will look less frumpy.
Some other tips or guidance for your maternity look: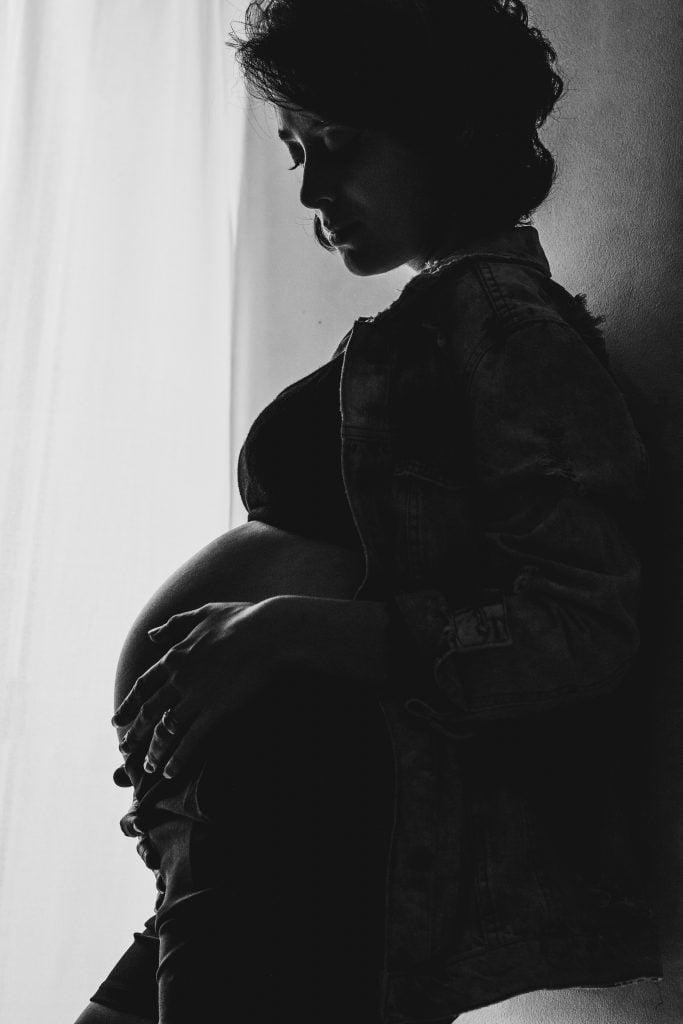 Stretchable: Always be extra careful with the fabric of your maternity wear. The material should be stretchable because you cannot guess how your body would change. Go for some flex fabric, jersey fabric, or stretch fabric, giving you more flexibility.
Embrace Ruching: The feature in maternity clothes allows your clothes to grow with your bump. It flexes with any type of body shape. You can wear up to a very long time without any issues.
Sheerness: Test for the sheerness of maternity wear before buying. While shopping for maternity clothes, this is one of the most important things to be considered is its sheerness. While stretching clothes that go sheer is the one that must be in your maternity closet.
Beyond Pregnancy: With nursing features built-in, those maternity clothes are the ideal clothes for pregnancy. Maternity wear that can be used for nine months of pregnancy, and after birth for breastfeeding, you must invest in those maternity clothes.
Above all, ladies are the guidelines for choosing the best maternity clothes for your special time. So make your special time fill with more special moments with your all-new maternity look. And a happy pregnancy.