Before the pandemic, schools were the epicentre of education. Homeschooling was a distant thought and something quite uncommon under the current scenario. The pandemic gave time to break those monotonous ways and schedules. It enabled better growth and learning as we could spend more time with our kids. Everyone learned the outstanding benefits of online classes. Schools, tuitions, workshops, events, and even birthday parties went online. The downside of the new normal is that screen time became a monster! Children started complaining about headaches. Computer vision syndrome became a very ordinary state. Researchers raised concerns about the harmful effects of technical devices on children, and parents felt frustrated with the devices ruling them. They had to also come up with innovative ways on how to reduce their kids' screen time and keep them busy. This is where educational games for kids come to the rescue.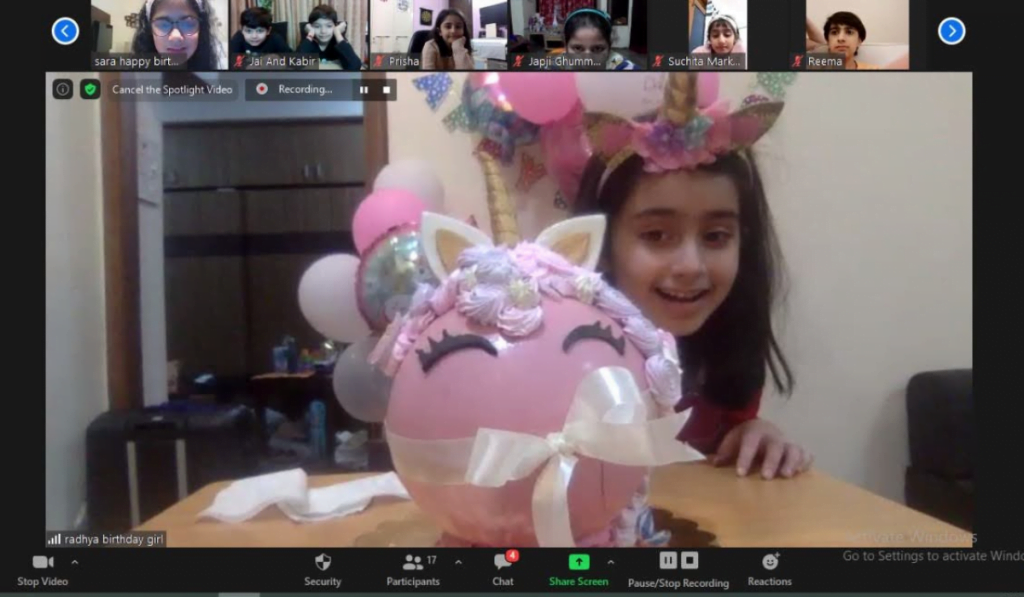 "Every student can learn, just not the same day, or the same way."

George Evans
Returning to the 90s:
Educational games are not new. They were, in fact, mainstream before the digital revolution – a 90's kid would remember spending their summer vacations with games like Brainvita, Scrabble, and Pictionary – but gradually digital games took over. Kids became more gadget-oriented and hence the relevance of offline games dipped. Although screen time is unavoidable, off-screen activities are imperative.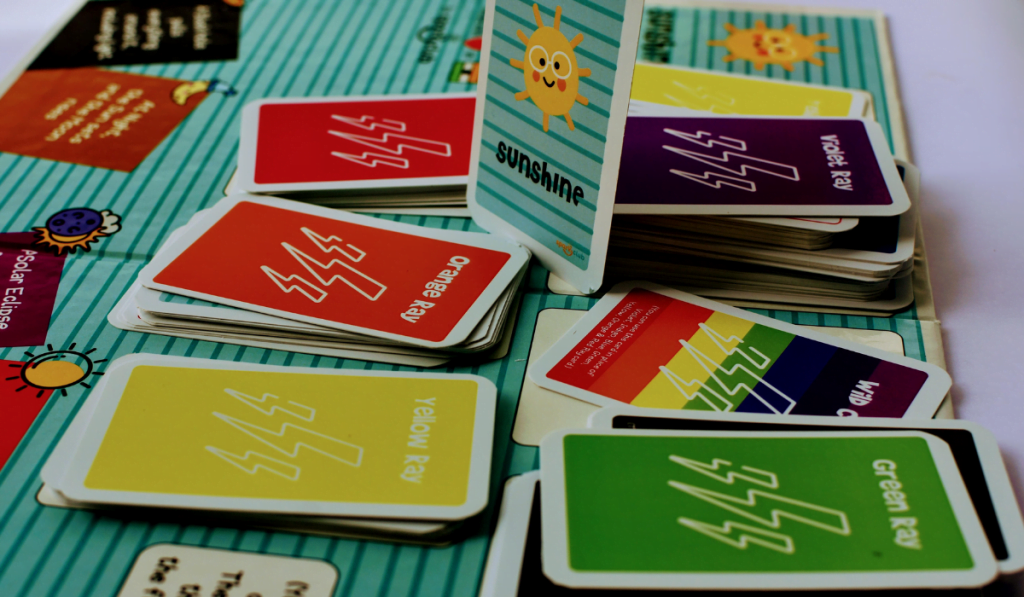 There are many 'concept based' games in the market that provide entertainment as well as learning. For example, one of our most loved games, Sunshine, is a fun and easy way to teach kids natural concepts such as the black hole, eclipse, rainbow, and different forms of light. Another such game, 10 Again, teaches the children additional skills and improves their mental maths. Simple Machine is a nice twist to the age-old memory card game. It highlights the physics concept of simple machines and how they are relevant in real life.
By reserving the screentime to mandatory learning like online classes or workshops, kids' interest in offline educational games can be piqued. It has been observed that offline activities help in developing patience in kids. Such games and activities have proven to improve different skills such as attention to detail, better focus, and a lot more.
Benefits of educational games:
Educational games can accrue multiple scientifically-proven benefits for kids' brains. They not only help in enhancing hand-eye coordination and critical thinking but also improve problem-solving skills and expand memory. A few of them are listed below.
Educational games:-
challenge your child's brain
keep your child active
improve the academic performance of your child
develop social skills in your child
improve your child's focus
foster creativity within your child
keep you and your child happy
It is never too early or late to start with educational games. But, the standard age to start educational games for kids is 4 years. It is the best time to introduce them to different innovative games and activities. Introducing kids to educational games leads to more interaction with other children and improves the ability to store and recall information.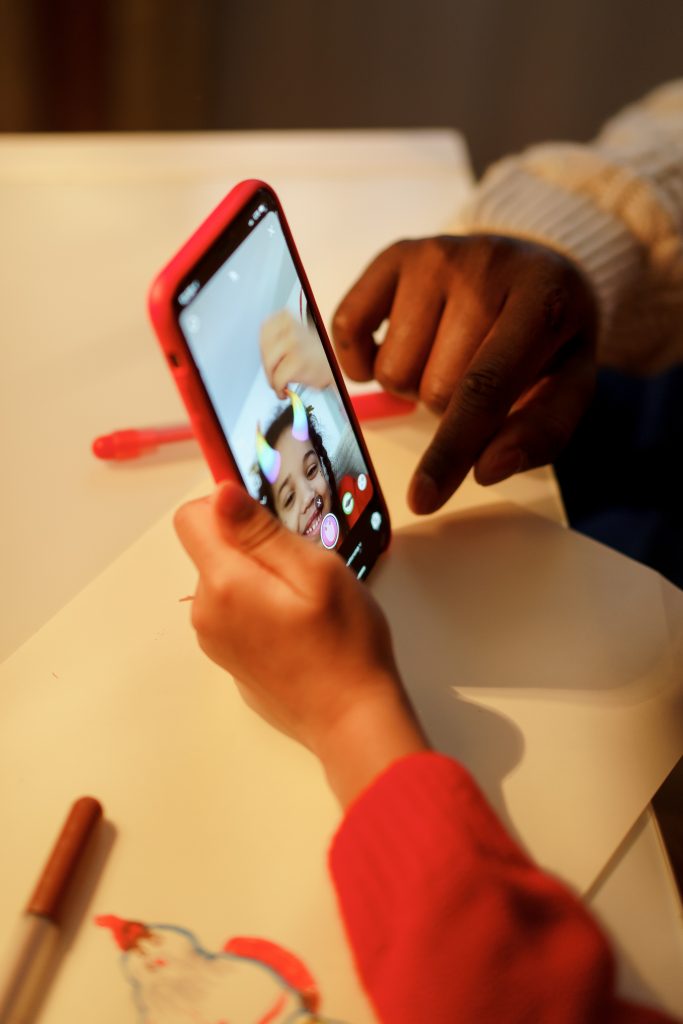 The learning curve of the kids in this age group is steep. The focus should be to maintain the pace of learning in the right way. Hence, educational games for kids should always be a part of their learning process.
Application of educational games for kids in daily life:
Parents should always play these games with their kids and keep switching between different ones so that they don't lose interest. The best way is to relate the games with daily life and then explain to teach them while playing.
"Learning is more effective when it is an active process, rather than a passive process"

Kurt Lewin

This quote by Kurt Lewin says it all. Learning is surely more effective when it is an active rather than a passive process. An active process requires activities and games which keep kids engaged. They have become so used to these innovative ways of learning, that old ways fail to hold their interest. They are always in search of new and exciting things to learn. Thus, educational games for kids have proven to be one of the most effective ways. Educational games can be a good way to catch the child's attention for a long period of time. Making learning fun with educational board games can be an easy route to creatively engage your child.