The entire world is undergoing a massive pandemic that goes by the name of COVID-19. It hasn't only crippled medical services across but has also led to major lifestyle changes. One of the major shifts in ways of living has come in the form of online studies.
Schools are shut and remote learning is becoming the new norm. It is a difficult time for the entire education fraternity. But just like they say – the show must go on! And this gave birth to a new world altogether- Zoom video call classes. So if you thought – only office going adults should know the concept of online meetings – think twice!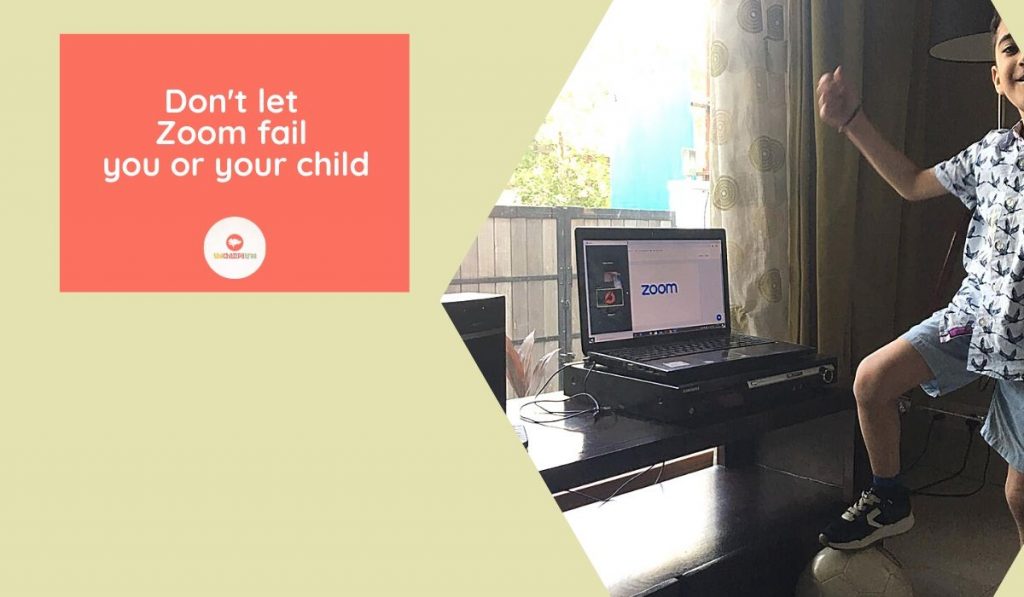 I was just interacting with my manager the other day and we literally rolled our eyes over the topic of online classes. Suddenly everything turning online for children as young as 3.5 years old – Is a new strange norm! Who would have thought that? Since kids cannot study on actual physical premises of schools, this led to an alternate mode of studying. These are online virtual classes.
Apps and software are being downloaded from play stores like cupcakes being sold off a bakery shop! Zoom call app is one of the most downloaded apps in India and across many other countries.
We do understand that video classes might not be a great option or a lifestyle choice for children as young as 3-5 years old, but there might be many cases where video classes could be a great source of helping hand when it comes to older kids.
Presenting some insightful pointers which can be taken into consideration if you and your child are new to this all-new concept of Zoom Video Call.
Don't let Zoom fail you or your child. These 6 tips should be enough:
1. Introducing the concept of Zoom video call
Your child may be the best of the speaker when it comes to actual conversations. However, it can be a completely different story in the case of Zoom Video Call. Video calls can get intimidating for a child just like the quintessential – Stage Fear. COVID-19 has restricted us to the confinement of our homes. While we are safe physically, mental health should also be a priority. Hence teaching children about hows and whys of online classes is as essential. This can very well be called the stepping stone, into what might turn the new norm in the coming years- the rise of online learning!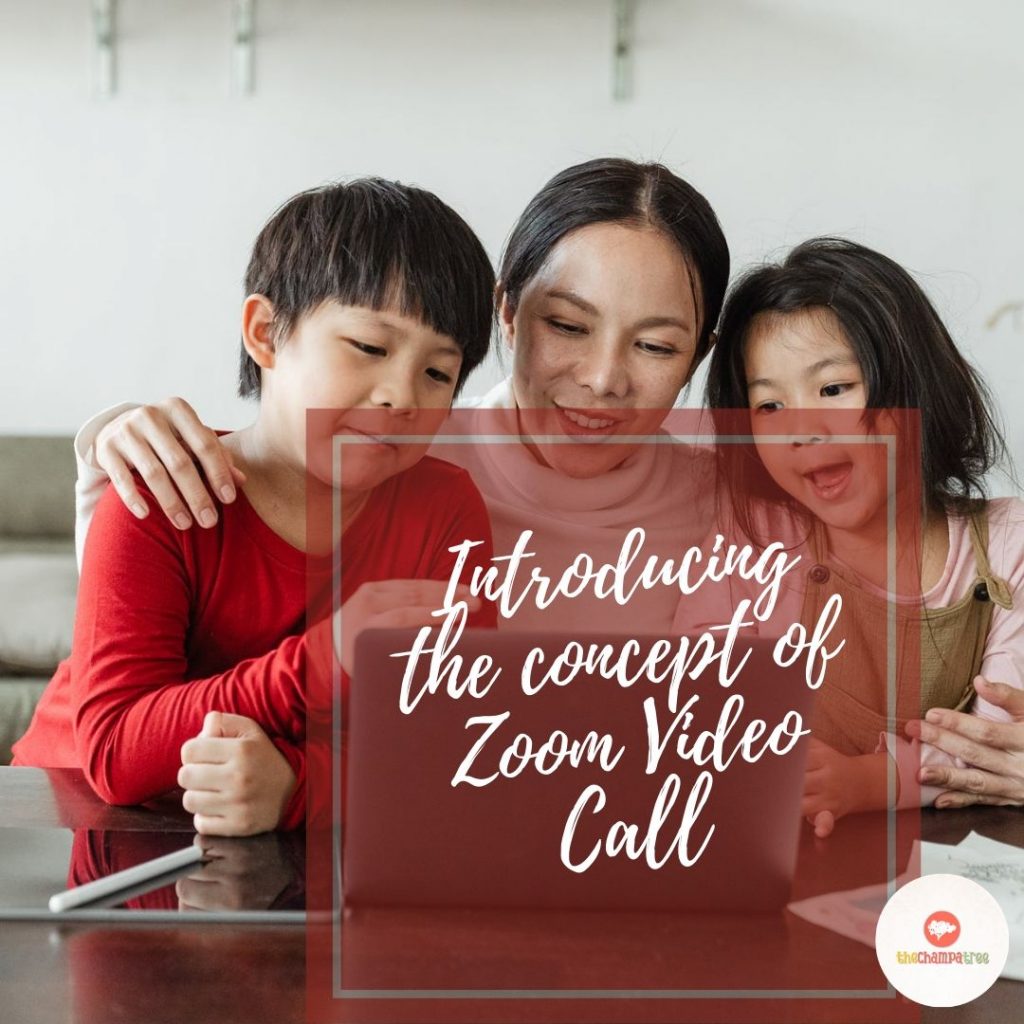 Also finding the right balance between online classes, and extracurricular activities and free time play is essential.
2. Distraction-free and conducive environment
Keep in mind that class time is class time. No one will wait for your child to wake up and attend the class. Don't serve breakfast or feed your child while he sits in front of the entire class. Turn off the music or the TV in the background. As a parent, you must also respect your child's (virtual) school timings.
3. Be camera-ready
While school uniforms have been sitting in the wardrobe waiting for their turn, and are not required for virtual schooling, you do want to make sure your child looks and feels prepared. Just as you change out of your pajamas (and we hope you do), brush your hair and teeth and look, please encourage your child to do so too.
4. Deciding on the kind of classes
As the world grapples with an ongoing pandemic, the need for online classes is increasing by the day, we as parents need to understand what kind of classes, to begin with. This is because online classes are not only restricted to academics. They have expanded to art and craft, dance, music, and even DIY science experiments. And for working parents, if nothing it can turn out to be a stressful and overwhelming experience because there's only a handful of time they can dedicate and sit with their kids for online classes.
The key here is to start prioritizing what exactly is the need of the hour. A little class missed here and there won't matter much, as long as there is an all-round holistic approach in classes you've decided to opt for.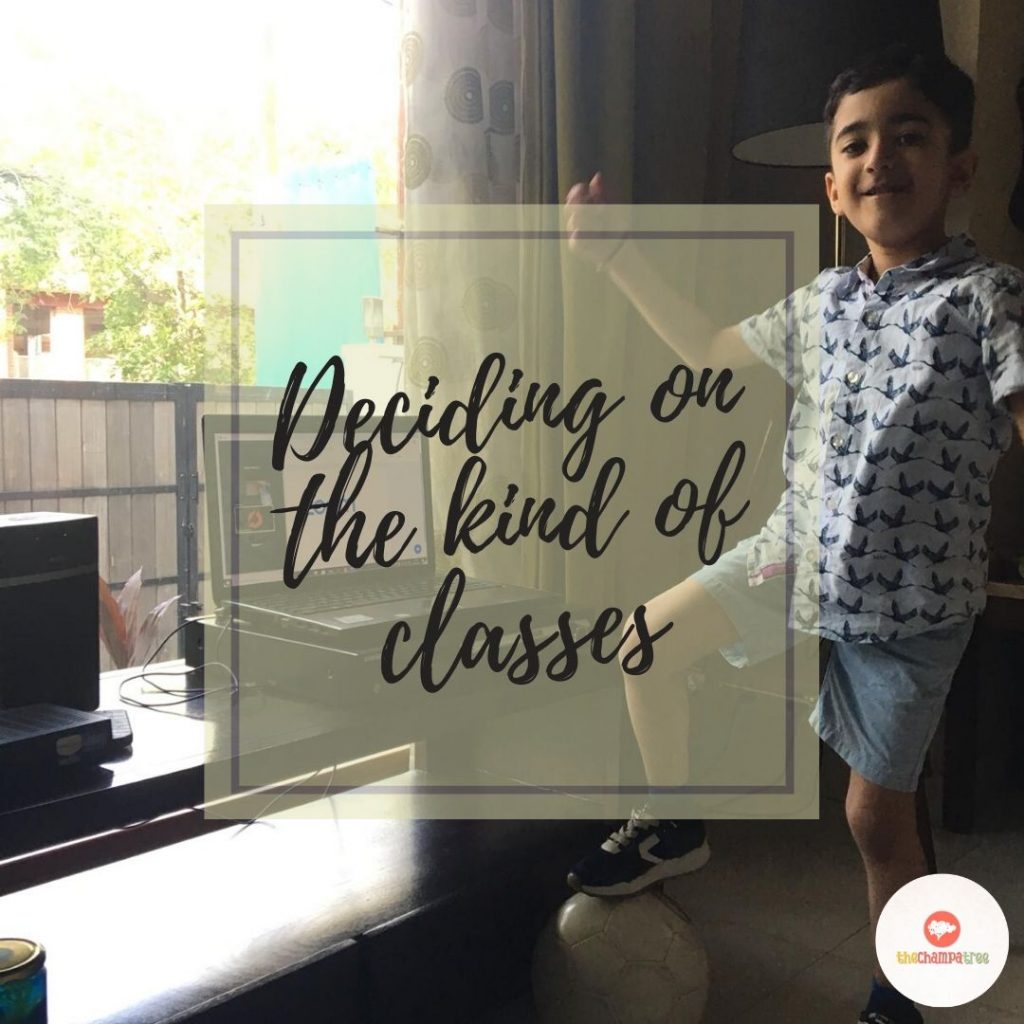 A very good example of this is that you need not enroll your child in every zoom online class! Do realize that kids are sitting all day at home, and they also need some free time away from screens.
5. Make it a perfect blend
With COVID-19 here to stay for the rest of the year as well, things look a little bleak, as the possibility of re-opening of schools is quite low. Even if schools decide to open their gates, 9 out of 10 parents are still apprehensive about sending their children.
Thus it won't be wrong if we said- Online classes are here to stay. Creating a perfect blend of these classes is what most parents should look for. We still need our kids to innovate and not totally become bored with these classes.
6. Do not hover
Monitoring your child when he has been introduced to a new activity is crucial, but hovering over while the call is going in might not be a very good decision.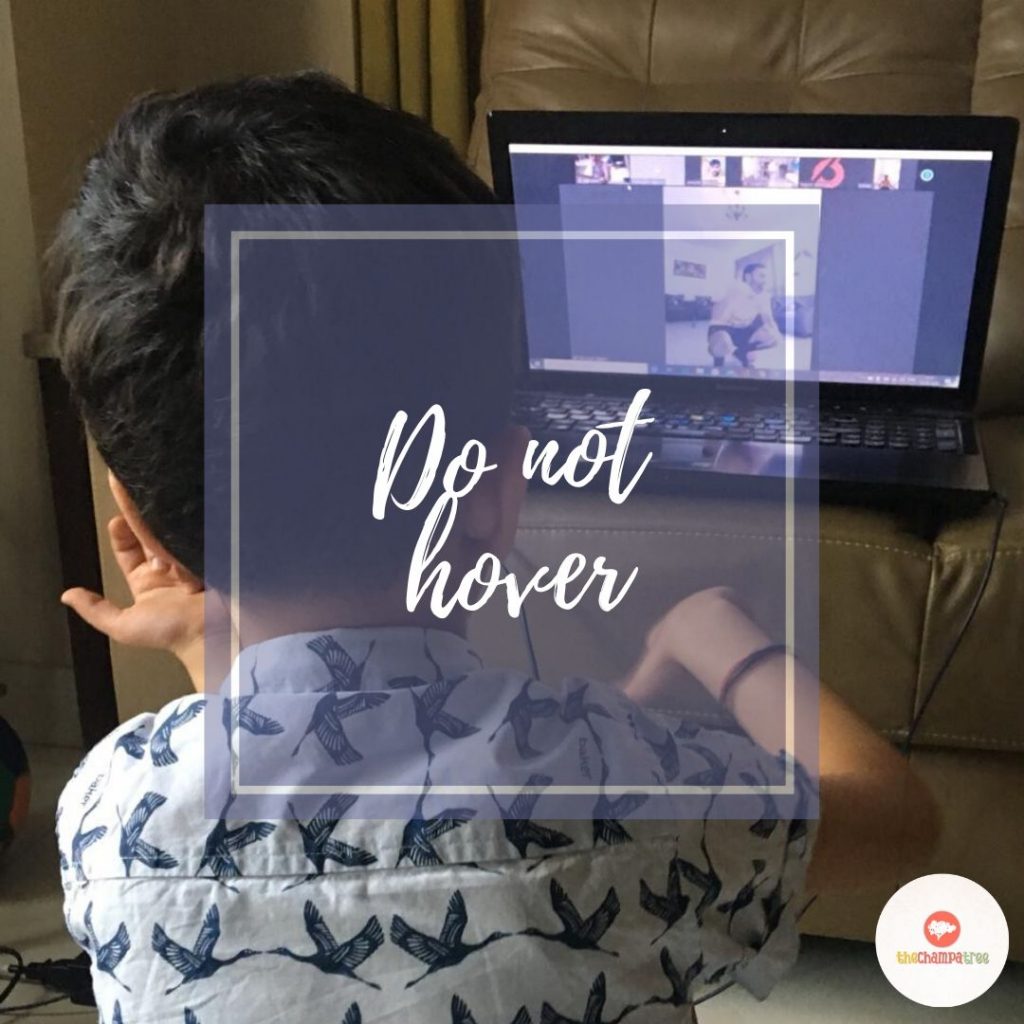 Always remember no child would like the intrusion of their privacy when they are having online classes. Thus having the right balance here is the key.
Monitor in a way that your child doesn't feel awkward or out of place. Make them understand, since it is something new, a learning bridge needs to be established between parent-child so that the results are fruitful.
Do you have any useful tips to share?
How many hours of online classes are justified? Share your answer in comments
Zoom meeting etiquette for kids. Read more!