Valentine's day is around the corner and you would be busy preparing the surprises for your loved ones. Having kids is no longer a deterrent to celebrate the love day. Nonetheless, the extravaganza you used to have would be put to restrictions. While you are at it, why don't you surprise your paramour with the expression of your feelings? Grab a pen and jot down a cascade of words that flow from your heart through the brain to your hands. Do the words stumble upon during the voyage? Don't get in a flap because we are here for you. Recite this cute little conversation between a mother and daughter to your loved one and involve your child too in the love day.
TCT thinks every day is a love day. Besides, we wanted to capture a sweet little conversation about Valentine's Day between a mother and her child. Check out this cute poem about V-Day and a confused child written by Neha Tandon from Neha-Novice!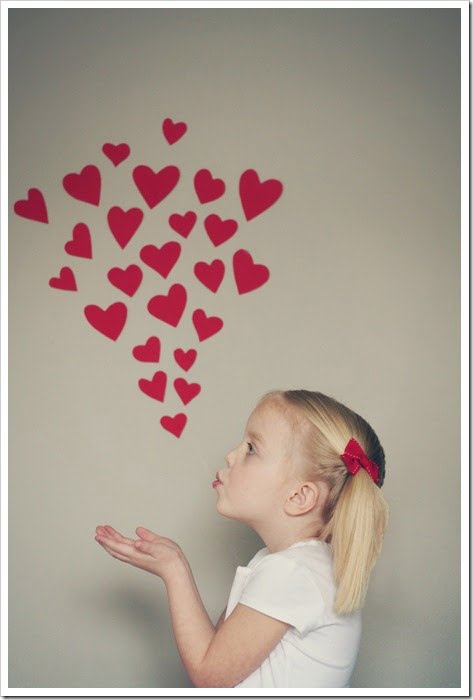 Valentine's Day:
Mumma, What is Valentine's Day?
I am very confused,
How to celebrate this day?
There are hearts, cards and candy,
All around,
What is my role in this love bay?
Mother: My child, thousand years ago,
Was invented Valentine's Day,
As a Roman festival you know.
Cupid fell in love with Psyche,
So they became a sign of,
Love likely.
Love prevails in all norms,
You can gift it,
In cards, candies or in any other form.
Love is also there,
Between a mother and her child,
So both can celebrate Valentine's Day in flare.
Valentine's Day is not only for lovers,
It is more about the bonding,
Which one offers.
So this Valentine's Day,
Let's give our loved ones,
A warm hug with a big smile.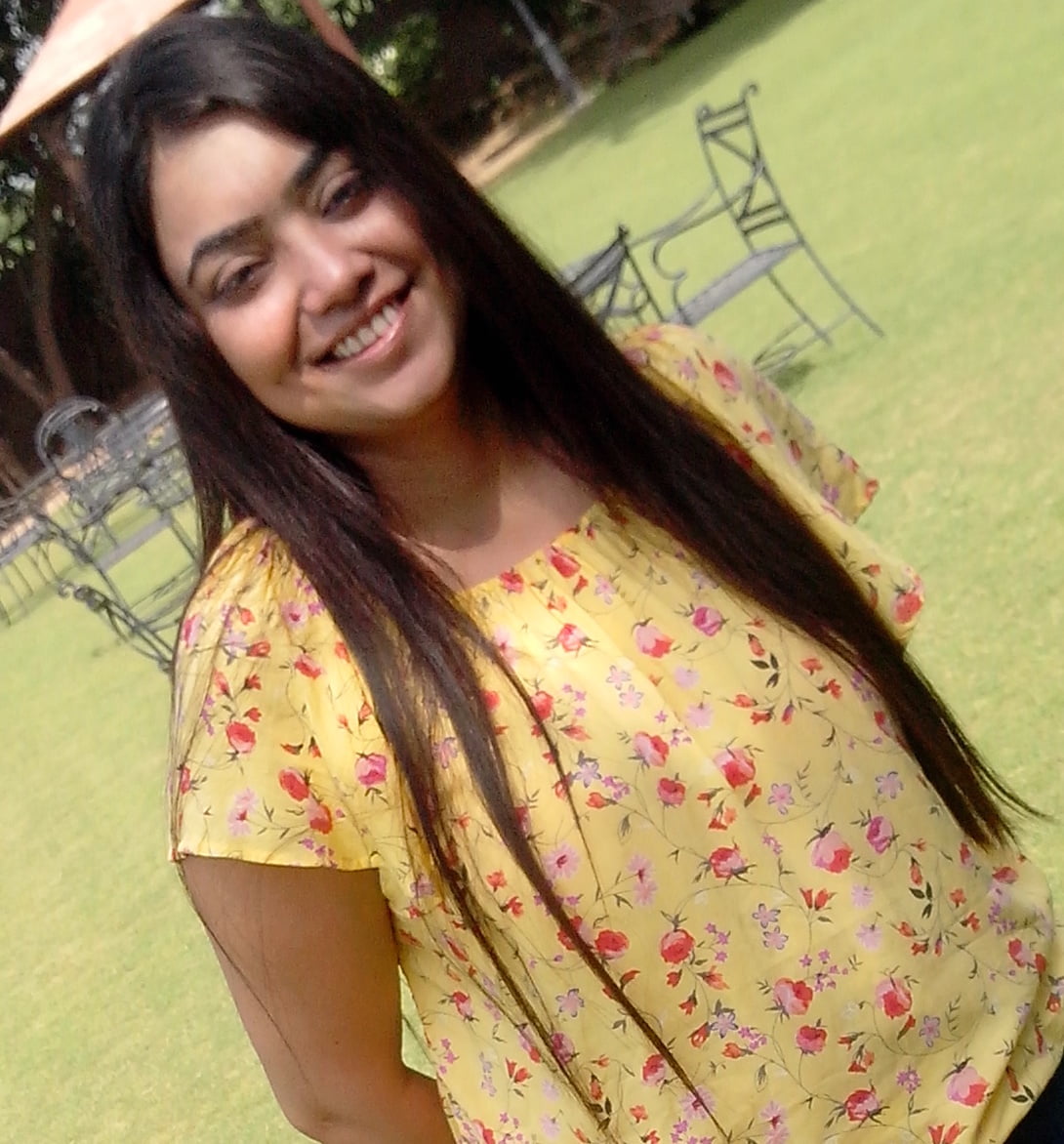 About Neha Tandon: She believes that creativity is the essence of her life. Neha loves to paint and also writes poetry in her free time. Her favorite book is 'Home and the World' by Rabindra Nath Tagore. Her blog is her first step towards writing poetry. In her own words- "I know Vaishali since my school days and am now glad to be associated with The Champa Tree. Hope you all will enjoy my articles and poems… Happy Reading!!"
Image source: 01