We live in a world where gadgets have officially been termed as our other limbs and life without the internet is too difficult to imagine. Today, we are using the internet for all kinds of activities, including learning, gaming, entertainment and even staying connected with friends and family. It is safe to say that browsing the web has become a necessity for adults and children alike. But are we ensuring the utmost internet safety for kids?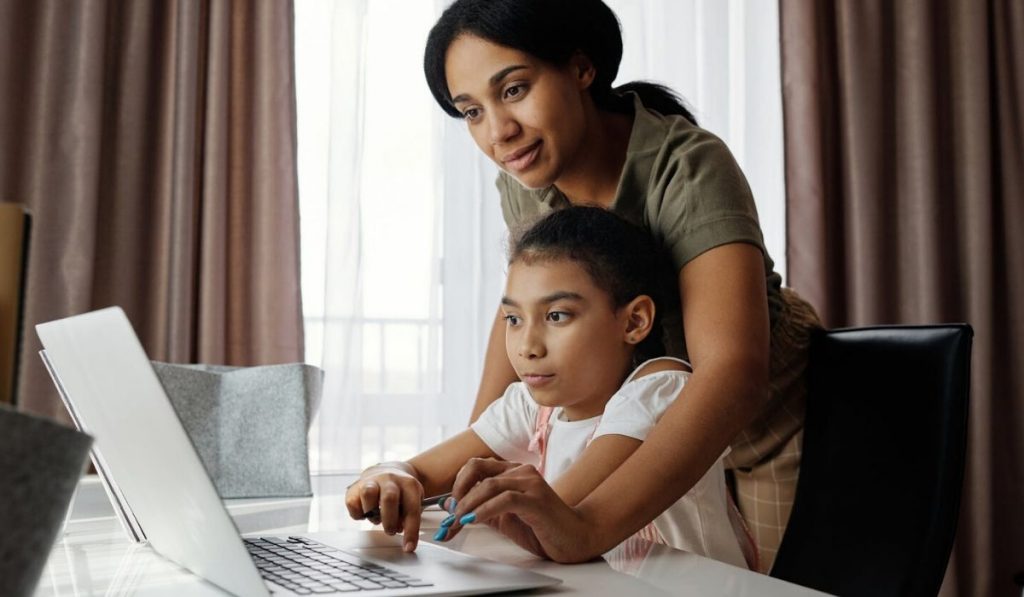 While the internet can be a blessing, for the most part, it is necessary to acquaint ourselves with the risks that the world wide web presents in front of us as well as our children.
Even though we can search for all the information we need, right at the click of a button, it is also important to note that not everything from this pool of knowledge is relevant for children. While on the internet, children might be at risk of being exposed to inappropriate information for their age as well as with strangers who might be harmful.
The primary risks due to lack of internet safety for kids:
1. Content risk
The most common risk is content risk wherein children might come across information, pictures, videos, etc. that might be inappropriate for them. These can include disturbing or violent images, images of animal abuse, pornography, cruelty, or simply content meant for adults or older children.
2. Contact risk
Another major risk is contact risk. This mainly entails to internet safety for kids. children coming in contact with strangers on the internet and the situation holds the potential of escalating into cyber bullying, sexting or abuse. Children might also give out personal information to these strangers who sometimes even pose to be people their age.
What to do when others judge your parenting – 5 Strategies to adopt
3. Conduct risk
While on the internet, the child might accidentally perform certain actions such as buying products online, making other in-app purchases, deleting some important documents, files, or destroying the progress made on certain games or apps. These are categorized as conduct risks.
Internet safety for kids – How to mitigate the risks and safeguard children:
1. Communicate and educate
The best way to resolve any issue is through effective communication. Talk to your children openly and let them know about the appropriate online behavior. Clearly communicate the Do's and Don'ts that they have to follow when they are online and educate them about the risks that they might encounter while they are surfing the web. Build a sense of trust and encourage them to come to you if and when they come across anything suspicious.
2. Stay around when they are online
Whenever children have to access the internet, ensure that either of the parents or a trustworthy adult is around them. Even if you might not always be beside them while they are on their devices, try to remain in the vicinity so it is easier for children to reach out to you as soon as they stumble upon anything strange. This way, you can prevent any potential mishap.
3. Make your device child-friendly
With all the features available, it is possible to equip your device to become more child-friendly. You can use controls to block in-app purchases, manage location settings, and block certain inappropriate websites from being accessed.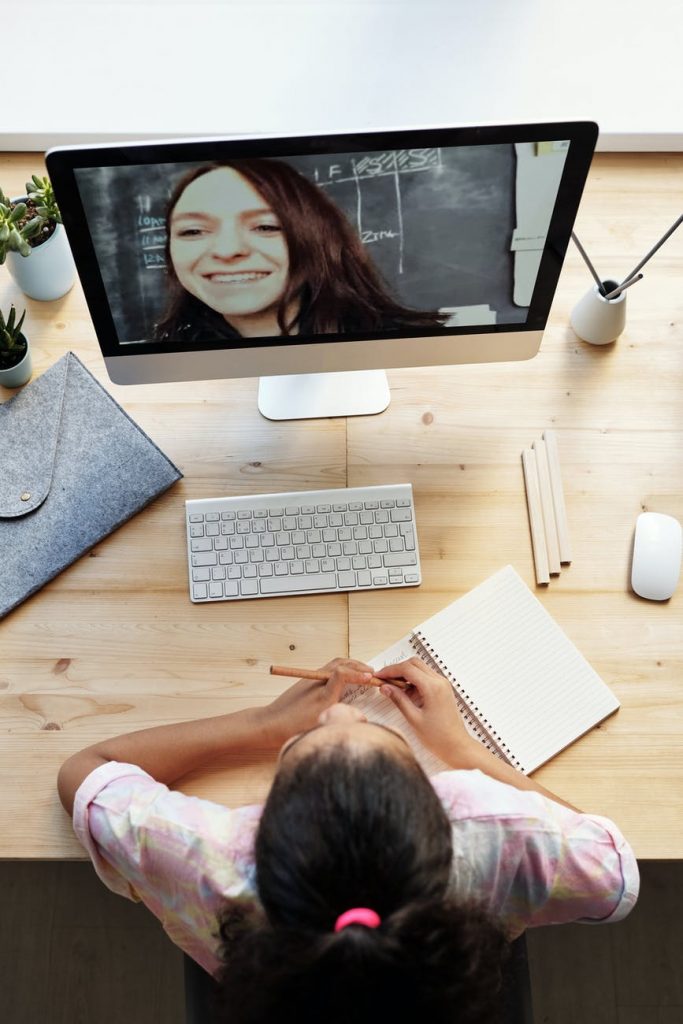 Positive parenting tips – Our tone of voice really matters
4. Use child-friendly content providers
There are a number of child-friendly content providers out there that can make children's internet browsing experience fun and safe at the same time. Some child-friendly search engines to switch to include YouTube Kids, Cbeebies and ABC Kids, among others.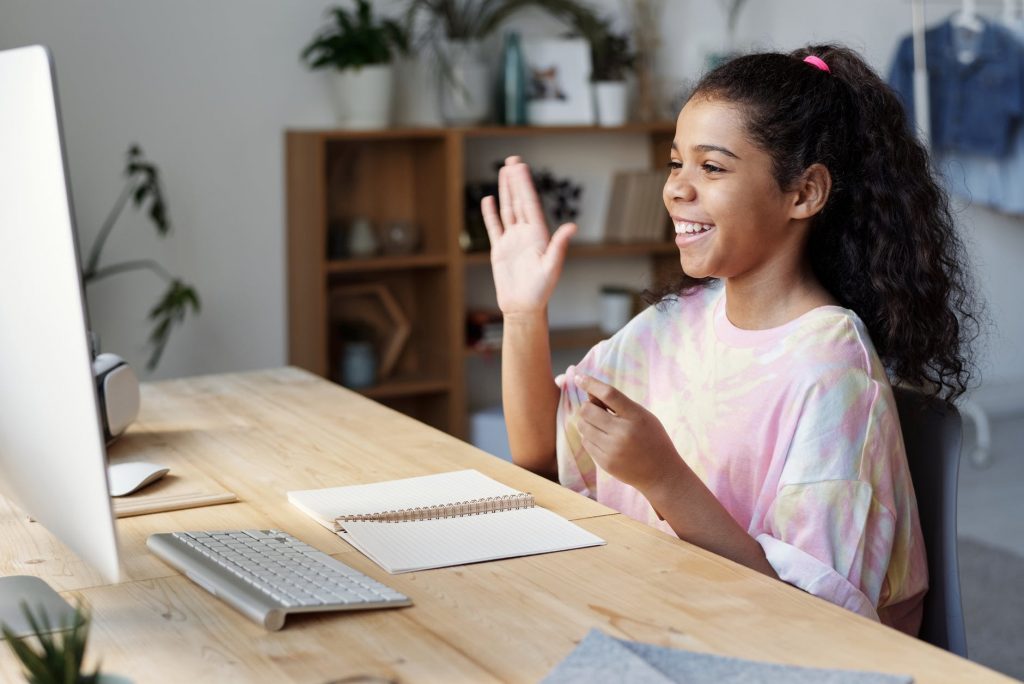 5. Keep a tab on your child's activity
While it is a good option to inculcate all safety measures and educate children about the risks, it also remains important to keep a tab on your child's activity. Make it a point to routinely check the search history so as to ensure that the child hasn't accidentally accessed any inappropriate website.
There are a lot of methods available through which we can ensure the safety of our children on the internet. Followed thoroughly, these methods can help children make the most of the learning and entertainment experience that the internet has to offer.
For further information on the subject, please watch this video on internet safety for kids:
The following article has been authored by Dr. Pallavi Rao Chaturvedi, who is an entrepreneur, an educationist and a parenting coach. She is the Executive Vice President of the AISECT Group, the Vice President of the Early Childhood Association, the Founder of the Brainy Bear Pre-Schools and Activity Club and the Founding President of the Entrepreneurs Organization's Bhopal Chapter.
She has recently started a YouTube channel called "Get Set Parent with Pallavi" where she offers parenting advice to fellow parents.