Jodhpur se Dilli: My in-laws live in Jodhpur. Over the years, the children have migrated to Delhi but they are still based in the sun city. With the Covid lockdowns, they were quite fed up with the isolation. So they decided to drive down to Delhi. It wasn't a new trip for them. They used to do it all the time a decade or two ago. But now, 10-15 years later, the world had changed. Could this be a travel plan of a smart mom?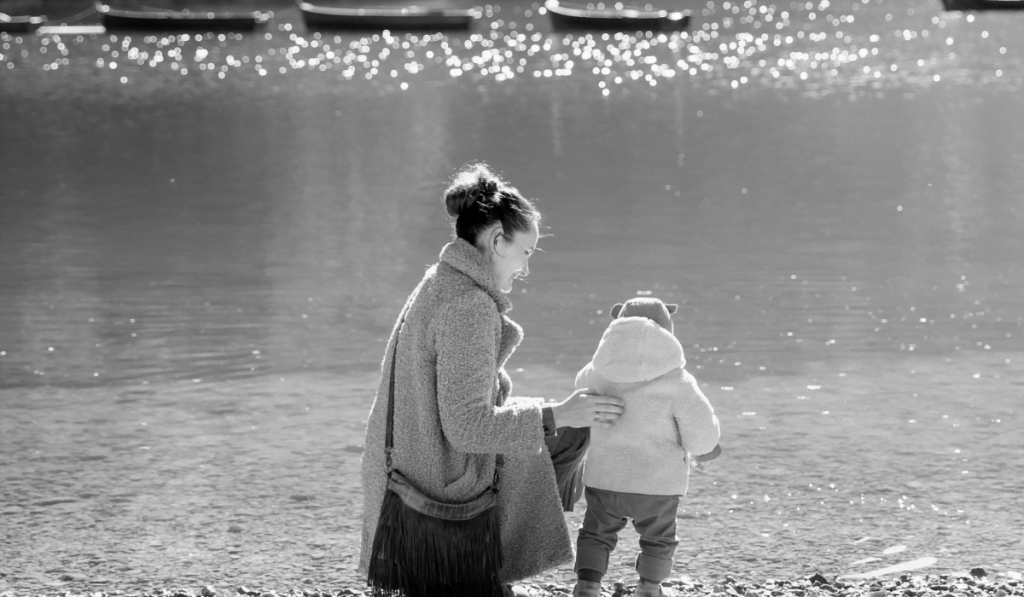 Five planning mistakes made by this smart mom:
1. They started late
Jodhpur-Delhi is just over 600 kilometers. And takes a good 10-12 hours with a few stops for food and "bio-breaks". If you want to reach Delhi at a reasonable time of the day, you need to start early. But they did not.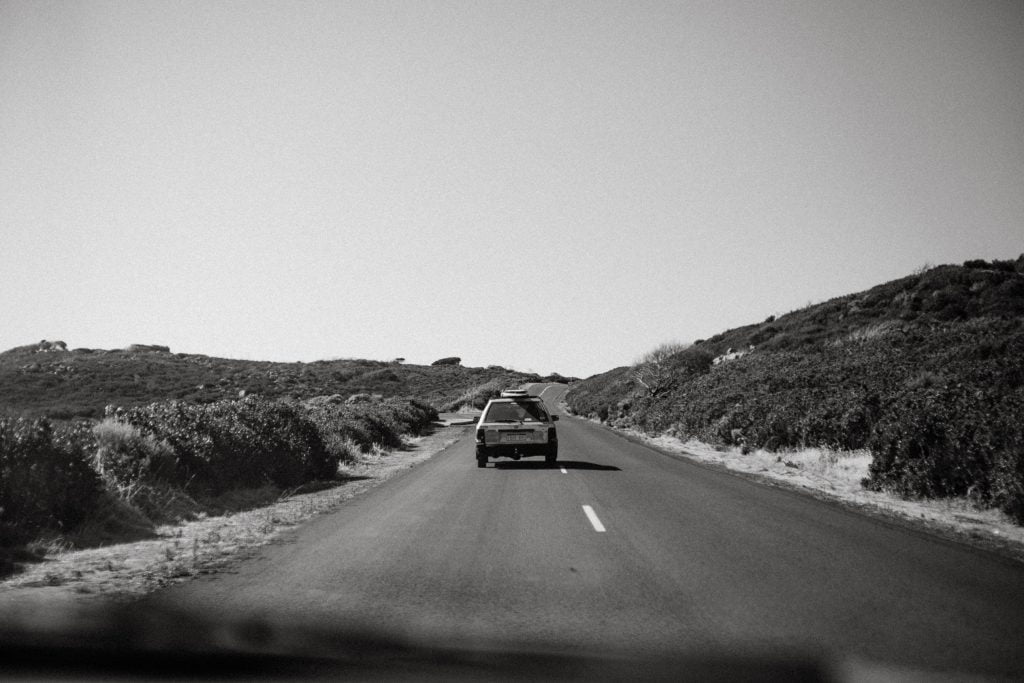 2. They did not check the map
Google Maps is an alien concept to the in-laws. I suspect they are mildly suspicious of it. So they did not check what route to take, or how long it would take.

3. They did not stock up
Travelling in your 40s is not the same as doing the same journey in your 60s. With various health ailments, one needs food, medicines, and whatnot. But they started off thinking "raaste mein dekh lenge".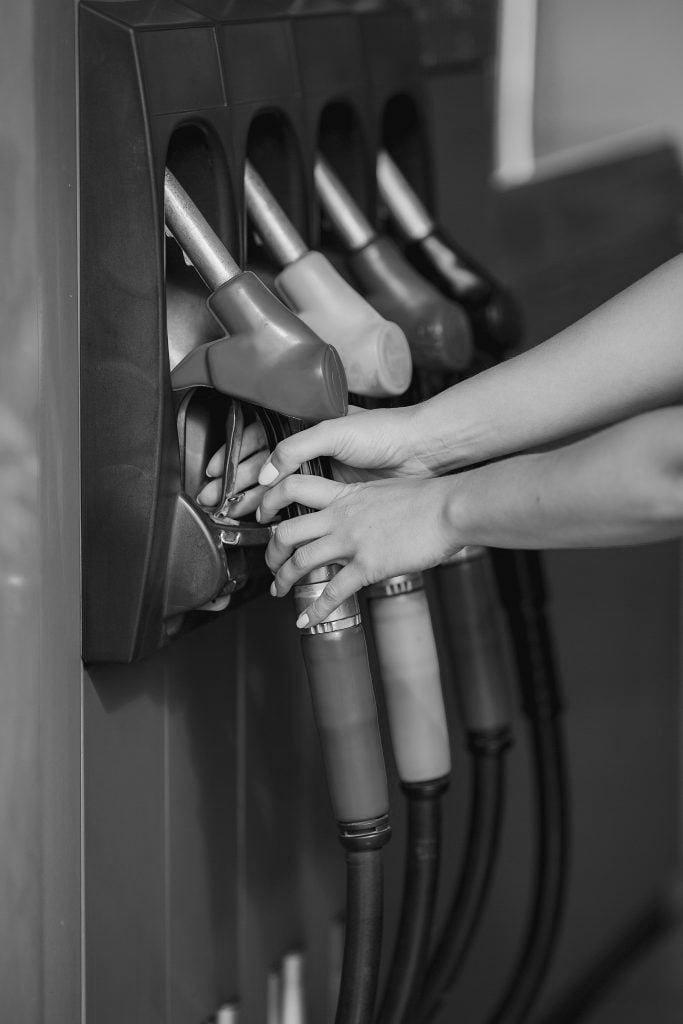 4. They took advice where they should not have
Trying to avoid the farmers' protests, they took some detours. They spoke to some truckers, who assured them that such-and-such route, via so-and-so town, was a good road and shorter. Finally, they ended up on a road suitable only for trucks with massive potholes and interminable truck lines.
5. They did not plan for the unexpected
With all this meandering, they were running short of fuel. They did not have a plan for where and when to refuel. And on a long stretch with no fuel pumps and the tank running low, there were a few stressful moments until one pump eventually appeared.
As you can imagine by the time they reached Delhi post-midnight, they were tired and irritable. A long journey is stressful and tiring. But with a little bit of common sense and planning, it need not be completely sapping.
Plan for your child's future:
As a young smart mom (or dad), you need to plan for your child's future. You may not have realised this, but some dates were automatically marked on your calendar once the baby arrived. These dates are expensive: sending her to college and getting her married. And you need to plan for them.
So don't make the mistakes my in-laws made on their journey. Here's how a smart mom's travel plan should look like:
Understand that the world has changed. What worked for the previous generation won't work for you.
Start early – save and invest. Don't leave things for the last minute.
Make a plan. Look at the google map of money – how far do you have to go, how much will you need to save?
Don't depend on tips and on-off "advice". This requires a long-term and well-thought out plan.
Plan for the unexpected. Life may not be smooth. Plan for bumps in the road.
Planning is very important. But it need not be complicated.
Join me for a webinar (details above) on how to plan for your child's future financial needs. I will share with you some simple ideas: on how to think about planning; on what to avoid and what to do. And I promise no jargon and just a tiny bit of arithmetic. After all, we are talking about money.
Amit Wilson, Director, AutoFi, St. Stephen's College, IIM Bangalore, Deutsche Bank: London and India, Avendus and CAP-M Consulting. An initiative of AutoFi. In association with Motilal Oswal Asset Management Company.