Reading has long been known to be one of the most enriching habits for children to inculcate. Many studies have shown that a reading habit is a strong predictor of life success. In our busy adult life, we often stray away from the pages of a book, but we still crave to go back whenever we can. The distractions provided by cell phones, tablets, and streaming services stop us from reading as much as we would like to. Despite this, the idea of how reading is important is not lost on us. It is for this reason that we want to instil the love for books in our children early on.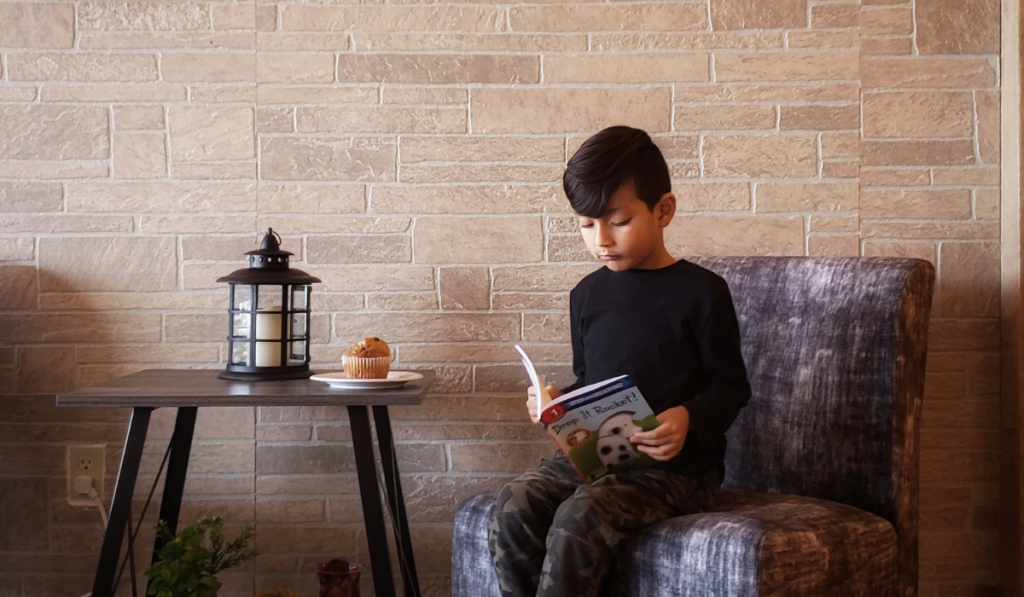 What is the importance of reading skills?
It is proven that when children are read aloud to, it boosts their brain development. It also helps them pick up the language faster. A child's semantic comprehension, that is, their ability to draw meaning from words, also increases drastically. Why reading is important for children is also highlighted by the fact that it strengthens the parent-child bond.
Drop Everything And Read (DEAR) is celebrated on April 12. It marks the birthday of the award-winning author, Beverly Cleary. It is seen as a day to emphasize the importance of reading for children. On this day, children are encouraged to read and enjoy any kind of book they like. The DEAR day underlines the importance of reading skills and development as a life-long habit. Not limited to just April 12th, DEAR activities are often carried out throughout the year by parents, clubs, and schools.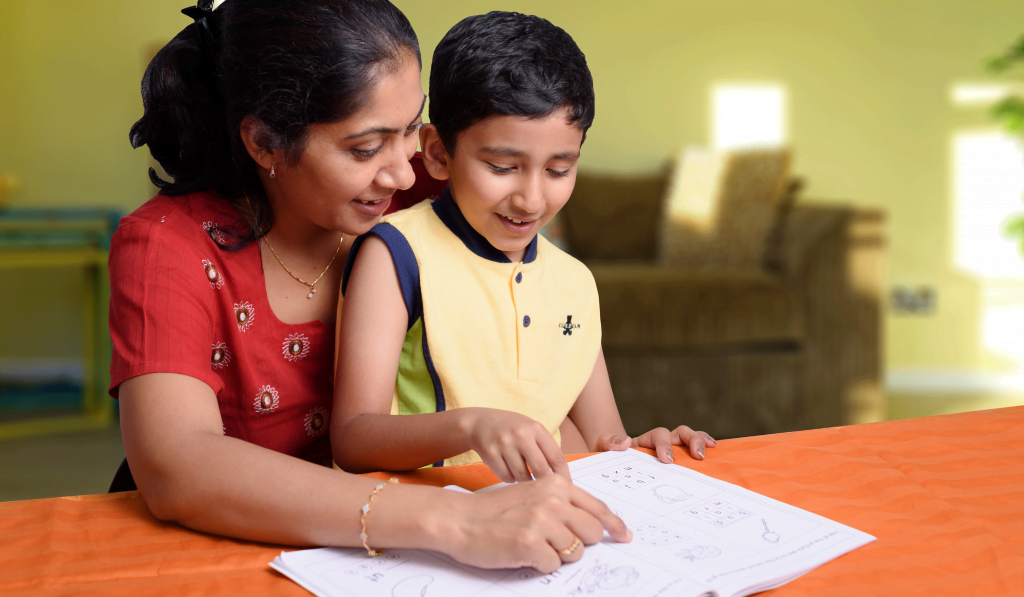 Here's a look at how reading is important for children and how parents can help establish it as a habit.
1. Set a particular time for reading
Reading habits, like any other, take time to build. While children pick up habits faster than adults, they still need to be set in a routine. Ensure a fixed time of the day for your child to be alone with books. Subtly convey the importance of reading to your child by eliminating any other distractions at this time – keep the laptop, phone and TV far away during reading time.  
2. Carry a book everywhere you go
As parents, we carry the world in our bags when travelling with our children. Be it at the doctor's or a friend's place,e we make sure to pack in toys and snacks but often forget to carry books. Considering books as less appealing engagements, we focus more on devices or toys. A good way of getting children to read is to make sure we carry at least one of their favourite books with us everywhere. When done consistently, shows children how reading is important and a lot of fun.
3. Bedtime reading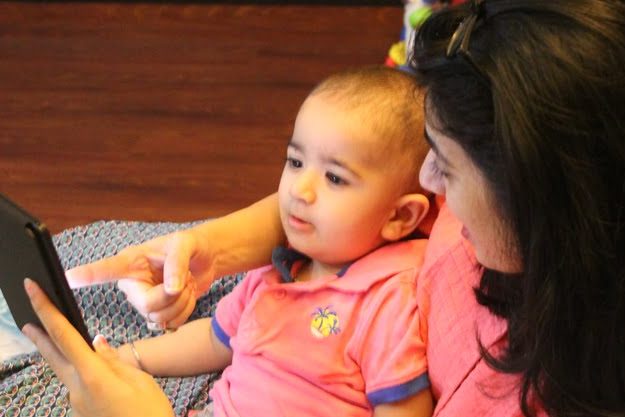 Who doesn't love a good story? Children love listening to stories at any time of the day. At bedtime, stories transport children to magical worlds as they slowly fall asleep. A good bedtime story works miracles for children's sleep and deeply strengthens a parent's bond with their child. As per research, MRI scans show greater brain activity for children whose parents read with them.
4. Make it more than just words
How reading is important for young children goes beyond understanding just words and sentences. It cannot just be a passive activity; it must include interactive engagements that pique children's curiosity and sharpen their skills. Puppet play, dancing, singing, narrations in different voices, all add to the fun element for children.
5. Join a reading circle
Any activity done as part of a group has a greater chance of sustaining your child's motivation to continue it. Reading together with other children exposes them to a greater mix of interests and cultures. It takes the child beyond what is seen and experienced at home and school. The importance of reading for kids gets even more enhanced when it is done regularly as part of a reading circle or community. 
Still, you have more questions about how reading is important for the growth of your child? Experts at ELF English can guide you further through their LIVE online reading classes. We're also inviting them to host a webinar on activities to boost the skills in children. The webinar is on Sunday, 1st August'21 at 4:00 PM. This webinar is for parents and children (age 3 years to 8 years). Please register here to attend.