My gem, when you grow up, explore the world and as much as you can! Do also remember these sayings about life from your mom. 7 Precious things to look for from life. I am sure every parent would want for their child to explore something more meaningful in life!
Things to explore – For parents and children:
You would want your child to experience all these, wouldn't you? Let them explore and expand their vision of life.
1. Travel in search of knowledge, love, and wisdom
Camp with your father, with your crazy friends. Walk on the crisp leaves and let them rattle.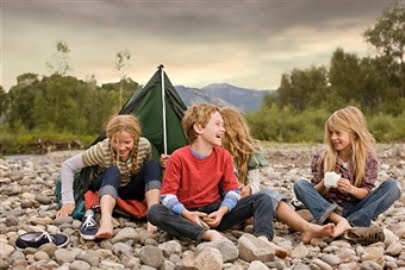 2.

Taste your sweat and that of genuine hard work
Some people dream of success, while others wake up and work hard at it.
3. Read as much as you can
Read about happiness, sorrow, and everything around the world. Your room should smell of books and great literature. Just when you have read it all. Read about us.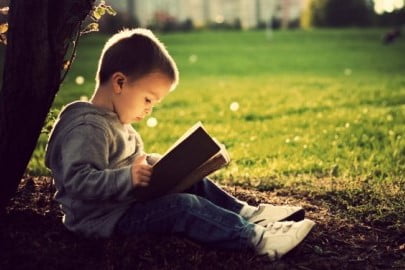 4. Laugh like your father
Sing like him and spread it around like the feathers of a peacock dancing in the rain.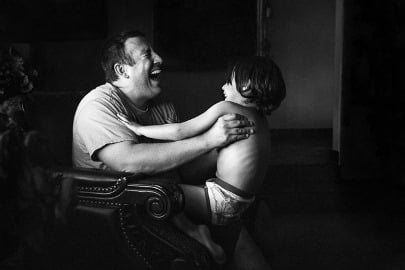 5. Love yourself and love the woman you spend your time with
Fall in love, break her heart and get back to her again. That's how you will understand the meaning of love. If it doesn't work, it doesn't, but be sure to wish her birthday as the years go by. Who knows, you might get back together one day.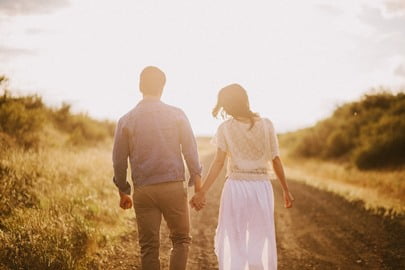 6. Lose yourself to eternity, explore the depth of your own emotions
Express your needs and shout out loud if you want to. Lose yourself to hope, joys, the reverie of happiness. Explore it all. Have no regrets.
7. Savor your first kiss and be sure to never forget it
Acquire a taste for the adventure called life.
My precious little one, explore! For that's the most important thing I would like to teach you.
Travel, taste, read, laugh, love and lose yourself. Explore each day and live it like there is no tomorrow…

~ Vaishali S Sharma
My gem, when you have explored it all, read about us and remember me for I might not be around to see the wilderness of your exploration.
Love, Ma!