Are you looking for interesting summer reads for your children? Do you want your kid to spend their summer holidays in a constructive way? Then, go get your child a few books that can keep them stay engaged in one of the best kid's activities of all times. Besides, reading is an excellent way to learn good vocabulary. It saves energy too. I mean, let's give their eyes a good rest. Reading is a good way to also save on energy and electricity that would go into watching TV or playing video games!  Reading can also help your child with other skills such as visualizing and creatively expressing themselves. Most importantly, reading helps kids write better. The reason, why I love to read out books to Brat H is because I want him not to miss out on the stories that have made such an impact on me. So, mommas and papas, check in at the latest book store or go online and rent or purchase good summer books for your children right away!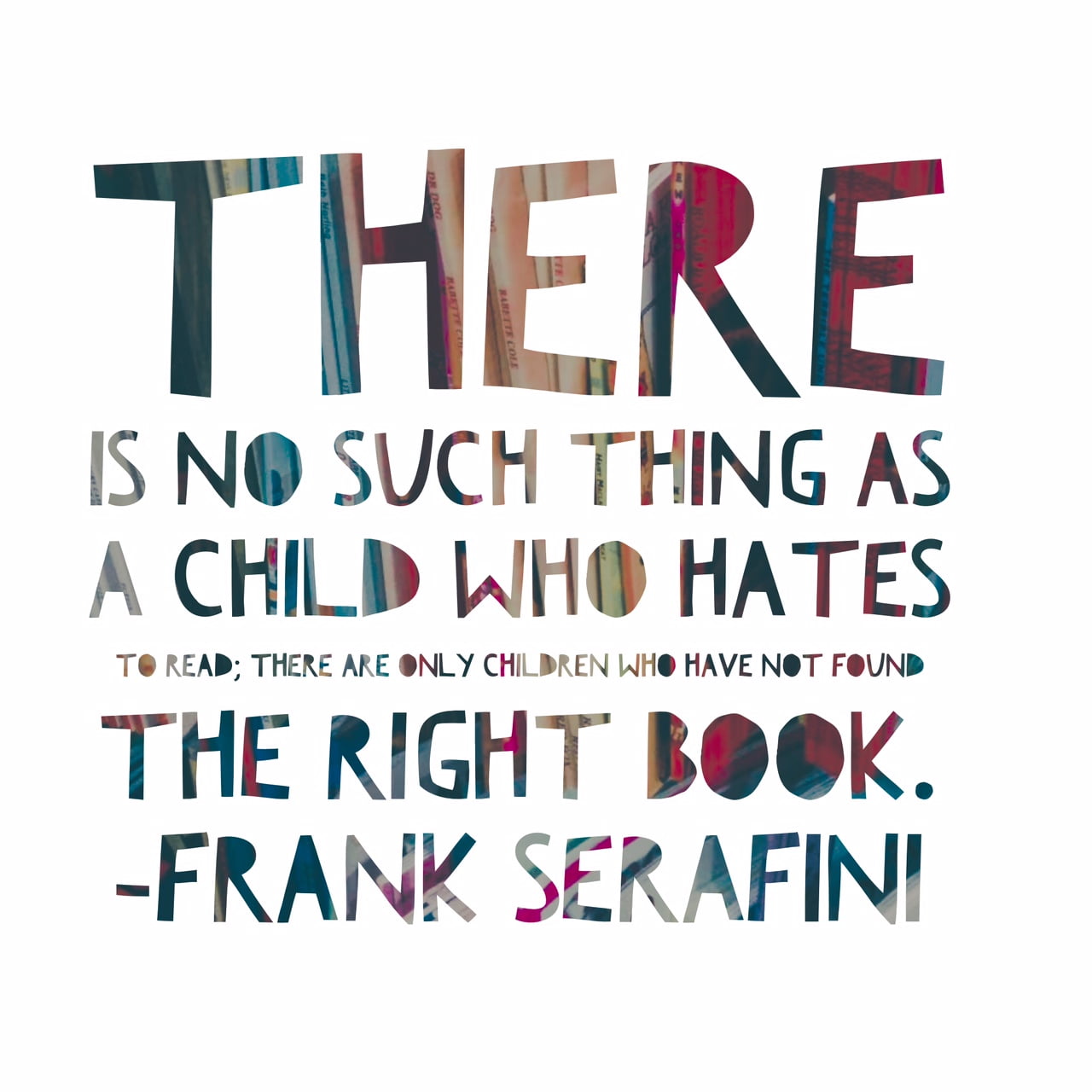 Take a look at the top 4 good summer books for kids!
Here is a list of good books to read for summer. Children will love the beautiful illustrations, simple adjectives and the moral of the story. By the end, if it, they would have fallen in love with the characters of the story so much so that they would narrate the story to their friends time and again.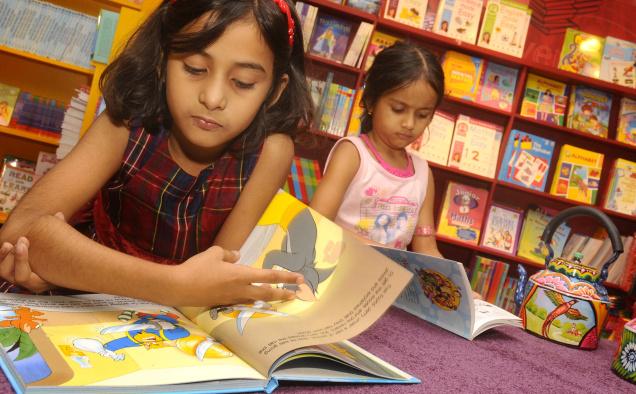 1. School Time by Ruskin Bond
Here is a good summer read by a famous Indian author- Ruskin Bond. This one is a collection of 20 stories from all over the world, sharing space for the first time to showcase their genres. The reason why we loved School Times is that it has it all under one roof! Ruskin Bond has done his best in creating this great collection of literary works. There is another reason why we love this book a lot. Bond has been able to create and bring characters to life with eccentricity, humour and charm. This makes School Time a good summer read for kids ranging from age 5 to 13 (and onward too!)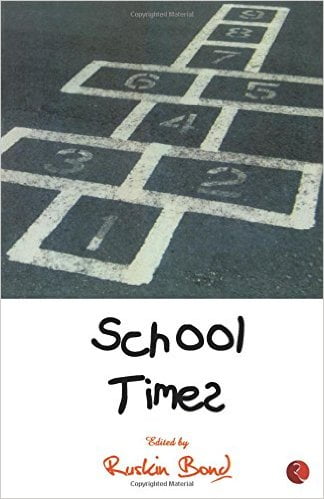 Publisher: Red Turtle (Rupa Publications); Our rating: 4.7/5; Click here to buy.
2. Septopus and The Secret of Captain Kidd's Cove by Jyotin Goel
The summer of 2016 brings with it the joy of reading fun and inspiring books. One such is TSOCKC. Introducing a brand new superhero, Rot8, the octopus with seven-and-a-half limbs and a belt full of amazing tools. Rot-8 is also Septopus—an octopus with only seven and a half tentacles. He is smarter, faster and braver than any other octopus or any other creature found in the sea, on land and in the air. With his faithful friend Tumboo the turtle and a beltful of tools, he can overpower all kinds of villains. All-in-all, the book is crisp, smart and funny. In fact, I particularly liked all the accents and humour (Japanese, Bengali, Tamilian, Goan). When I was reading it out loud to Brat H, we almost burst out laughing at my accent-based humour.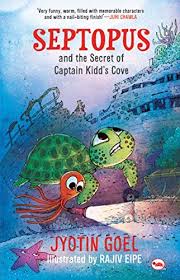 Publisher: Red Turtle (Rupa Publications); Our rating: 3.8/5; Available at Amazon.in
3. Ganesh by Subhadra Sen Gupta
Meet Ganesh, the potbellied elephant-headed god, always accompanied by his faithful assistant, the rat. Known as the remover of obstacles, he is prayed to before every new beginning. But do you know why Ganesh has an elephant's head? Or why does he have only one tusk? And what is his connection with the waxing and waning of the moon? Brat H simply loved this one. Ganesh was worth all my money. Easy to comprehend and so much fun to look at all the illustrations. Thanks to Tapas Guha for the cute lil elephant.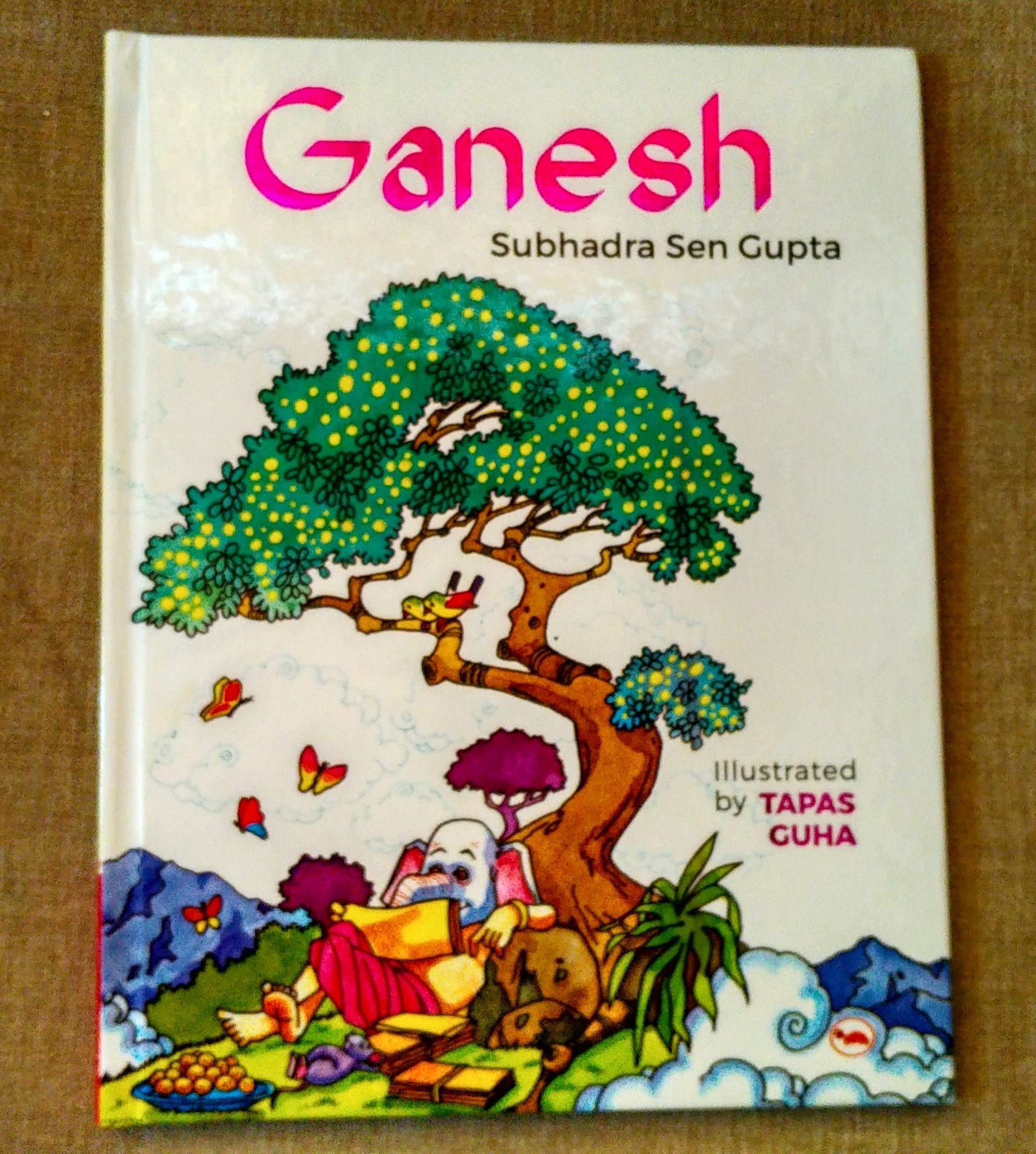 Publisher: Red Turtle (Rupa Publications); Our rating: 4.3/5; Available at Amazon.in
4. The Story Of Hanuman by Maya Dayal
Everyone's favourite Monkey God is back, in a delightful avatar! Beautiful illustrations, exciting games and activities and a fun and engaging narration add to the appeal of this retelling of Hanuman's life. Join Hanuman on a rollicking journey from his childhood days when he tried to eat the Sun, to his helping Ram and Lakshman rescue Sita from Ravana's clutches. The monkey god couldn't have looked as cute as he has through the vivid and enchanting illustrations by Taposhi Ghoshal. What got Brat H's attention towards this book was its religious angle (he loves gods and goddesses!). But, seriously, the art of story-telling came alive with cute and high-quality illustrations. Amazing job Ghoshal!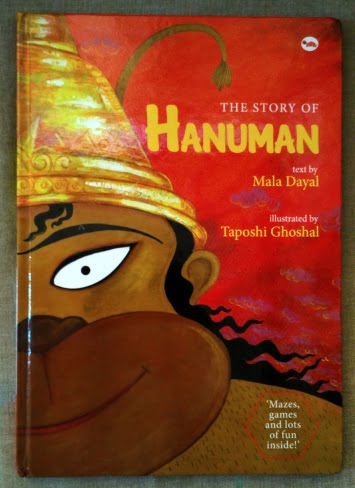 Publisher: Red Turtle (Rupa Publications); Our rating: 4.5/5; Available at Amazon.in
Things to look out for when purchasing a book for a child:
Choosing good books for your children can be a task! Why? Because it is very important to check on a few things before you actually purchase it. Otherwise, what's the point? I mean, imagine, you have spent so much money on something that looks great but the child doesn't even read a word from it?
1. Age-Appropriate
The books are broadly classified according to the age group: 
A. Pre-Schoolers (2 to 4 years)
B. Little Kids (5 to 7 years)
C. Big Kids (8 to 9 years)
D. Tweens (10 to 12 years)
E. Teens (13 years and above)
2. Learning element:
Always ask yourself- "What will my child learn from this book?" Books meant for babies and pre-schoolers often tend to focus on ABC phonics, colors, shapes, and feelings, while a book for an older child, is meant to develop his/her comprehension and vocabulary, as well as the themes and possibilities they'll learn through reading.
3. Layout:
The right balance of text and illustration goes a long way. For pre-schoolers, a picture book (with less text) makes sense. So, while buying a book for a 1 to 4-year-old, always look for illustrations that catch your little one's eye and familiar characters that will engage his/her attention. For little kids, it's good to buy a book which has a well-balanced-text-and–illustration- layout. You should ask them about their choice(s) at a book store. Don't just let them decide by showing them the cover. Flip open the book once and point at something that might catch their attention. Also, check for books that sound like they'd be fun to read out loud with your little kids. If you know your older child has enjoyed a particular author, illustrator, or series in the past, go with titles from the same creators. Choosing award winners will also help you select high-quality books.
Hope you enjoyed our selection of top 5 summer reads for kids. If you have any further suggestions, do drop in the name of the book/author in the comments. Click here to find out more about new summer reads for kids and adults. Click here to bring the art of story-telling alive!
Subscribe to Blog via Email