by Vaishali Sudan Sharma updated on July 22, 2015
Why does this mother think that her little one's eye lashes are the most sacred facial feature of his face? Read on to know..
They are heavy, thick and gorgeous. When you are concentrating on something really hard, and you are looking down, I get the privilege to immerse myself in those lovely lashes of yours.  At that moment, I feel like drowning myself in the ocean of your eyes and for the sake of safety, hold on to your lashes, like forever! They are a gift.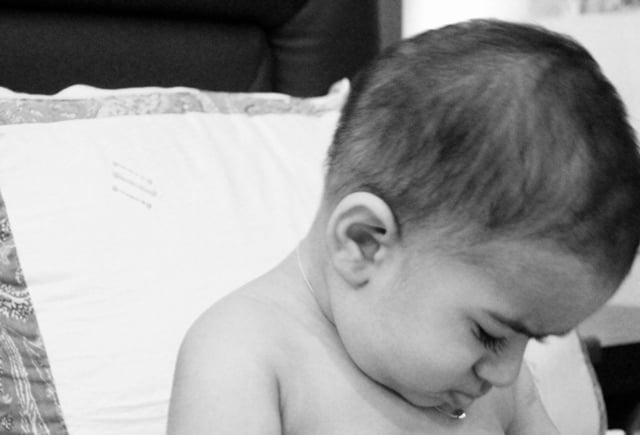 My son, you are going to get kissed on your eyes and those lashes a little more often than a few times. Your almond-shaped-eyes are going to be a killer. My handsome- the world might want to take a dip in them too.
But for now, in your eyes- I have absorbed myself completely. Let me hold on to your lashes, atleast for now and a little longer.
Oh! This pair of beautiful eye lashes.. Not fake, just divine like your soul <3