by Aarti Kapur Singh
Check out 10 parenting hacks that can simplify your life!
Now that school has started, life is a whirlwind all over. Not just for the kids – but for moms too. Fortunately, experience is a great teacher and necessity is the mother of invention. Here are a few parenting hacks that have made parenting get easier for me, and I hope these parenting ideas will help you take a breather and get off the whirling on roller blades.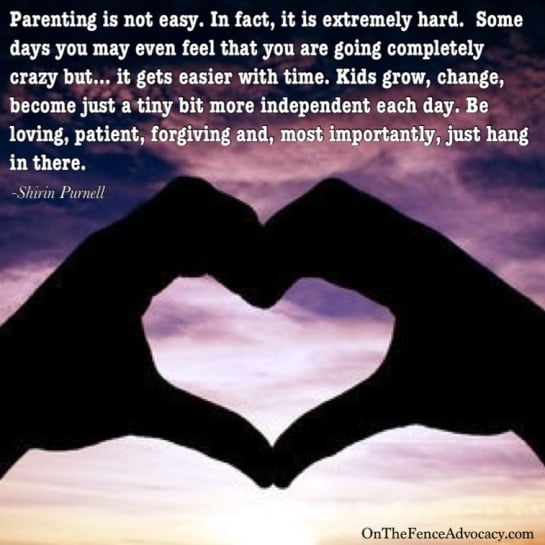 1. Dot method to separate clothing: If you have more than one child, use the dot method to identify their clothing. So, mark one dot on the collar for the first child in your family, two dots for the second child, and so on. This tip alone should save you lots of time when sorting out the laundry or laying out the uniform for the morning. In fact, encourage them to lay out the uniform for the next morning before they go to bed.
2. Organize clothing: Allocate a cupboard just for school uniforms to keep everything in one, accessible place. This will help in locating everything quickly and sock pairs from getting separated.
3. Sort stationery: We all know how difficult it is to find that glitter pen when we need it the most, so try using a shower caddy or a dish wash tray to keep all their pens and pencils and other stationery organised.
4. Planning lunch: Planning lunches is more taxing than making lunches. But it is well worth the effort. Every Sunday, sit down with your child and plan a lunch menu together. This also means she will be eager to finish off the tiffin. This also helps in shopping for the groceries well in time and avoid last minute trips to the supermarket.
5. Packing fruits: It is rather difficult to pack fruit in summers. The worst is apples. But there are several ways in which you can keep them from browning. The first way is to simply put the apple together in its original shape after slicing it and securing with a rubber band. You could also put the apple slices in a lunch bag, sprinkle salt over the pieces and give them a quick slosh with water. The salty taste is washed away but the brief exposure to salt keeps them looking fresh all day!
6. Love packed in the lunch-box: While on the subject on tiffins and lunches (a rather frustrating experience sometimes), a little love letter in every lunch box is more likely to result in the lunch being eaten. So add a small note in the tiffin (under a foil so it doesn't get soiled or under a sheet of plastic). This may or may not be true, but it's still a lovely way to say hello to your school kid, especially in the early days of 'back to school' angst.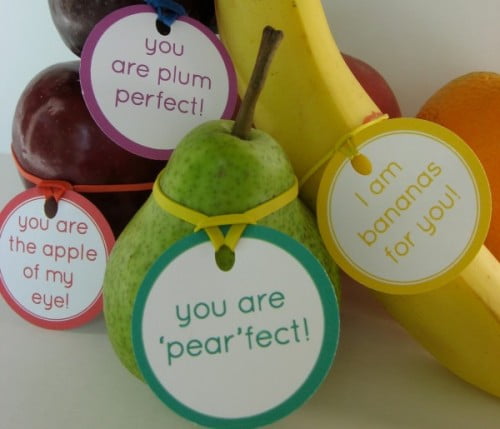 7. Add a 'mail box' to your child's school bag: Get an over-sized zippered pencil case or a document folder to keep in your child's school bag. Label it 'MAIL BOX' and let your child know that in his role as official post person, he needs to make sure that mail is delivered successfully between home and school at all times. All mail should be delivered via the mail box and not scrunched up and thrown into the bottom of the school bag.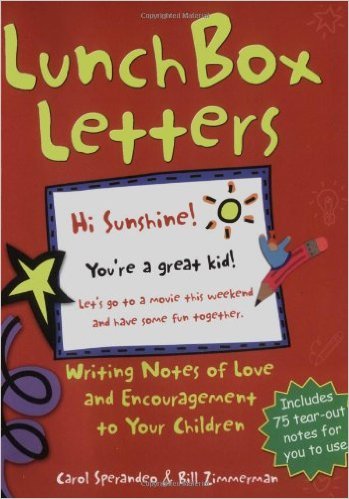 8. Encourage color coding: If the school allows it, let kids cover their notebooks and books with color-coded chart paper. If blue reminds them of science, then they'll know instantly to grab the blue notebook when looking for their science notes.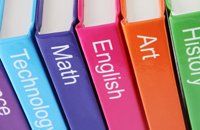 9. Encourage 'to-do' lists: It can be hard to keep track of what your children are up to, especially when they have many activities and tasks to do in one single day. It makes good sense to have a to-do list in the form of a flip-chart for them so you can post reminders and keep abreast of what is going on. The older kids can be encouraged to manage their tasks with the use of simple lists or a planner or calendar of some sort. When they learn of upcoming assignments, tests, or events, they should write them down in their planners.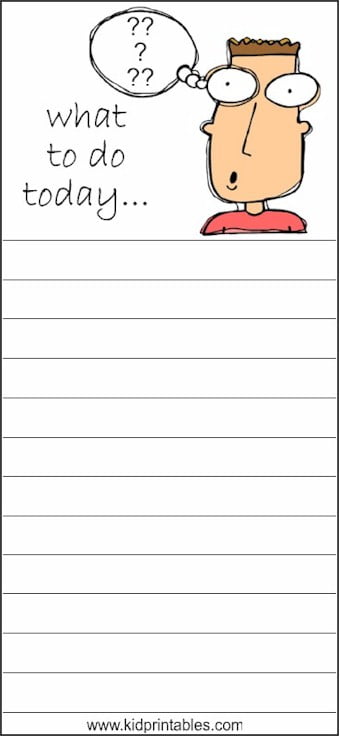 10. Stability ball for concentration: Okay this might sound crazy, but I realized this by accident. My son sat on a stability ball once and read a chapter out aloud in one go. Thereafter I looked it up and realized that studying on a stability ball helps with their concentration.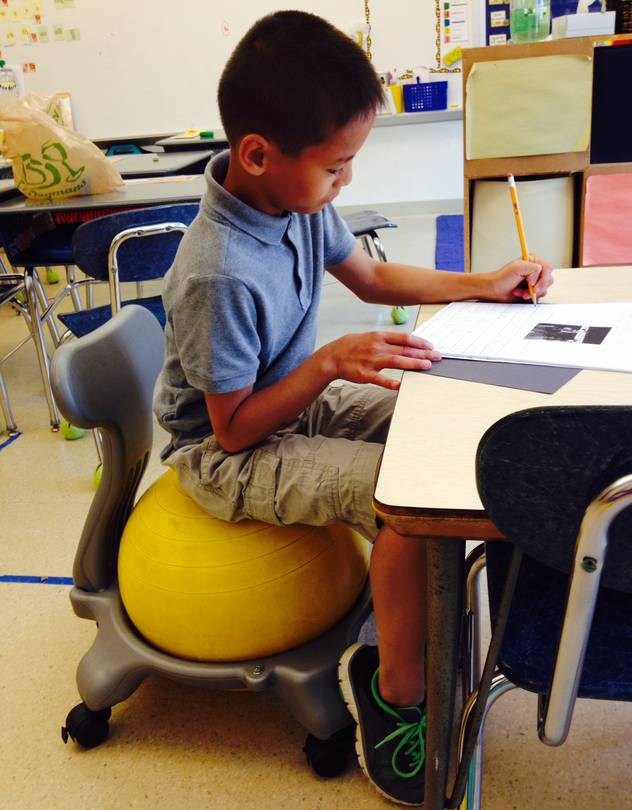 Pro Tips:
Trap those forever-getting-lost hair elastics and ties with shower curtain rings or a carabiner.

Keep a lint roller in your craft area. A lint roller picks up glitter (and just about anything else) like nothing else can.

If your kids dilly-dally in tidying up after play, work or meals play race the clock with an egg timer.
Subscribe to Blog via Email
Image source: 01, 02, 03, 04, 05, 06, 07, 08, 09, 10, 11, 12, 13, 14, 15