Monsoon has arrived and there is nothing unofficial about it! India has definitely been hit by heavy showers. my toddler isn't quite sure what's causing so much water to suddenly burst free from the cotton-like fluffy balls placed high up (way above his head). But apart from all the confusion, we are happily enjoying the weather. The cool breeze and the sweet earthen smell of the season. But, monsoon also brings along with it a set of health concerns. So, if you have been looking for 'useful' and 'practical' monsoon health care tips for kids and yourself, then search no further.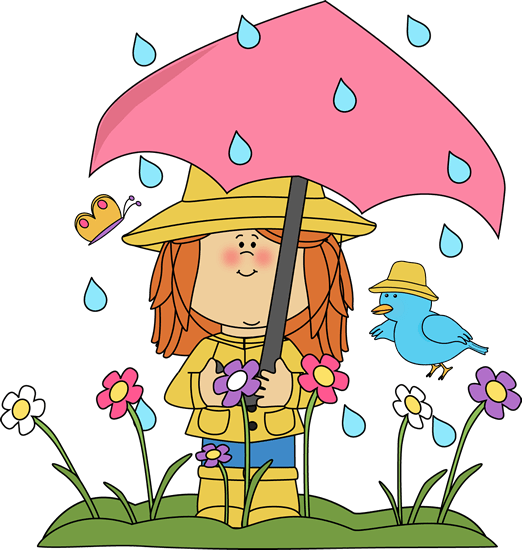 Water accumulated at places becomes the breeding ground for germs and insects of all sorts, including mosquitoes. This time of the year, one needs to be really careful of air and water-borne diseases such as Malaria, Dengue, Typhoid, and the likes.
So, mommies and daddies, here are a few health care tips to follow. They are pretty simple, really! Now enjoy this year's monsoon without getting hassled about your child's health.
4 Health care tips for kids – Must follow:
1. Keep your child hydrated
Kids (infants especially) tend to sweat a lot and, therefore, get dehydrated really fast. Therefore, it is imperative to give enough fluids to your little one. This is a practice that needs to be followed on a daily basis. However, during monsoon, it is recommended to boil the water. I know most of us to drink filter purified water, but I pretty much boil it irrespective. Boiling and filtering kill the disease-causing pathogens.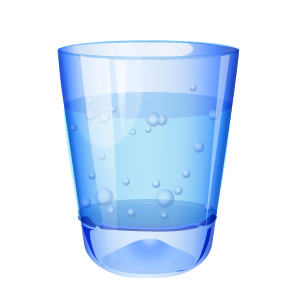 2. Apply mosquito patch and repellent cream
At home, make sure to keep the mosquito killing machine switched on at all times. Use baby mosquito nets (for newborns and infants) and apply mosquito repellent creams/mosquito patches (I recommend those made from plants, such as citronella, neem, peppermint, or eucalyptus) on your kid's clothing, especially when stepping outside. It prevents mosquito bites and also keeps other insects at bay. Also, try to keep the doors and windows closed in the evenings. But, at day time, make sure to ventilate your house.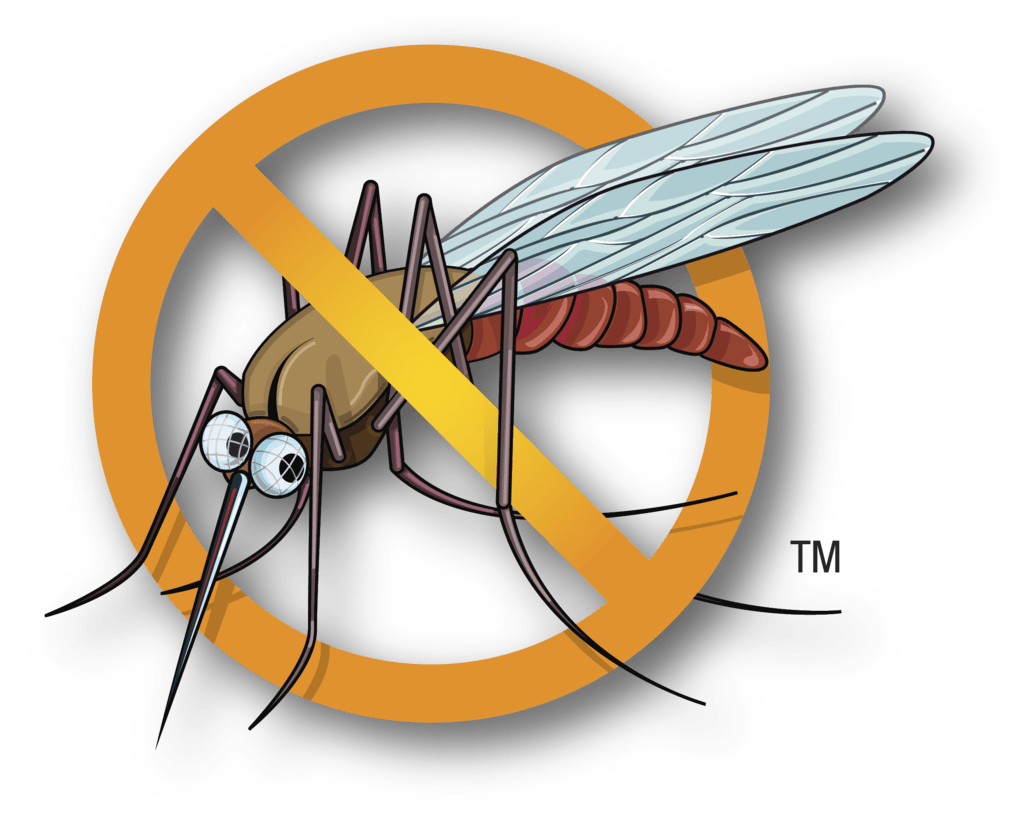 3. Feed healthy and fresh food
Avoid outside food, also anything that is uncooked or semi-cooked. Do not consume fruits that have been cut for hours. Avoid non-vegetarian food items, put a halt to raw egg and salads too. Instead, opt for home-cooked food, add a generous amount of turmeric and ginger to almost everything you cook. They have antioxidants, known to cleanse the body and cure stomach related problems, such as indigestion, nausea, vomiting, etc. which are quite common during the rainy season.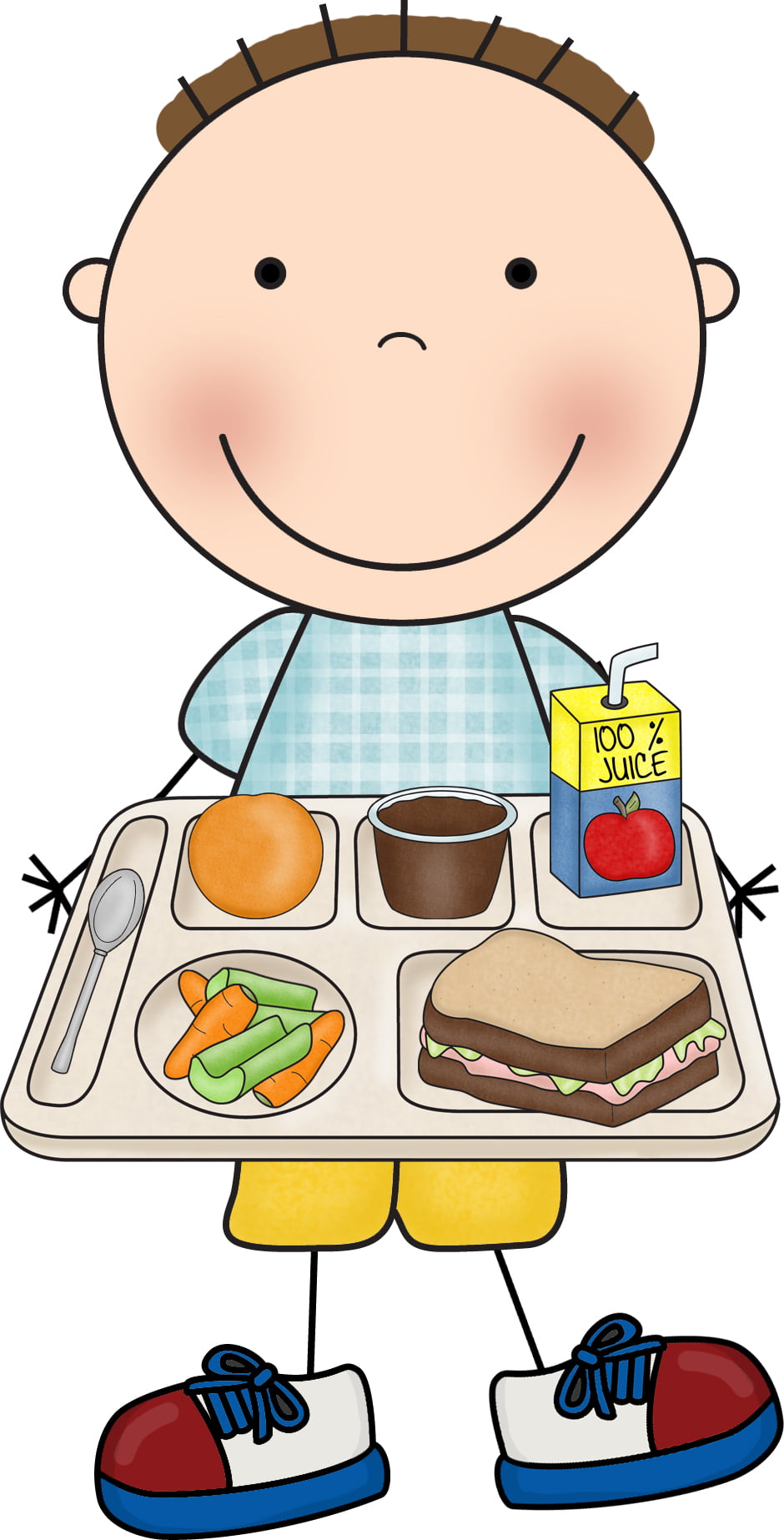 4. Hygiene
Whether it is the surroundings or your own personal hygiene, both need to be maintained as much as possible at this time. Make sure your kids are dressed in cotton clothes. Talcum powder should be applied in the areas where sweat glands are extremely active, e.g. in Brat H's case, it is the part right behind his ears. Apply skin-sensitive creams after the bath. Cut their nails religiously. Don't keep their feet locked in synthetic socks or closed shoes for long. The idea is to keep your kids away from dampness.
Their skin needs to breathe. Be careful of skin-related fungal and bacterial infections. Also, make sure your child washes his eyes properly. It is advised that you put a few drops of rose water in their eyes to prevent eye-related infections. Besides, get your kids into the habit of washing hands before and after their meals.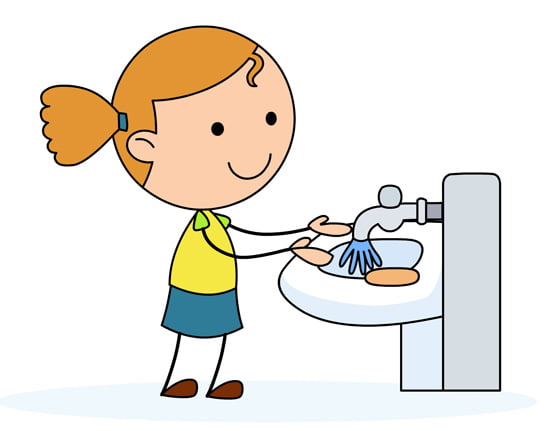 Additionally, keep your house clean. Don't let the water from accumulating anywhere in or around the house, kitchen sink, bathroom tub, flower vases, even your baby's utensil sterilizer for that matter! It is also recommended to add a few drops of lemon eucalyptus/lavender/lemongrass oil to the earthen air diffuser and place it at a central location of your house. It doesn't only purify the air but also keeps mosquitos away.
So, this monsoon, enjoy nature's shower without having to worry about germs, mosquitos, and dampness. Have fun and enjoy it!