by Ila Asthana
Presenting popular quotes mothers use on daily basis. You are so going to relate to this post!
Love, happiness, sadness, anger, etc., anything and everything, mothers always express their emotions with an extra edge. Most of the times, this over-protective gesture is delightfully sweet to ignore. Let's take a jolly ride into the hilariously beautiful quotes of us mothers.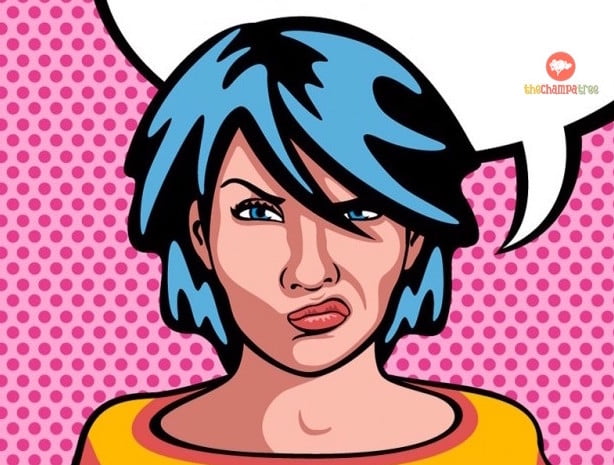 1. When there is a sibling fight going on, the kids get to hear this one dialogue, rendered from the corner of a room, 'If you are planning to kill each other, please do it outside. I just finished cleaning'.
2. When kids keep asking for reasons to do an act or so, a standard answer they got to get from us, 'Because I said so, that's why'.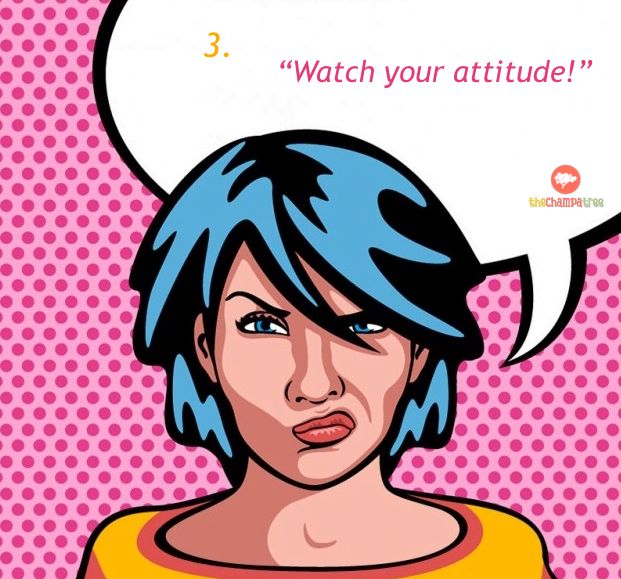 4. After we are exhausted doing the household chores, 'No one in this house ever helps me'.
5. When we try to have a conversation with the little ones who are glued to the mobile phones, 'Stop ruining your eyes with this mobile phone. You will soon have to wear glasses'.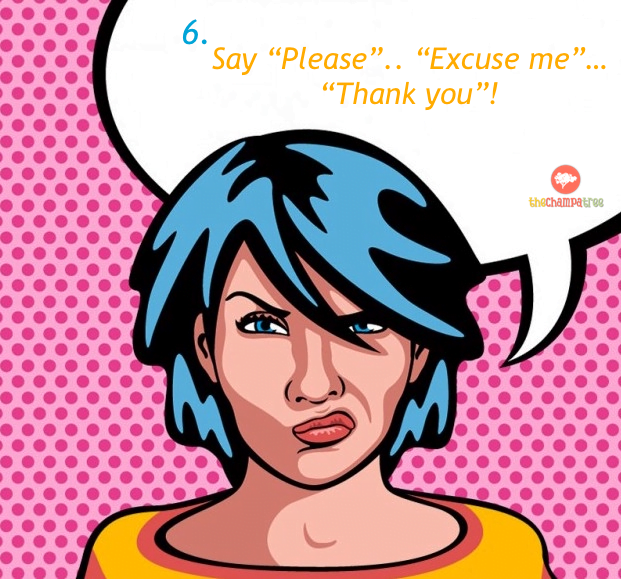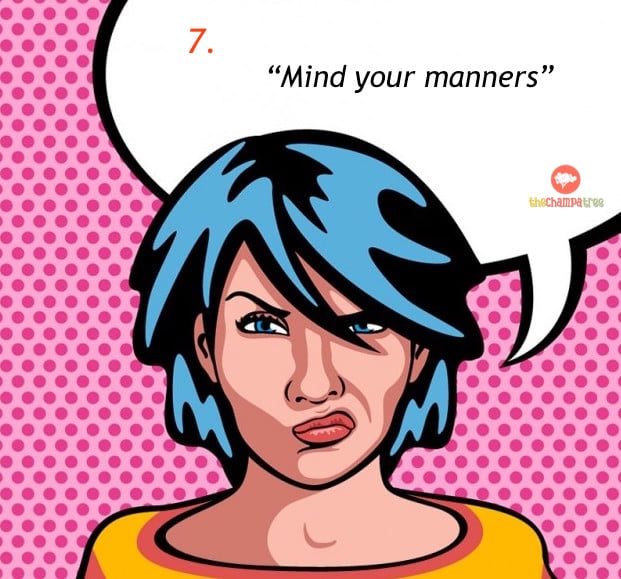 8. 'Don't you have anything to wear decent? Your closet is packed with clothes', a usual statement which most of us utter when they end up wearing the same overcoat/jumper/pair os socks/outfit.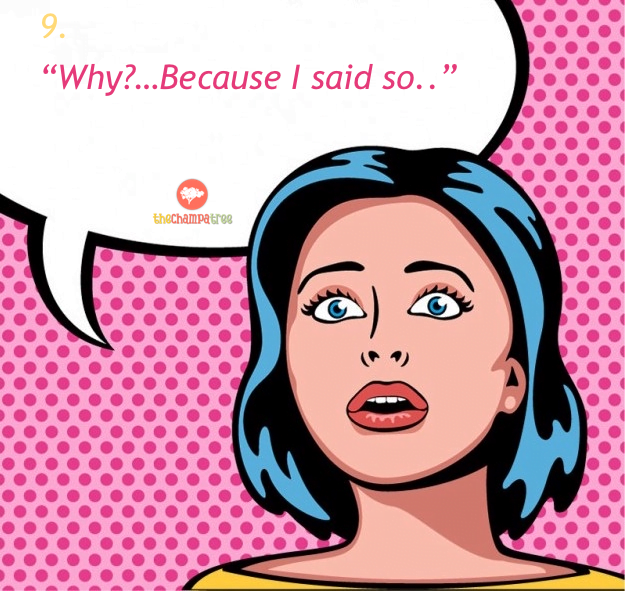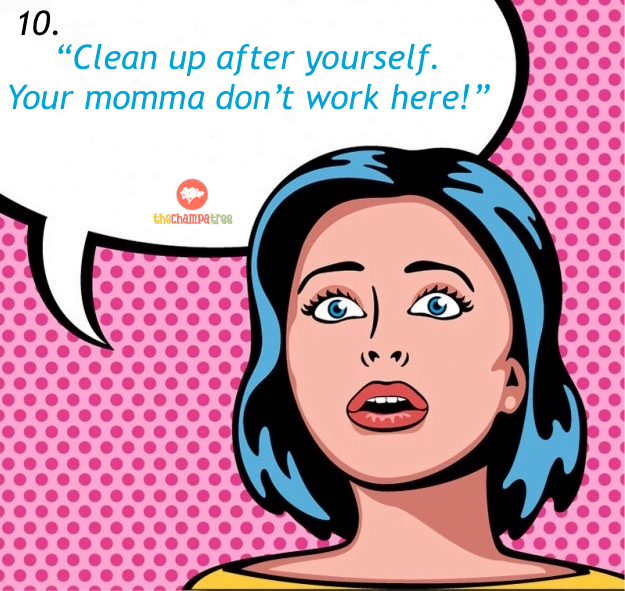 11. When the little ones are forced into doing some household activity or learn a new task for life, we generally end the conversation with a dialogue such as, 'You will someday thank me for this!'
12. Most of the time when kids don't switch off the light in toilets or bedroom, 'Turn off the light. We don't own any electric company in our family'. 
13. When kids show tantrums over food, 'I do not cook food for neighbors. Go out and see, thousands starve for one mean. Better finish your plate, before moving an inch from this place'.
14. If our little one unknowingly utters that some of their friends are doing something and even they wish to do and if we don't want them to do the same, 'Will you jump into the well, if they ask you to do so? Think for yourself.'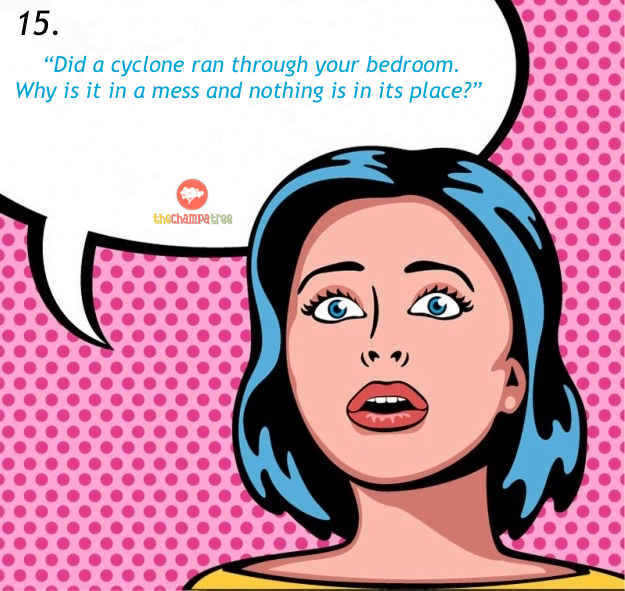 16. 'Haven't I taught you how to behave in public? Where are your manners? Were you raised by wolves', this is what our poor little ones often get back in-return for an ill-mannered act in front of us.
Subscribe to Blog via Email
You might also like: [display-posts tag="funny-mom-quotes" image_size="thumbnail" posts_per_page="5″ wrapper="div" orderby="rand"]