Being a mother and juggling multiple tasks requires a lot of prior planning of the daily chores. Take a quick glance at these simple, handy, and convenient cooking hacks, tips, and tricks, which will ease the day-to-day errands of your world of the kitchen.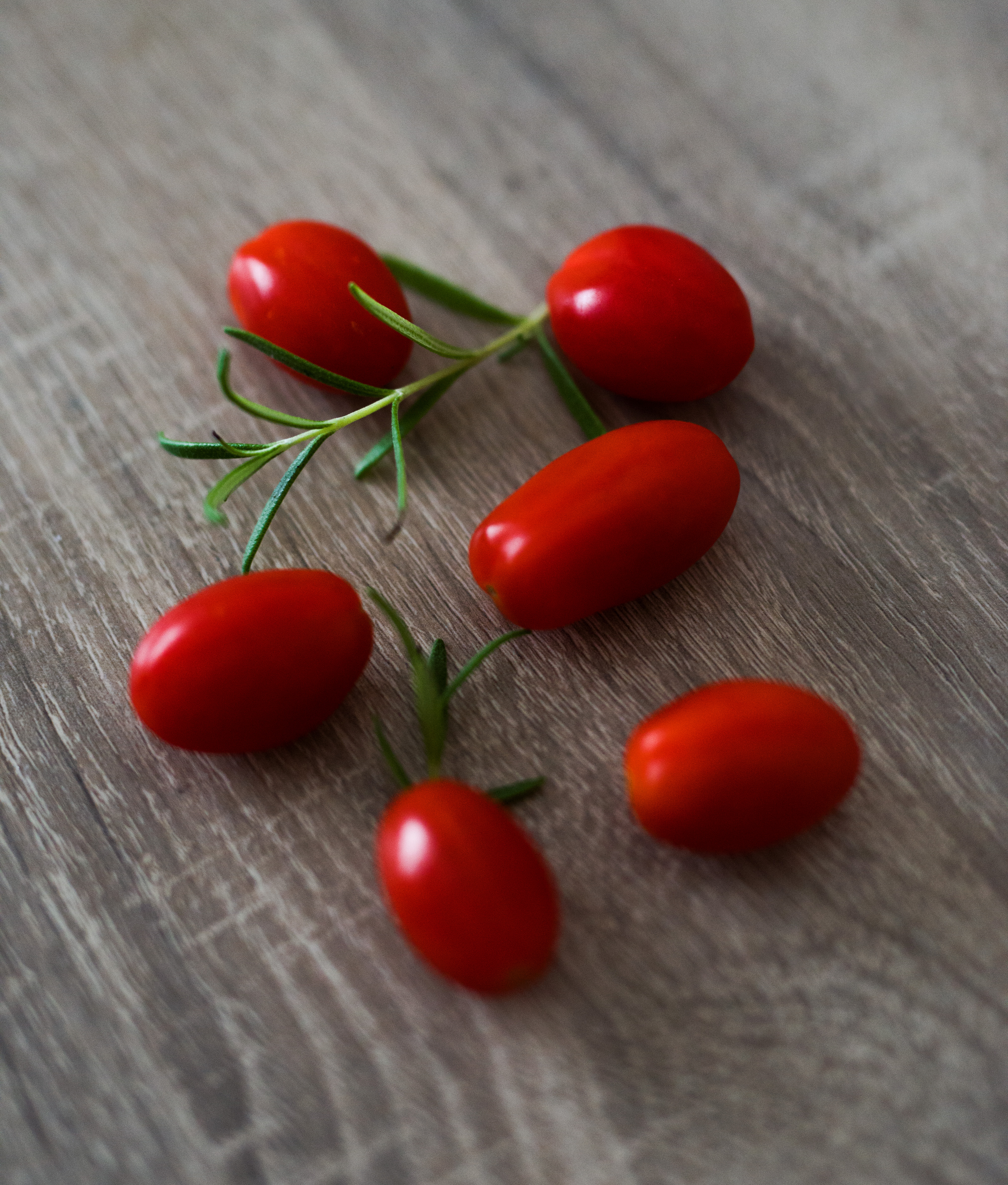 Easy cooking hacks you should know:
1. Slicing tomatoes for the salad: Place the cherry tomatoes, between the two plates and slice through them with a knife. Quick and easy way to cut all the tomatoes in one go, for salads.
2. Tackle stale bread: Don't through the stale bread. Just sprinkle some water, bake it in the oven for 5-10 minutes to make it hot and crusty.
3. Fish grill: Grilling a fish needs the tweak of lemon slices. Place the fish on the top of the lemon slice, it will be much easier and faster to cook and it will also infuse the zesty flavor of the lemons.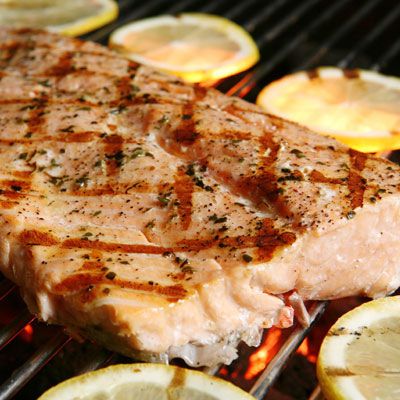 4. Properly poached eggs: White vinegar is the secret ingredient to get perfectly poached eggs. Soak the eggs for a few minutes (10 – 15) in white vinegar before breaking them open, and voila! The result is going to be in front of you.
5. Baked food can stay fresh for a longer period: Baked meal tends to lose its freshness, crunchiness, and taste, if not used immediately. We suggest placing the food in a bowl along with a slice of an apple, that helps to retain the moisture of the food and stays delicious for much longer.
6. Herbs can stay fresh for a much longer time: Microwave the herbs for 20-second intervals, till the herbs, are completely dried out and after which they can be crushed. Store them in the refrigerator to retain their freshness and can be used for several weeks.
7. Non-messy pancake making: A pancake batter can be blended in a zip lock plastic or pastry bag and can be stored for as long in the refrigerator. This creates less mess and saves a lot of time. 
8. 'Healthy' pancakes: Pancakes can be made not just with regular all-purpose flour, but also with other health products such as protein powder, millets, almond milk, oat flour, and frozen fruit. These can be nutritional and diet-friendly.
9. Hash browns can be made in a jiffy: A waffle iron can make the process of making hash browns much easier. An evenly cooked, golden brown colored can dine with less effort.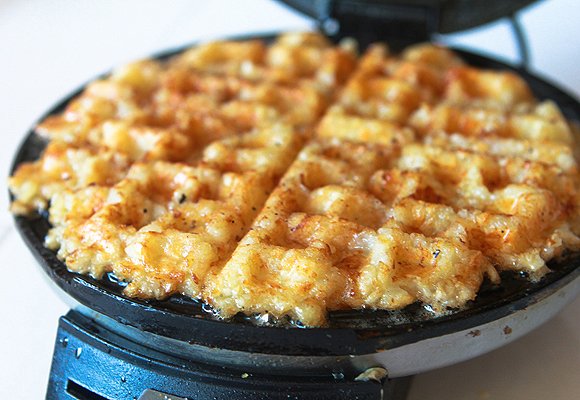 10. Easy way to make chocolate bowls: A balloon can be a perfect tool to create edible chocolate bowls. Pour some melted chocolate on an inflated balloon and cool it. Burst the balloon slowly and you get your bowls to serve the dessert.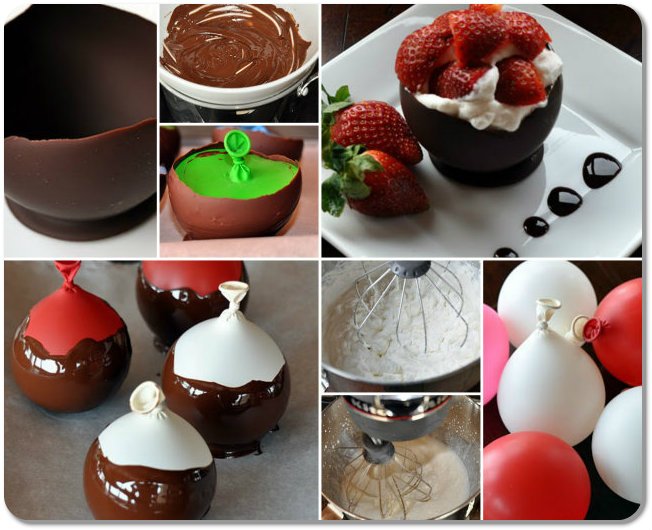 Subscribe to Blog via Email