Express the bond between a mother and a son with these special mother and son bonding quotes. A mother always showers her son with unconditional love. The love they share is beyond comparison at times, so much so, that the son may end up being called 'mama's boy'. Even though for a mother she loves all her children equally, generally it is said, a daughter is more close to the father and son to the mother. Nothing can explain the mother and son bonding better than these 10 beautiful quotes.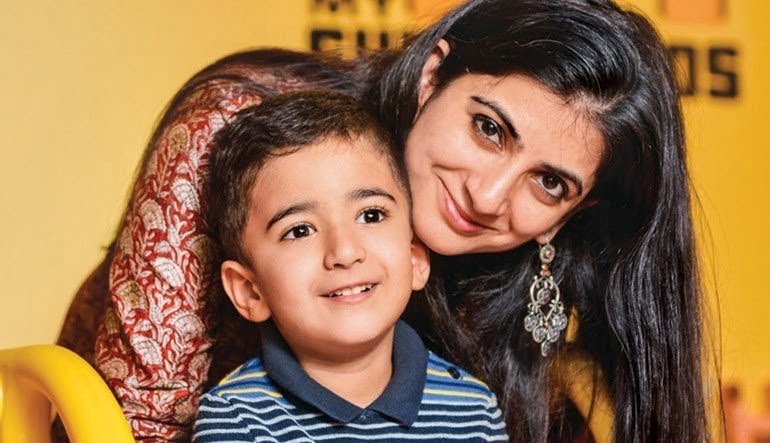 From the time he wraps his tiny fingers around her hands, looks for her all the time, runs to her after falling down and getting up, the hugs, the snuggles, and the kisses, mama is the world for him, his protective shield.
For her, it's her son who is the most adorable baby in the world, the most handsome man. He is her charming little prince, the apple of her eye. The bond is beautiful and the connection special. Her world revolves around him and his schedule. She nurtures and loves him unconditionally.
Here are ten emotional mother and son bonding quotes that will tug your heart, make you smile, and feel the special bond between a mother and a son:
10 Lovely mother and son bonding quotes:
1. The Bond
The bond between mother and son lasts a lifetime
The bond between mother and son is a special one.
It remains unchanged by time and distance.
It is the purest love ~ unconditional and true
It is an understanding of any situation
and forgiving of any mistake.
-Anonymous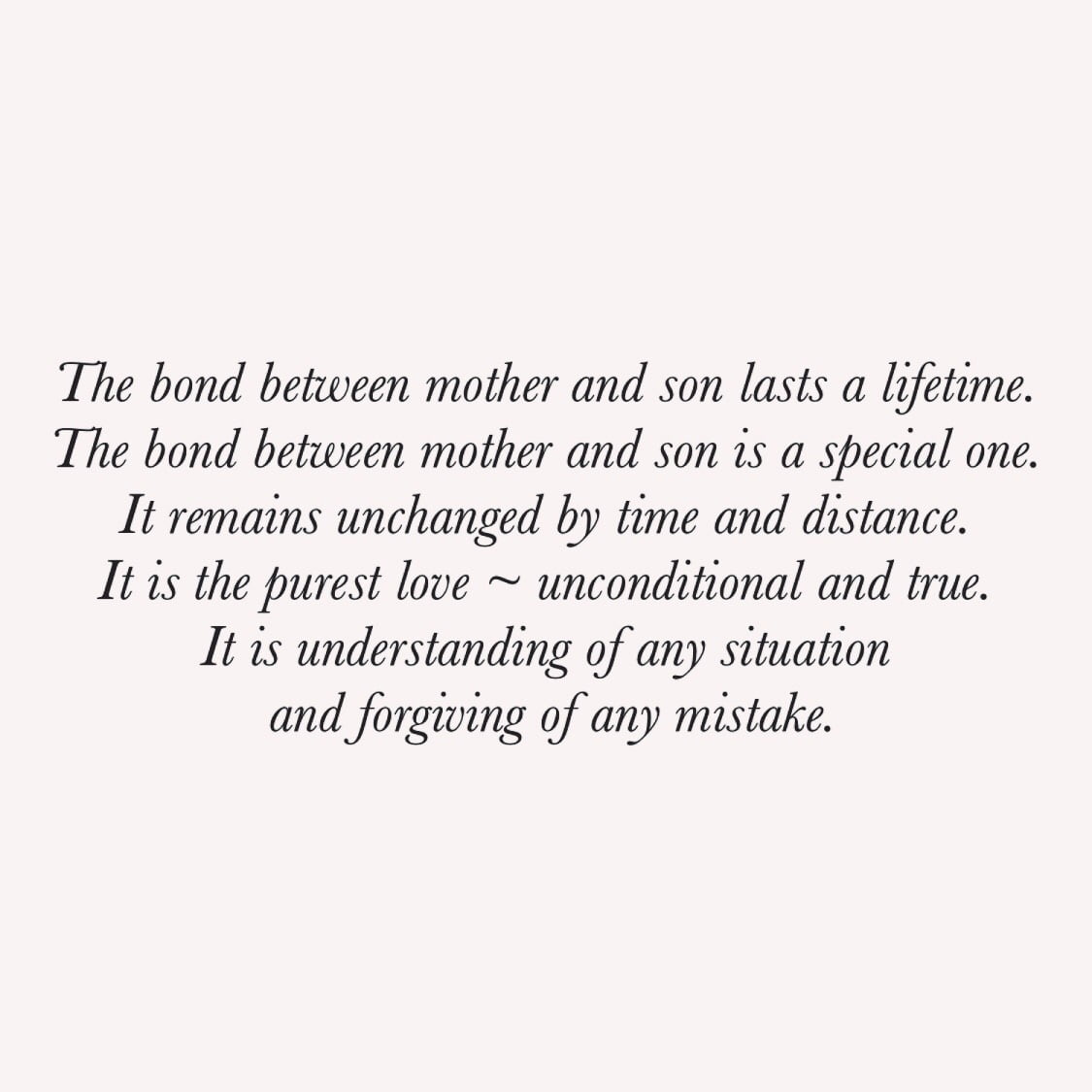 2. A mother's love
A mother's love is patient and forgiving when all others are
forsaking, it never fails or falters, even though the heart is breaking.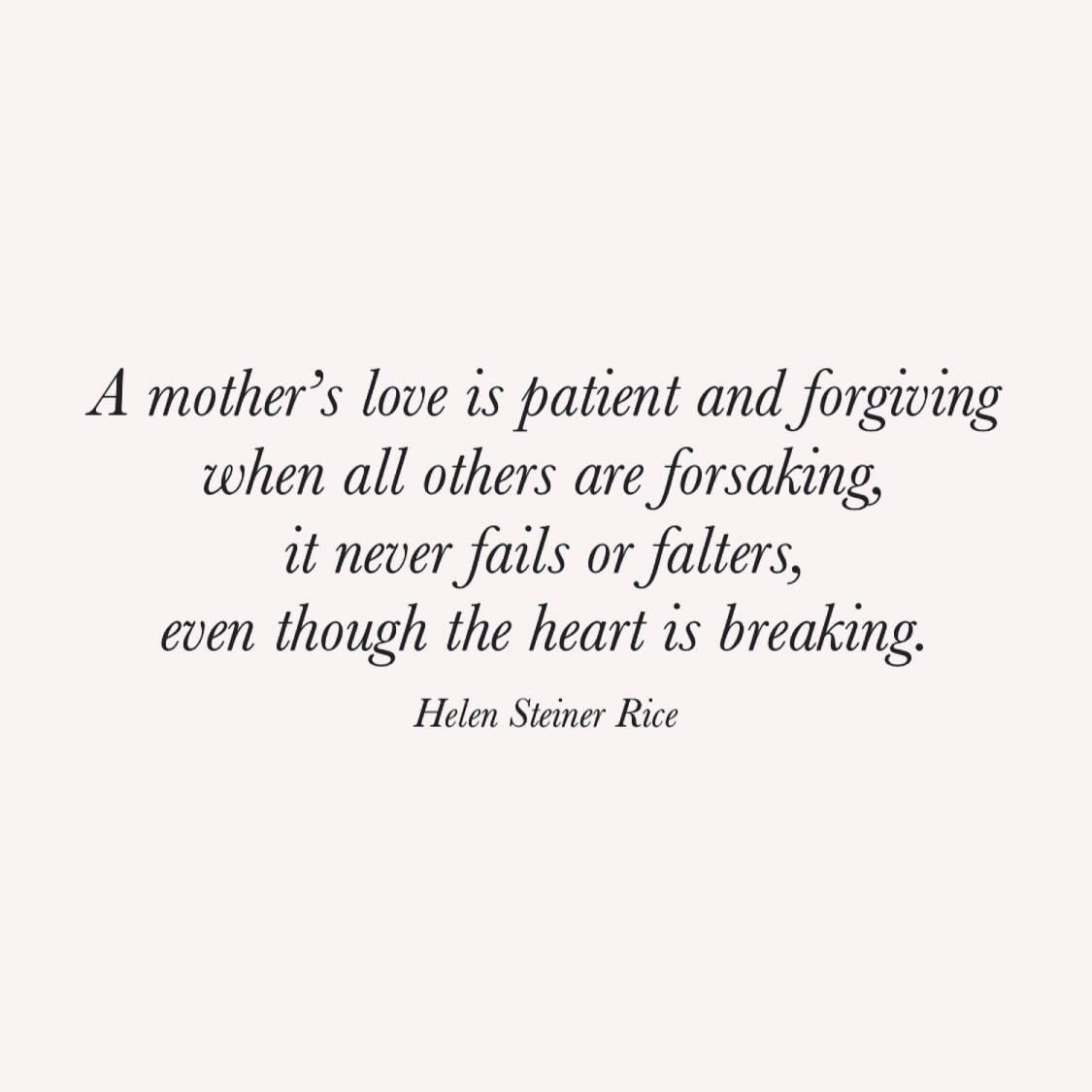 3. My son
Sons are the anchors of a mother's life.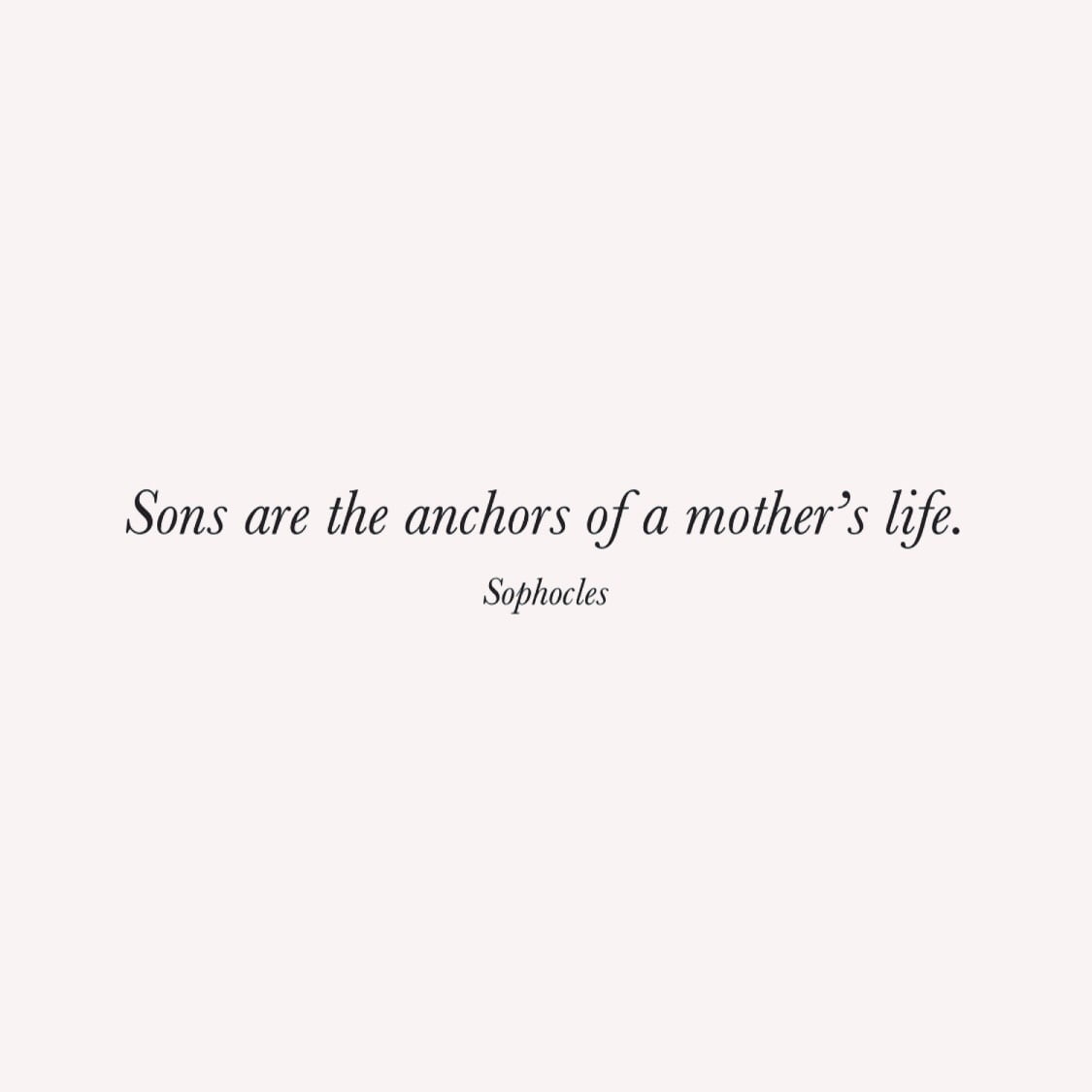 4. Mother to a son
There is an endearing tenderness in the love of a mother to a son
that transcends all other affections of the heart.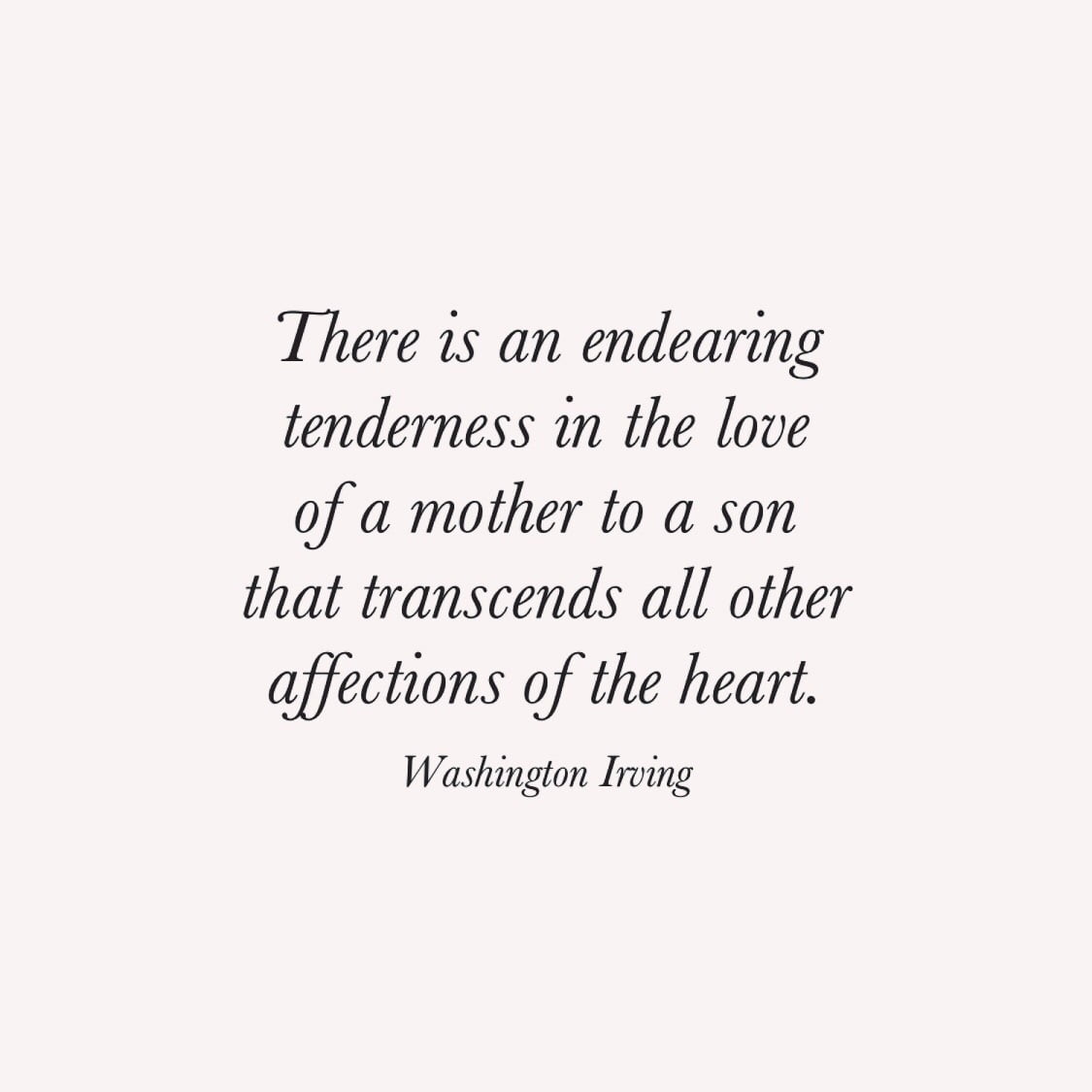 5. Who is my heart? – One of the best mother and son bonding quotes
"I have a son, who is my heart. A wonderful young man, daring and loving and strong and kind.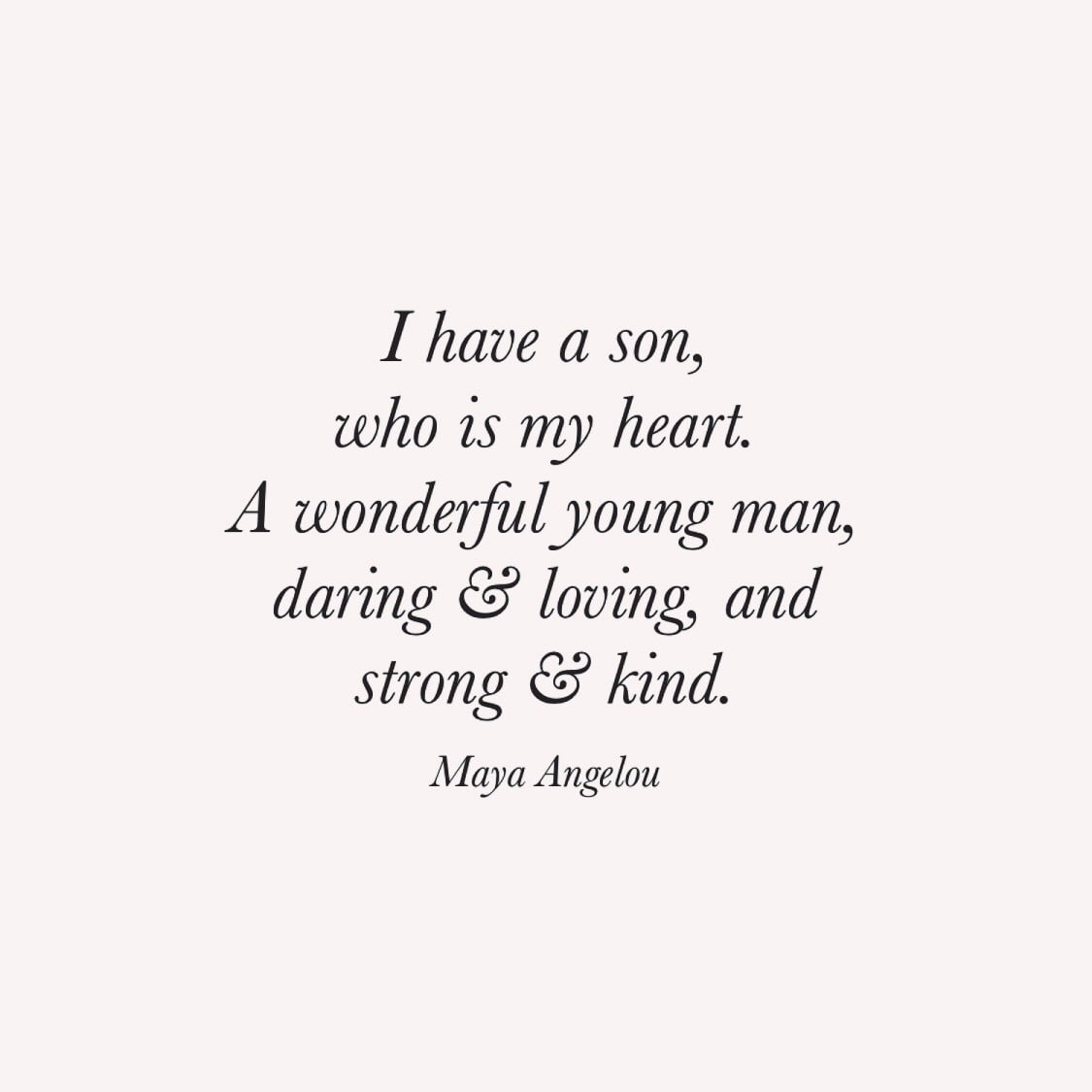 6. She loved a little boy
"And she loved a little boy very, very much-even more than she loved herself."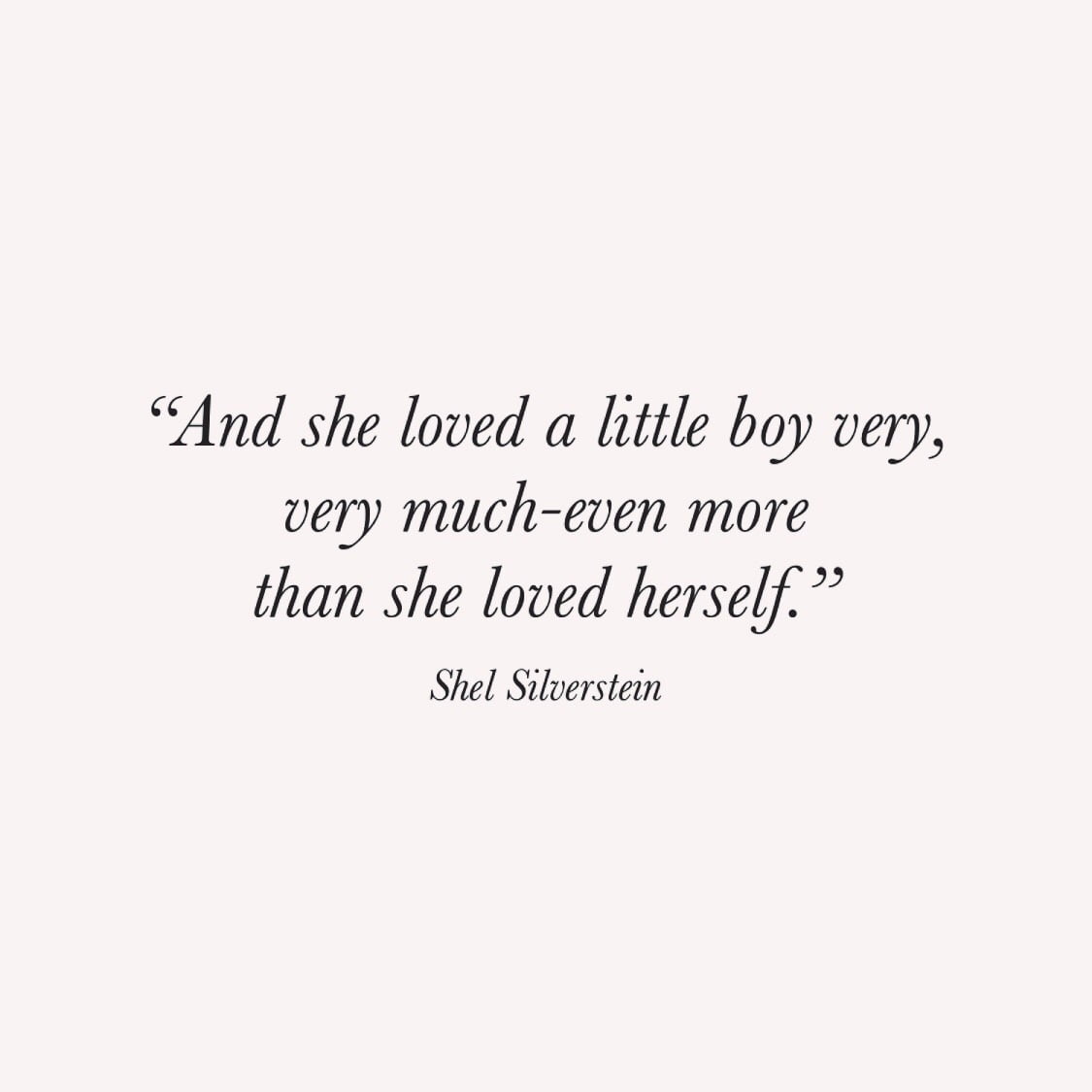 7. My son's mom
"Of all the breaths of the thousands of little deaths, the saddest loss may be that I no longer know what it means to be my son's mom."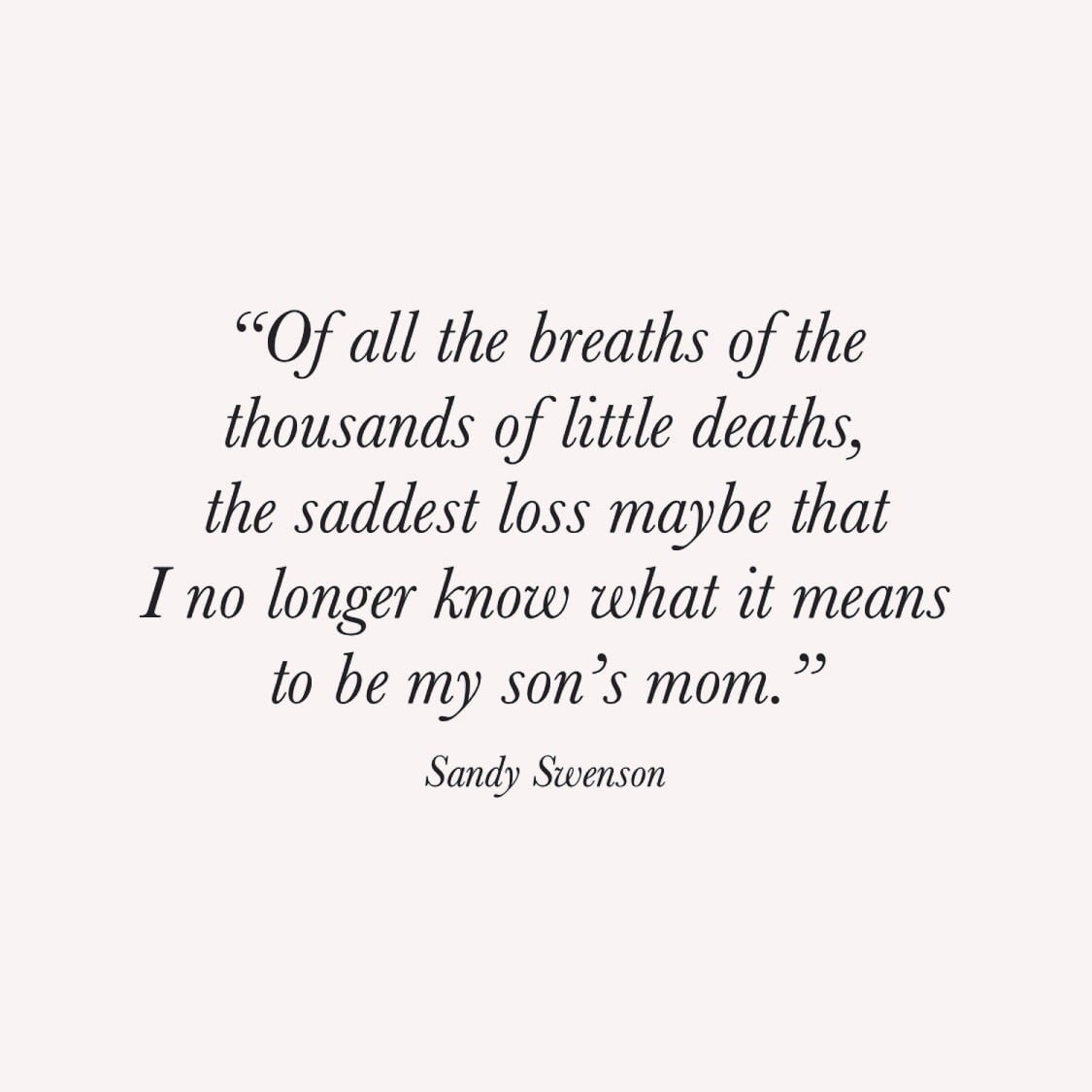 8. I'll love you till my days are done
'To my son, I sometimes wish'
I sometimes wish you were still small.
Not yet so big and strong and tall.
For when I think of yesterday.
I close my eyes and see you play.
I often miss that little boy.
Who pestered me to buy a toy.
Who filled my days with pure delight.
From early morn to late at night.
We watch our children change and grow.
As seasons come then quickly go.
But our God has a perfect plan.
To shape a boy into a man.
Today my son I'm proud of you.
For all the thoughtful things you do.
I'll love you till my days are done.
And I'm so grateful you're my son.
-Larry Howland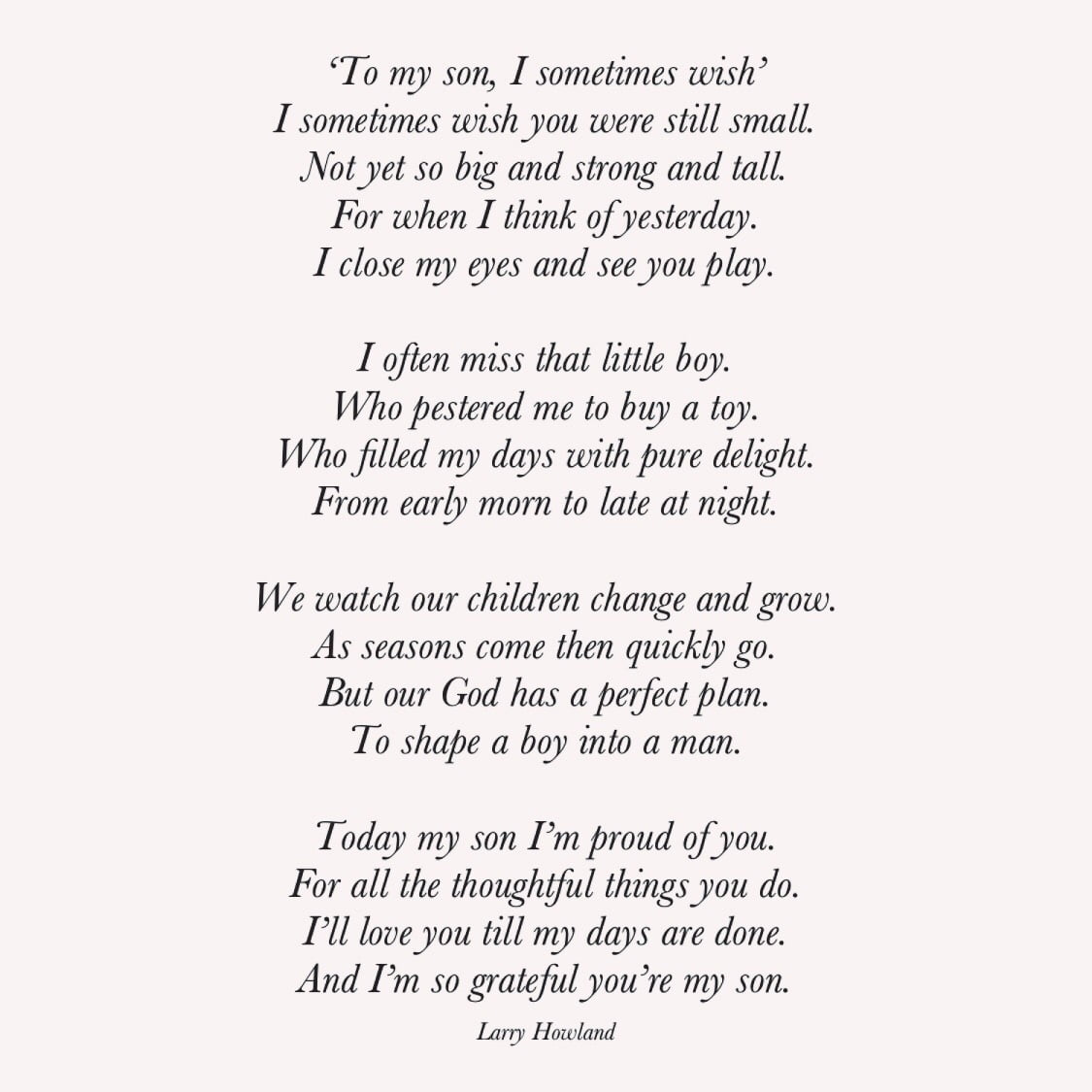 9. A son is never a fully grown man
'To a mother, a son is never a fully grown man; and a son is never a fully grown man until he understands and accepts this about his
mother.'
-Unknown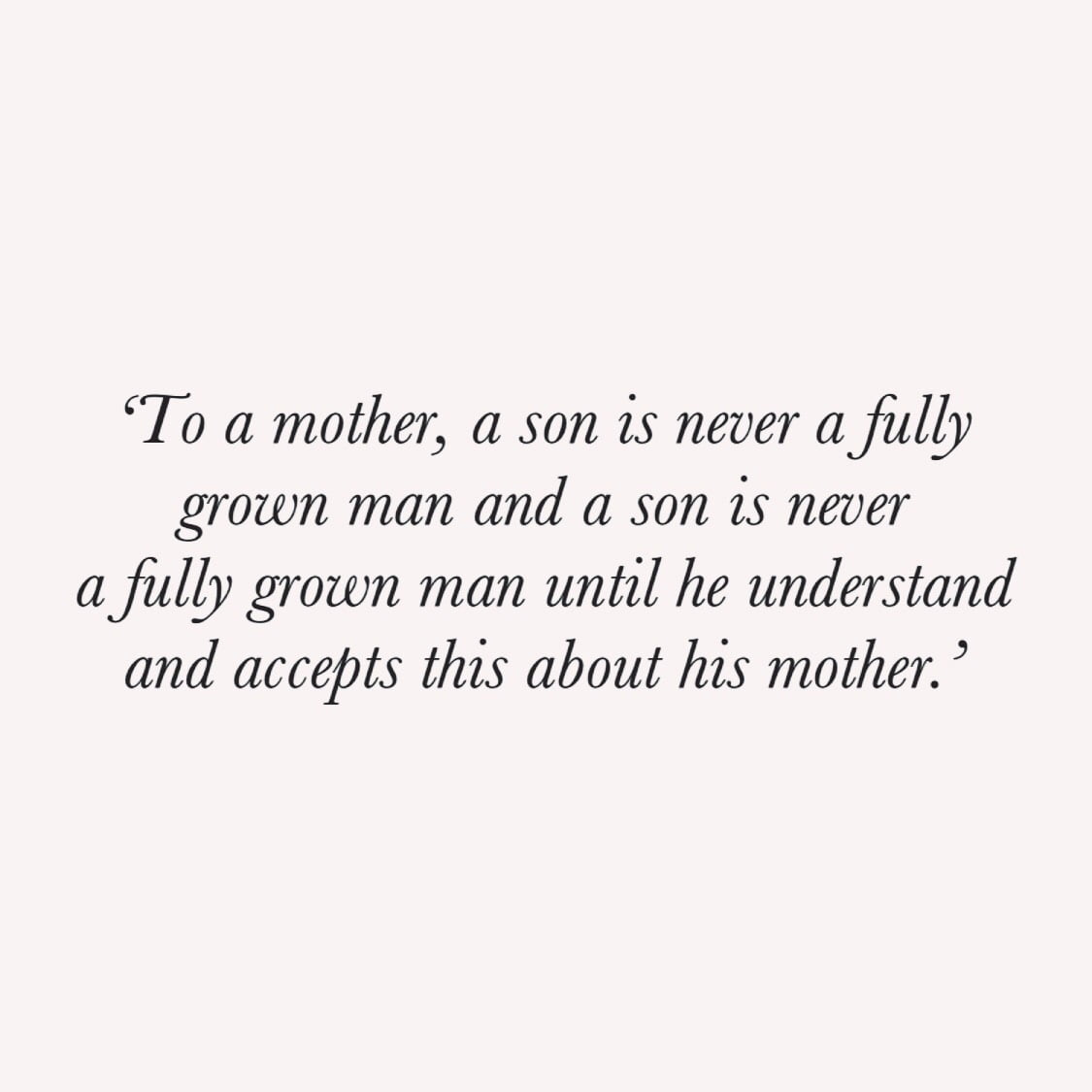 10. My mother's prayers
"I remember my mother's prayers and they have always followed me. They have clung to me all my life."
– Abraham Lincoln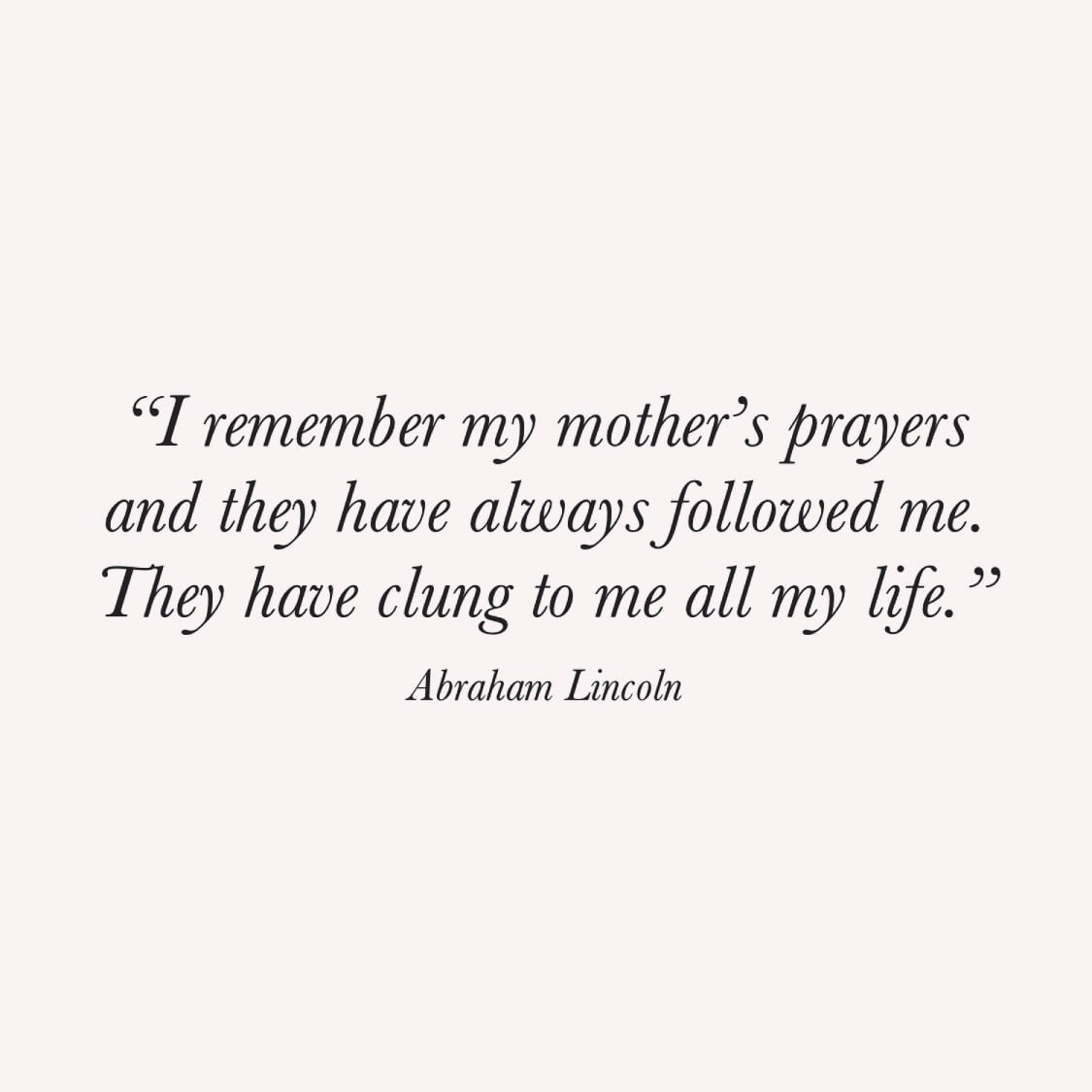 Hope you enjoyed reading these quotes. Please share some and add to these, because a mother's love for her son cannot be explained or seen, it can be only felt and experienced.