Experts believe that babies who are breast fed enjoy a healthier life as compared to those who aren't. Let's find out why!
Your little angel has been welcomed into the world with truckloads of toys, clothes, and other baby accessories from indulgent family members and close friends. However, there's one thing that none of them can give your baby; you are the only one who can. It's the mother's milk! Breast milk nourishes your child and helps in the overall growth and development. It not only keeps the baby healthy now but also ensures a good health in the future. It is highly nutritious and consists of more than 200 vital constituents.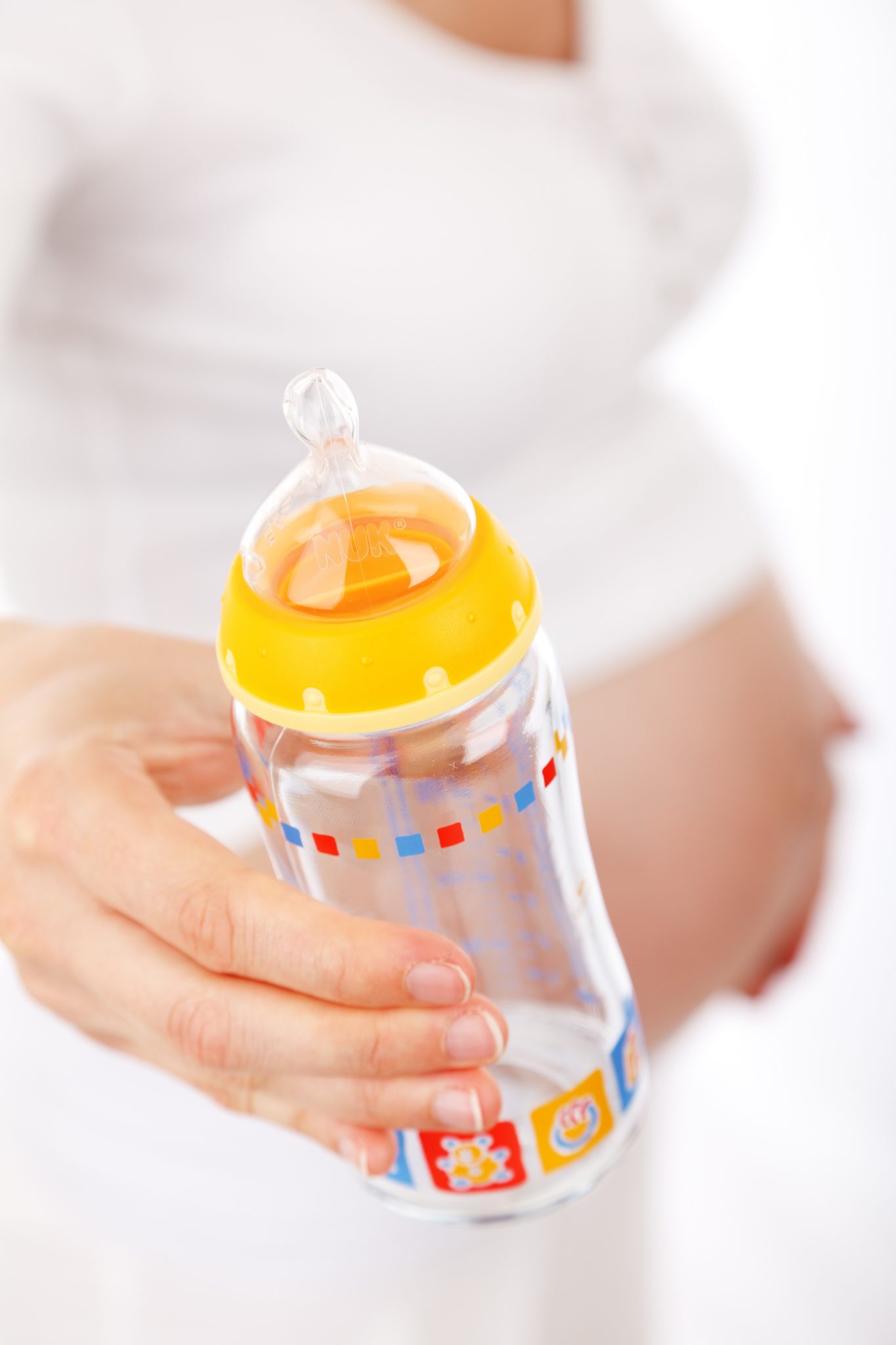 Benefits of breastfeeding:
Breastfeeding inspires a strong emotional bond between you and your baby. It is beneficial for both. It protects your baby against infections and ensures health and well-being. Studies have shown that babies who are breastfed are less likely to contract diabetes, asthma, and cancer or get obese later in their lives. Experts believe that these babies enjoy a healthier life as compared to those who aren't breast fed.
For the mother, breastfeeding helps in reducing post-delivery bleeding and the risk of breast cancer. It also strengthens your bones.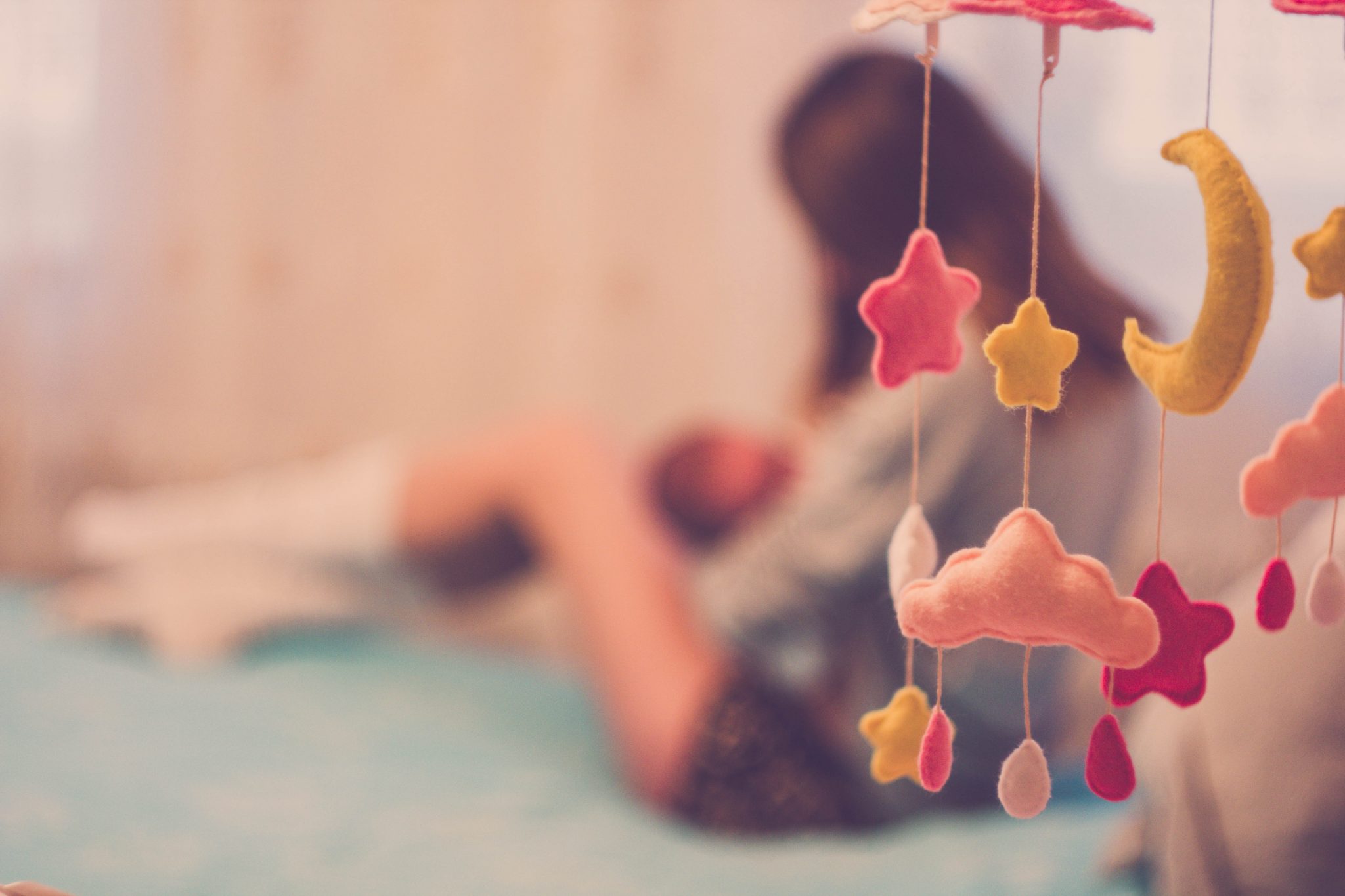 Your body understand your baby's needs. Depending upon how old the baby is, the components in the mother's milk vary. A baby can easily digest human milk and, hence, it's a better option than bottle feeding other milk to your baby. Confused between which one to choose amongst breastmilk & bottle milk? Check out <a title="benefits of breastfeeding" tips on advantages of breastfeeding & for how long should breastfeeding be done.
For the initial six months after the baby's birth, you should feed him nothing except human milk. It is highly recommended that you continue to breast feed till your baby is 1 to 2 years old.
Nutritious value of breast milk:
Mother's milk has proteins, fats, carbohydrates, and vitamins that are ideal for the baby's growth. The essential enzymes, living cells, hormones, and antibodies, which cannot be found in any other milk, are the factors that truly makes this milk so special.
Breast milk consists of higher proportion of whey protein, which helps the baby fight infections. It also has vital fatty acids that assist in brain development and provide the necessary calories to your child. The proportion of fats in the milk increases after the first week of lactation.
The main carbohydrate in human milk is lactose. Lactose decreases the unhealthy bacteria from the baby's stomach and aids in the absorption of minerals. Milk in the initial days of lactation is rich in vitamin E and zinc. Other vitamins and minerals depend on the mother's intake.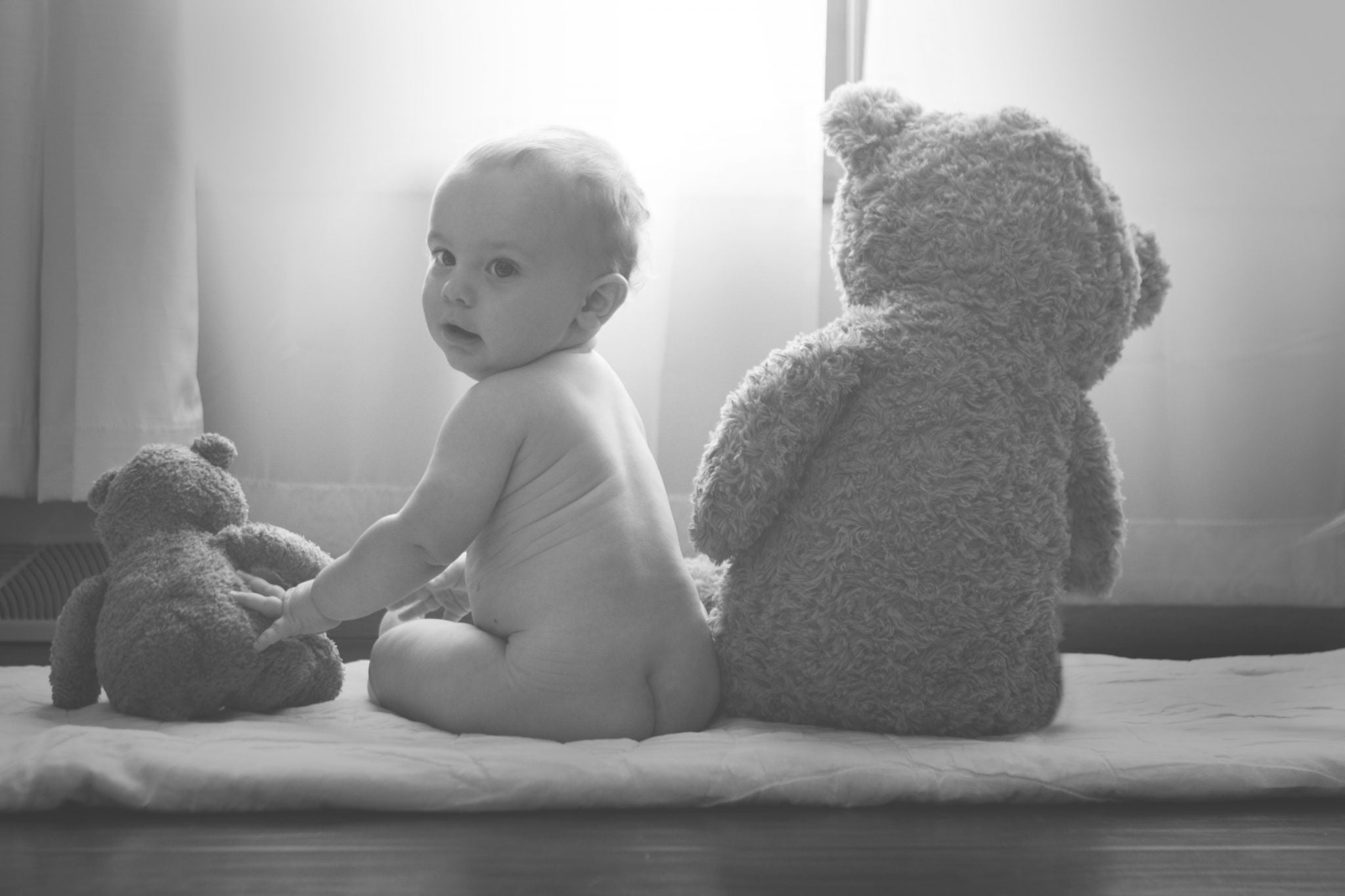 The nutritional value of mother's milk differs for every mother and is different at every feed. Following a nutritious diet during pregnancy and post-pregnancy plays an important role. For the correct guidance and simple breastfeeding tips, visit Pampers India and make your journey to motherhood a pleasurable one.
Subscribe to Blog via Email
You might also like: [display-posts tag="benefits-of-breastfeeding" posts_per_page="5″ wrapper="div" orderby="rand"]