Congrats on the arrival of your little bundle of joy. Well, the wait is finally over! Now that the little one is finally here, you can forget about morning sickness, expanding belly, and hormonal acne breakouts. The next and foremost important step for new mothers is to embrace breastfeeding (and all the problems that you might have to face). We all know the role of breastfeeding in the early months of infant development and in mom-new born bonding. While it is essential for the newborn to be breastfed, it is also important for a new mom to take care of her own needs. From now on, every second person you will meet will share ideal tips for breastfeeding moms.
Well! It's also because most new moms face the issue of not being able to express enough breastmilk. It can be due to many reasons. The two most common ones are (i) Stress and (ii) Low to poor intake of the desired nutrients in a mom's diet plan.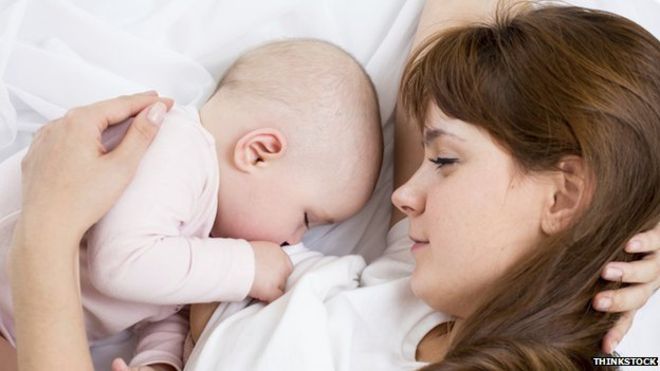 We spoke to Dr. Charu Kalra and here's what she has to say.
Top nutrition tips for breastfeeding moms:
1. Keeping a snack box
It is normal to feel hungry after short intervals if you are breastfeeding your baby. You should always keep a small handy box in your room so that you do not have to run to the kitchen if you are feeling hungry while feeding the baby. Keep these small little snacks within your reach in the room for easy access.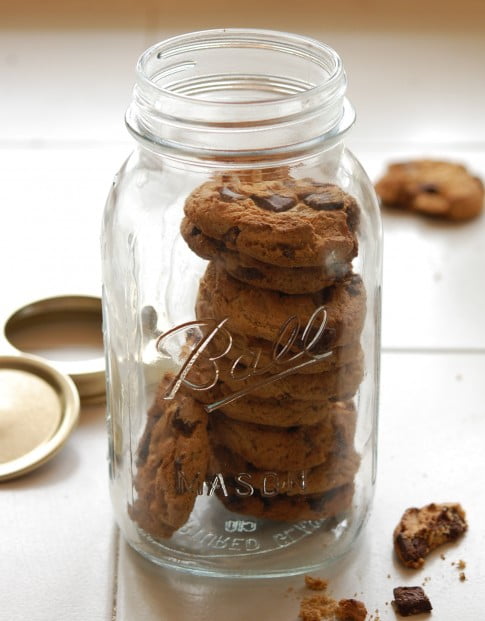 2. Staying hydrated
Since your body is expressing breastmilk, you need to keep your water levels intact and not fall prey to dehydration at any point in our breastfeeding phase. Aerated drinks and alcohol should be avoided. Switch to healthier options like coconut water, lassi, and fruit juices. Also, one should drink at least 8-9 glasses of water in a day. Fluids are the most important source for increasing milk supply.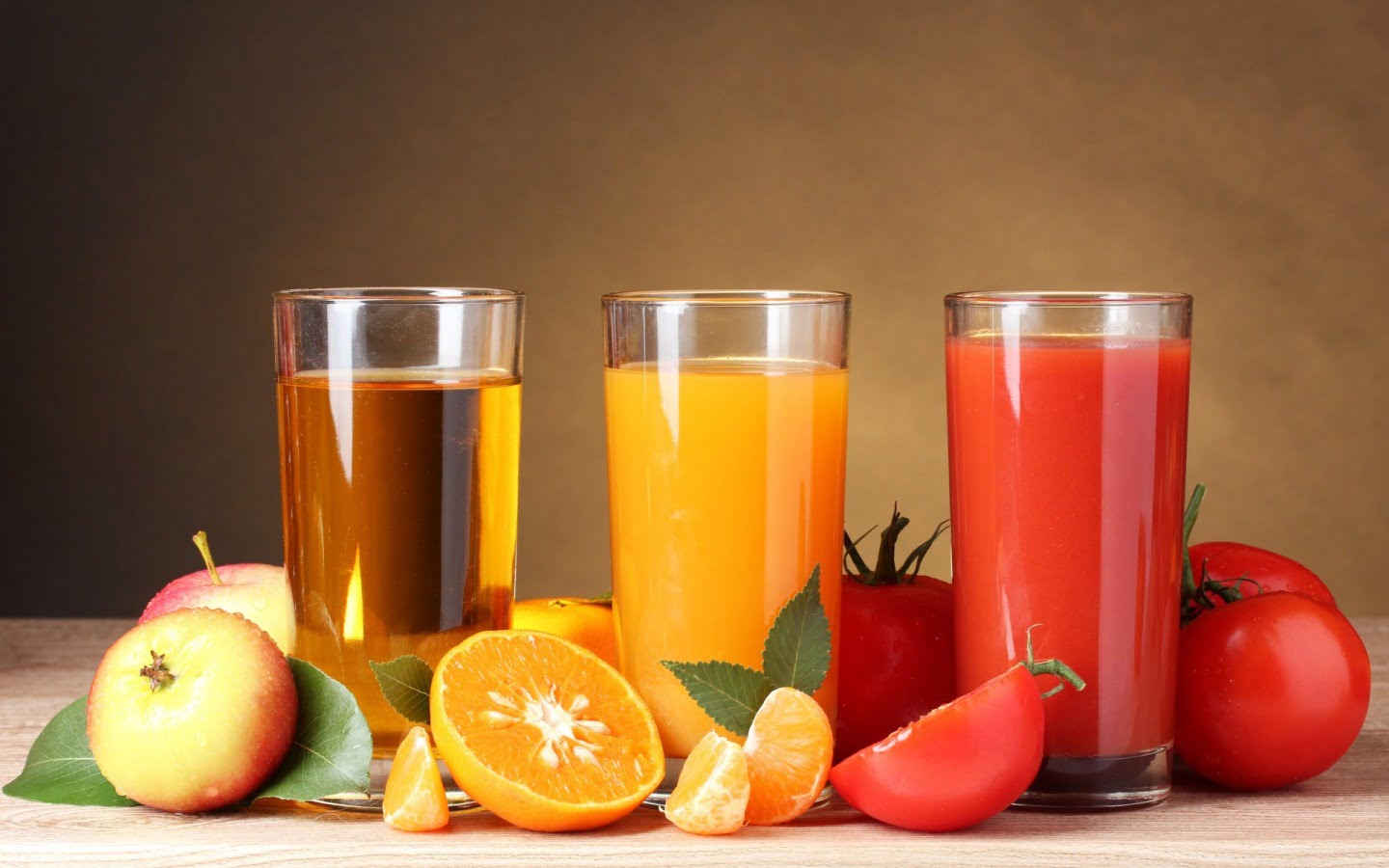 3. Dietary fibre
Include a lot of dietary fibre like oatmeal in your diet. Oatmeal will make you feel fuller and will increase your milk supply. Oats are rich in iron, protein, and fibre. The healthiest options are non-instant varieties.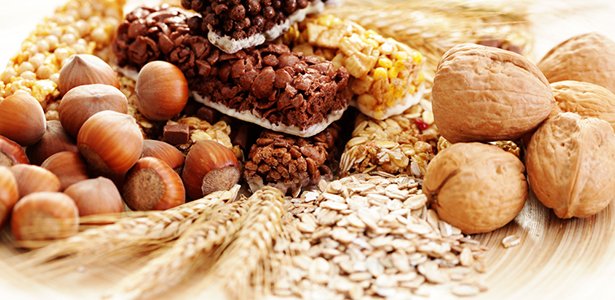 4. Continuing your prenatal vitamins
Continue your daily dose of iron and vitamins, as recommended by your gynecologist. Many moms prefer taking these multivitamins for the entire period, for which they are breastfeeding their baby.
5. Eating at the right interval
Eating often and at the right interval is the key to maintaining the right supply as well as keeping oneself satiated while breastfeeding. Have small meals in the entire day instead of three heavy meals.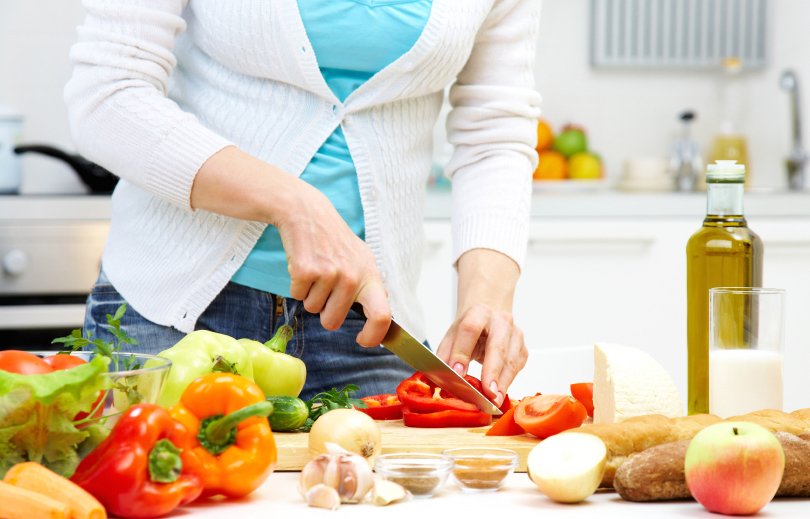 6. Avoid foods that might make the baby fussy
Sometimes to get away from all the healthy nutrition, mothers tend to deviate from their regular eating schedule and indulge in something out of the league cravings. But it's completely inadvisable. You never know the baby might get fussy or might even develop a gastric condition or a skin rash. Always keep a check on your baby's behavior and the food that you have eaten.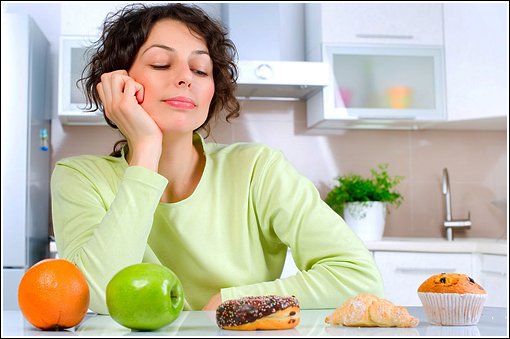 Note: According to MoreLandobgyn: Specific foods like broccoli, cabbage, kadhi (made from gram flour), red kidney beans, white kidney beans, certain dairy products, garlic, chili pepper, or chocolate, have been known to cause babies to be irritable or gassy. What might cause your baby discomfort, however, is much different than eating something that your baby has an allergic reaction to. If you were to eat a food that caused your little one to have a reaction, the symptoms might include a rash or hives, congestion or hard time breathing, or green and mucousy stools. If this is the case, consult your pediatrician. 
If your breastfed baby has been diagnosed with a sensitivity to the dairy in your diet, they may be sensitive to specific cow milk antibodies, in the form of proteins. This can be passed into your breast milk and cause a reaction.
For gluten-free breastfeeding tips, click here!
Dr. Charu Kalra's advice for breastfeeding moms during the COVID-19 pandemic. Also, all that you should know about the Covid vaccine for breastfeeding moms in India!
Subscribe to Blog via Email