Ila Asthana
The Champa Tree lists down few online jobs which let

stay-at-home-moms

work comfortably in a noisy home.
A home is noisy and clustered when you have children playing around. You cannot expect your children to remain silent throughout the day. Being at home and trying to make an income within a noisy environment, is undeniably a hard task. Having a phone conversation or Skype call, amidst this chaotic and raucous ambience, is next to impossible. Yet, there are hundreds of global opportunities for stay-at-home moms with a noisy home. Come, let's find out, what's in your bucket.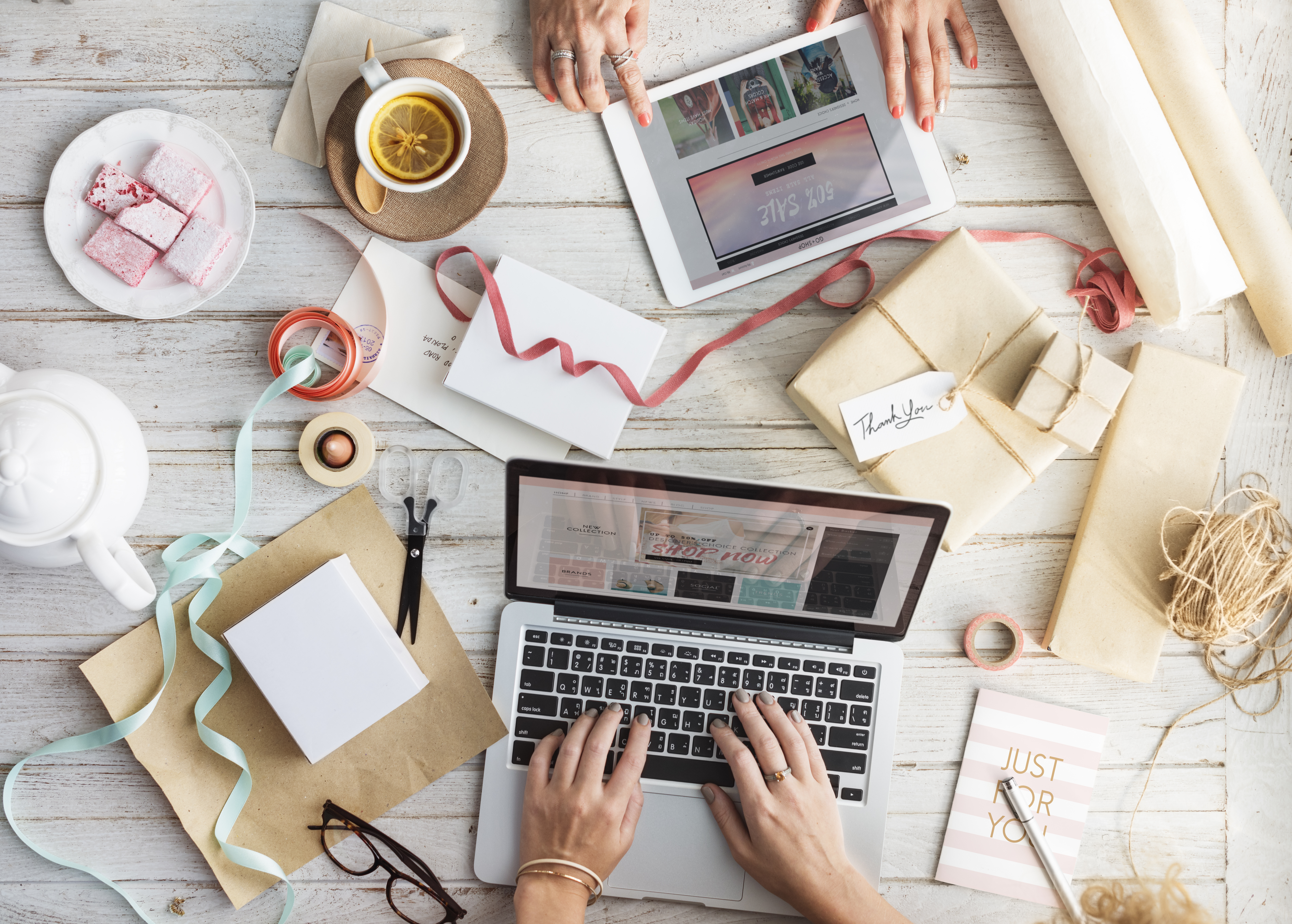 1. Become a Chat Assistant:
If you have children playing around throughout the day, having long hours of phone call or Skype call is not possible. Instead, you can become a chat assistant. Large organizations are looking for viable chat assistants, who can aid their consumers with virtual chats. However, you might have to stick to schedules and timely logins. All you need is a basic typing and conversational skills with good speed internet along with updated computer with organization specific software.
Here is how stay-at-home-moms can make legit money via blogging!
2. Search Engine Evaluator:
An online job which is one of the important tasks on the web. You can be a champion for search engines like Google, Yahoo, Bing, etc., by helping them with knowledge of what the customer wants and what results would work the best for them. You must possess a proficient knowledge of search engines and know how to work on around the internet technology. Of course, initially, you are put to test by the company to ascertain your awareness and capabilities of the subject.
Learn why stay-at-home-moms who own a business needs a merchant account
3. Selling of Handmade Products:
Be an online seller for handmade products such as jewelry, dress designing, greeting cards, knitting, etc. Make it customized as per the needs of the people. You can sell it on Amazon, Etsy, etc. Bring out the artist in you and earn a living.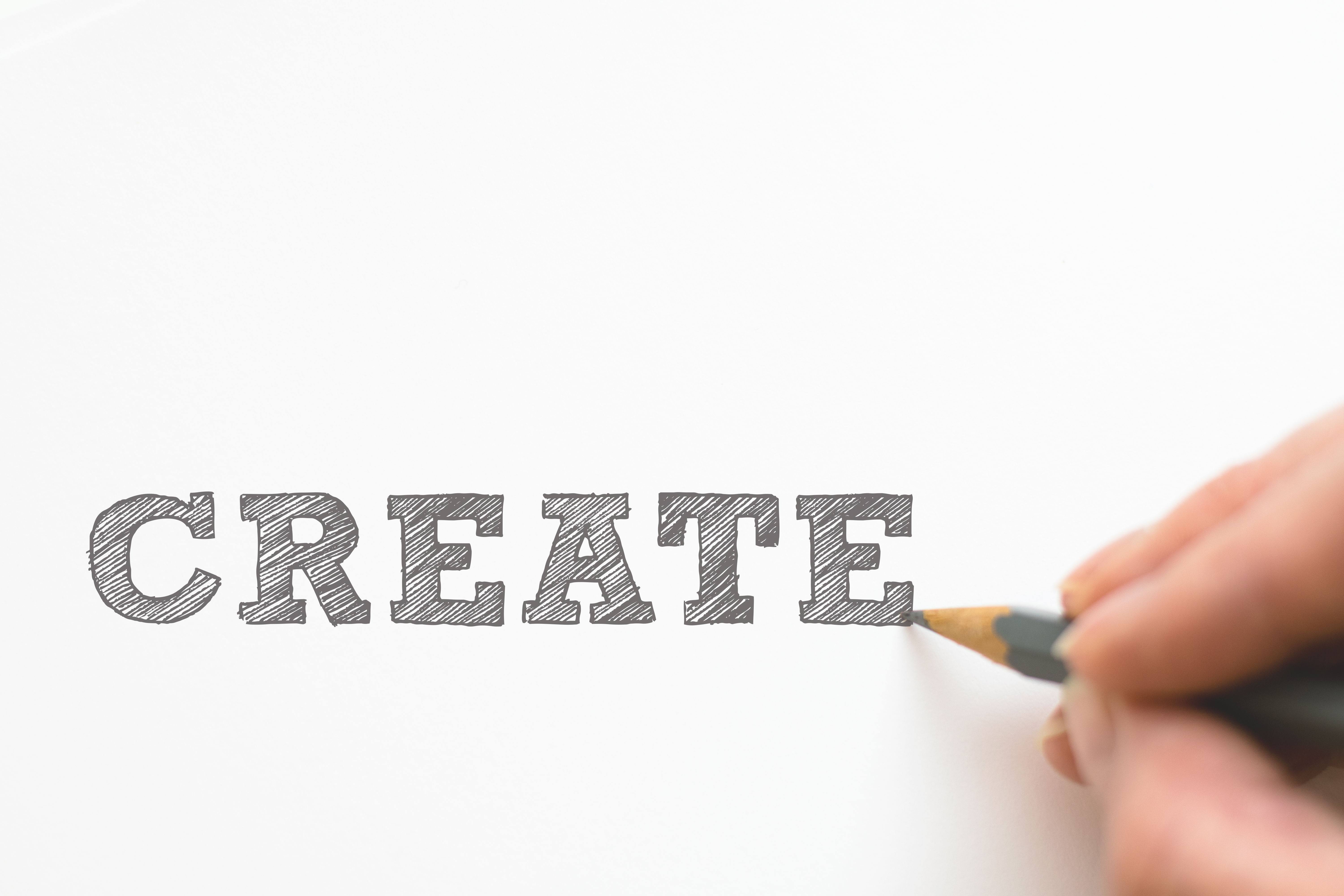 4. Website Tester:
Be a website tester and get paid for the same. Most website owners prefer to know how the website looks and works before it goes live. This is called beta testing. Share your opinions about websites, how they work and what the changes that is required by becoming a website tester at websites such as UserTesting or WhatUsersDo.
5. Paid Surveys:
An easiest and quickest way to earn money is to take paid surveys. Ensure, you choose the right and legitimate online paid survey websites such as Real Online Surveys. You get paid for your opinions and thoughts about a subject.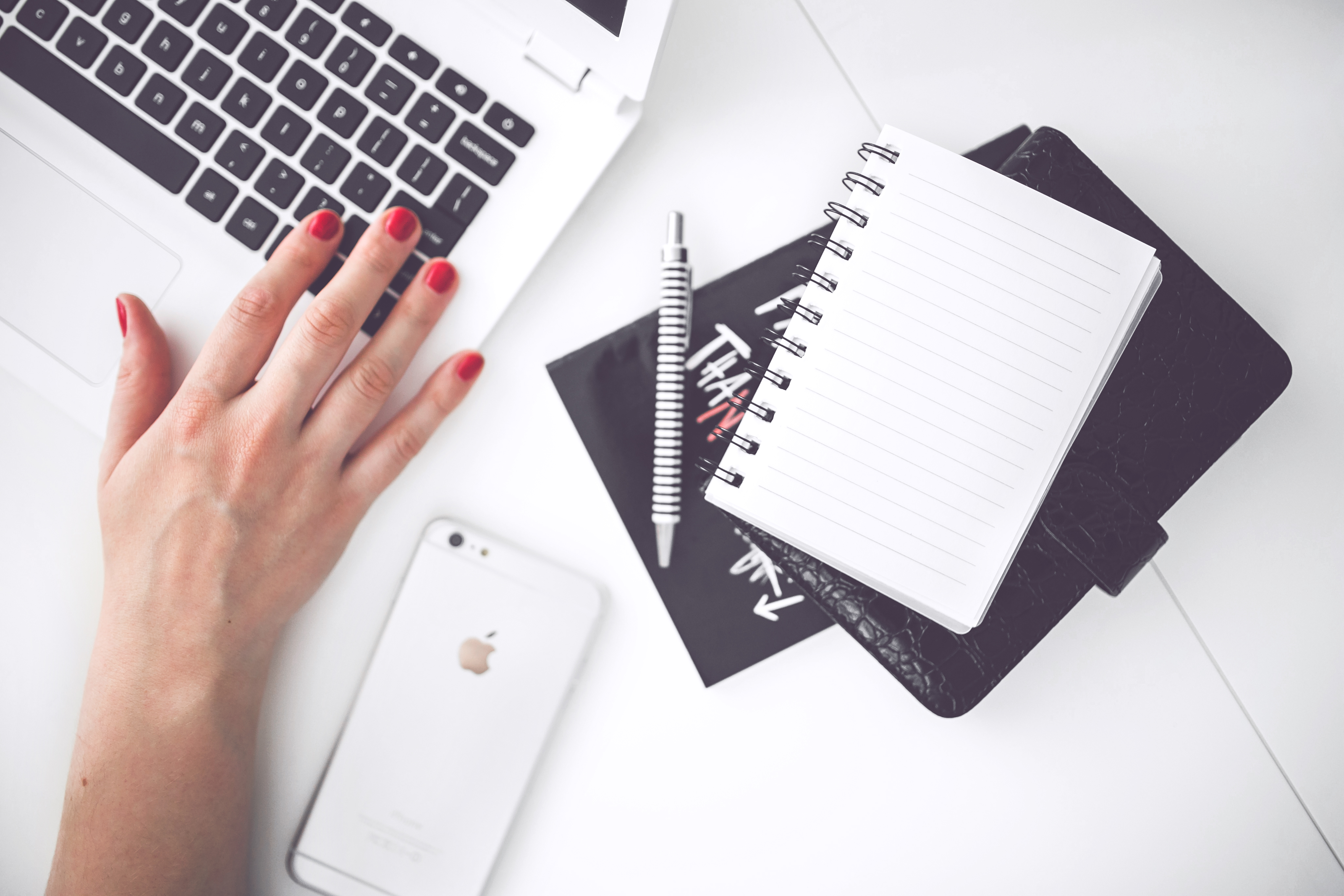 6. Virtual Assistant:
You can be a great virtual assistant, if you know how to organize and manage tasks. Though this job comes with lots of responsibilities, you can perform this efficiently if you know to use, Microsoft Office and other related applications. Most virtual assistant jobs, do not require phone conversations. Most conversations happen over emails. The task can be creative work, technical assistance or administrative management. If you have pronounced management skills, you can be an expert Virtual Assistant, working remotely from home for more than one organization or person.
These are just a few types of online jobs. Go out and search on google to get your niche area of online jobs, which you could do in any kind of noisy setting. Being a stay-at-home mom, doesn't mean you have to live your life in the world of kitchen. Get out, open your eyes and seek the thousands of opportunities waiting for you to grab.
Subscribe to Blog via Email