Breastfeeding is a natural physiological process. Shame and taboo are two strong words attached to this dynamic and powerful act of life. Breastfeeding anywhere, public or private, is a woman's right. Just because people don't look at it as a process but only sexualize the breast doesn't mean a woman has to rush the restroom to breastfeed her child! We bring to your 15 powerful breastfeeding pictures posted by popular celebrities.
These celebrity moms have come out to support breastfeeding publicly. Here are their personal breastfeeding pictures with their take on this phenomenon.
The west is coming out in the open 'quite literally' when it comes to breastfeeding.
Here are 15 celebrities breastfeeding in the open:
1. Olivia Wilde
"Breastfeeding is the most natural thing. It felt like we were capturing that multifaceted woman we've been discussing — that we know we can be. You can be someone who is at once maternal and professional and sexy and self-possessed."

2. Miranda Kerr
"To me, it is the most natural thing in the world and I love it and the bonding time we have during those precious and beautiful moments."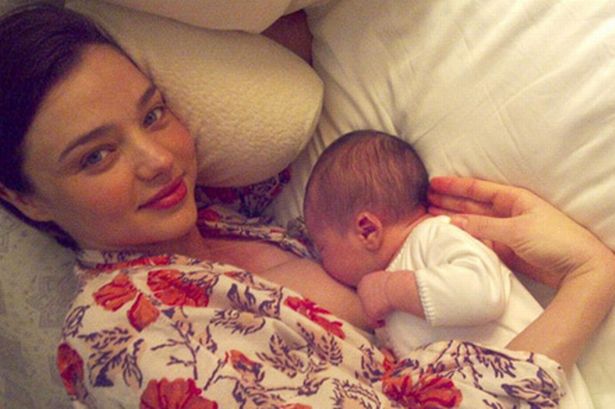 3. Jaime King
"These are the moments a mother lives for. Breastfeeding should not be taboo- and bottle feeding should not be judged- it's ALL fun for the whole family."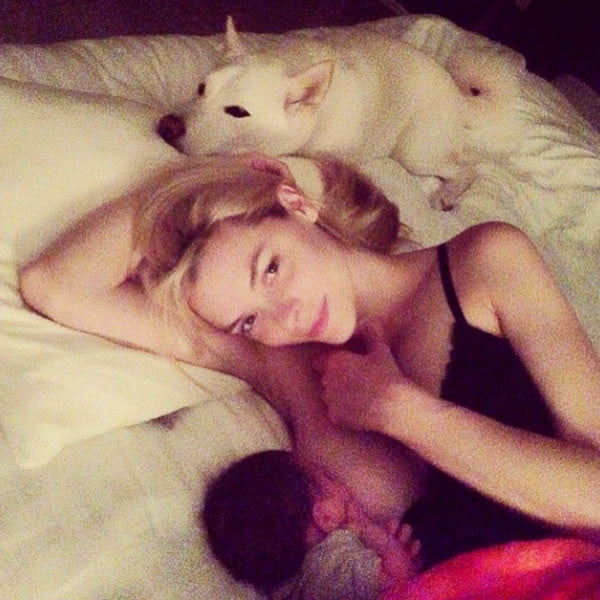 4. Gisele Bündchen
"My intention in making a comment about the importance of breastfeeding has nothing to do with the law. It comes from my passion and beliefs about children."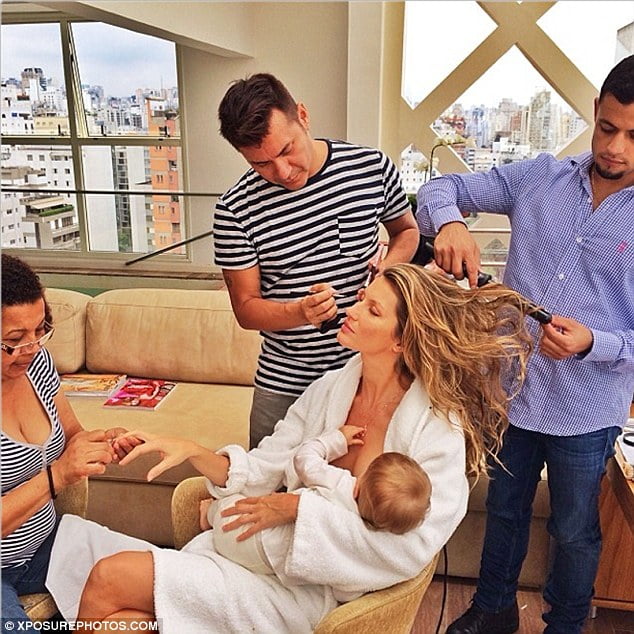 5. Pink
"In honor of #nationalbreastfeedingweek2016, I proudly post this photo of a very HEALTHY, NATURAL act between mother and child."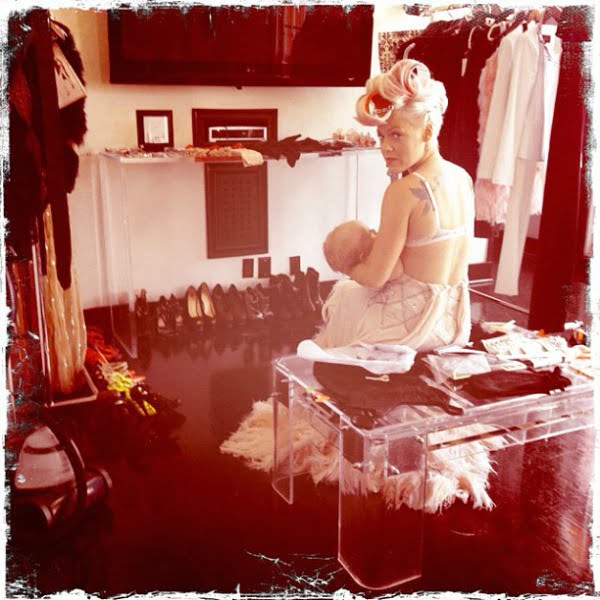 6. Gwen Stefani
"I don't know when I'm going to stop breastfeeding… I'll just keep going while I can — like, he's getting his teeth so it is a little bit scary. He's bitten me a few times!"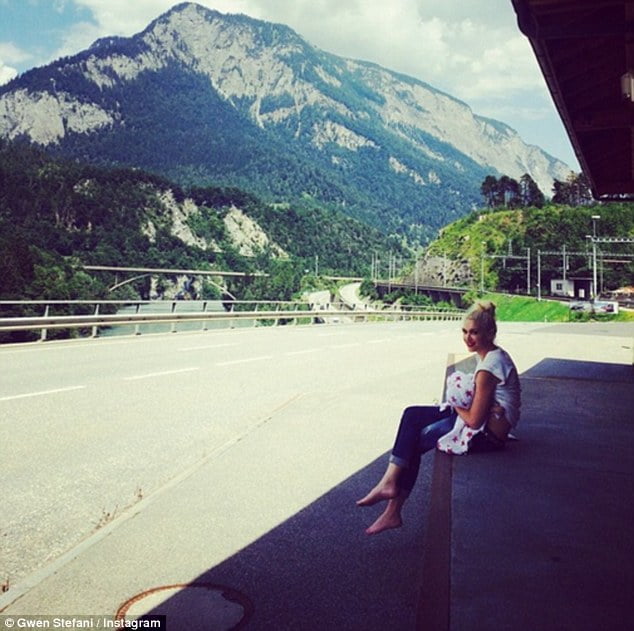 7. Thandie Newton
"This is what my body is made for. "And the rest is my choice. #Freedom."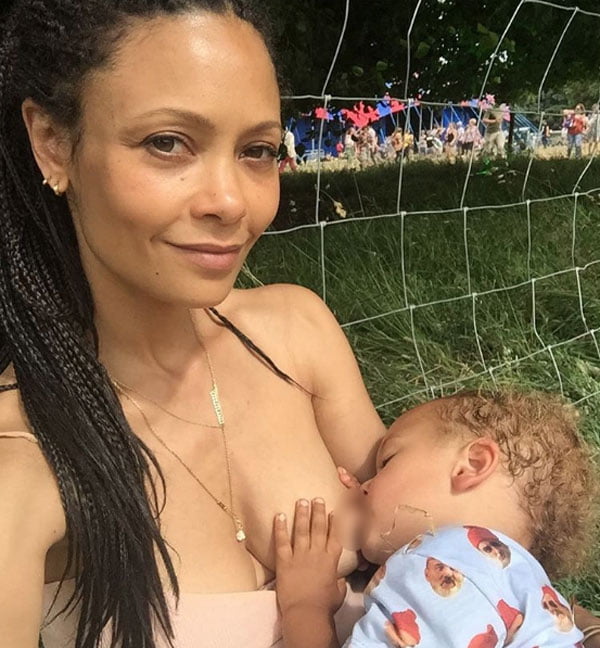 8. Australian Senator Larissa Waters
"We need more women and parents in Parliament. And we need more family-friendly and flexible workplaces, and affordable child care, for everyone."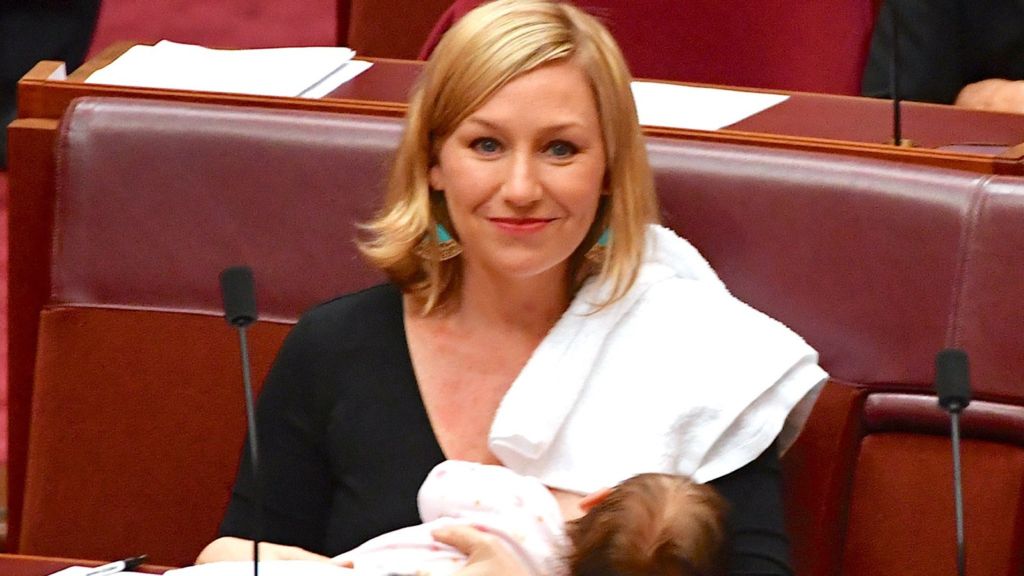 9. Alyssa Milano
"Breastfeeding my children has been one of the greatest joys of my life. Every ounce of milk I'm able to produce for my child is nothing short of a miracle."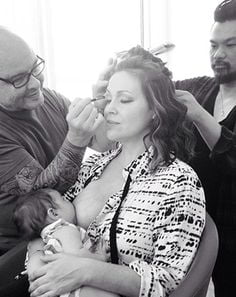 10. Padma Lakshmi
"I'm nursing right now while eating a sandwich, having my hair and make-up done, and giving an interview."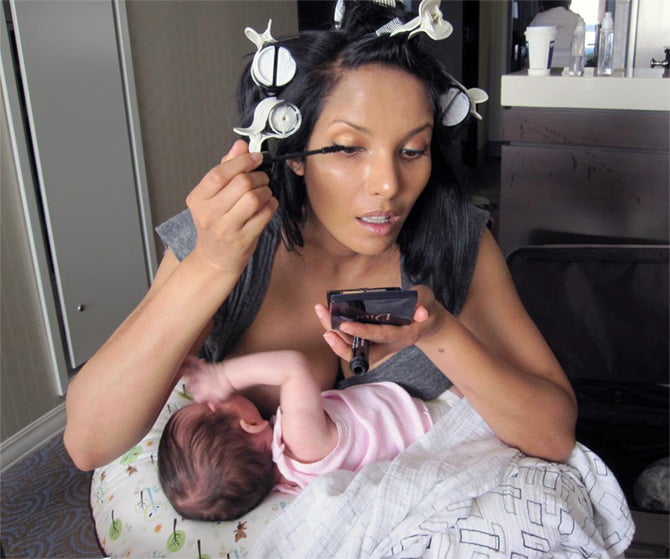 11. Mayim Bialik
"It is still a tremendous source of discipline, and of bonding, that occurs between a mother and a child."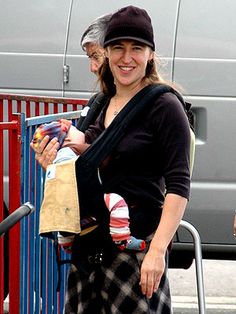 12. Karolina Kurková
"It was challenging for me at the start, but I am loving every step of this journey. I celebrate the women who have made this beautiful commitment!!"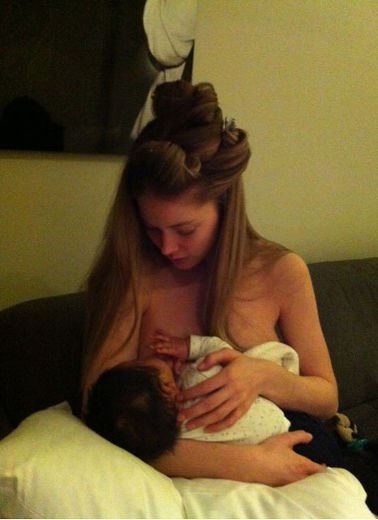 13. Nicole Trunfio
'It's a natural thing to do and it's beautiful. I think it's not seen or spoken about enough for men, that the partners of women to be supportive. And the families of the women to be supportive, and the friends, peers. I think that everyone really needs to have a gauge of this issue and really be conscious about it before we make a change.'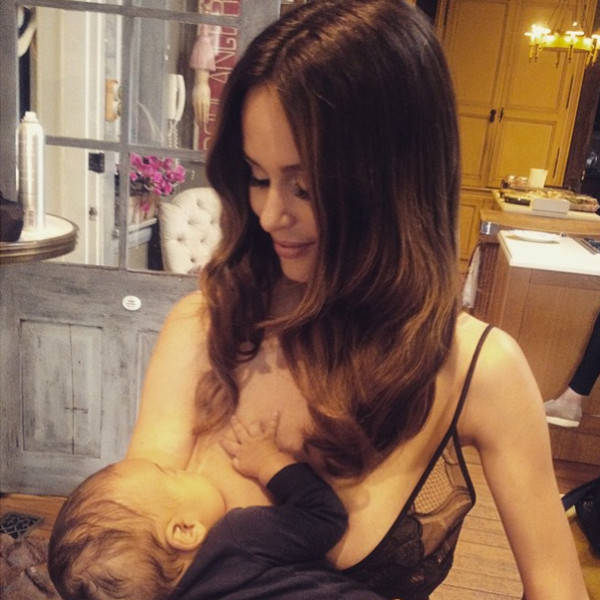 14. Tamera Mowry
"I wanted to be sure that I could give her my antibodies, feed her nutrients, and give her enough of my milk to help prevent her from getting sick."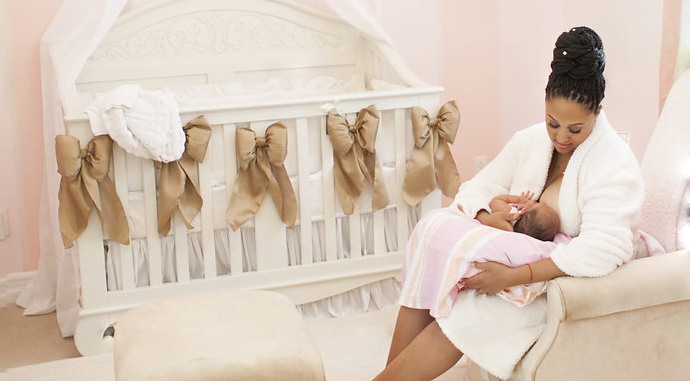 15. Brooklyn Decker
"In the States and in our culture, we sexualize the breast so much that there's an aspect of it that people just don't know how to wrap their head around the idea of showing your breast in public," she explained, adding, "If it's not for you, don't look."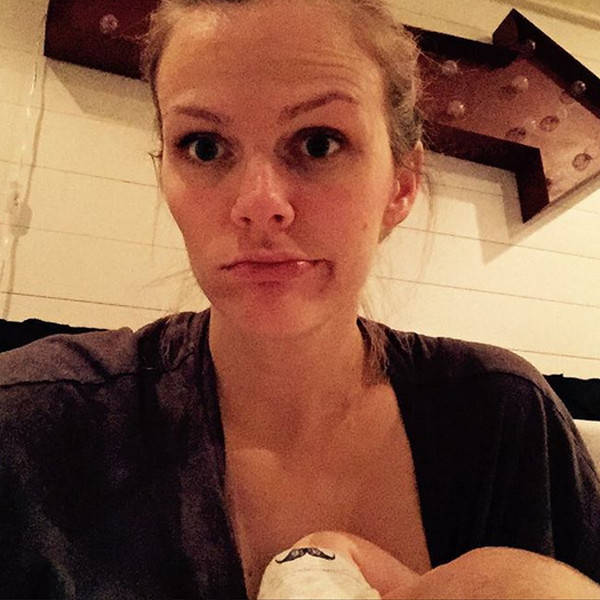 We hope India too can accept breastfeeding as it is and not create so many stigmas around it.
Subscribe to Blog via Email
Image source: 01, 02, 03 , 04, 05, 06, 07, 08, 09, 10, 11, 12, 13, 14, 15, 16