by Vaishali Sudan Sharma updated on February 28, 2015
A mother writes to her son about the places she would like him to visit, one day! Take a look at 3 enchanting places and listen to a few equally mesmerizing soundtracks that define these places so well. Enjoy the overall experience.
I know you haven't seen much of this world and perhaps you might still prefer my womb over what we call 'this life'. But, as you are here, I would want you to touch, feel and smell LIFE. Smell fresh grass, the crisp and clean wood smoke, sweet smell of sweat and that of summer too. Taste rain, pain, happiness and misery. Feel love, patience, generosity and humor. Do you know how it feels to see winter wrapped in your arms or spring smiling on your face? Well, now that's what you ought to see.
Besides, take journeys. Get to know yourself. I would want you to see quite a few places. I don't know the names really, but these places look beautiful. I have pictured them in my head. Those hideous nights when I toss and turn, unable to sleep and as I reach out for your tiny fingers, on those nights, all I mean to do is take you with me to those splendid places.
Here, take a look at these. While you might not want to explore them all with me but even if you do happen to visit them, just do me a favour. Write to me when you touch, feel and smell each one of them. Do me another favour. Listen to these wonderful tracks as you reach the tip of that ultimate point from where you can have the best view of 'this life'.
Love, Ma
I. French countryside: Listen to Ne me

quitte

pas – Jacques Brel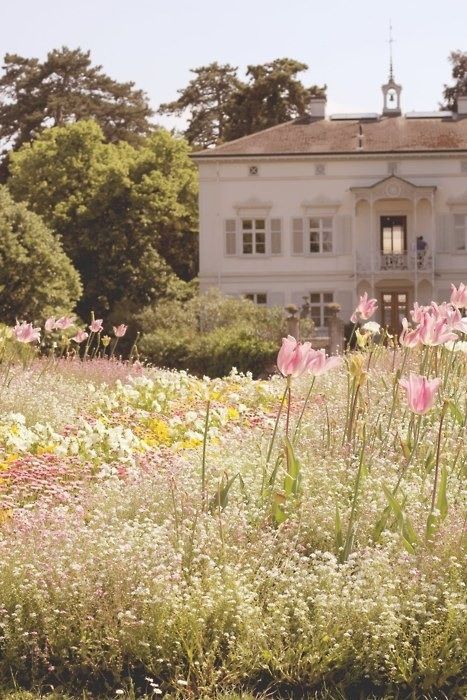 II. Where ocean meets land: Listen to Alone in Kyoto- Air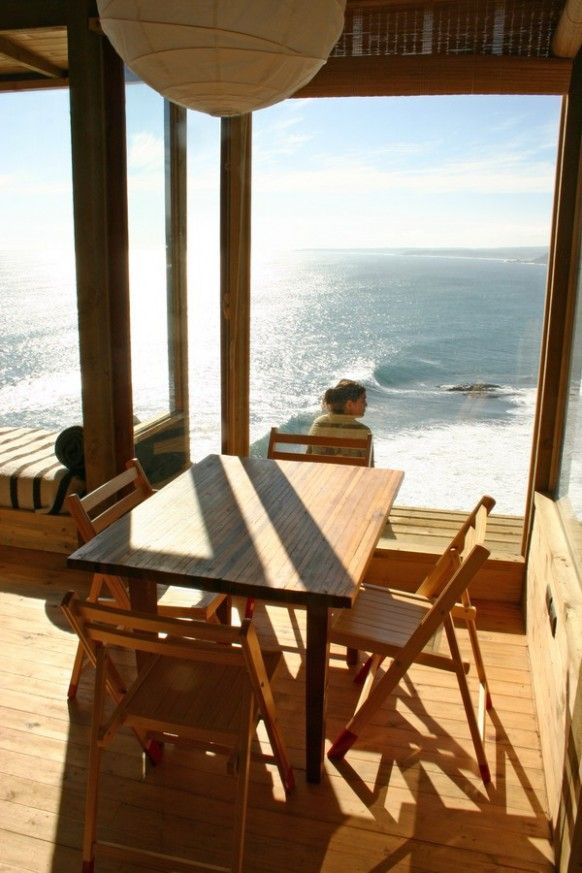 III. A starry night by the lighthouse: Listen to Breathe- Telepopmusic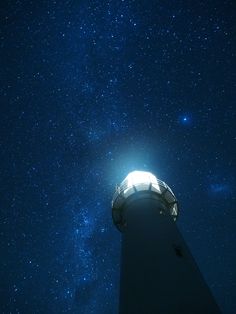 Subscribe to Blog via Email