Baby names starting with S alphabet or sound are thought to be auspicious. From traditional baby names to more modern baby names, there are all kinds that fall in this list. In our culture, it is a common practice to name children after the corresponding letter or syllable of the birth star. The baby nakshatra/rashi (horoscope) is also said to have an influence on the child's life and it can help identify the ideal letter for a new baby name.
Many new parents consult astrologers for baby names, what they mean as per the child's birth chart and suggest the ideal letter which will help him grow and prosper throughout his lifetime. One of the most popular letters that arise from such studies is S. With many variants, combinations, and styles the letter S has become exceedingly popular in trending unique baby names.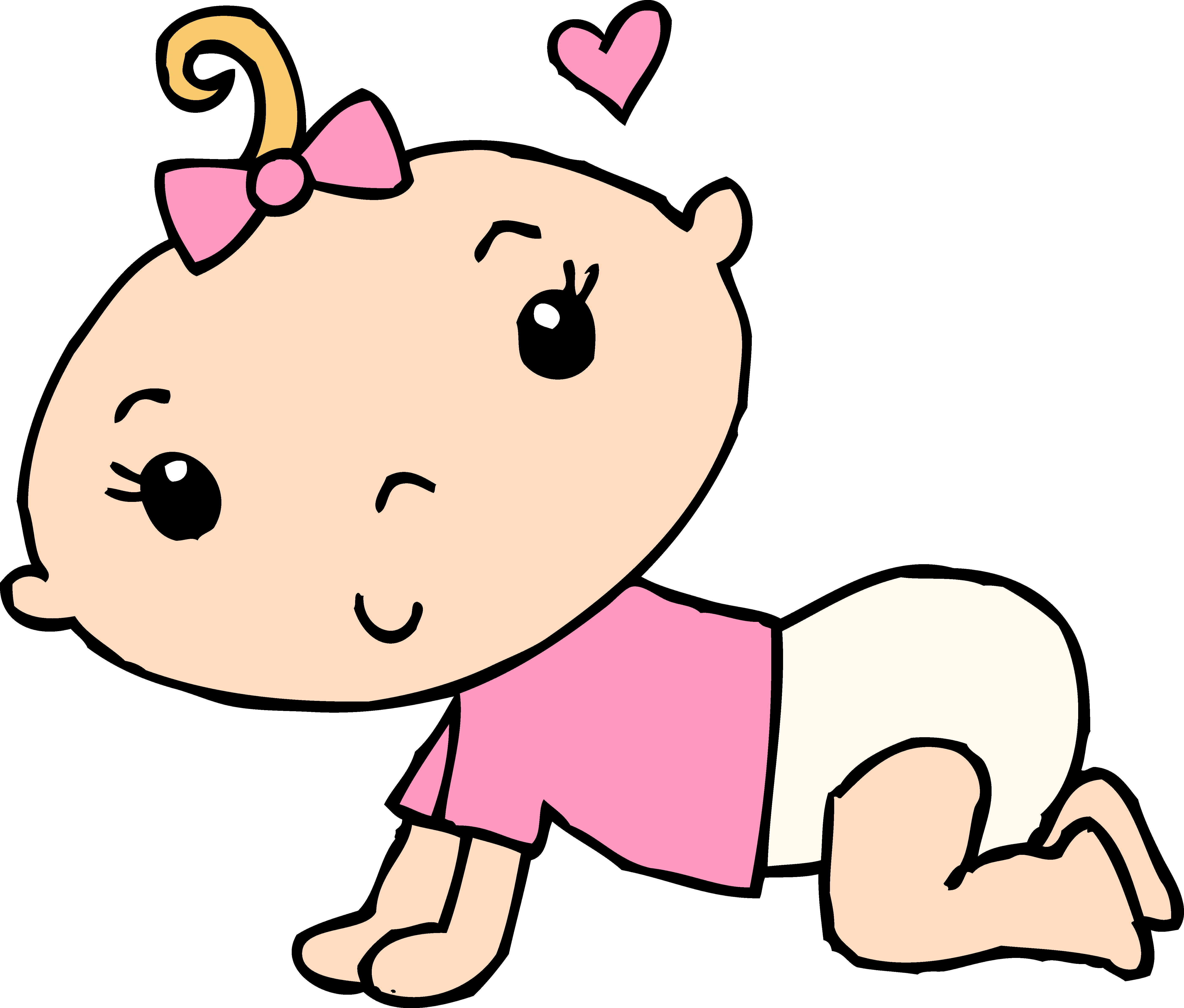 So whether you believe in astrology or just like the letter, we have listed out the top baby names starting from the letter S for you to pick from.
New baby names starting with S – Baby girl names:
(Name meanings mentioned against each)
Saadya – God's helper
Saaiqa – Lightening
Saanya – Distinguished
Saara – Princess
Saarya – Pious
Saatvika – Calm
Saba – Morning breeze
Sadaf – Pearl
Sadia – Blessed
Safia – Chaste
Safira – Traveller
Sahasra – New beginning
Saher – Dawn
Sahiba – The lady
Sahira – Mountain
Salena – The moon
Samaa – One who listens
Samaira – Enchanting
Samaata – The moon
Samiya – Incomparable
Samra – Promise
Saura – Celestial
Semanti – A white rose
Serena – Quiet
Seya – Shadow
Shabab – Beauty
Shayna – Beautiful
Sonika – Golden
Sunaya – Just
Surina – Goddess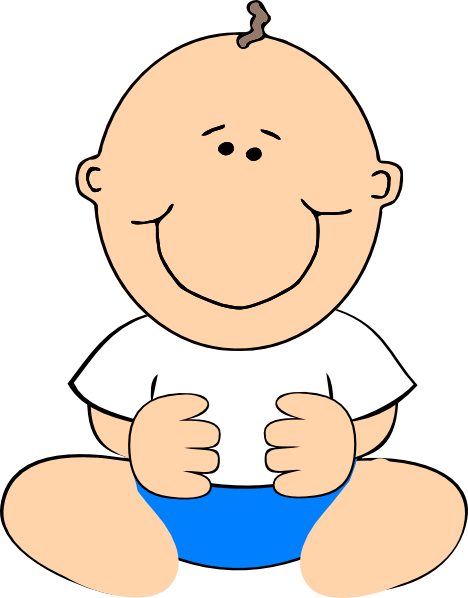 New baby names starting with S – Baby boy names:
(Name meanings mentioned against each)
Saabir – The one who is patient
Saatvik – Virtuous
Saarth – To have meaning or purpose
Saaz – Melody
Saaiq – One on the right path
Sachet – Joyful
Sadhil – Perfect
Sadiq – Kingly
Saeed – Priestly
Saish – A saint
Samar – To talk in the evening
Samyak – Enough
Sanchay – Collection
Santanu – Wholesome
Sarang – A musical instrument
Sartaj – Crown
Saquib – Bright
Shaan – Peace
Shray – Credit
Souren – Of the sun
Souvik – Magician
Subeer – Courageous
Suchir – Eternal
Sufyan – An old Arabic name
Suhaan – Pleasant
Suhayl – Star
Sukrit – Good deed
Sumedh – Wise
Sumeer – Lord of wisdom
Sumeet – Good friend
So, which one was your favorite from the list of unique baby names starting with the letter 'S'? If you have any new names to suggest, feel free to share the same in our comments section.