Have you already set up a nursery? Your due date is around the corner? Have you done online newborn baby shopping? If the answers to all the above questions is a big YES, then we are certain that you must have already decided the name for your little prince or/and princess! Not yet? No worry here. We have got you covered. In order to take the stress off your mind, we bring to you a list of best baby names for a boy and a girl. Select from these options that are traditional as well as modern: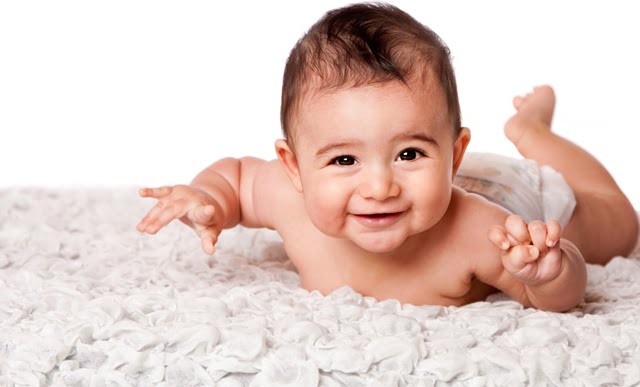 Finalizing a name for your newborn can be a task (and fun too). Especially if you are looking for one starting with a specific letter. And afterall, this one name will become the identity of your child. This one name shall stay with him/her for the rest of his/her whole life. It will define your child's personality. Aren't you excited to take a look at our top baby boy names and (exclusive) top baby girl names?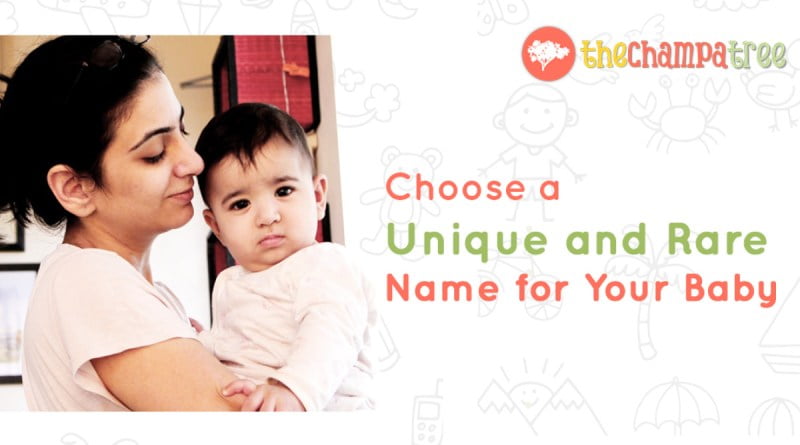 Best baby names – baby boy:
(meaning has been mentioned against each name)
Raben: King of all
Rahal: Attachment
Rahan: Big (heart-ed)
Rasik: Connoisseur (lover of fine things)
Ratul: Sweet
Raul: Versatile
Raven: A bird
Ravit: The Sun
Renit: Victory
Revant: Son of Lord Surya
Revanth: Horse Rider
Reyaan/ Reyan: Fame
Reyansh: Vishnus Ansh
Rian: Kingly
Ridan/ Ridhaan: Searcher/Explorer
Ridit: World Known
Rihan/Rihaan: Destroyer of enemies
Rikin: Glory
Rishaan: Lord Shiva
Riyaarth: Lord Brahma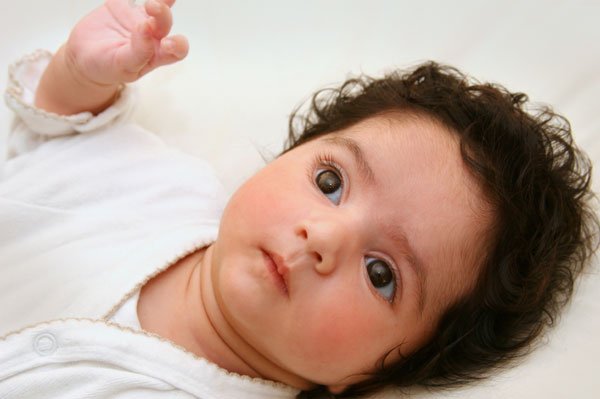 Top baby girl names:
(meaning has been mentioned against each name)
Raaida: The one who leads
Raawiya: The one who is a transmitter of Ancient Arabic poetry
Rabeea: Garden OR Rabia- The one who is famous/Godly
Radhana: Speech
Radhiyaa: The one who is content
Ramani: A pretty girl
Ramra: Splendor
Raniya: Gazing
Rashmika: A beam of light
Rasika: Connoisseur (lover of fine things in life)
Ravati: A mythical princess
Raya: Flow
Rehana: A sweet smelling plant
Renika: Song
Reva: Goddess Durga
Rhea/Rhia/ Ria: Singer
Rochi: Light
Rouble: Money
Rubaina: Bright
Ryka: Born out of a prayer
If you have more names to add to this list, feel free to leave them in our comment section. Also, let us know which one was your favorite from our suggested list.