Raksha Bandhan has arrived, and it's time to revel in the joy and laughter it brings! This year, why not add a playful twist to the festivities? Consider throwing in some hilarious Minion quotes to your Rakhi celebrations. After all, Rakhi, or Raksha Bandhan, is a cherished Hindu festival centered around the ritual of tying a sacred thread onto a brother's wrist.
The little ones, fondly referred to as the "bacha party," particularly adore this festival because it comes with the promise of delightful gifts. And let's not forget, sisters do pray diligently for their brothers' well-being every day, but on this occasion, those prayers might have a touch of extra hope, especially if it means the goodies received are worth the heartfelt prayers.
One of the most endearing aspects of Raksha Bandhan is the pledge a brother makes to his sister – a promise that, come what may, he will always stand steadfastly by her side.
As part of our commitment to making this Rakhi uniquely memorable for you, we've not only curated a selection of DIY Rakhi gift ideas but also offered a step-by-step guide on crafting beautiful Rakhi at home. But that's not all! In the spirit of celebrating the bond of siblings, we've put together 7 amusing and concise quotes perfect for Raksha Bandhan. Feel free to share them with your sibling, and remember, this is the day when being a bit mischievous and comical is absolutely permissible!
So, as the laughter echoes and the sacred threads are tied, let the joy of Raksha Bandhan envelop you and your sibling. After all, isn't sharing laughter and playful banter the essence of this heartwarming festival?
Cute
quotes for Rakhi:
Funny Rakhi quotes sister and Rakhi quotes for brother – Presented in the cutest format.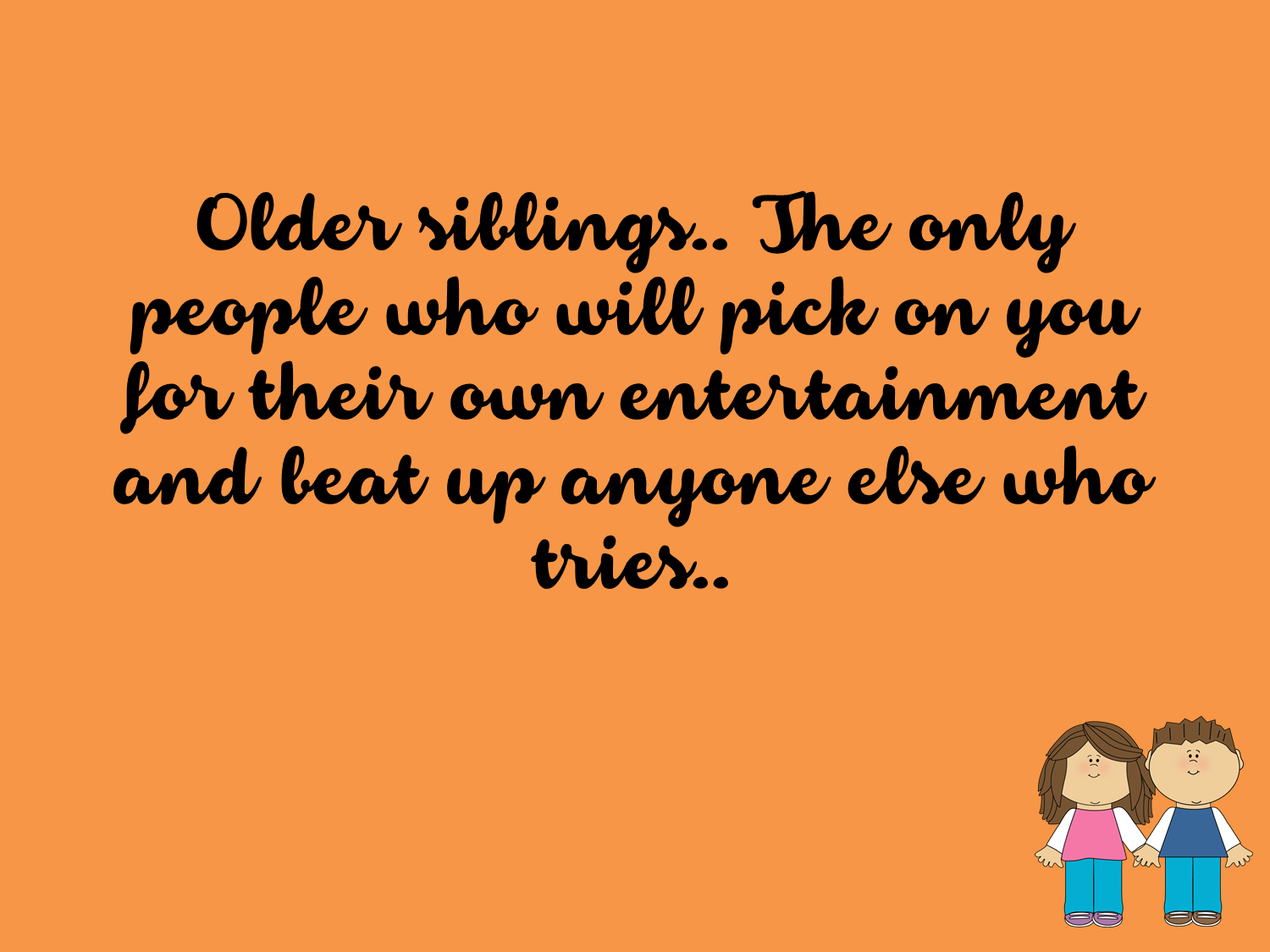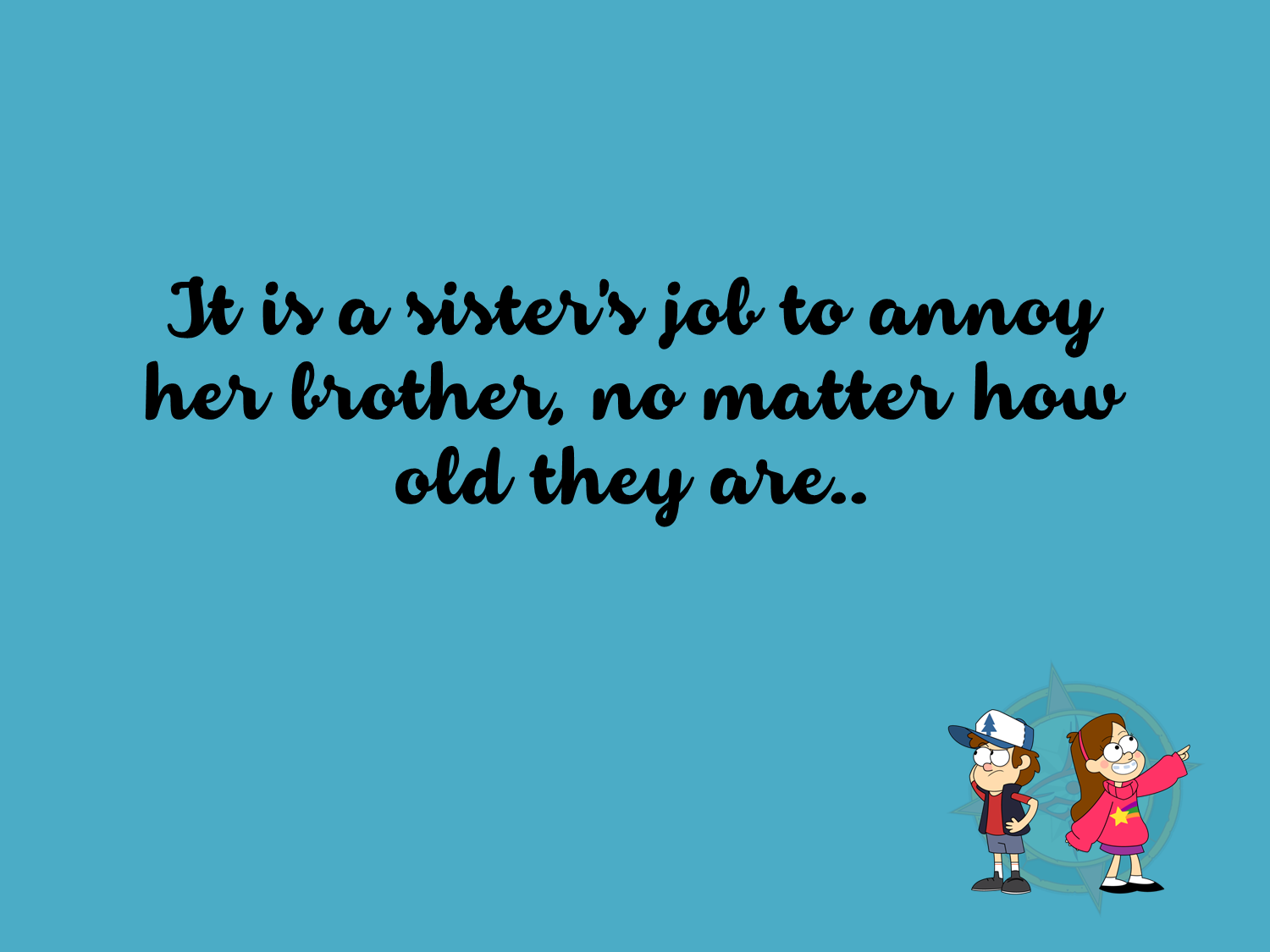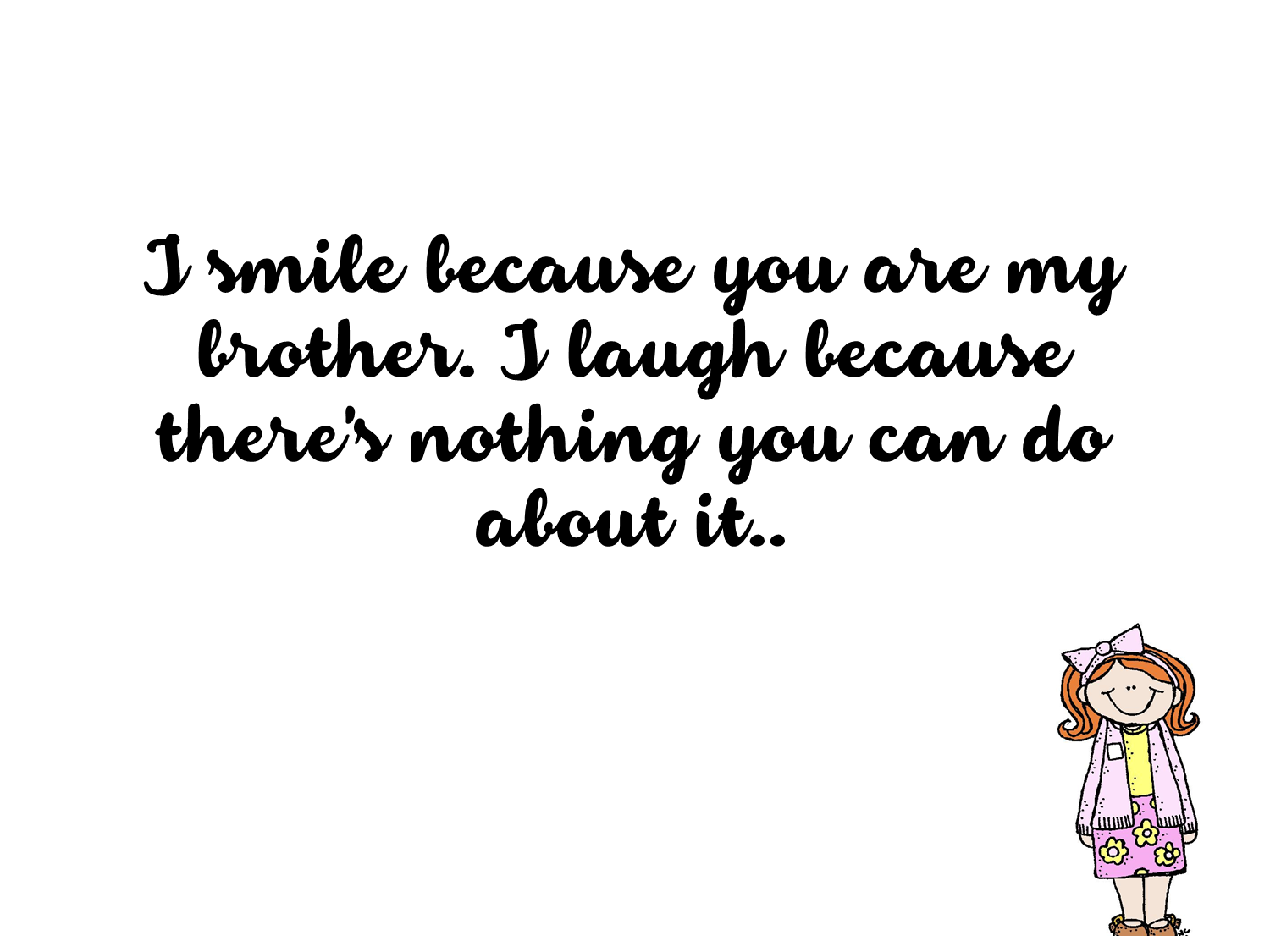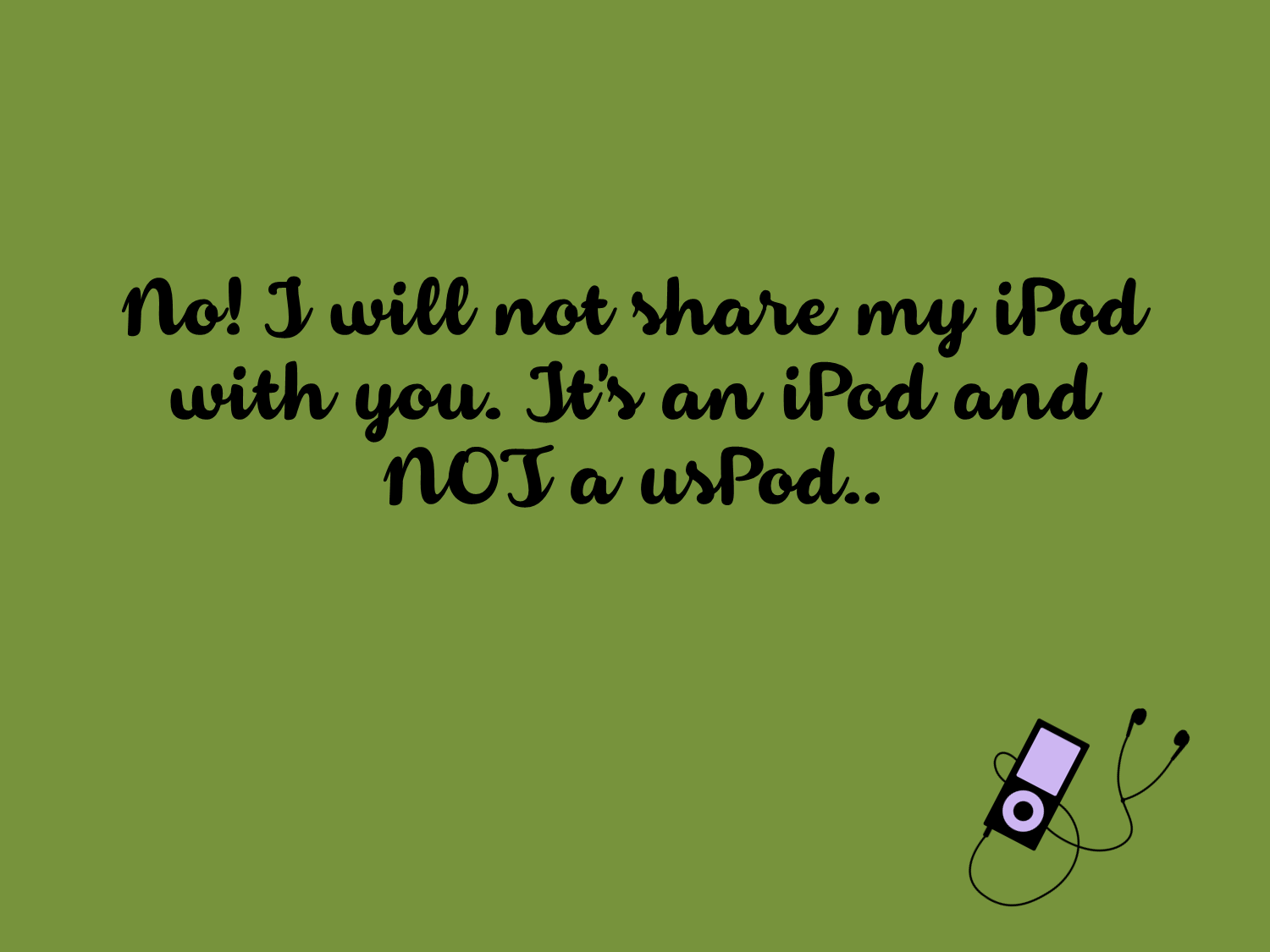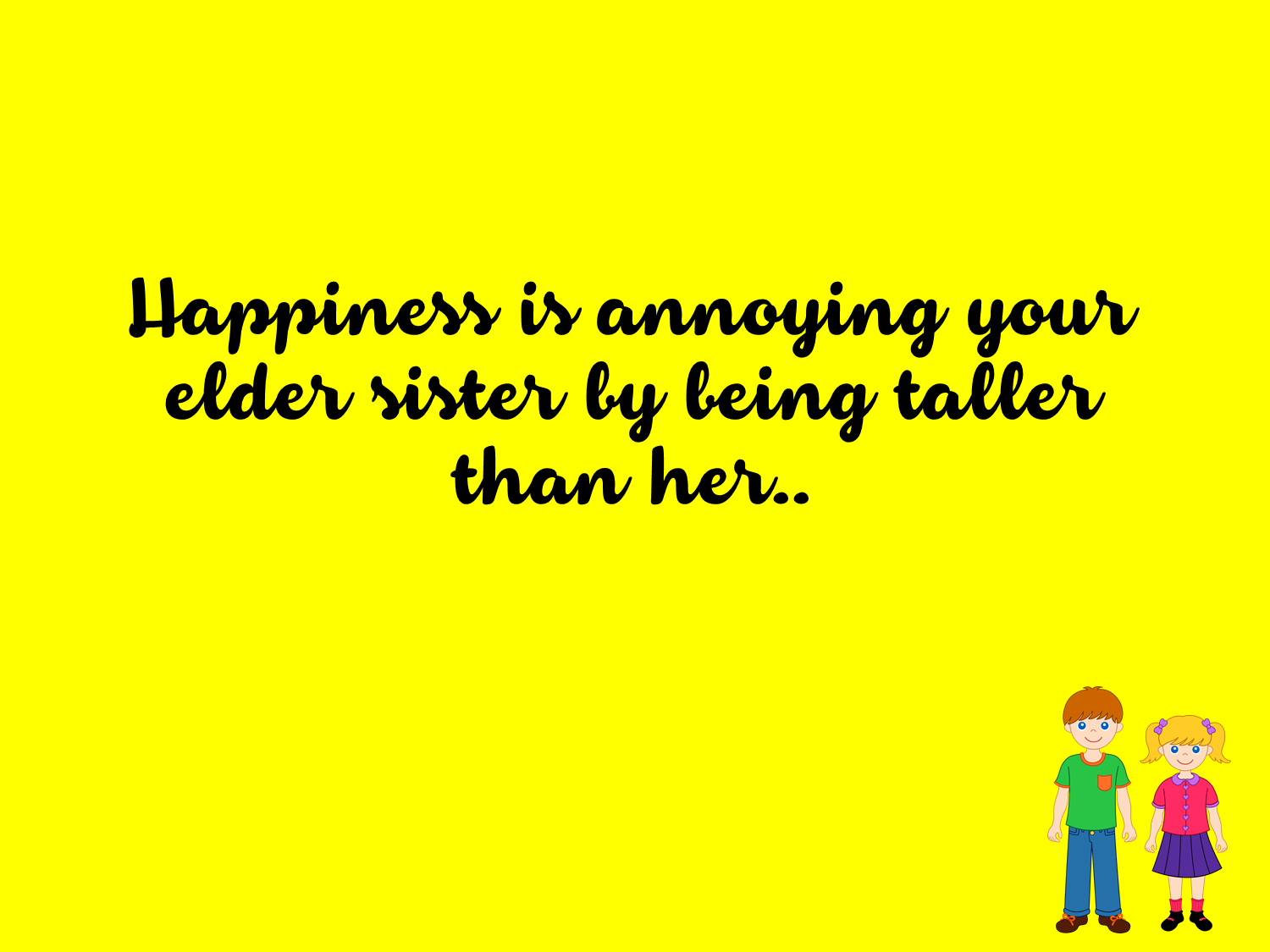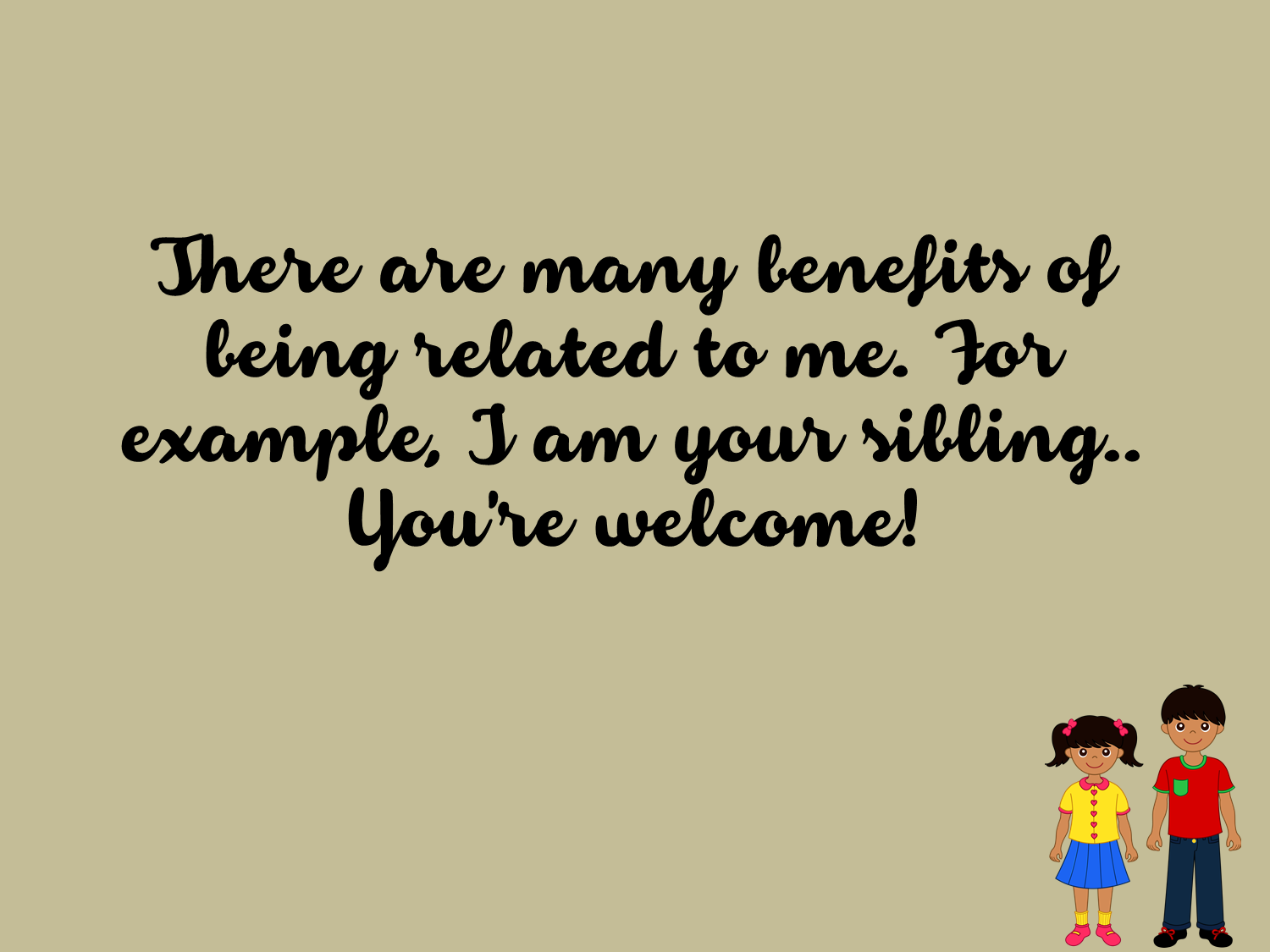 Hope you enjoyed the Minion-inspired quotes for Rakhi!

Wishing you all a joyful and heartwarming Raksha Bandhan celebration! As this special occasion dawns upon us, it's the perfect time to infuse your festivities with an extra touch of elegance and style. Embrace the significance of the bond you share with your siblings and loved ones by celebrating in a way that resonates with your unique flair.
Whether you're gathering with family, participating in cherished traditions, or exchanging heartfelt tokens of affection, remember that celebrating in style is not just about appearance, but also about embracing the spirit of togetherness and love. Consider adorning yourself with attire that reflects your personality, while also commemorating the cherished connections that Raksha Bandhan represents.
From vibrant ethnic ensembles that pay homage to contemporary to traditional outfits that add a modern twist to the celebration, the choice is yours to make. But beyond the attire, it's the warmth of your smiles, the shared laughter, and the heartfelt conversations that truly define the essence of Raksha Bandhan.
So, as you come together to mark this beautiful occasion, let your celebration be a reflection of the love and care you have for each other. Happy Raksha Bandhan, dear friends, and may your celebrations be as stylish and heartwarming as the bond you share!