by Vaishali Sudan Sharma updated on July 2, 2015
We have handpicked a beautiful poem from Ginger and Honey – an unusual free verse poetry collection eBook. Ever wondered why the art of existence is considered to be the key of all living creatures? Give How to exist a gentle read to understand!
Authored by Jasleen Kaur Gumber, Ginger and Honey – a fine compilation of Melopoeia poetry in the form of an eBook was recently launched in India. The book is a collection of 27 poems forming a mélange of complex humankind emotions penned in the most beautiful selection of words. It brings to light everyday nuanced immersed in deep thinking and philosophy. Here is a beautiful poem that explores a unique understanding of the terms 'teach' and 'raising kids'.
How to exist?
Once upon a time,
A Man met a Wild.
And said in pride,
In relationships.
–
We treat them,
With hymns.
And sow dreams,
To become,
Either an Engineer or a Mountaineer.
–
Be it a Goldsmith,
Or a Blacksmith,
He links his life,
With this child.
–
The Wild heard,
and replied:
"It's no new,
That you do."
–
"What we train,
Is also the same.
We might not script.
Yes, we lick,
Kick, hiss, sniff,
But we teach them,
great craftsmanship."
–
All in all,
we both,
'How to Exist'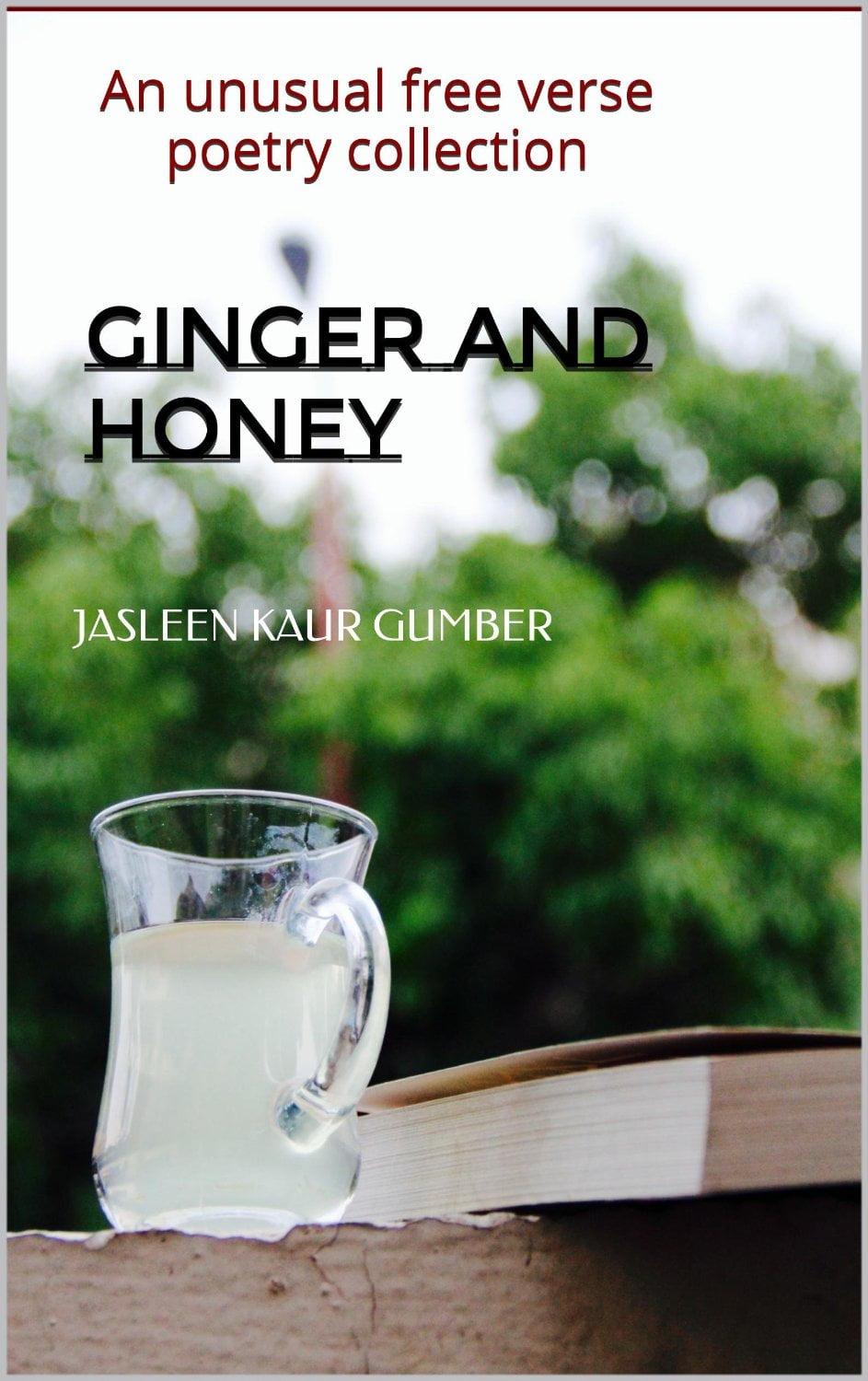 The poetry in Ginger and Honey has strong meter elements which create the appealing sense of structure. Poems are set on either the background of a starry moonlit night or in a complex dream; a narration, a monologue or a soft conversation between a daughter and a father. Ginger and Honey proves to be a book for everyone because it celebrates the little moments of joy in life, which are often ignored in our busy lives.
The Ginger and Honey eBook is priced at Rs. 190 and is available on all Amazon International sites. Click here for the eBook.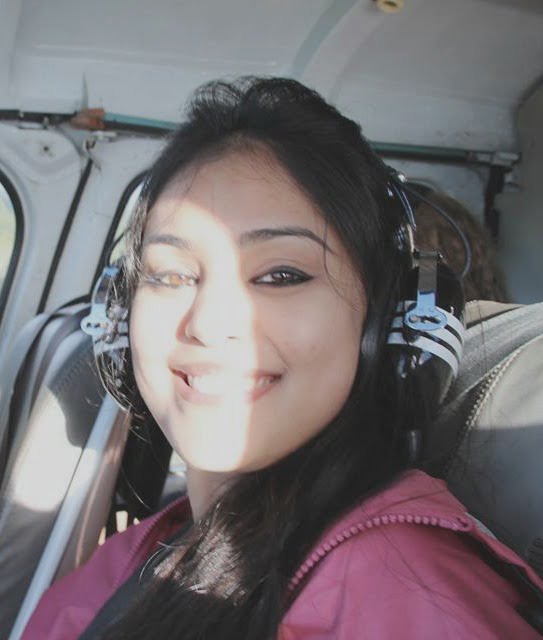 About Jasleen: Jasleen is a Senior Marketing professional residing in India associated with the Fortune 500 brands. She is reputed for her research papers on Marketing and their high viewership and citations.She is a double Master's in Business Administration and English Literature each.
Subscribe to Blog via Email
You might also like: [display-posts tag="poetry" image_size="thumbnail" posts_per_page="5″ wrapper="div" orderby="rand"]