Passive income is the income that is recurring and requires lesser or no effort compared to full-time employment or business. Generally, you only need to put in maximum effort during the initial days of building the income channel. Once things get going, it becomes almost an automatic money-generating cycle. In the post-pandemic world, having multiple channels as a source of income is a great way to achieve financial security. If your office or business gets temporarily shut or even if you get fired, a passive income source can keep you afloat. Not to mention, once the secondary income cycles kick in, you might even take a much-deserved break without any worry.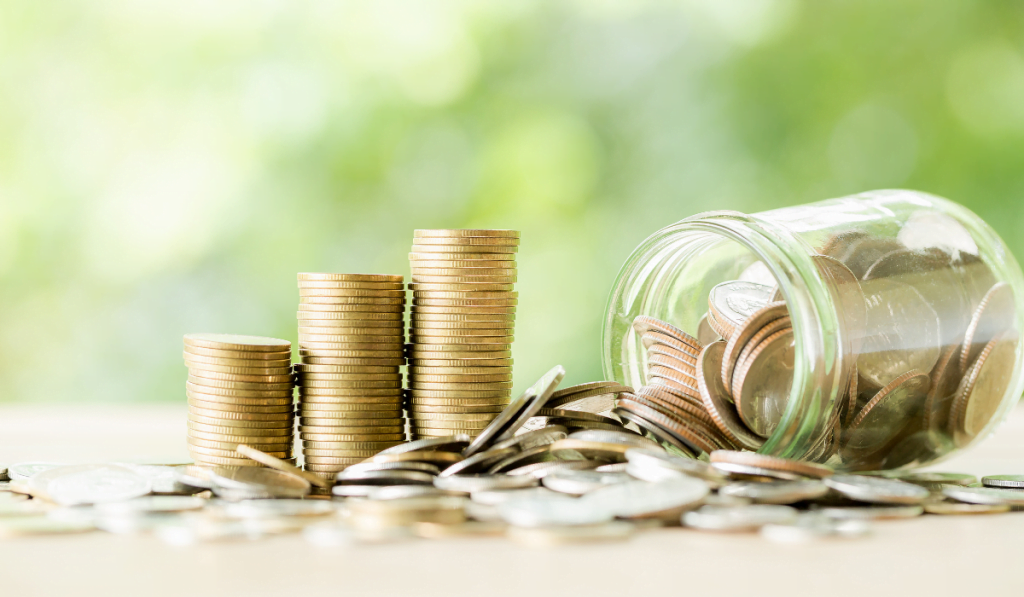 10 Passive income ideas:
There are endless passive income ideas and sources. However, we shall look at 10 easy-to-implement ideas that can grow into consistent and sustainable income-generating sources. These are the most popular ideas that have been suggested by mums and dads in our circle of influence.
1. Rental income
This is probably the oldest passive income channel in vogue. You might have a house, a shop, an office, or even a farm back in the village that you don't grow crops on. Just go ahead and find a reliable tenant who can pay the rent on time. Thus ensure a steady income month after month. Once the paperwork is done, you can binge-watch on Netflix while your bank account gets credited automatically on time.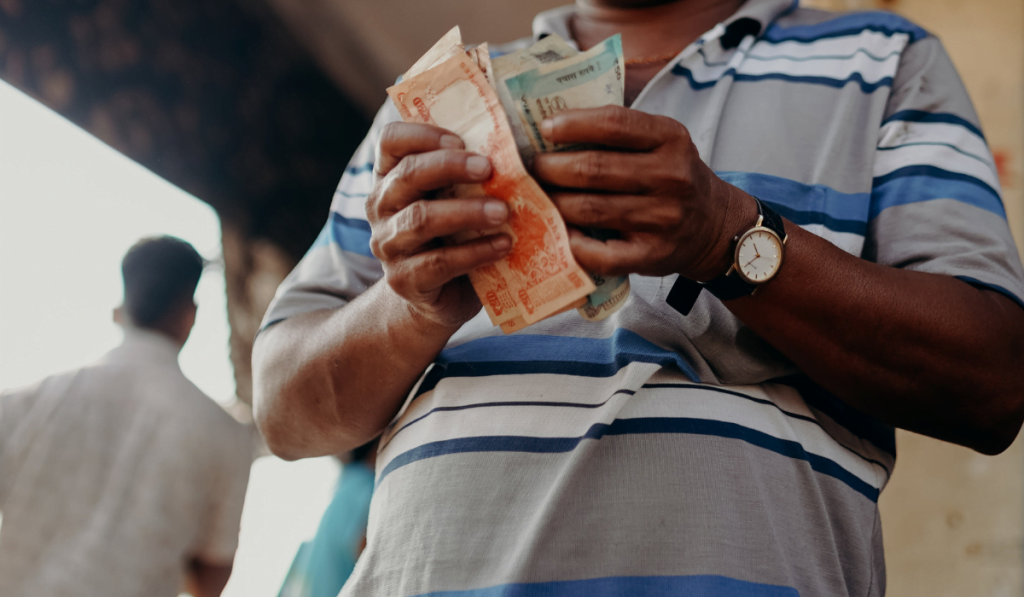 2. Mutual Funds
Mutual fund investments are one of the most popular modern-era passive income sources. You can choose the type of investments as per your risk-taking ability. Moreover, you can use the services of a wealth coach or fund management firm to handle your portfolio if needed. "If you build a portfolio of Mutual Funds, you can withdraw money monthly on the basis of the systematic withdrawal plans," says Uthara Ramakrishnan, Founder of Artha Financial Services.
3. Stock market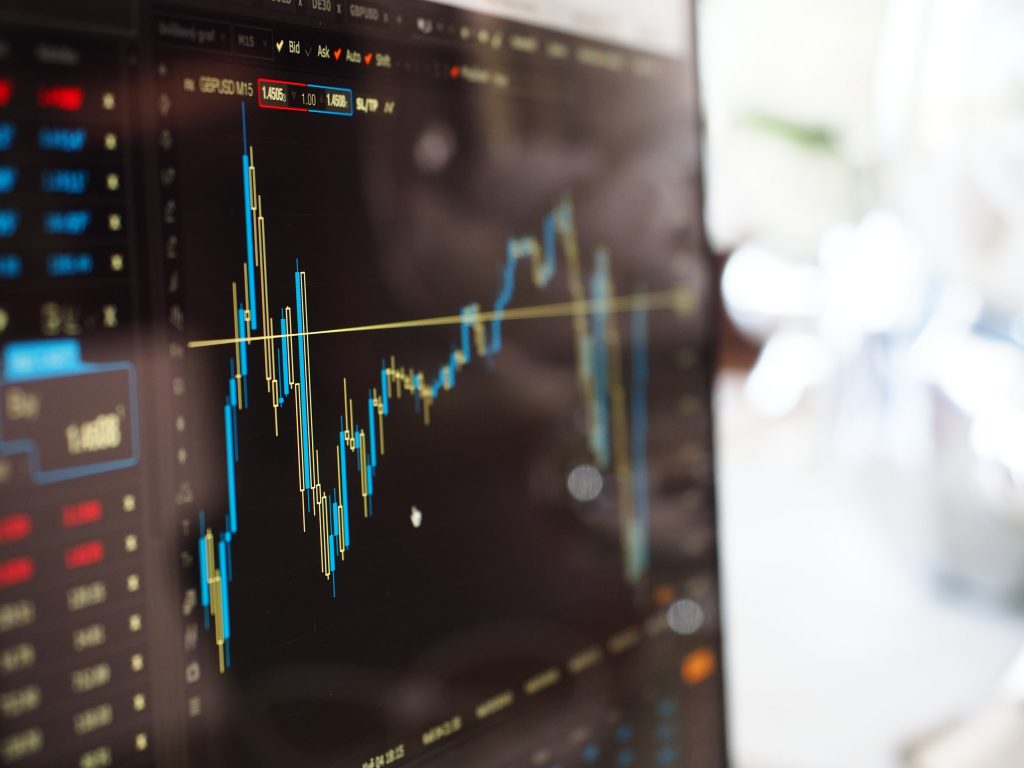 Another tried and tested wealth generation option is to invest in stocks. However, the returns are dependent upon your expertise and understanding of market dynamics. As a mid to long-term investment, stocks can generate mouth-watering returns, but, there is a risk too. If you think you have the knowledge, do it on your own or if you are worried about the return on investment, hire an advisor. "It helps you to build your earnings but you have to be sure of the risk involved and maintain a risk-return ratio which suits you the best. The highlight is that you can get the returns up to 10 percent," says Shivani Maheshwari, Chartered Financial Analyst.
The simplest way to create passive income is via investments. But most people get it wrong. A poorly designed portfolio leads to many problems.

1. Less income, a result of a very conservative portfolio.

2. Income shocks, a result of a very aggressive portfolio.

3. Inefficient income, when a large part of the income is taxable.

Shantanu Kumar – Co-founder AutoFi India
A financial advisor can help you navigate through these variables and construct a portfolio that's just right for you.
4. Bank fixed deposits
Fixed deposit is one of the oldest and most reliable secondary income generation options. The returns are not as high as stock or mutual fund investments, but, there is almost no risk involved. If you are looking for a sustained income without a worry, then go for fixed deposits.
5. Peer-to-peer lending
Lending money to others and earning income through interest is an age-old passive income channel. However, it works best only when money is lent wisely. Don't lend to that friend who would never payback. You can secure the money lent through collateral. Lastly, lend money only if you have the capability to recover it from someone unwilling to pay it back.
6. Drop-shipping
Dropshipping is another popular channel that has emerged in the e-retail era. You need to source unique, attractive, and useful products at a great price. You can enter into a drop-shipping arrangement with the supplier, and take orders online. The whole process is also automated and you can earn the profit by pocketing the difference of cost price and selling price.
7. Create an app
If you have a technical bent of mind and some great idea then you can create an app and monetize it through Google Play Store. It could be a game or something that helps people perform an important task. Once your app goes viral, it can help you earn some serious money passively. As time progresses, you can add new features and upgrades to keep it popular and selling. You can also earn through in-app ads etc.
8. Real estate
Real estate is an ideal passive income avenue. You can buy land and leave it as such and sell it after a few years. This is a very attractive income source that gives guaranteed returns to the investor.
9. Dividend stocks
Dividend stocks are the earnings that the company distributes among the shareholders. "There are companies that give their dividend/ profits on a regular basis in such a way that the profits are much higher than what you would have earned from bank deposits," says Thushara George, Associate professor, and Research Guide, Department of Economics, St.Teresa's College Autonomous, Ernakulam.
10. Creative avenues like blogs, podcasts and freelancing
If you are a creative person, your possibilities of gaining secondary income are unending. You can start a blog, youtube channel, or podcast. Nadir Kanthawala, the co-founder of Pops In A Pod swears by consistency. "I have been running my podcast with Peter for two years now. We have been consistent and hence this helped us in growing at a steady rate. This is the most recommended source of passive income according to me," says Nadir.
Blogger and Ex-financial Analyst Hansa Kajaria suggest freelancing. "There are two benefits of freelancing. The first one is that that location does not matter and the second is that you can work for multiple companies," says Hansa.
Credits:
Shantanu Kumar – Co-founder of AutoFi
Thushara George – Associate Professor and Research Guide, Economics Department, St. Teresas College Autonomous, Ernakula
Uthara Ramakrishnan – Founder of Artha Financial Services
Shivani Maheshwari – Chartered Financial Analyst
Hansa Kajaria – Blogger, Ex-Financial Analyst
Nadir Kanthawala – Co-founder of Pops In A Pod (Podcast)
We hope that there will definitely be a passive income idea among the above options that suits you and helps you create great passive income channels. So, go ahead and build your financial freedom now!
By Ambika, A Writing Ventures