Every day is Mother's Day and every day is Children's Day. Mother and child quotes are dedicated to the most special ones every day and on special days. Always remember that we need not revisit gold old memories only twice a year. Our hearts are filled with fond and splendid memories of the time we have spent in our mother/children's company. A child's future will be shaped to a large extent by what they see and learn from home. And if a mother doesn't feel happy, the child might end up absorbing negative vibes.
If you are particularly looking for being a mother quotes, single mom quotes, or heartfelt mother-son quotes, we've curated a list of 25 mother and child quotes images to cover them all.
This year, it is difficult to visit your mom or child in person, but you're a call away to make each other feel extra-special.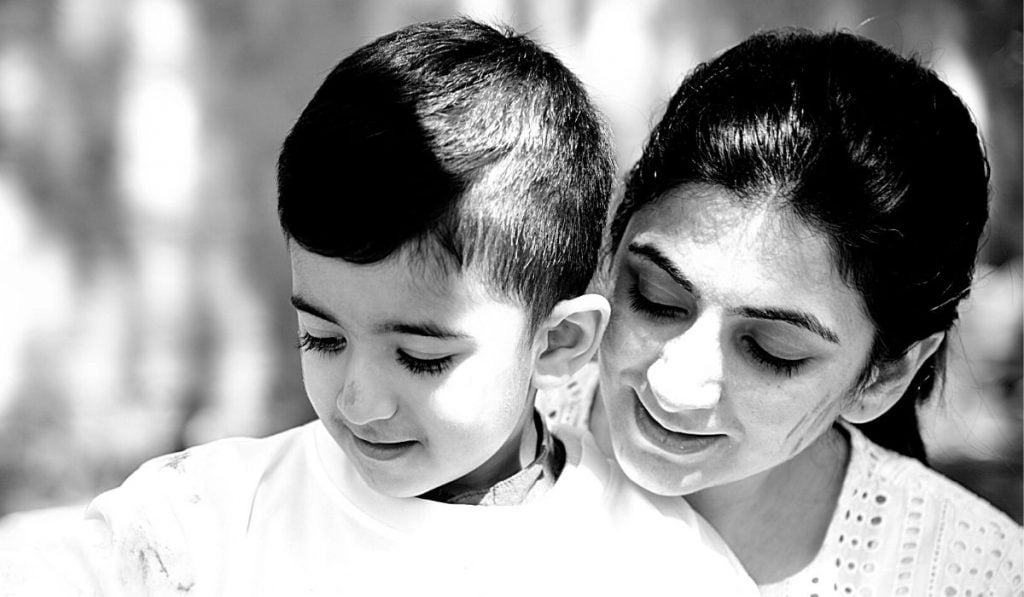 One more thing! Most times, children do not learn what you tell them, they learn by observation so you must always be a good example to your children. If their childhood is filled with pleasant memories, the chances are that our kids end up radiating positive energies as they grow old.
All-in-all, mothers, and children need to spend a good time together. Bonds are formed when the time is spent well, creating good memories. So, there's a need to celebrate mothers and rejoice in the bond a mother shares with her child. The bond is special. It is for real a selfless relationship.
Did you know that a human spends half of their browsing time looking for quotes? love quotes, wife love quotes, friendship quotes, and being a mother quotes. A mom is on our minds more than ever, which is why we've compiled this list of the best mother and child quotes.
A heartfelt, emotional letter to a daughter. Read now!
A mother and child – Quotes that celebrate Mother's Day 2022:
Have a delightful experience by reading these love quotes for children from mothers. Our list carries many son quotes from mom, daughter quotes from mom and love quotes for Mother's Day. Let's celebrate this mother's day with these quotes.
"The most magical day of my life was the day I became a mother."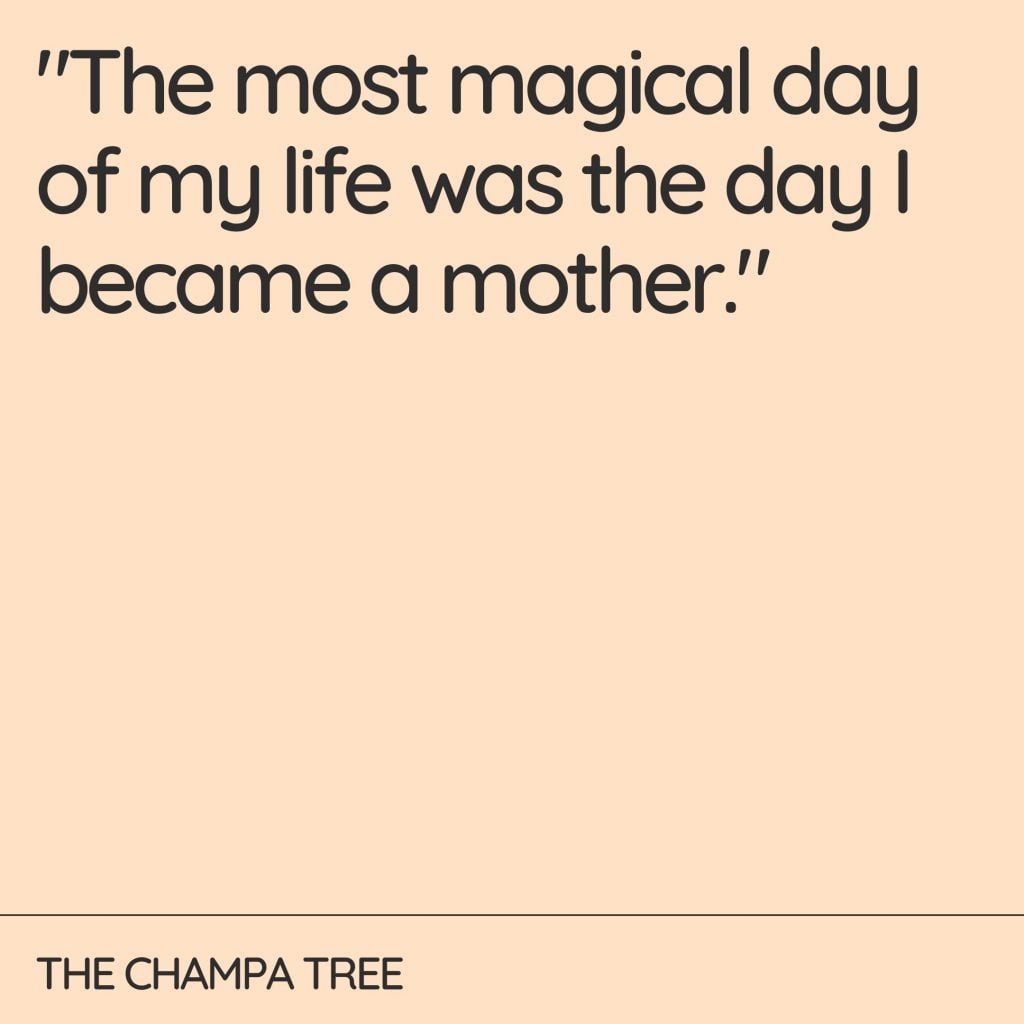 2. "Being a mama can be tough, but always remember in the eyes of your child, no one does it better than you."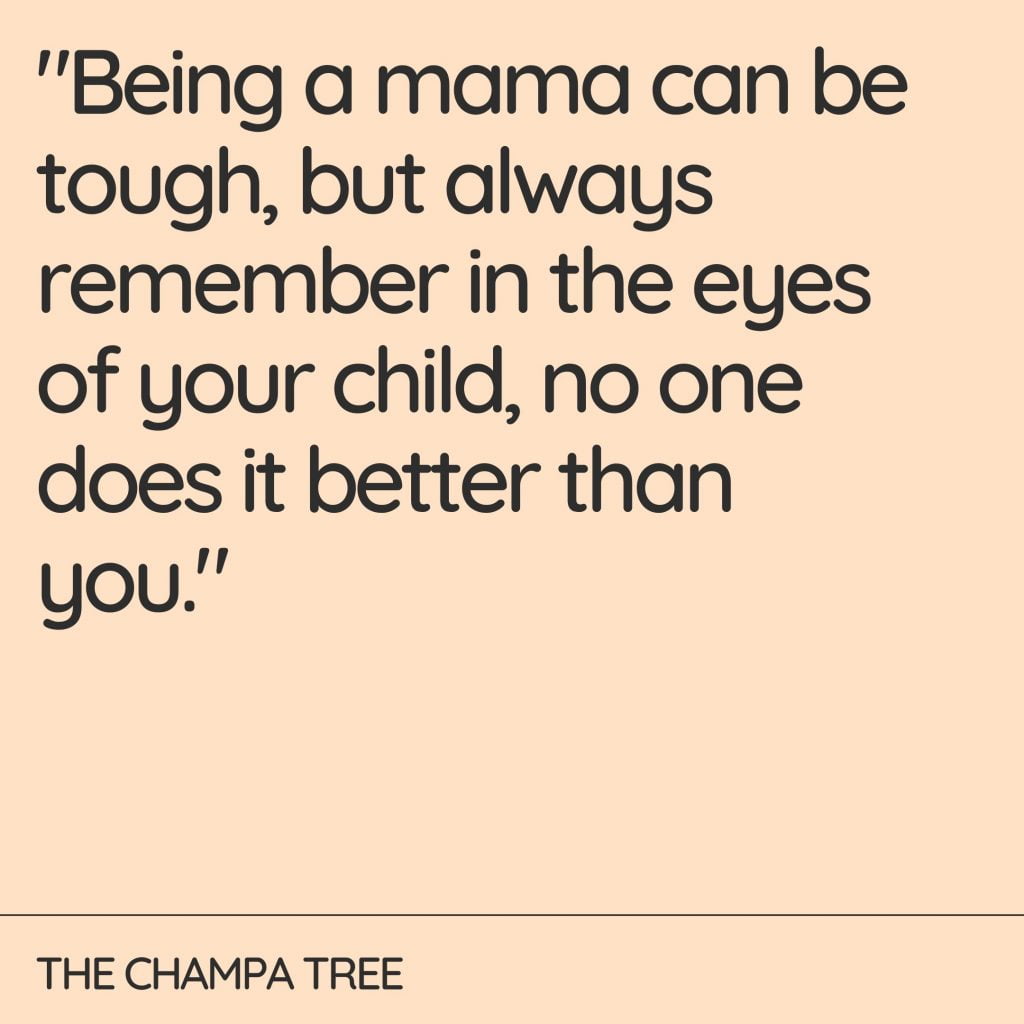 3. "I may not be perfect, but when I look at my children, I know that I got something in my life perfectly right."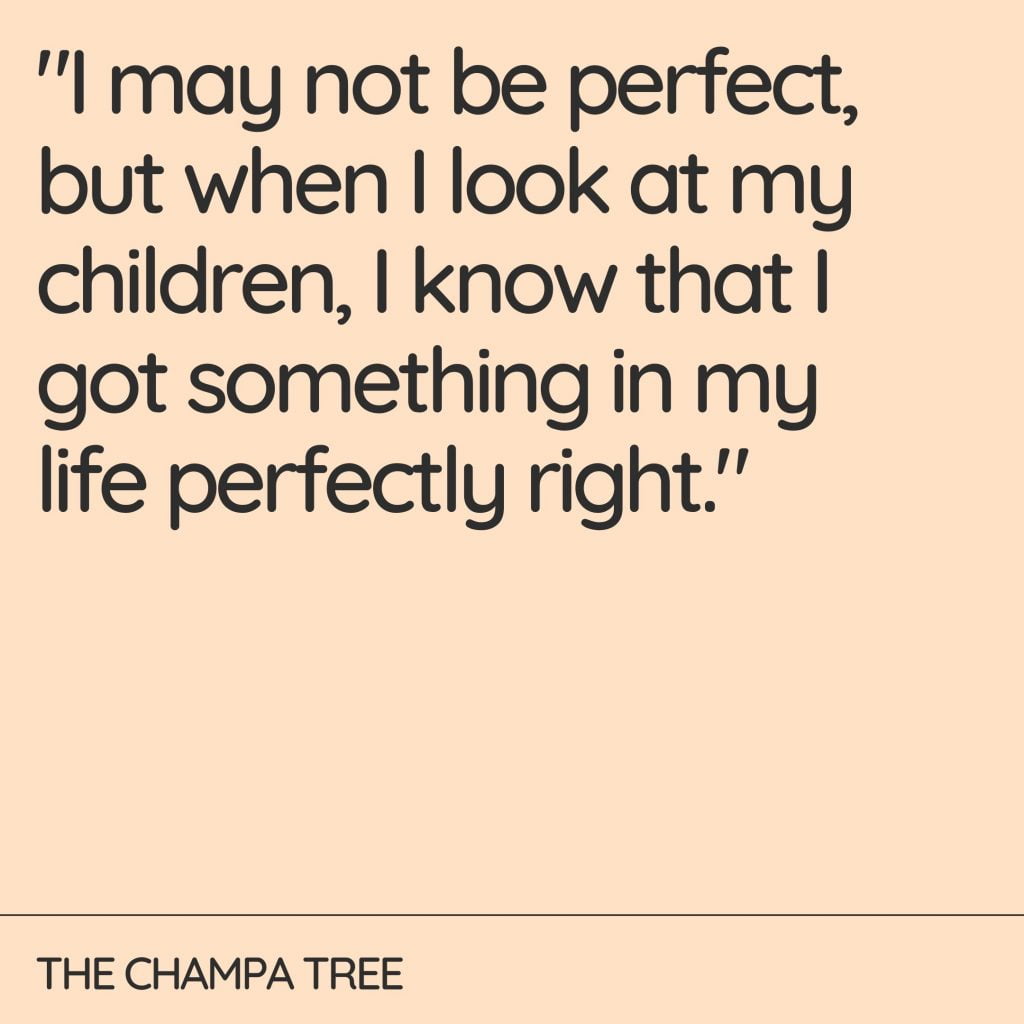 4. "A mother understands what a child cannot say."
5. "Successful mothers are not the ones that have never struggled. They are the ones that never give up, despite the struggles." – Sharon Jaynes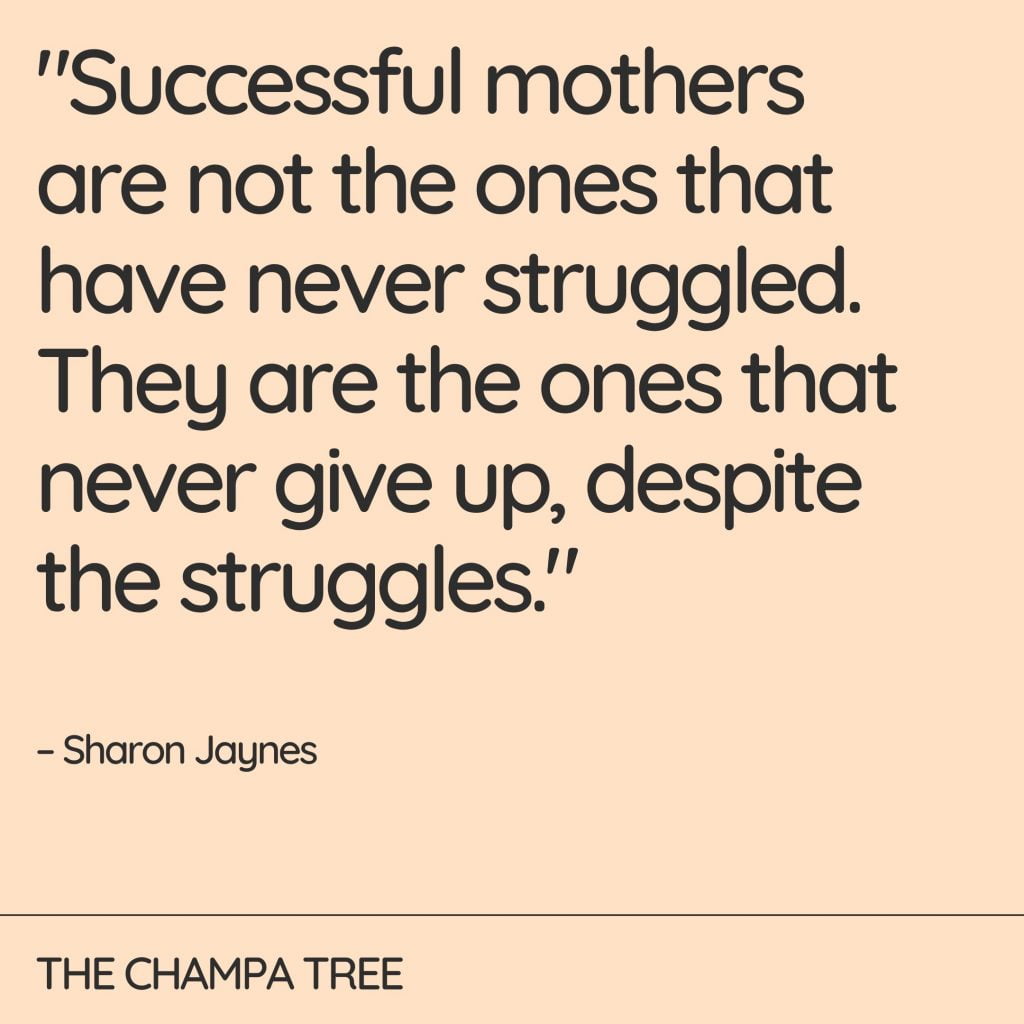 6. "Children are not a distraction from more important work. They are the most important work." – C.S. Lewis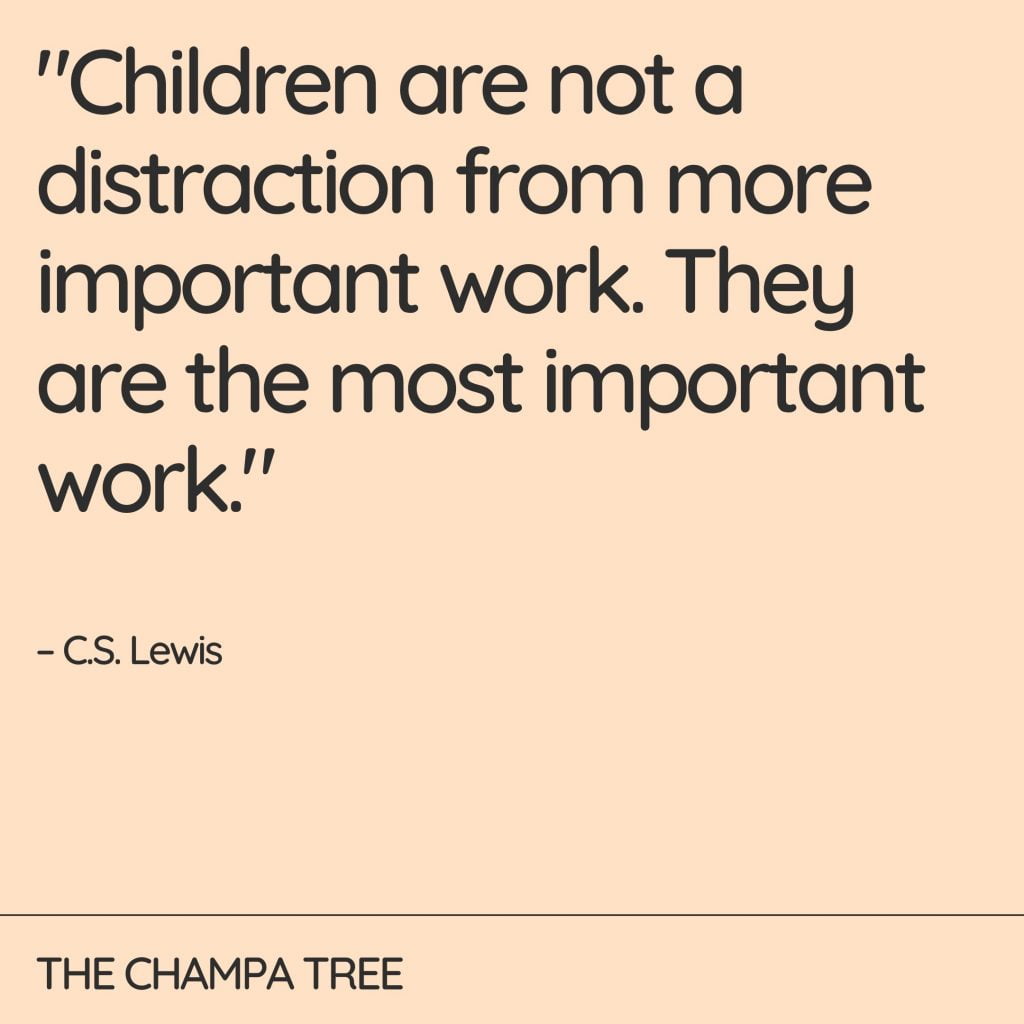 7. "Being a mom might mean that my hands are full, but so is my heart."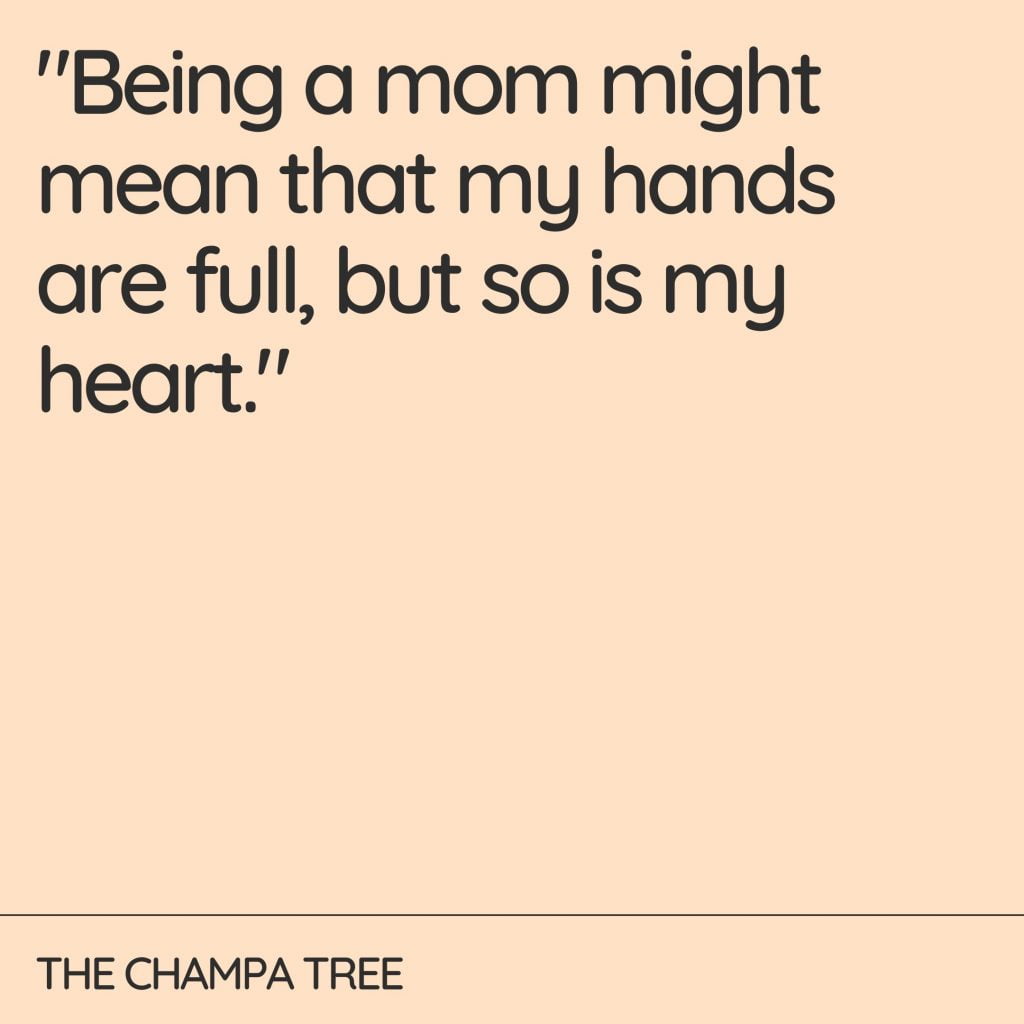 8. "Life doesn't come with a manual. It comes with a mother."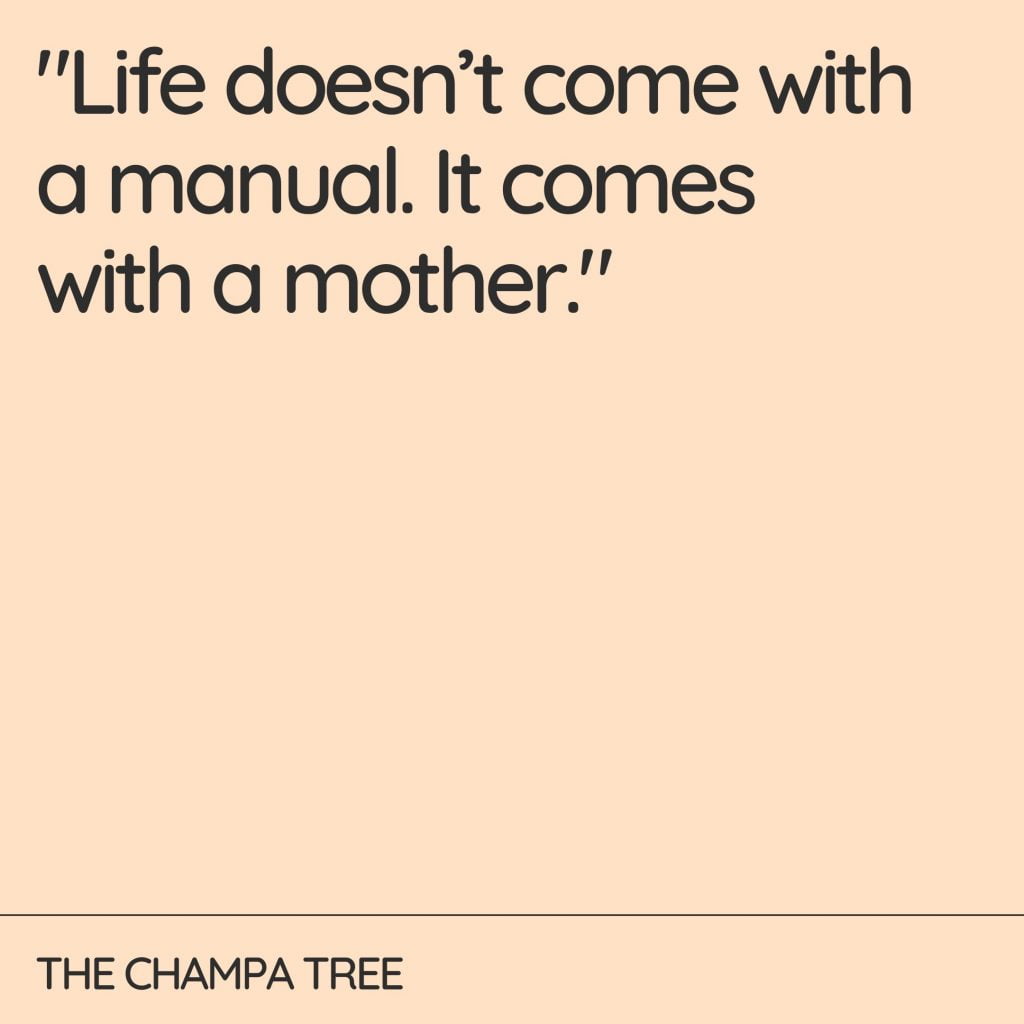 9. "I'll love you. I'll like you forever. As long as I'm living, my baby you'll be." – Robert Munsch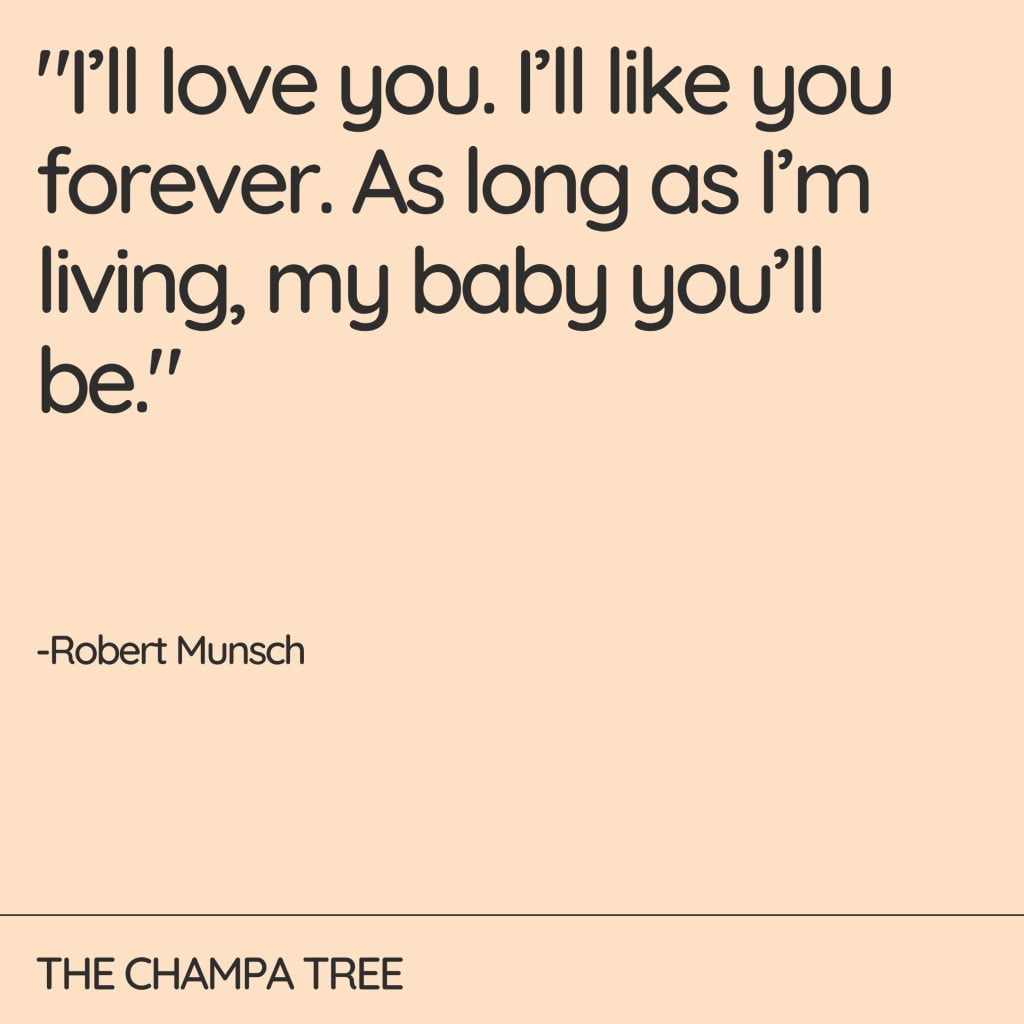 10. "Being a mom is a tough job but it's the best job anyone could ever ask for."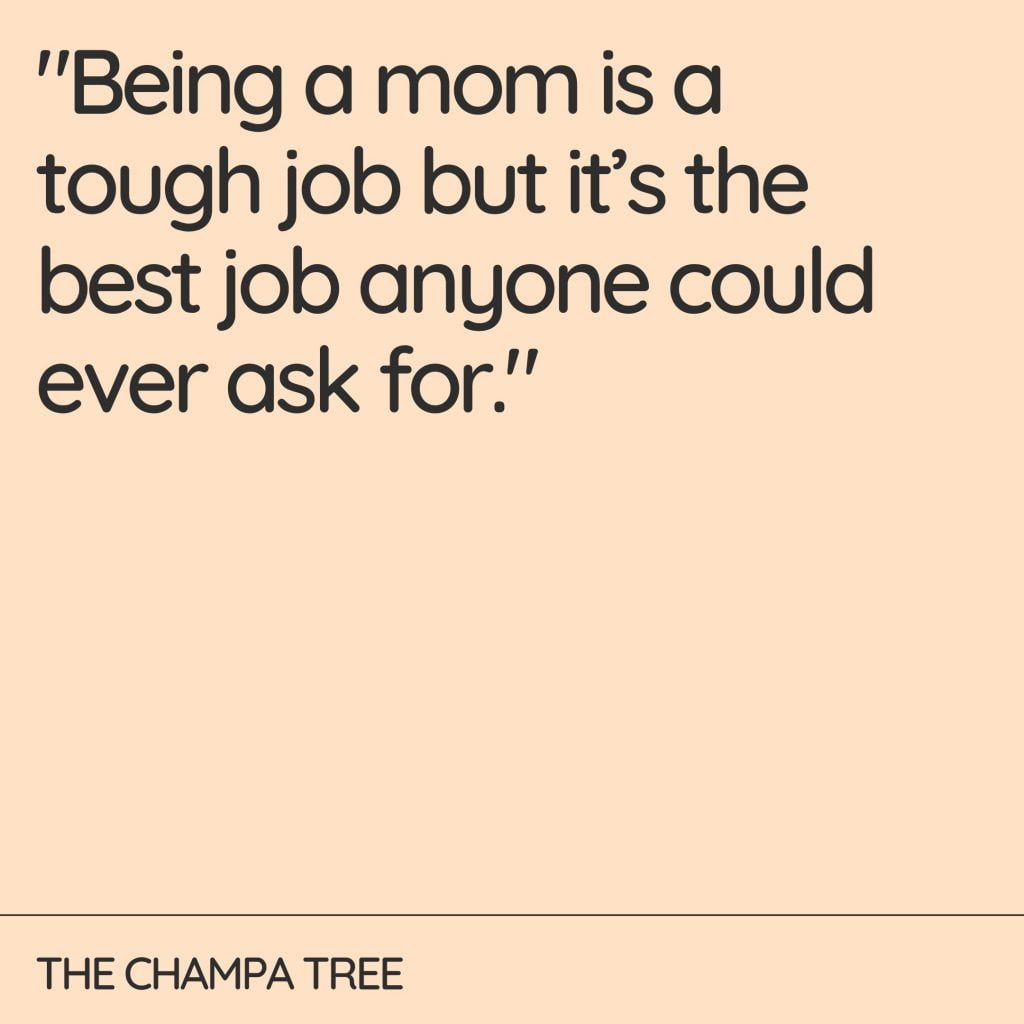 11. "Behind every young child who believes in himself is a parent who believed first." – Matthew L Jacobson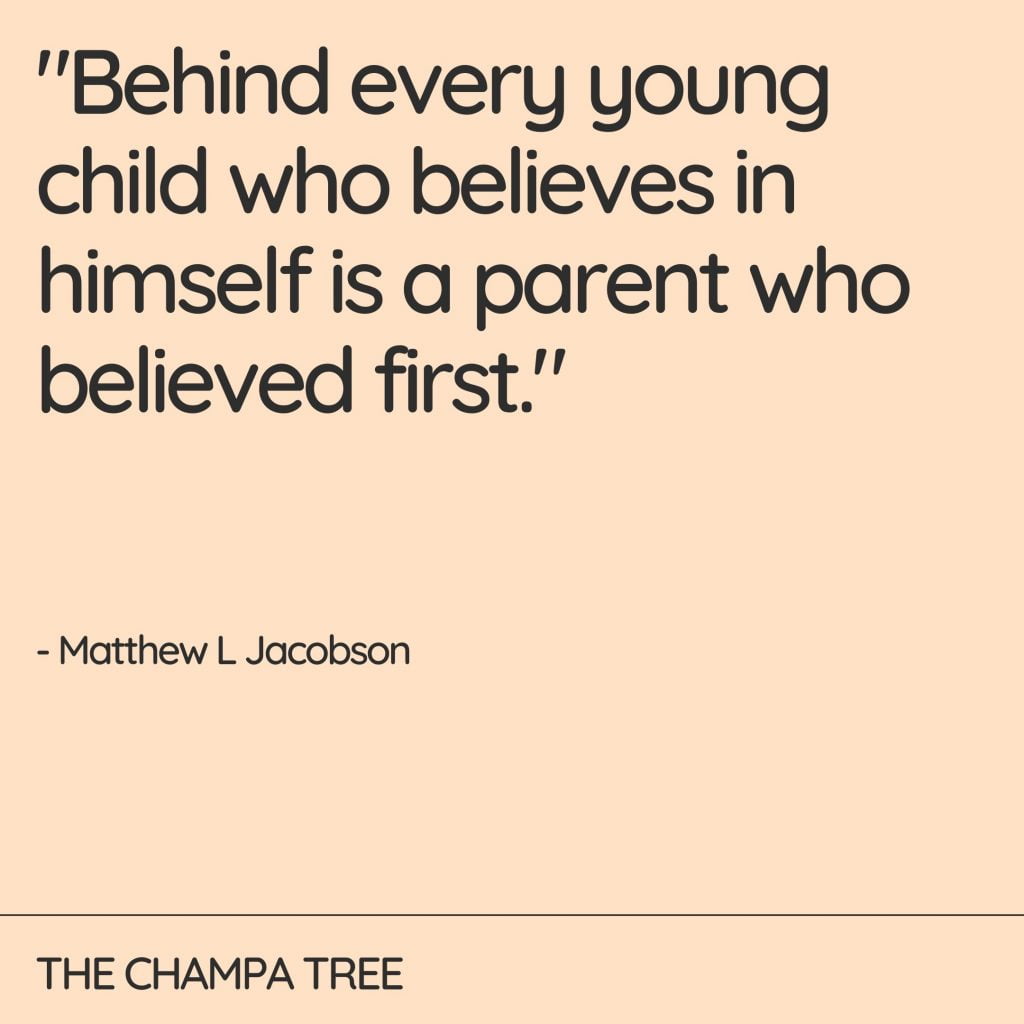 12. "To a child's ear, "mother" is magic in any language." – Arlene Benedict
One of the best mother and child quotes!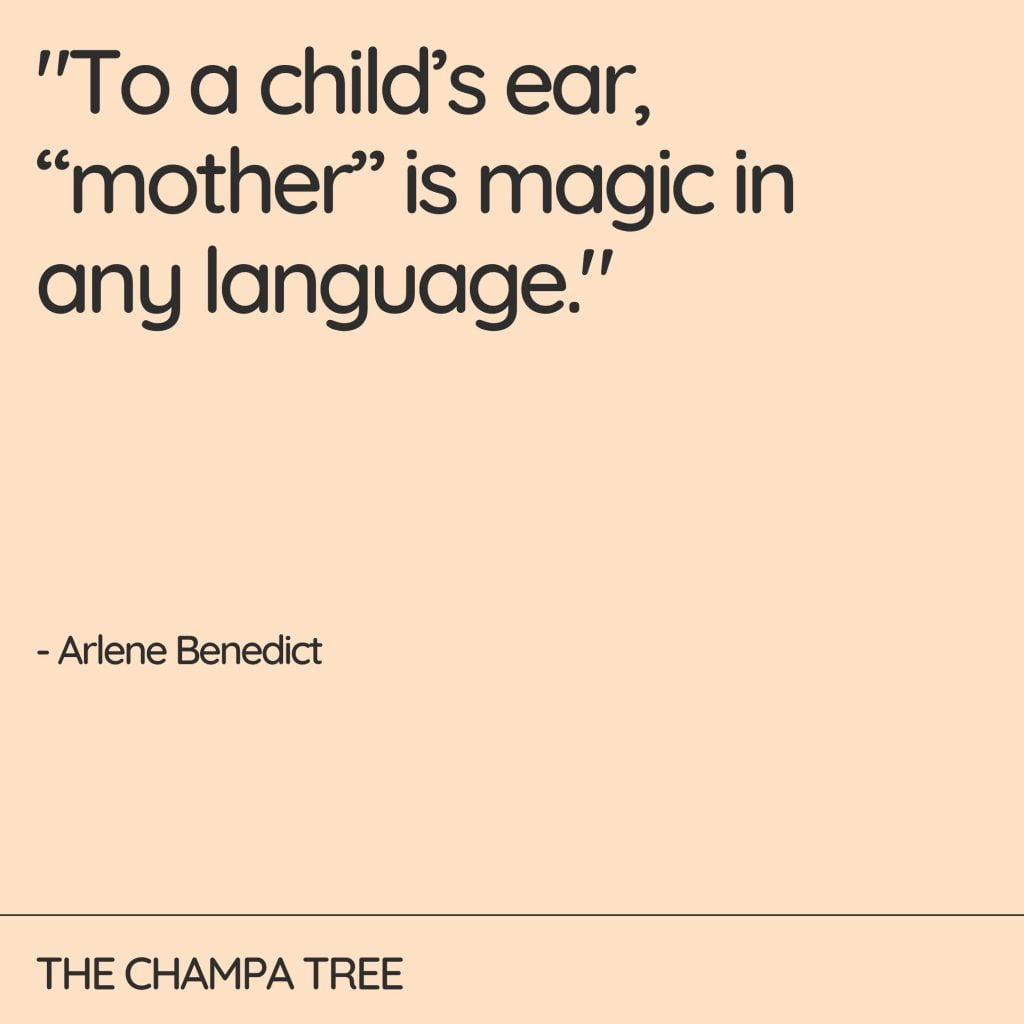 A beautiful letter to a son during the COVID-19 pandemic
13. "The most precious jewels you'll ever have around your neck are the arms of your children."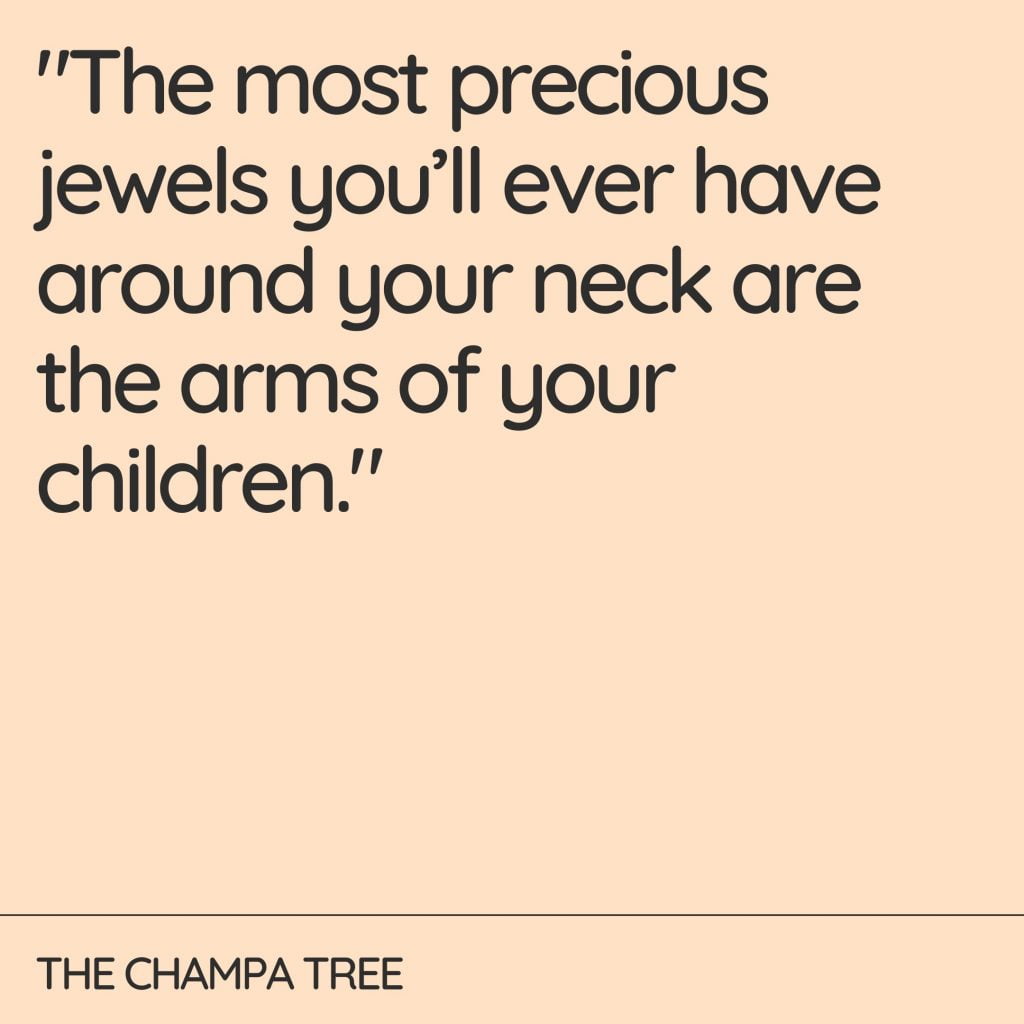 14. "I didn't lose myself when I became a mother. I discovered an even better version."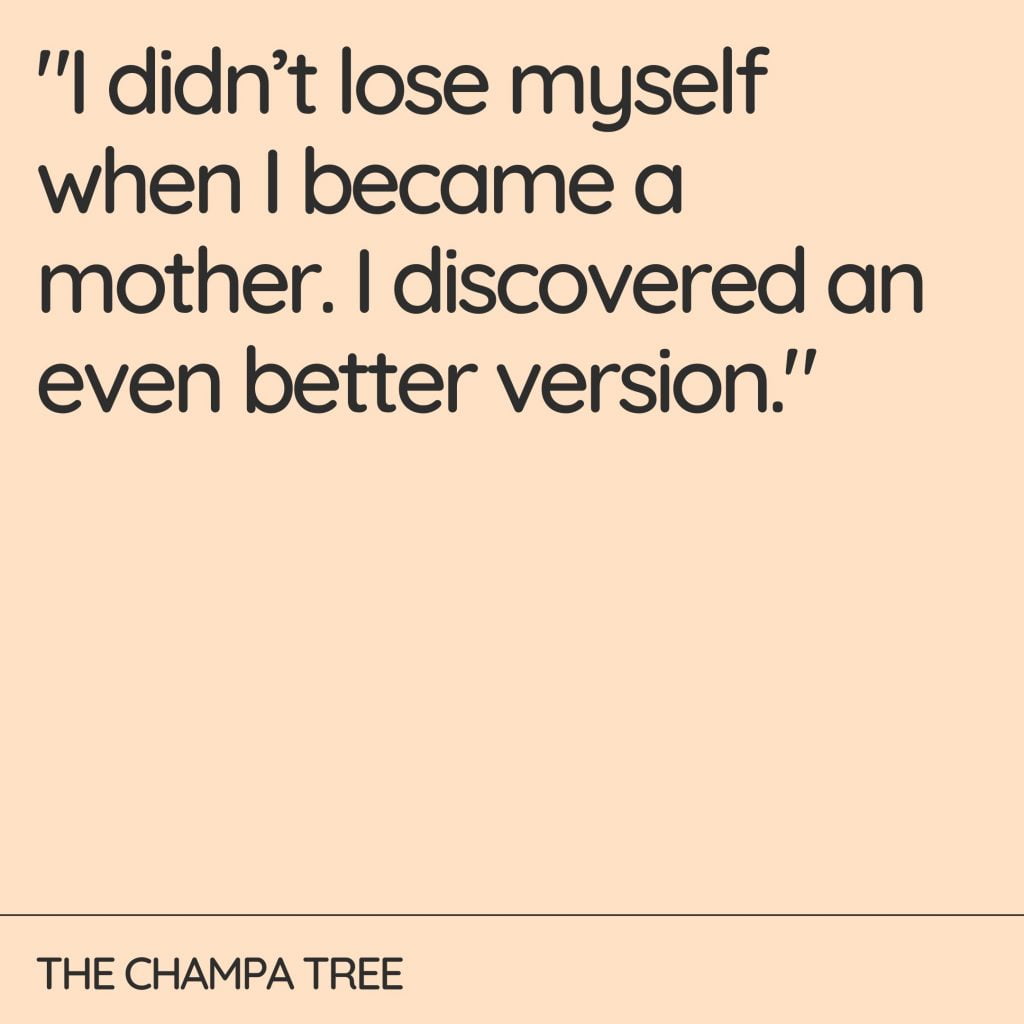 15. "Mother Definition: One person who does the work of twenty. For free."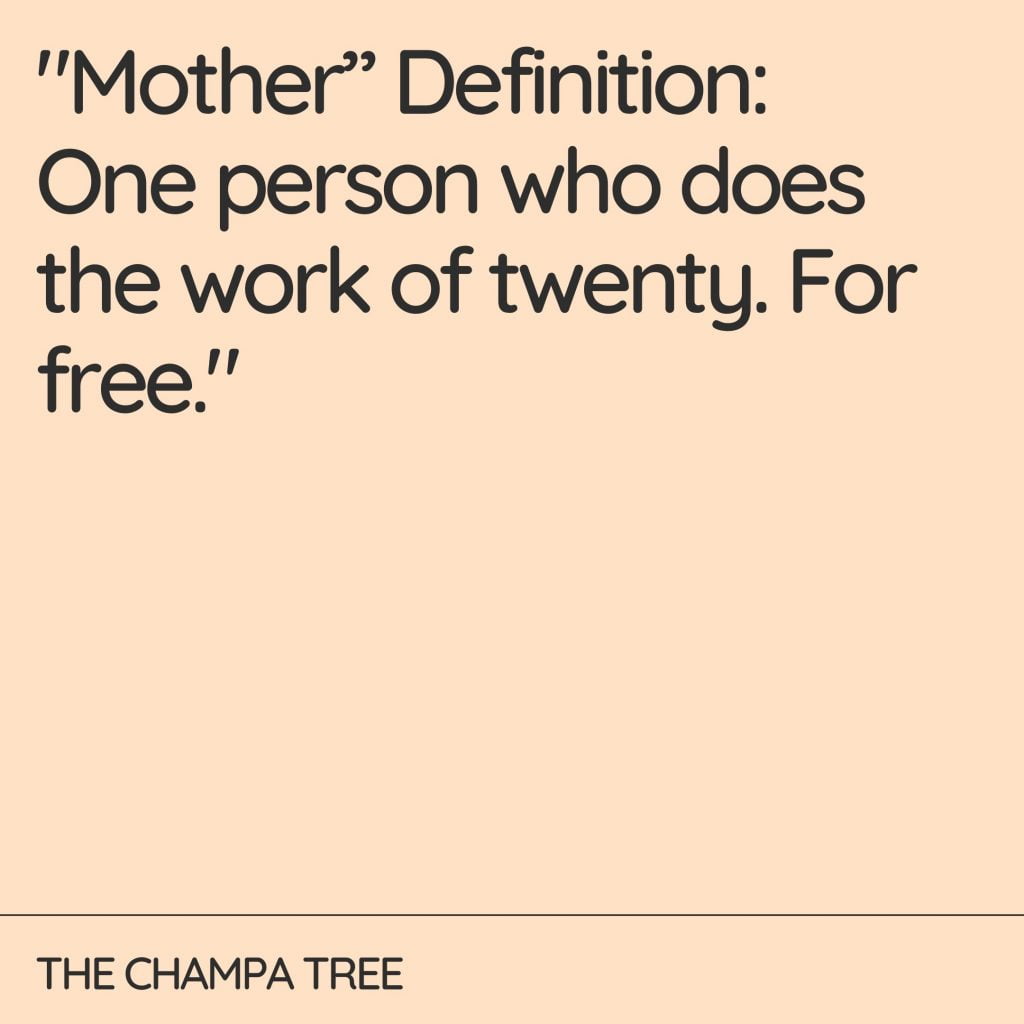 16. "Your greatest contribution to the kingdom of God may not be something you do, but someone you raise." – Andy Stanley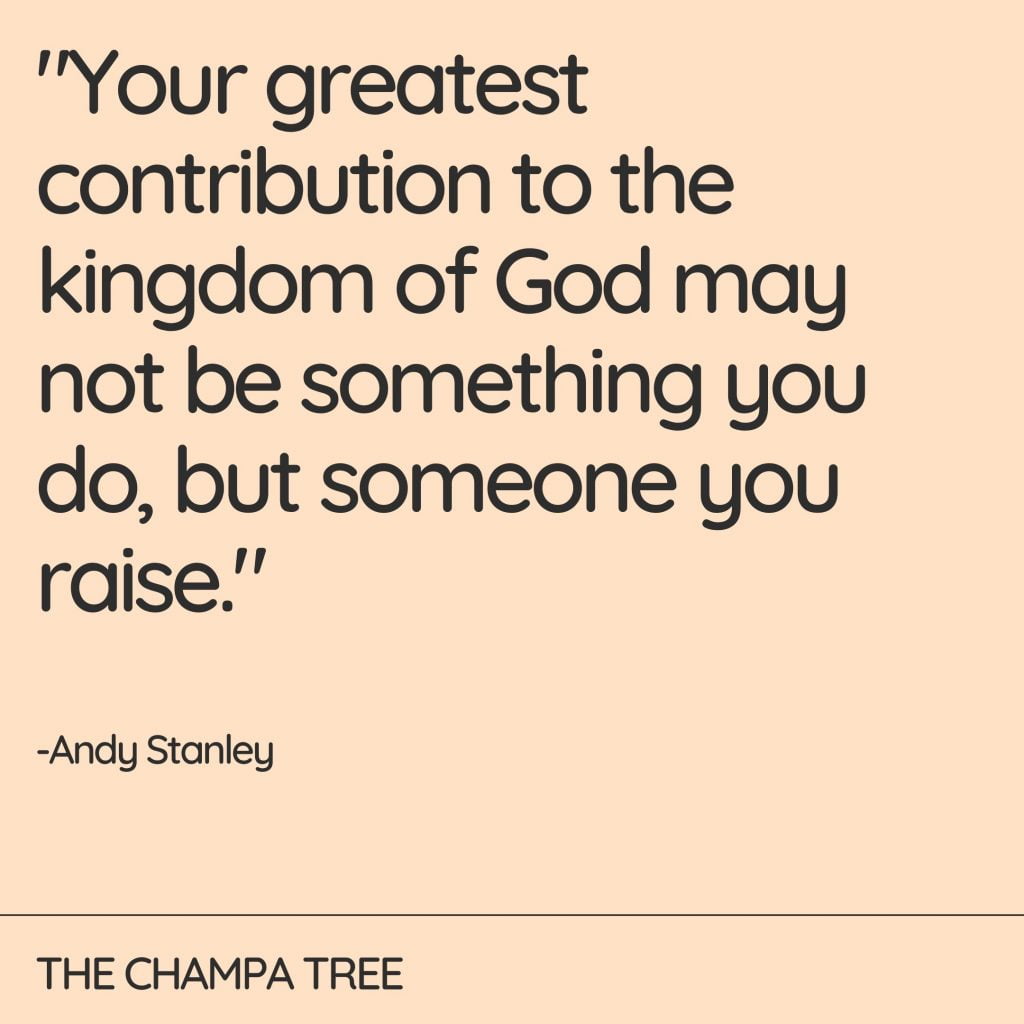 17. "Be the Mom you want them to remember."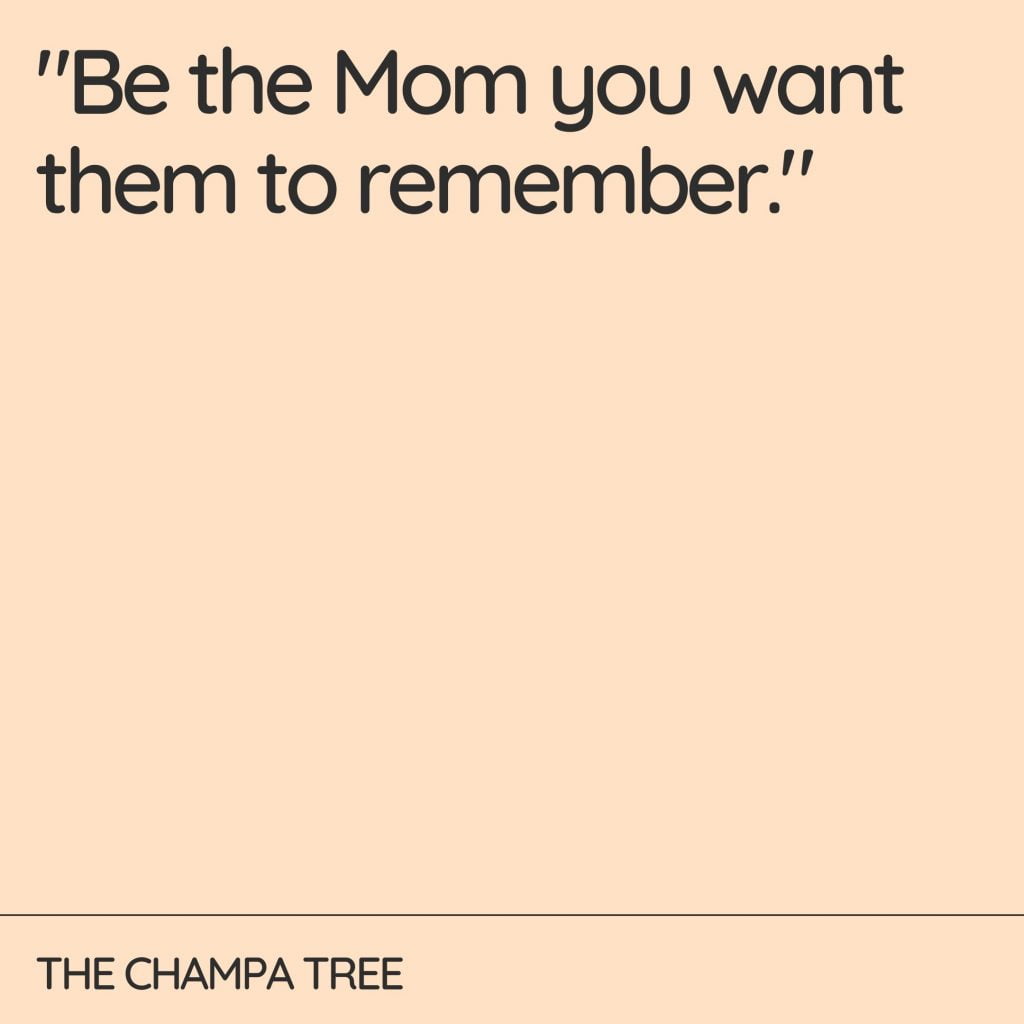 18. "The art of mothering is teaching the art of living to children." – Elaine Heffner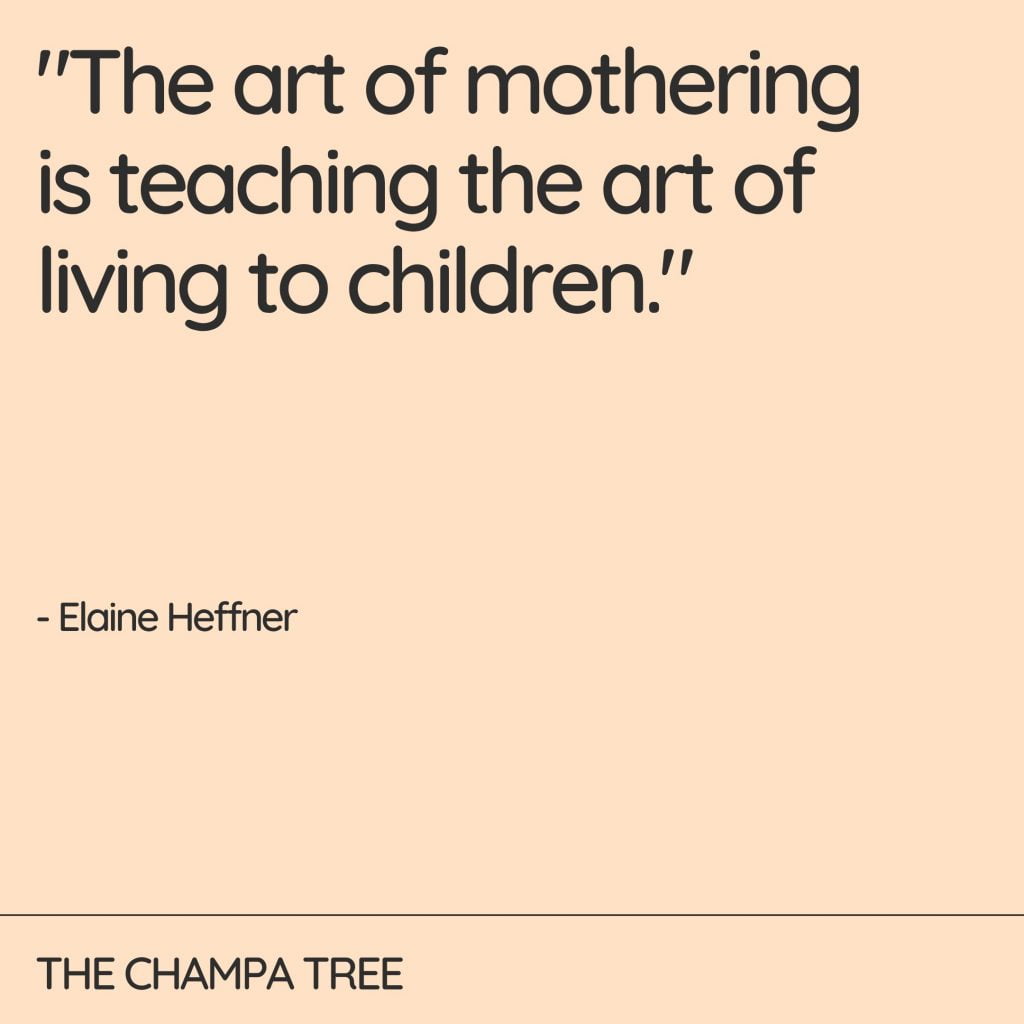 19. "I'm a mother. Life can be tough. But I am tougher." – One of our all-time favourite mother and child quotes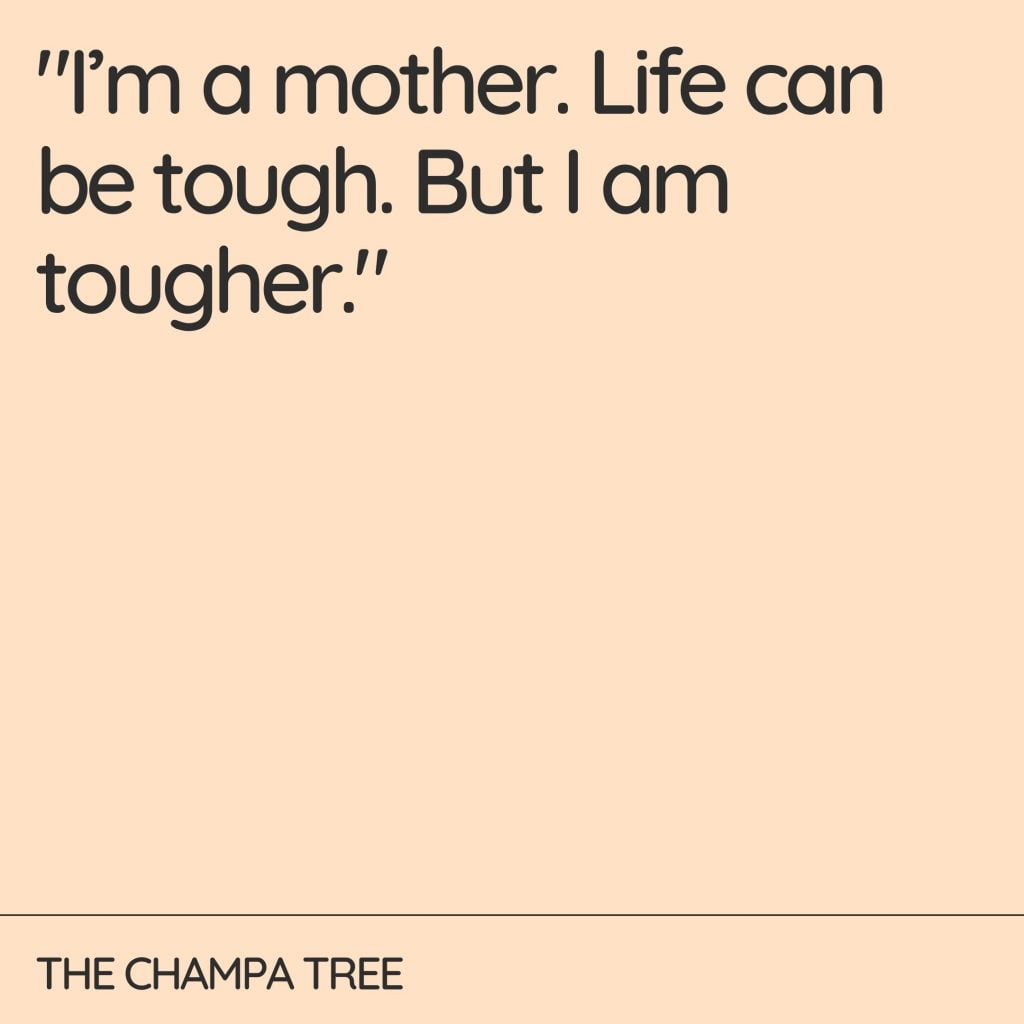 20. "Still the most magical day of my life is the day I became a mom." – Linda Becker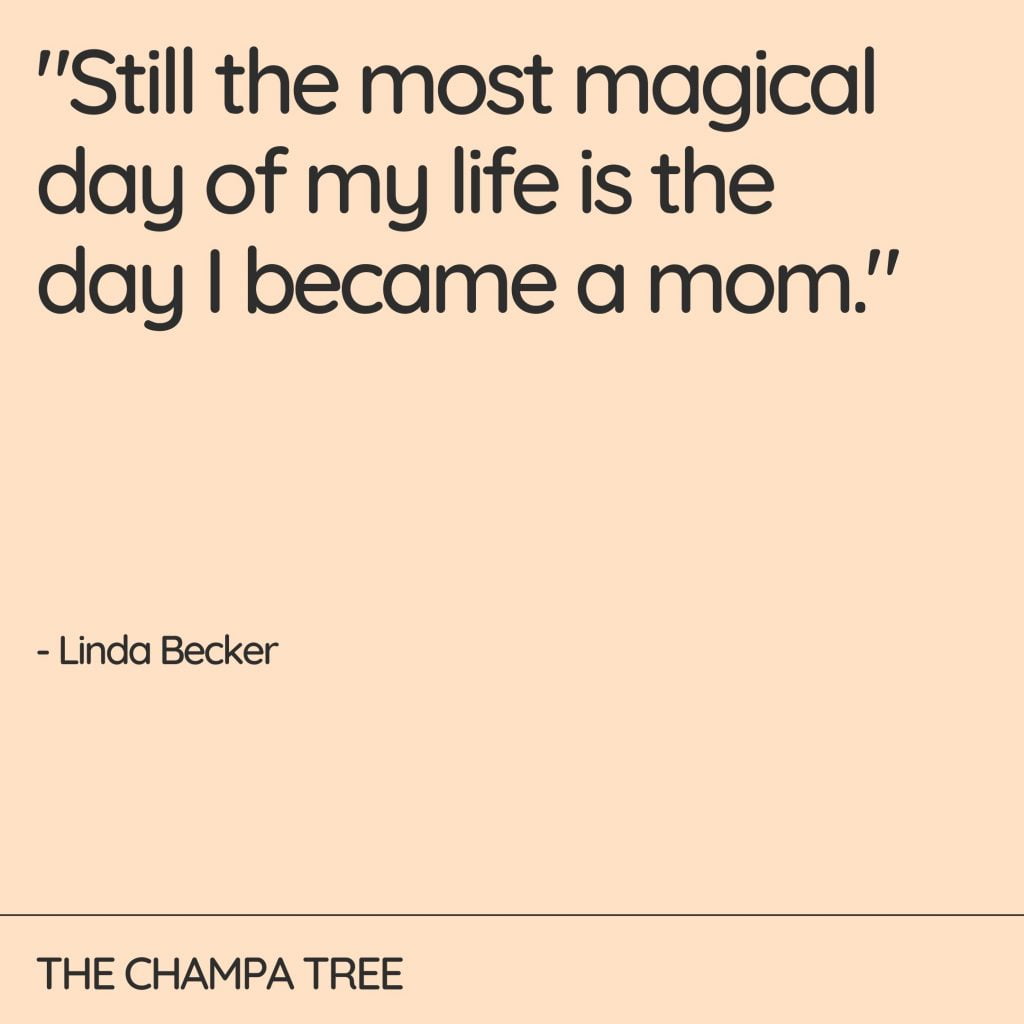 21. "Moms are the ones who truly know the meaning of 24/7."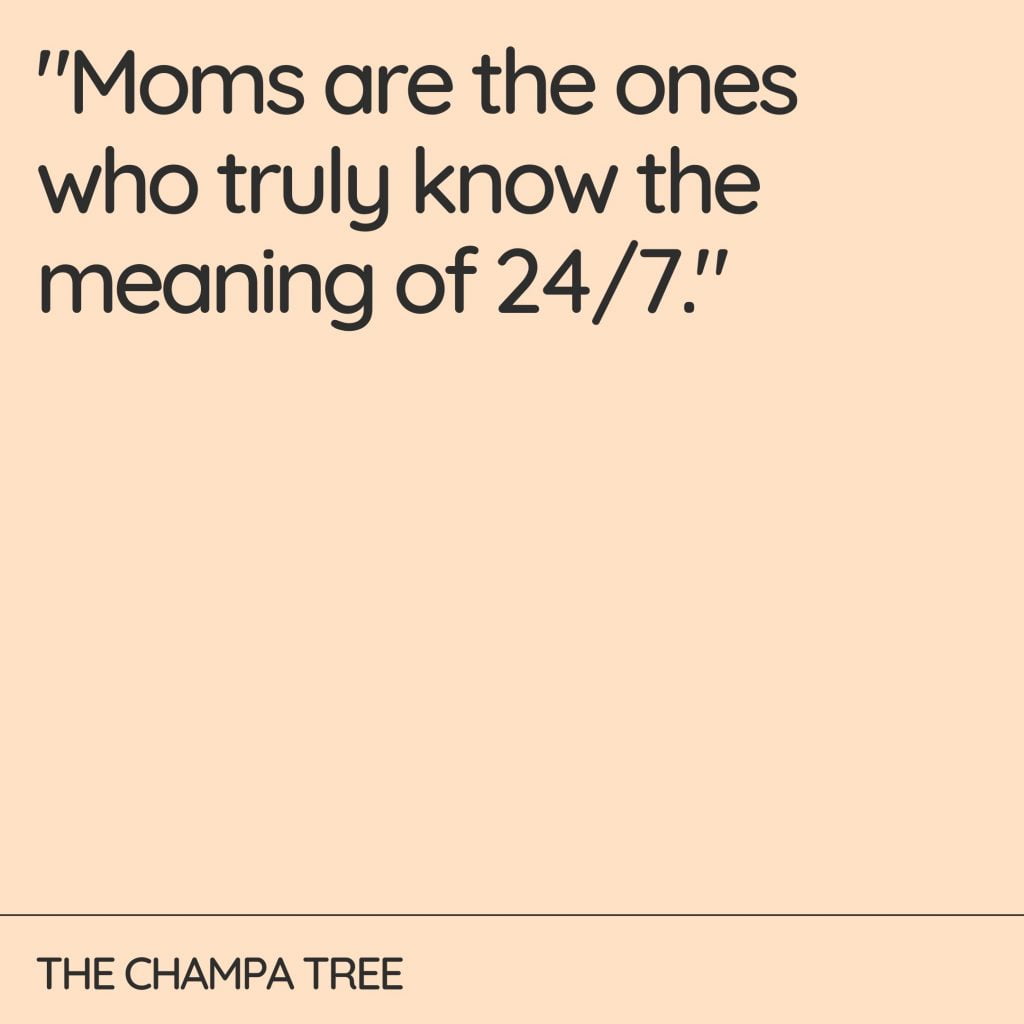 22. "In the end, I am the only one who can give my children a happy mother who loves life." -Janene Wolsey Baadsgaard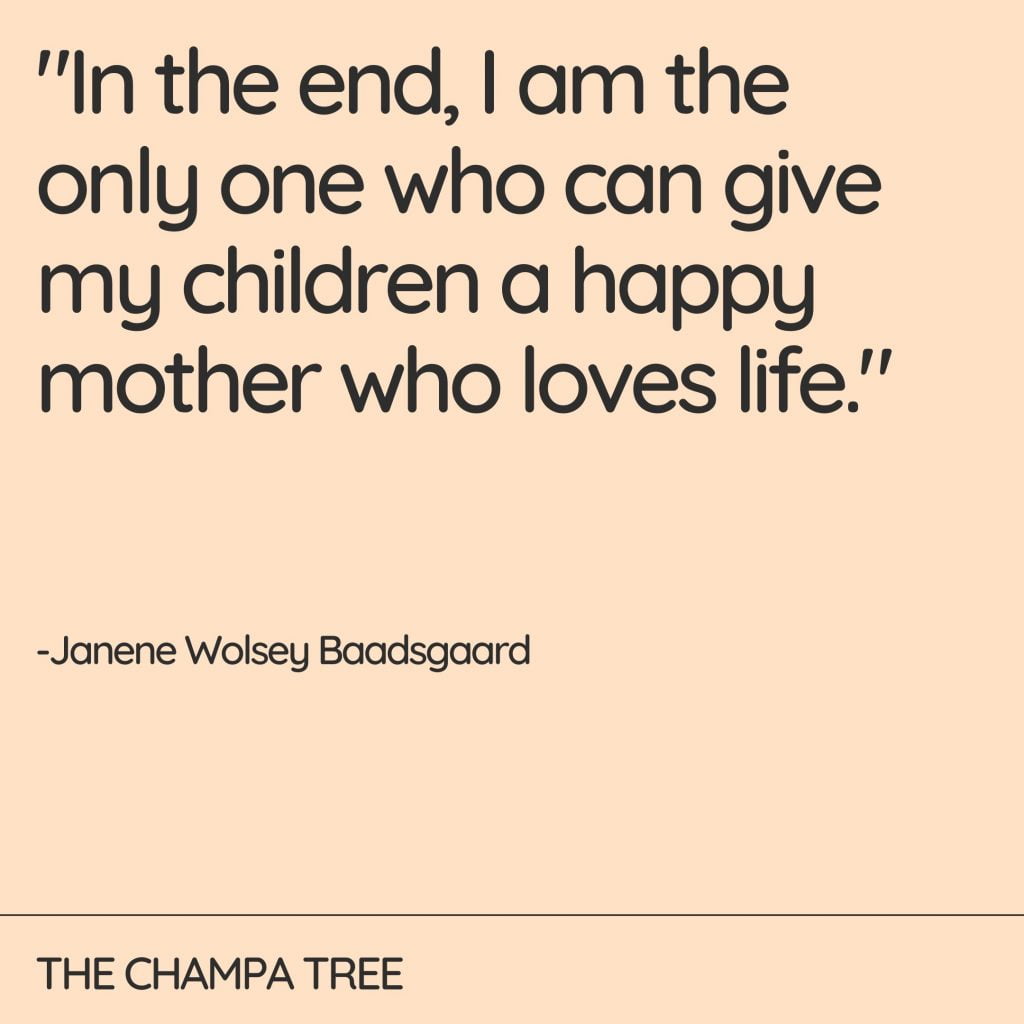 23. "Being a mother is not about what you gave up to have a child but what you've gained from having one."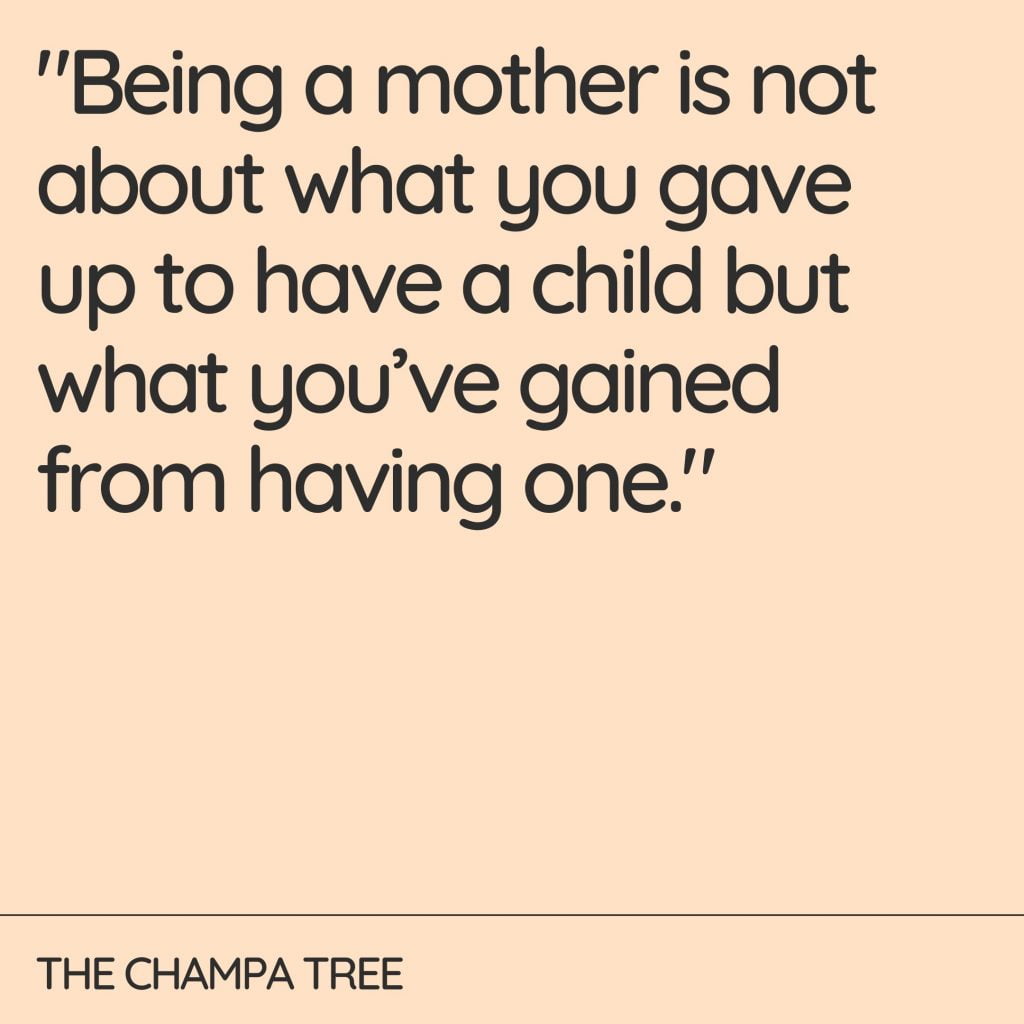 24. "Motherhood has a very humanizing effect. Everything gets reduced to essentials." – Meryl Streep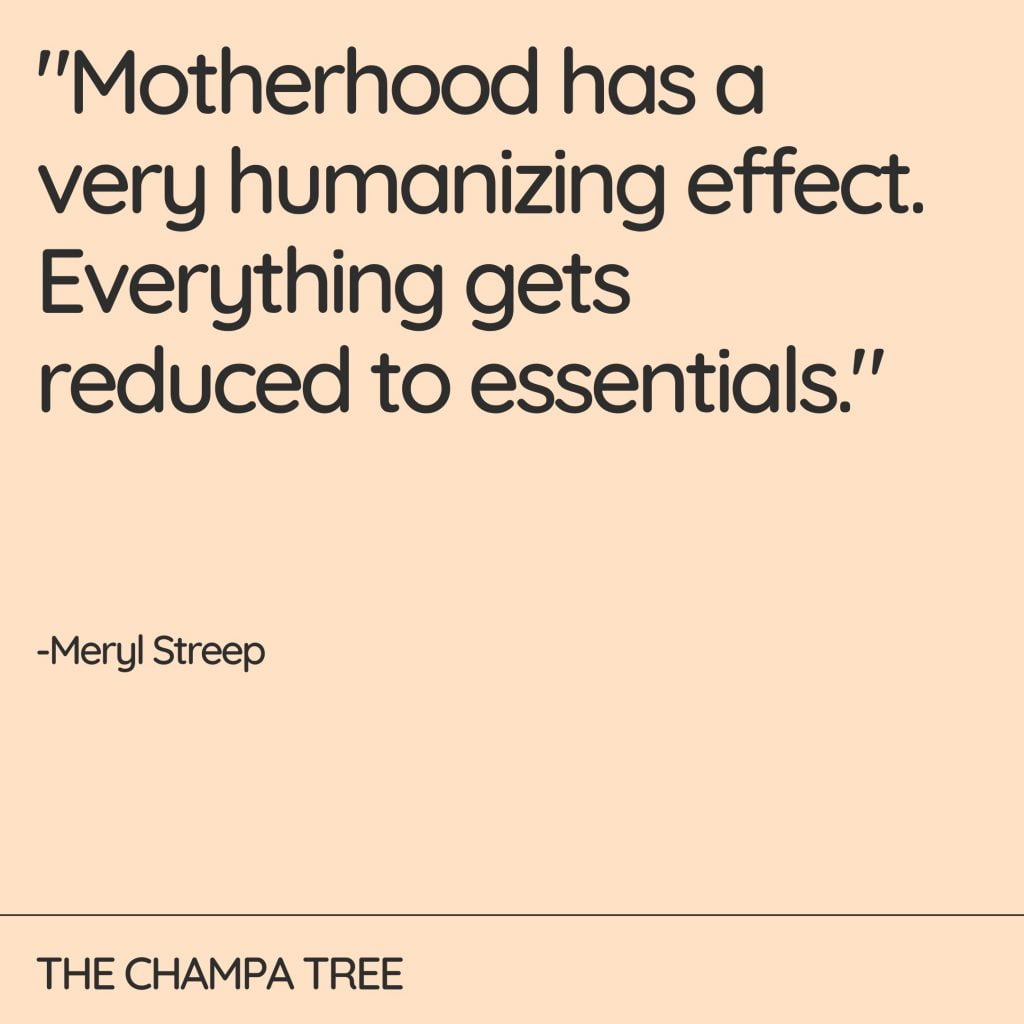 25. "Enjoy every moment, Mama, they grow up before you know it."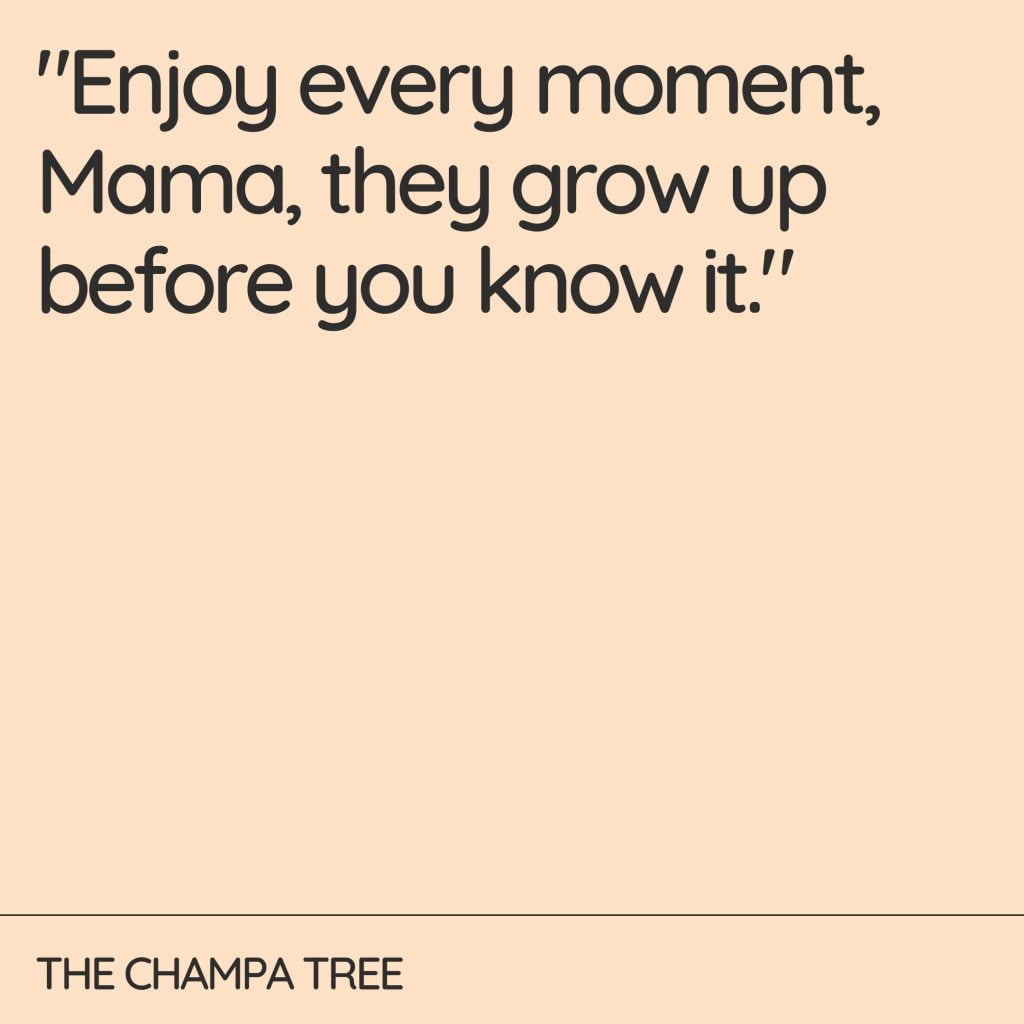 With our 25 beautiful mother and child quotes, we're hopeful you'll both take time out to be more articulate in expressing love for each other. The times are tough. Shower your love and thoughts. Don't know what to text each other? Send a quote every day. Be each other's most important person.