Here is how to teach your kids the importance of this amazing day of the year. Yes! We are talking about April 1st- fools day! This year, play pranks and have heaps of fun, but also make sure to get your kids to learn the history of April fools day. We are sure of one thing, that forget children, even parents and grandparents are going to be surprised after going through these amazing April fools day- did you know facts!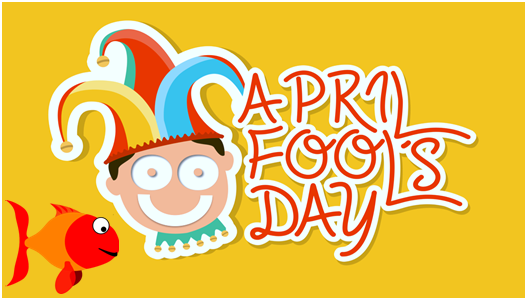 History of April fools day: In the late 1500s, the French began using the Gregorian calendar, but not everybody was aware the new year date had moved. Some people kept celebrating around the vernal equinox, though, and their peers began to tease them. Thus, April Fools' Day was born.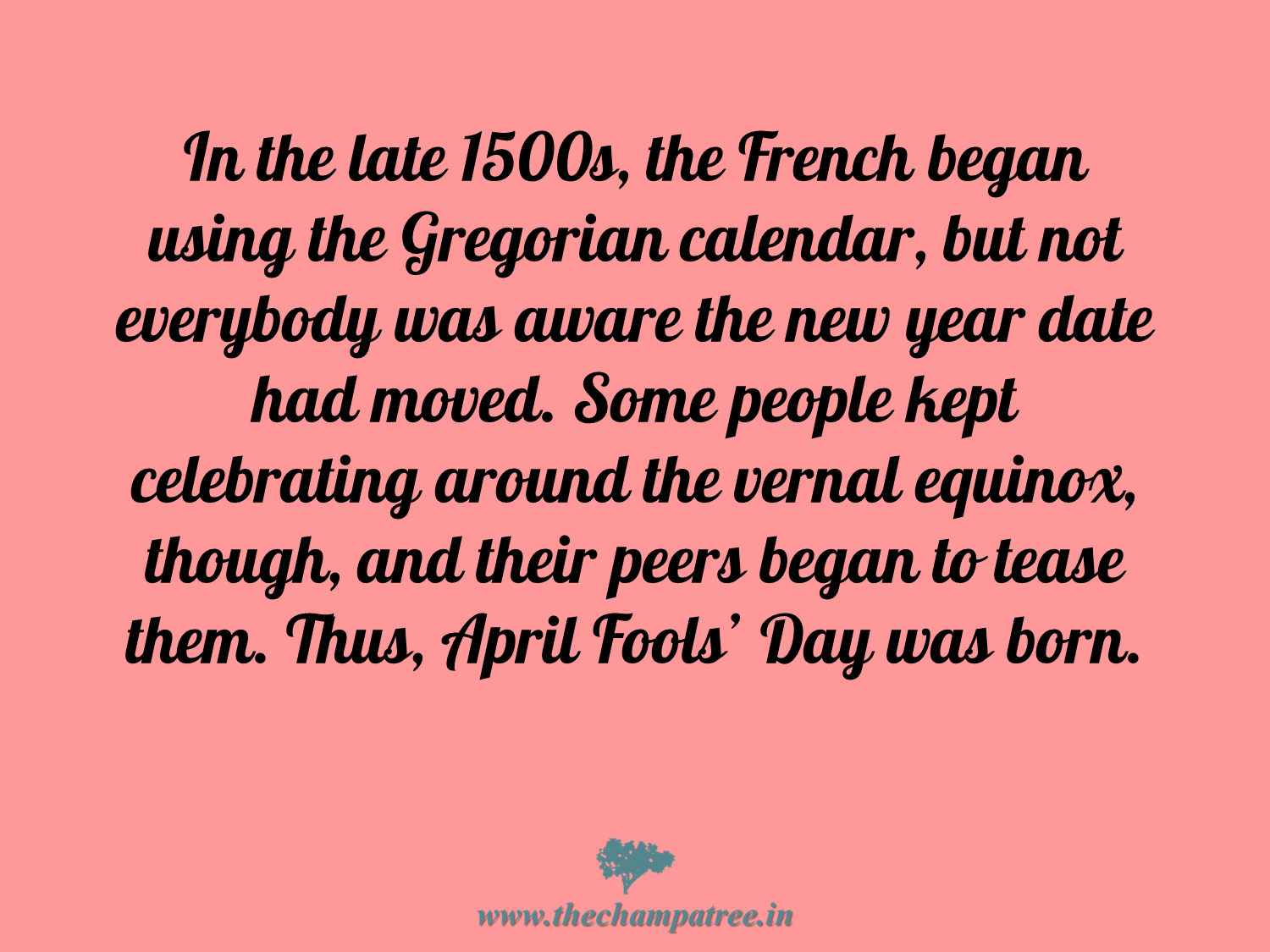 Traditions began: In France, where April Fools' Day is called Poisson d'Avril, children first cut out fish figures on paper and stick them on the backs of other people, then run away.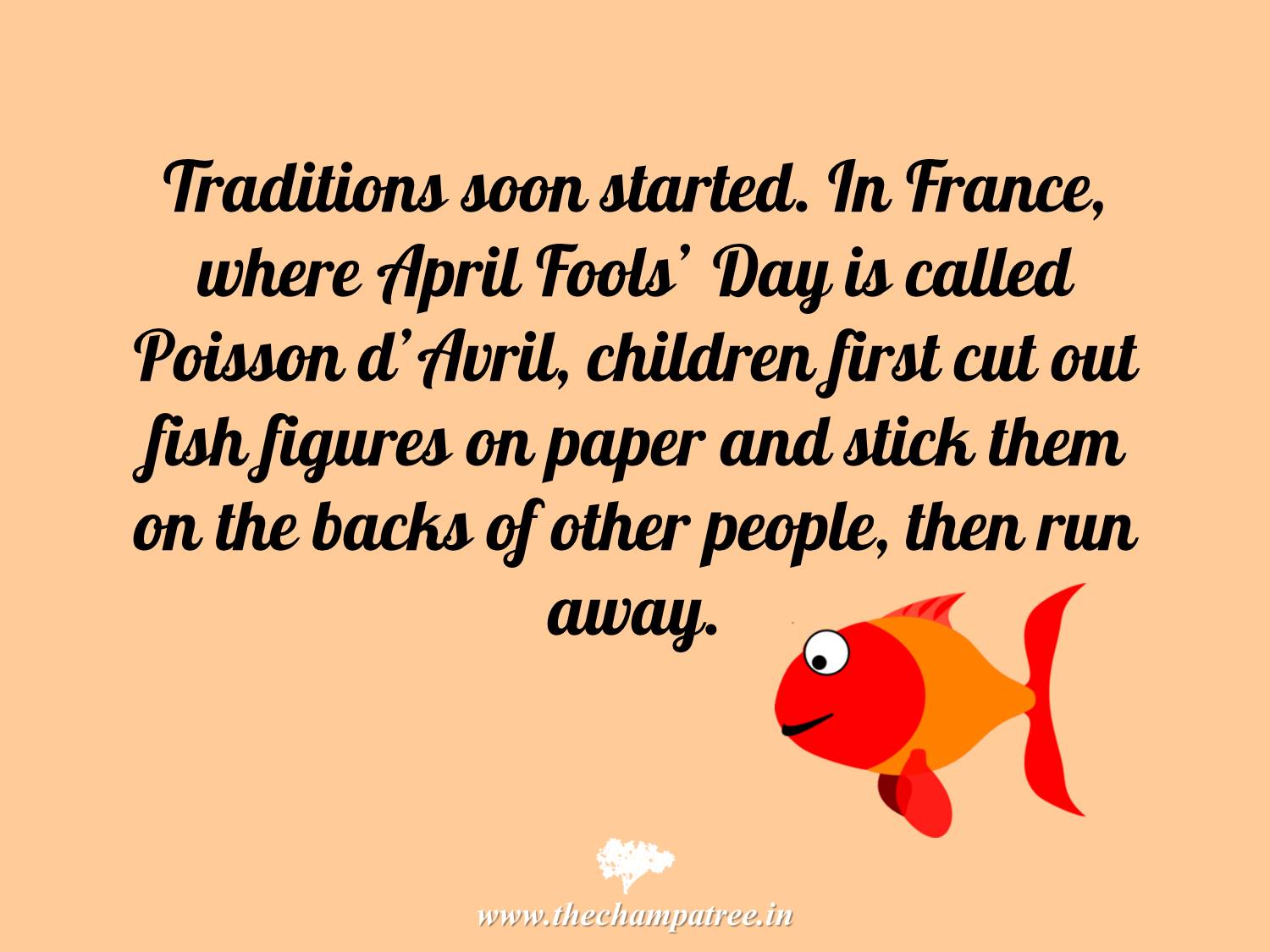 What is the history of April fools day in other countries?: The custom of setting aside a day for the playing of harmless pranks upon one's neighbor is recognized everywhere. Some precursors of April Fools' Day include the Roman festival of Hilaria, the Holi festival of India, and the Medieval Feast of Fools.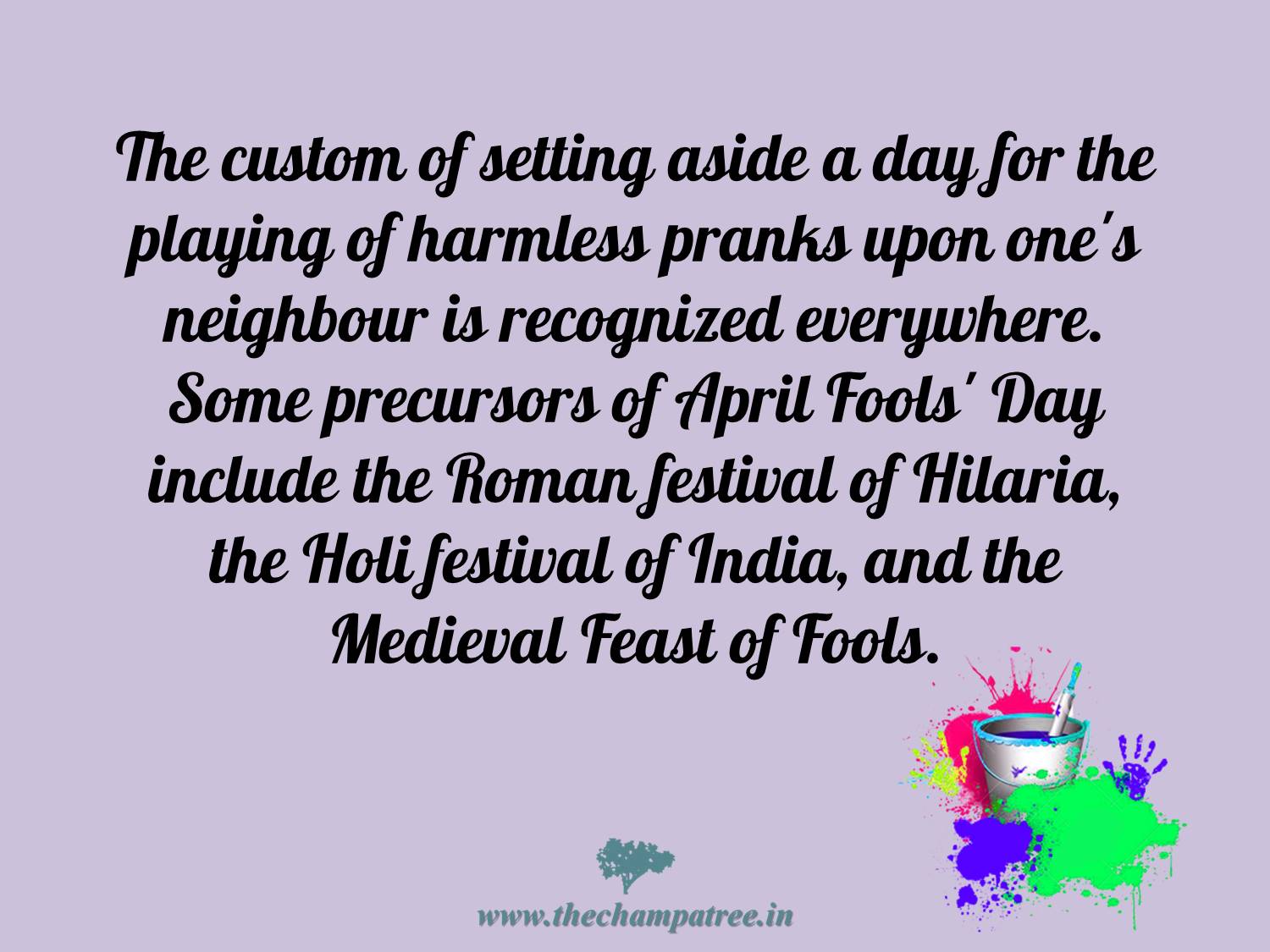 In Portugal, revelers traditionally throw flour on each other, and in Scotland, they dispatch friends on pointless errands.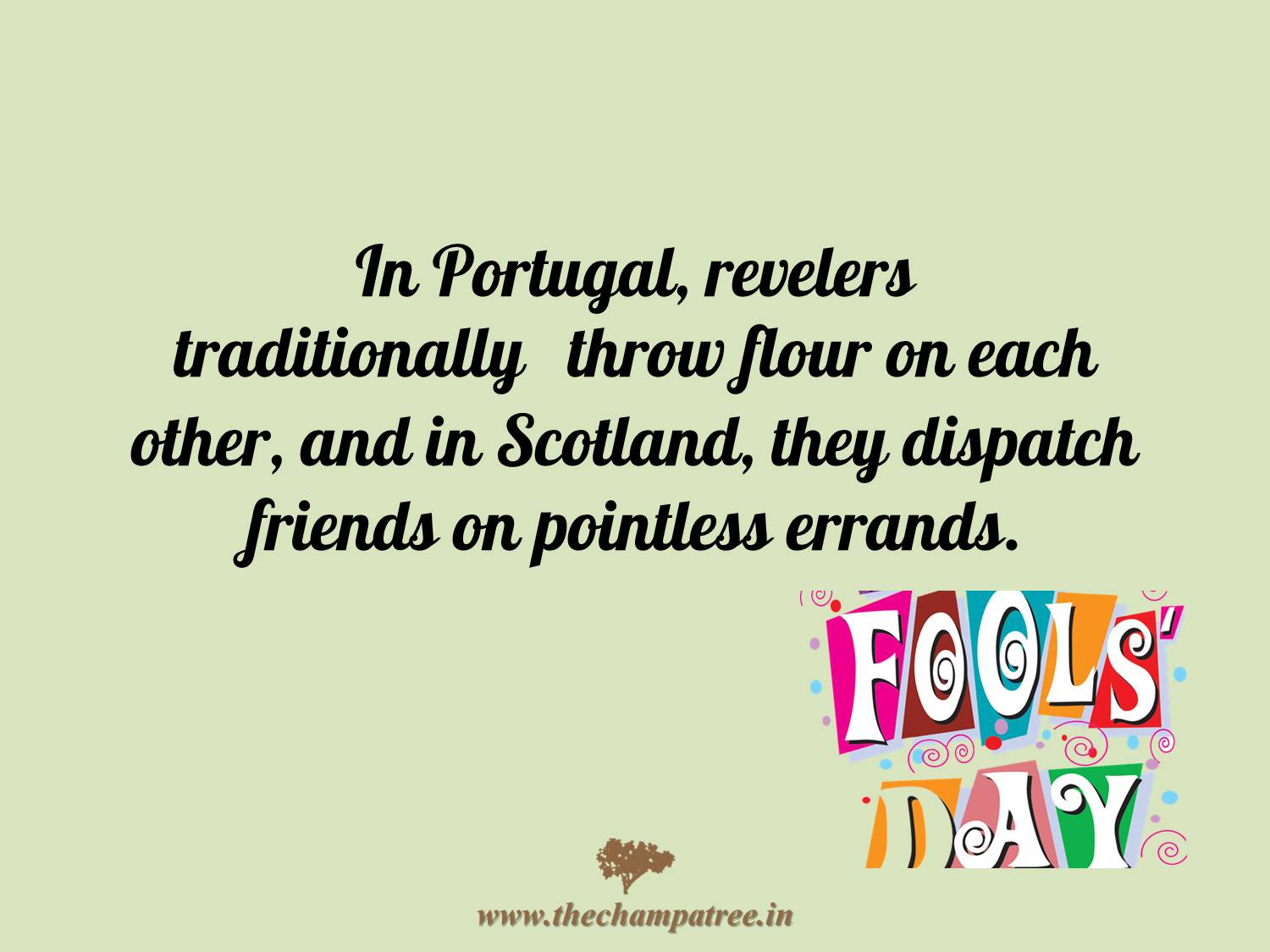 New York advertises a fake April Fools' Day parade on its website every year.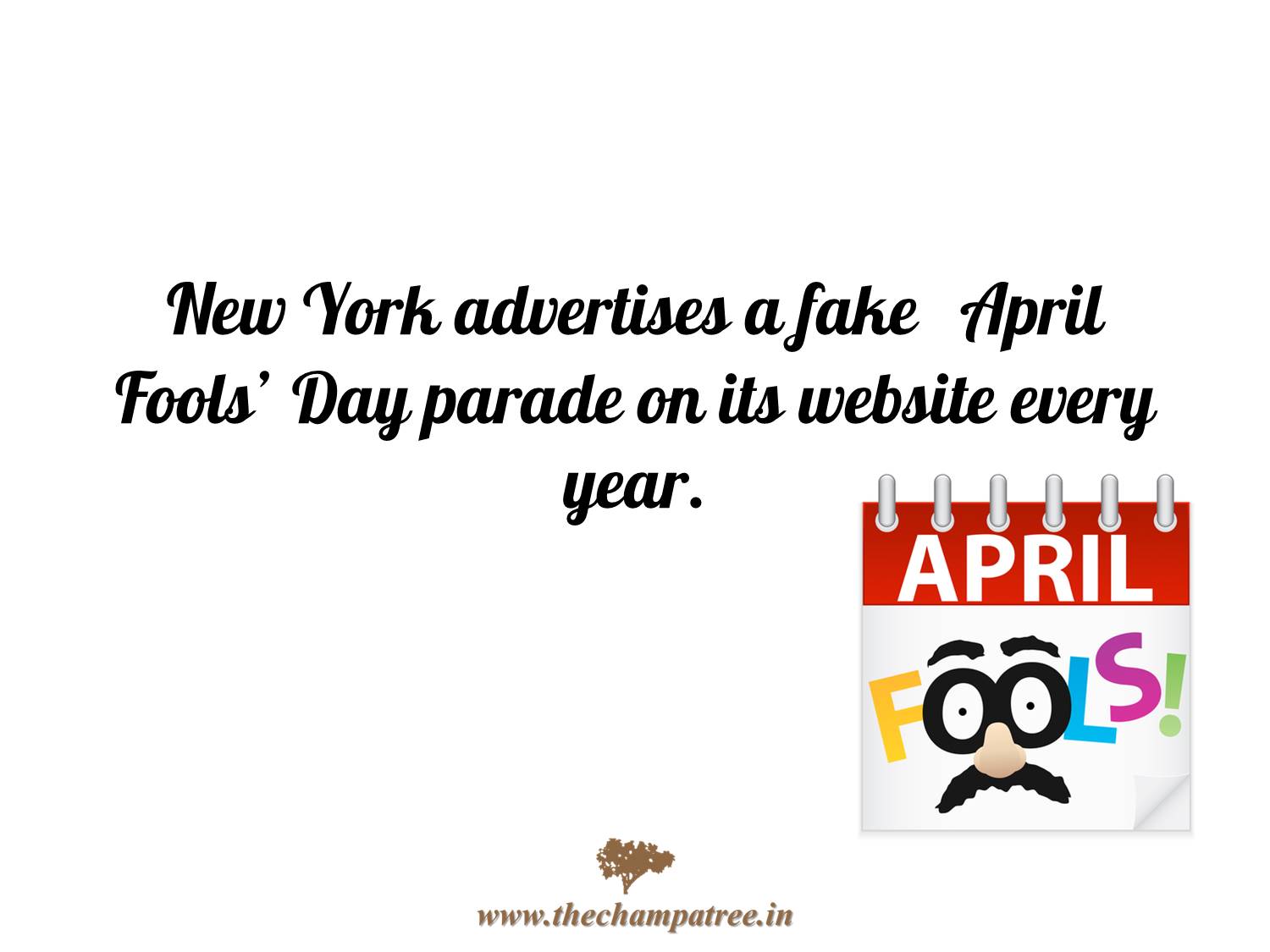 In Ireland, it was traditional to entrust the victim with an "important letter" to be given to a named person. That person would then ask the victim to take it to someone else, and so on. The letter when finally opened contained the words "send the fool further".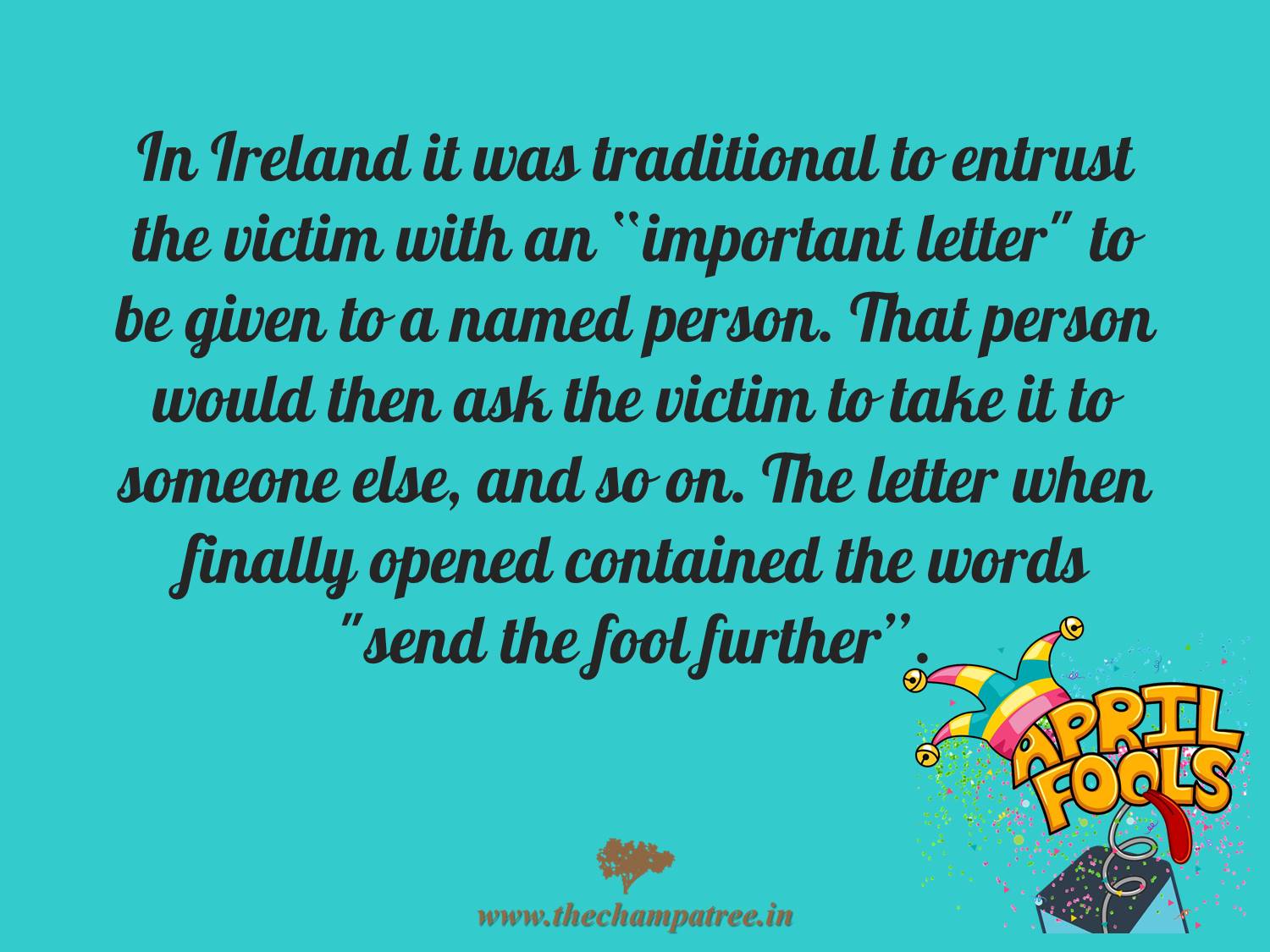 In the UK, A person playing a joke after midday is the "April fool" themselves.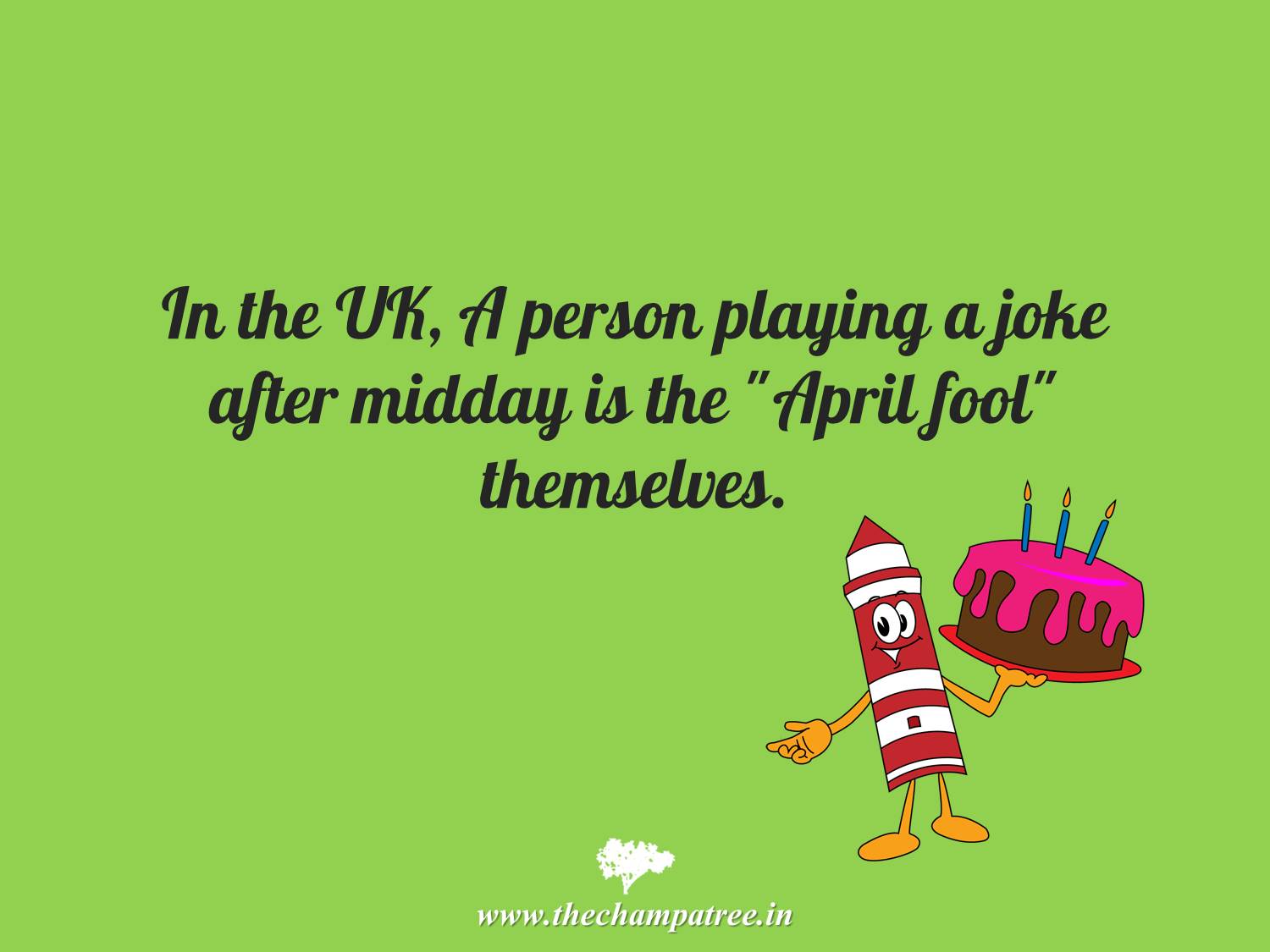 For April Fools Day Jokes, click here!
Information source: Ibtimes.com