by Manali Desai
This season take your kids to fun places in and around your city! Take a look at our 10 highly-recommended and must-try kids zones!
It's that time of the year when you suddenly have so much time on your hand that you don't know what to do with it. You would still keep busy with your daily chores, but you are probably not used to seeing so much of your children. Suddenly, they're always and everywhere present. Soon they'll be bored and cranky. Once this happens you'll be at wits end again as to how to deal with them. Confused about what to do with the kids this summer? Worry not! Take a look a 10 fun places to take your kids this season.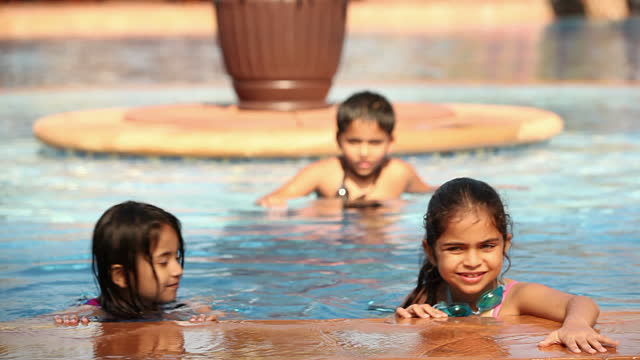 1. Water parks/Amusement parks:
What better way to cool off in the heat of summer than a water park. Visit the nearest one for lots of family fun. Kids love the slides, rides and other pool activities. Carry the rubber ducks and plastic tires, even the big translucent plastic balls to play around in the pool.  This definitely tops the list of fun places to take kids. Another fun trip would be to the local or nearest amusement park. Let them enjoy the simple as well the thrilling rides. Nothing better to beat off the fear of heights than a roller coaster or a giant wheel ride!
Recommended: Essel World, Water Kingdom, Adlabs Imagica, Mumbai; Adventure Islands, New Delhi; Nicco Park, Kolkata; VGP Universal Kingdom, Chennai
2. Bird sanctuaries:
If your child is a bird lover, take him to the nearest bird sanctuary, Let the colors, feathers and the chirping fascinate him. Another option here would be a butterfly park. The plethora of colors and the natural beauty offered here would awe adults and children equally. This would be one of those great places to take kids because it will not only be fun, but they'll gain some knowledge too.
Recommended : Bannerghhata Butterfly Park, Karnataka; Sultanpur Bird Sanctuary, Gurgaon; Alipore Zoological Gardens, Kolkata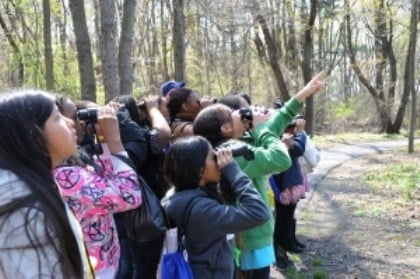 3. Jungle safari:
I am sure we've all grown up watching Jungle Book and being jealous of Mowgli. A good idea would be to make your child watch it too. Follow it up by taking them for a jungle safari to the closest around your town. Oh! They'll love it so much. This will again be an insightful one as they'll gain practical knowledge on what they might have learned in school already. India has cosseted enthralling species of flora and fauna. Be it the mountains of Uttarakhand or the deserts of Rajasthan, every nook and cranny of India embraces rich wildlife. Especially, if you are eager enough to witness and enjoy it. So go out there and enjoy it with your children too if you're thinking of places to take kids.
Recommended: Gir National Park, Gujrat; Bandipur National Park, Karnataka; Jim Corbett National Park, Nainital, Uttarakhand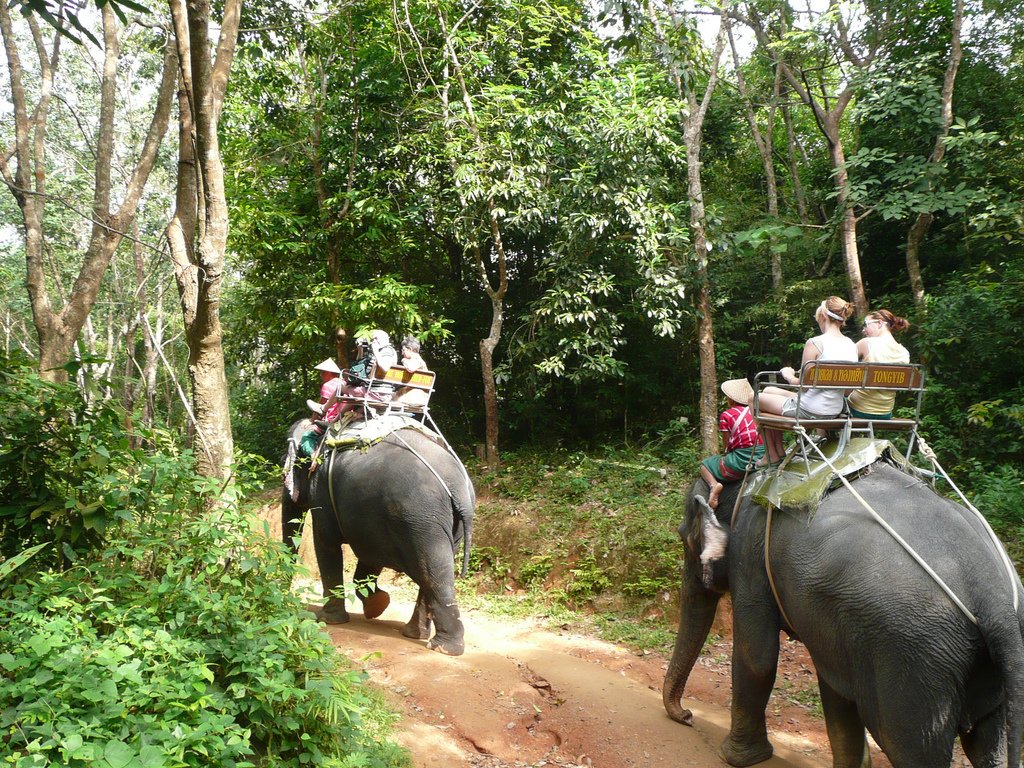 There are film festivals and kids carnivals taking scheduled at every corner and on every other day. I personally think that good movies with quality content are the best way to keep a child engaged and if the movie is one with a message, all the better! If there is none happening around town, look up the schedule at the local theater, take them down for a play or day full of plays if the schedule offers some back to back good ones for children. Better still, around this time of the year, a lot of kids carnivals are scheduled in and around metro cities. Fused with knowledge, fun and frolic, these places are a must-visit with your curious kids!
Recommended: Krackerjack Karnival Spring Edition, Gurgaon, Haryana; Toca Boca Kids Carnival, Chennai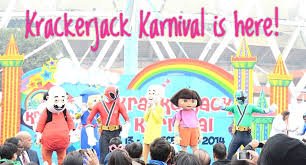 5. Picnic in the park:
A picnic in the park, a walk by the lake and the woods-exploring nature. Picnics were fun in our growing up years. Why would they run out of fashion now? A walk by the lake and a stroll in the woods would provide a much needed break to as well as the kids. Sit by the lake and enjoy your meal, play around in the green grass and in the shallow waters and walk around the woods exploring. Grab the chance to be one with nature!
Recommended: Powai Lake, Gorai Beach, Maharasthtra; Damdama Lake, Haryana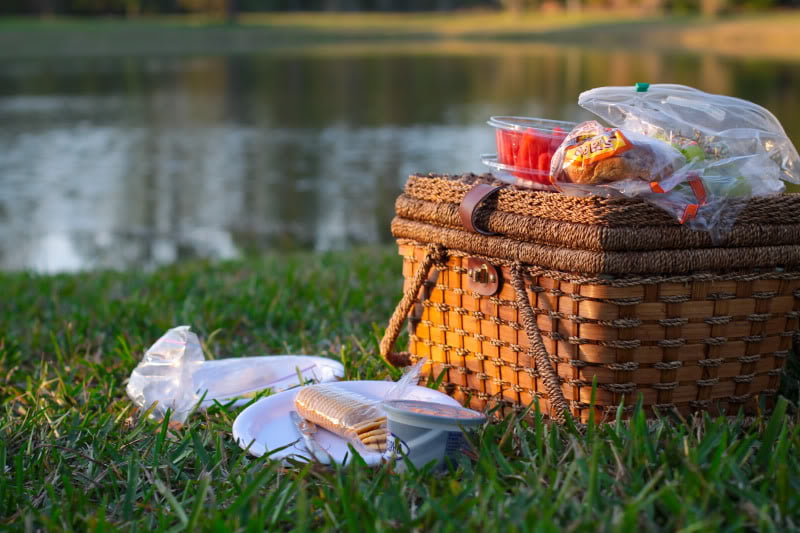 6. Historical Monuments:
Perk up their interest in history by visiting the famous historical monuments. India is so rich in its history and it has living proofs of it standing tall and strong at every corner around your town itself. Why not let your kids bathe in this? They'll be able to relate it to what they have learnt about it through their text books. And who knows, we might have an archaeologist in the making. 😉
Recommended: The Taj Mahal, UP; Lal Qila, Qutub Minar, New Delhi; Gateway of India, Mumbai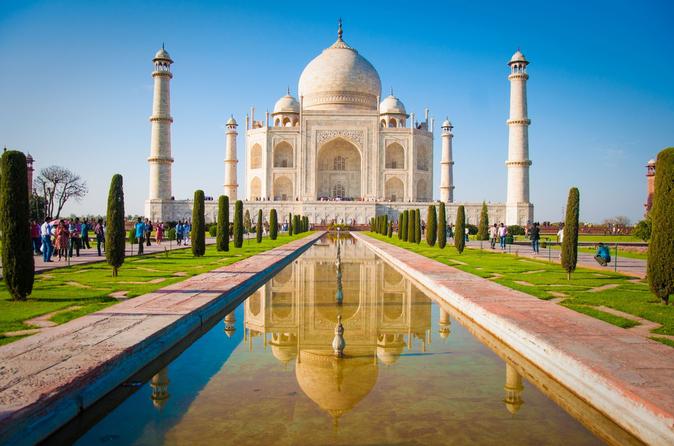 7. Art Galleries:
Let them explore their creative side and love for the arts. How? By visiting lovely art galleries and exhibitions with your little ones. Some kids enjoy paintings, drawings, sketches and other artsy stuff. The art galleries and exhibitions could be a visual treat and a playground for the budding artists. This is the perfect answer for where can I take the budding creative buff kids this summer!
Recommended: Balgandharva Art Gallery, Pune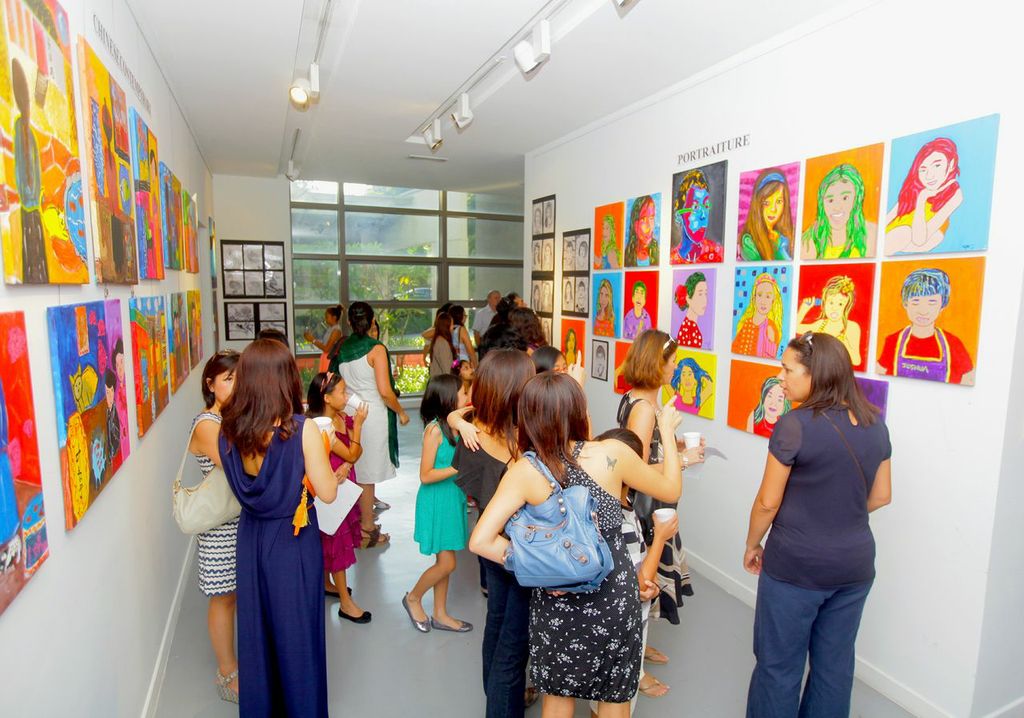 8. Flower Power:
Combine creativity with love for nature by visiting botanical gardens, flower exhibitions and gardens. Is your child a nature lover? Does he love observing the flowers and flora in general? Well then, yours will be easier to please and keep engaged. Take him to a flower exhibition and he'll be ecstatic! If nothing else, just a visit to the best and biggest garden in town would work too.
Recommended:  Garden of Five Senses, New Delhi; The Agri- Horticultural Society of India, Kolkata; Flower Exhibition Centre, Gangtok, Sikkim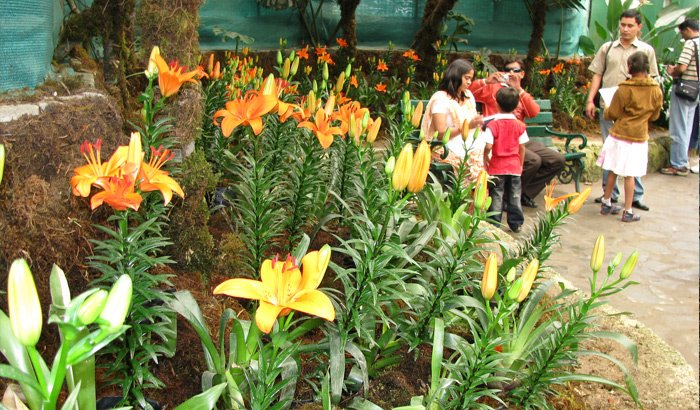 9. Musicals:
Take them to a music studio or concert-let their souls awash with music. If music is something your child connects to and enjoys and you are wondering where to take the kids, here it is. A band performing at a club or live concert happening in town would be perfect for your music lover child. If you have some connections and can pull some strings, take them for a visit to a music studio and let them observe how things work. I am sure they'll be engaged as well as entertained!!
Recommended: Zangoora, Kingdom of Dreams, Gurgaon, Haryana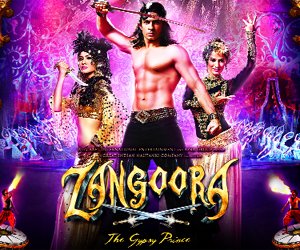 10. Libraries and book cafes:
Book worm child? Great! Get them to be members at the nearest library. They'll be happy to spend time reading and exploring the books collection there. Another idea would be to take them to the book cafes. Let them drink, eat and enjoy reading at leisure and in a cozy environment.
Recommended: British Council Library; The Delhi Public Library, Cha Bar, Café Turtle, New Delhi; Oxford Bookstore, Kolkata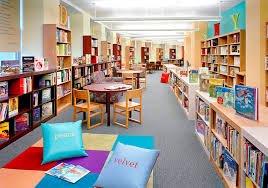 If your child is a foodie, you can plan a whole day just exploring healthy and delicious cuisines. Take them around to various famous food joints. Prepare a list of all their favorite and healthy food items, make a list of the best places which offer these, plan an itinerary and set out for the day. Or perhaps a dip in the nearby swimming pool, splashing water at each other! That could be a lot of fun too 🙂
Subscribe to Blog via Email