The current outbreak of COVID-19 lockdown has left its effect on the entire world. Economies have slumped, international travels are banned and social distancing is the new norm. While the world grapples with these life-changing decisions, there is a little something that is bothering women across the world! We are sure, the top Google search keyword in recent times is- how to remove facial hair, how to make homemade face masks, makeup hacks and easy beauty tips for face.
Well if you are still scratching your head, then let me help you here. Just like anything else, beauty parlors and salons have also shut during this quarantine period. This means as many as 90 percent of women are dealing with zero to almost nil skincare. Who had thought that self-care during quarantine would become the 'IT THING' in the entire world one day!
Perfect blow-dried hair, fresh manicure nails, and that wonderful glow facial suddenly look like a distant dream for now. Beauty tips for face are something that women across all age groups search for. This could be during quarantine or on other days when there is actually no time to head out. On a light note, most facebook women communities are bombarded with only one question these days- what are the most sought after beauty tips for face?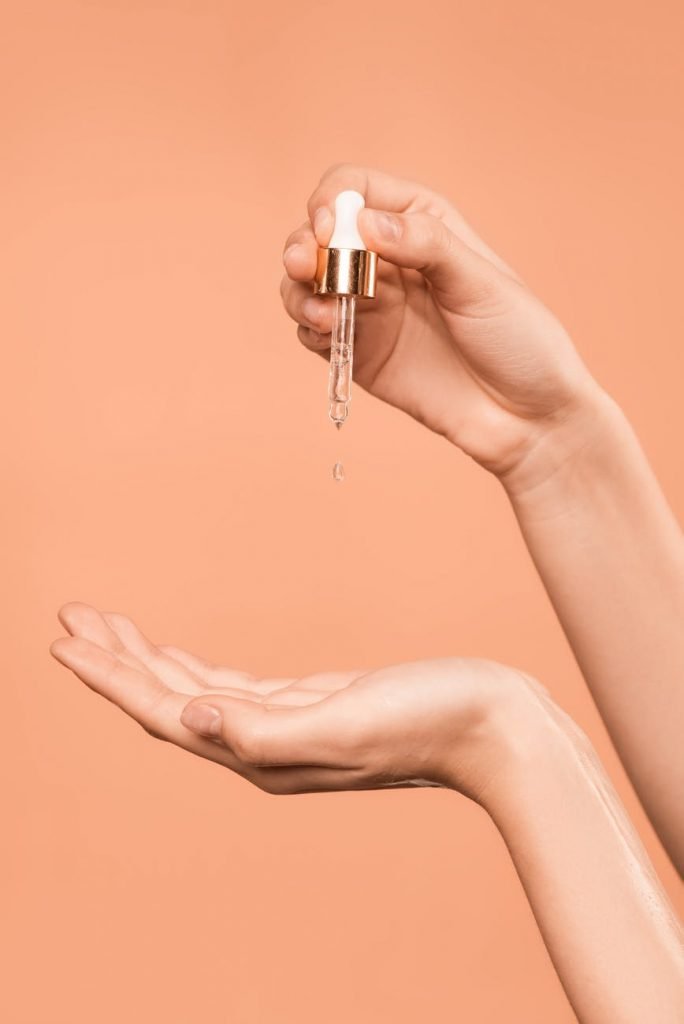 Most of us are at our homes owing to the lockdown which is imposed currently.
1. Beat those hairy face blues – Best beauty tip for face
Facial hair is by far the least pleasing thing and removing it is no easy feat- most women would agree to this statement. Thus it comes as no surprise that removal of facial hair tops on the list of beauty tips for face. Almost as many as 9 out of 10 women have facial hair. But since the hair on your face has a slightly different structure and texture than the rest of your body, one needs a little extra care here. Presenting some tips which will help you in getting rid of facial hair: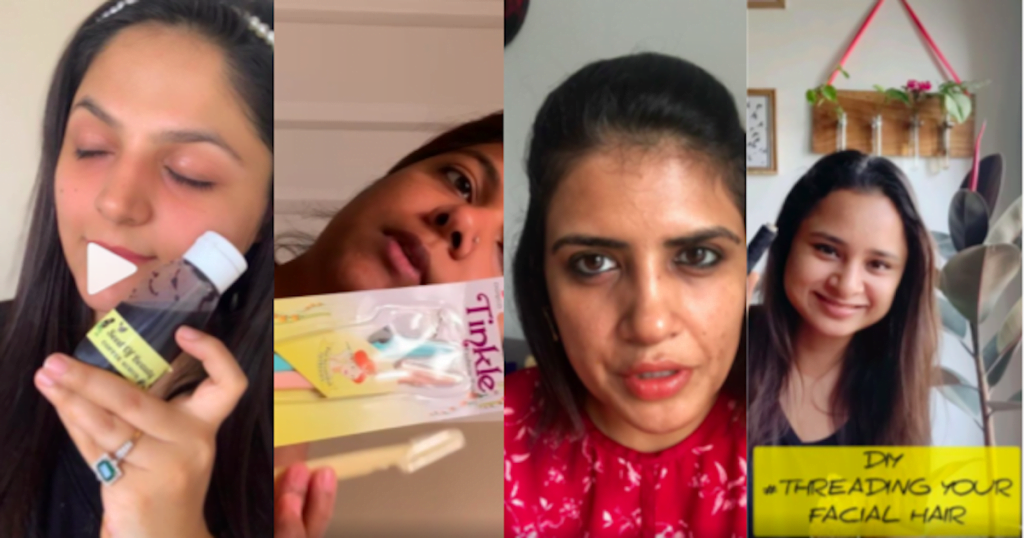 (i) That sewing thread will sort out all your upper lip hair woes
If you thought that threading can only be done at your nearby parlor, well then read again. To do threading at home, all you need are some basic threading supplies. Most of these are easily available at home.
Sanjivani, mommy to three-year-old Viraaj aka Noddy (as she calls him fondly) and who happens to be a dentist by profession swears by this technique. She highlights how to do it in the video given below. One more thing- she makes it look like a breeze!
(ii) Tweeze them away
We bet tweezers have been your best friend since college. As a result they have now found a place of permanence in every woman's grooming/vanity kit. Personally for me tweezers come handy, when I am too lazy to step out of home.
(iii) Katori wax
Katori wax is nothing but cold wax, in a small container, which can be heated directly .It is completely fuss-free and since it comes in small package viz quantity, it can be used easily at home.
(iv) Face razors
Not long ago, people would have not recommended razors for women and that too, especially for the face. In fact, folks would have definitely made fun of the whole fact -'Women using razors'. But to 2020, it can very well be regarded as one of the topmost rated beauty tips for the face. This will not only remove the hair but leave it smooth and exfoliated.
Anushka Uniyal Saxena, who is a beauty blogger and a makeup artist currently based in Toronto, shares the 'if's and how's' of using a razor. She tells us that facial razor is the perfect and easiest tool for doing eyebrows and upper lips.
Video link to be inserted : should come as video blurb
2. The skin regime – Some easy and doable beauty tips for face
Home remedies, easy to make masks, face packs- tried it all. Now isn't the current scenario actually the apt time to use all of it. Salon massages might seem like a distant dream for most women, but let us not forget our natural kitchen remedies to get that homemade glow. Because all of us know, these are safe, tried and tested over the years. One just cannot go wrong with these. We present some easy tips for your skincare during the lockdown/quarantine period:
(i) Don't throw away that green-tea bags-Well they might just come handy!
Just sipped on your green tea this evening? Well, don't just throw away the bags. Chilled green tea bags are great for hydrating the skin. Rubbing these cooled tea bags also reduces the puffiness and makes the eyes instantly refreshed. If you are following any beauty blogger, we are sure this is one beauty tip for face is recommended quite frequently. Try it and thank us later!
(ii) Of coffee scrubs and mud face packs
Homemade scrubs with things available in your kitchen cabinet can be the easiest quarantine beauty tip for your face. We have all tried besan (chickpea flour) and honey face pack as teenagers when that stubborn acne just refused to budge!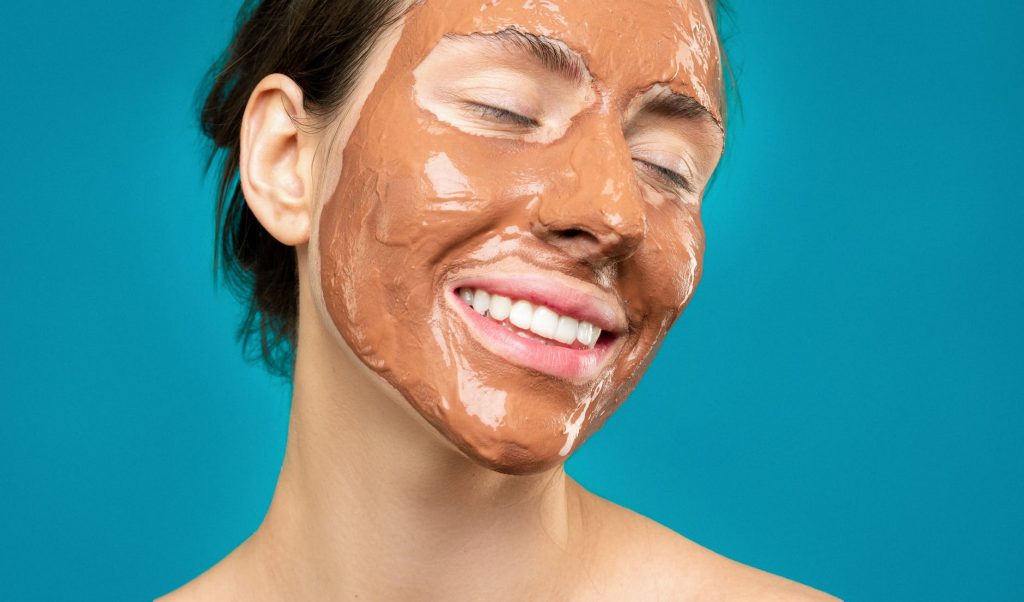 Afsha, a beauty cum mom blogger based out of Bangalore, shares her simple skincare routine with a coffee scrub followed by a good massage, toning, and moisturizing. Follow her for simple makeup hacks and tutorials. Find her video below:
(iii) Keep it simple
The first and foremost thing to be kept in mind while taking care of your skin is to keep things simple. Always remember do not try each and every tip you come across on the net. Even for trying something you first need to analyze your skin type.
This is exactly what Jainee tells us in the below-linked video. Jainee is a certified image consultant. She currently resides in Singapore. Keeping skincare less complicated is by far the best strategy one can follow as per her:
by Udita Saklani