Celebrate in style, and here's why! It's that time of the year again – Navratri festival season. We've curated a selection of 18 stunning mehndi (henna) designs tailored for busy moms. These designs are effortless and can be easily applied at home with minimal assistance.
For those of you who may not be familiar with the significance of Navaratri, allow me to provide a brief overview. This festival is dedicated to the worship of Ma Durga, a prominent Hindu deity. The term "Navaratri" literally translates to 'nine nights' in Sanskrit, where 'Nava' means nine and 'Ratri' means night. During these nine nights and ten days, devotees pay homage to the nine different forms of Devi. Hindus worldwide observe this sacred festival with fasting, energetic dancing, and deep devotion.
Therefore, it's only natural that looking your best becomes an integral part of your daily routine during this auspicious time.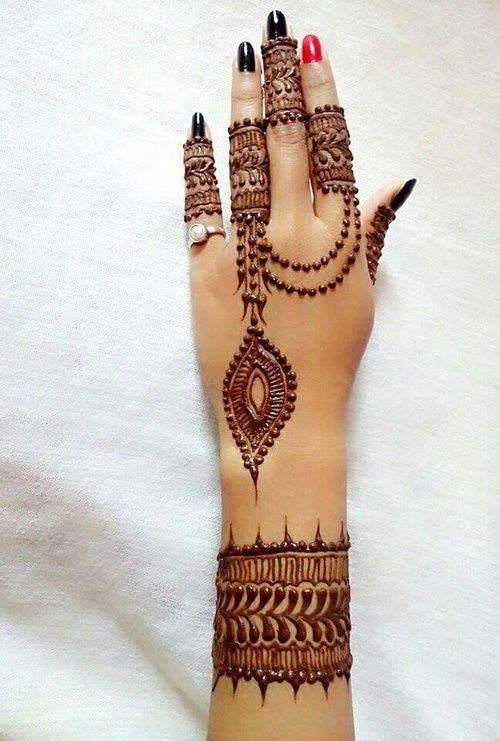 Most mothers have very little time on them, that's why I am not asking you to go out of the way to look good. You may just want to team up that perfect Indian ethnic wear or get into an Indo-western fusion outfit with minimalist jewellery for an offbeat look. A mehndi design on your fingers or hands (feet is optional) will only jazz it up for you. So, are you ready to be inspired by our handpicked mehndi designs?
3 Broad types of effortless Mehndi designs for moms:
1. Minimalist designs
Simple, less time-consuming, and extremely pretty, these designs are apt for today's new-age mom who is happy with her festive look, yet wants to keep it simple and stylish.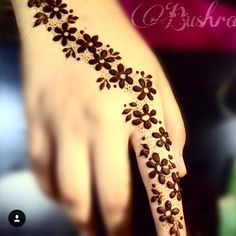 2. Traditional designs
For all those moms who have a little extra time, they can opt for a more elaborate mehndi design. The traditional motifs such as paisleys, goddess Durga's figurine, and other related designs with intricate details are best suited with a heavy, traditional attire.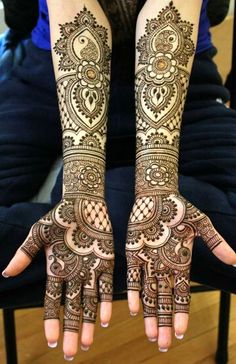 3. Indo-Arabic designs
This mehndi design is trending a lot these days. The overall design is well spaced-out, looks clean yet festive. What makes this mehndi design stand out is the outline of the motifs/ overall pattern. Team it up with a Pakistani salwaar kameez or a chaniya choli. And, there you go!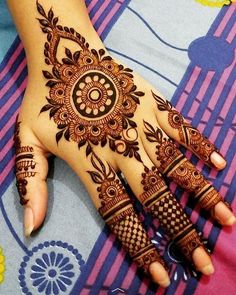 So, mommies, this Navratri, pick up your dandiya sticks and go dancing with your little ones!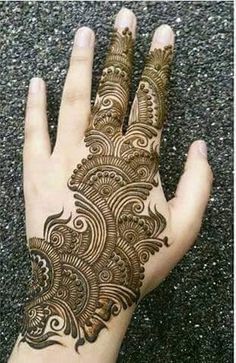 Subscribe to Blog via Email
Image source: 01, 02, 03, 04, 05, 06, 07, 08, 09, 10, 11, 12, 13, 14, 15, 16, 17, 18, 19