The evergreen beauty and charm of Aishwarya Rai Bachchan's is hard to miss even when we stalk her on social media. Her gorgeous looks and flawless skin, we tell ourselves is hard to achieve. I am positive that mothers all over India must be envious, not only of her looks but also wondering how she manages to have such flawless skin and figure with a child to take care of. Agreed, that being a mother is a full-time job, especially now that we are all home-bound and juggling like never before. But, at this point, our mental health of utmost importance. We can't ignore our health. So, we want you to try to relax a little and focus on your skin. Glowing skin is appealing to all and we literally dream of achieving it through chemicals. But, torturing our skin in this process can have a serious impact. Our team tried-and-tested some of these homemade beauty masks and it worked for us all.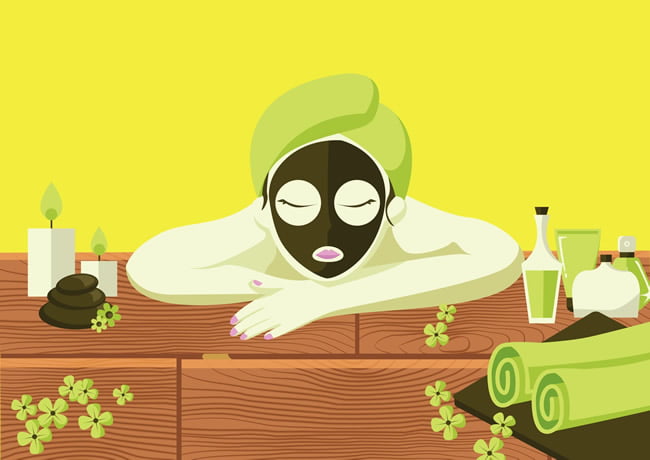 So, considering how tight your schedules may be, today, we provide you with some handy homemade facial masks recipes to revive and sustain your skin's glowing charm.
These homemade beauty masks are not only amazing but also super-fast and easy to prepare at home:
1. Carrot Mask
Did you know that carrot is an effective ingredient for skincare? They are a rich source of vitamins C and K, both of which will give you healthy and glowing skin.  To top it, it also smoothens your skin by providing a sufficient amount of Vitamin A.
Ingredients:
One or 2 fresh carrots

1/2 Tablespoon honey
How does it work?
Grind the carrot extract mix with 1 tbsp honey and apply it to the face.  Let the pack dry for 15 minutes on your face, later you can wash it with cold water for amazing results.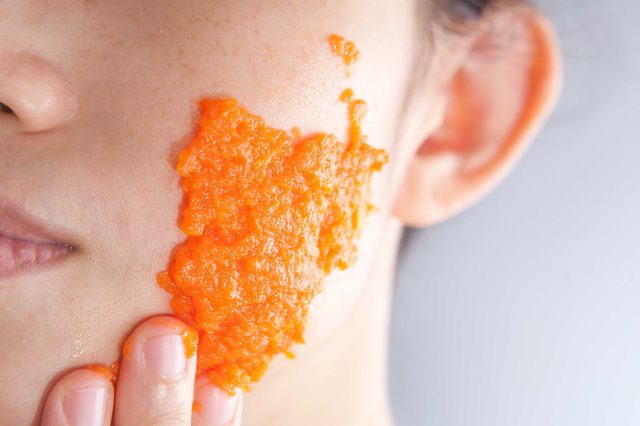 2. Tomato Mask:
The acid in the tomato extract helps in fighting acne and pimples. Mix dry lemon with the tomato extract and you have the mask ready!! This dry lemon peel powder acts as an amazing facial scrub for skin exfoliation too. Also, a tomato mask is very much useful for oily skin types. Hence, this is the perfect homemade mask for dry skin.
Ingredients:
One tomato

1/2 Spoon of dried lemon peel powder

2 to 3 drops of lemon juice
How does it work?
Take the tomato paste. Mix it with lemon peel powder and lemon juice. Apply this to your face and wash it off with lukewarm water after 10 minutes.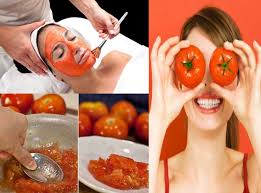 3. Olive Oil Mask
Olive oil is the answer to all moms worrying about their aging. It helps in hydrating and moisturizing the driest of skins and prevents the appearance of aging signs like wrinkles, fine lines and age spots. Mix it with lemon juice as it is a natural bleaching agent that brightens the skin when mixed with olive oil. It helps to remove pimples and blackheads as well.
Ingredients:
One spoon of Olive oil

1/2 Spoon of lemon juice
How does it work?
Mix the ingredients and apply to face, clean it with water after 15 minutes.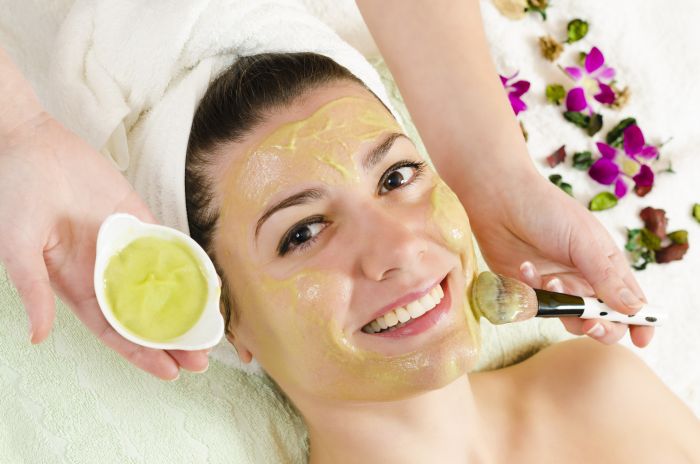 4. Pudina (Mint) Mask:
Mint leaves are loaded with menthol along with the anti-bacterial properties that help in removing excessive oil from the skin. Pudina leaves will also smoothen your skin and help in removing those ugly scars.
Ingredients:
A handful of Pudina leaves

1 Tablespoon of rose water
How does it work?
Make the powder of dried pudina leaves and mix rose water in it to make it a paste. Apply it to face and clean it with water after 2 hours.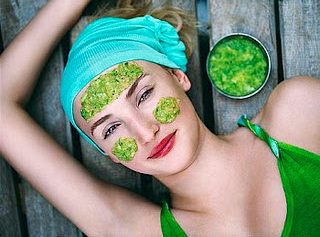 5. Multani Mitti (Fullers Earth) + Rosewater
This one is the easiest as there is no peeling of the fruits, gathering of leaves or any other effort required. Just buy a packet of multani mitti and a bottle of rose water on your next medical shop visit and you are set. Multani mitti is a well-known product for healing acne and blemishes.
Ingredients:
One or 2 spoons of Multani mitti

½ Spoon rose water
How does it work?
Apply the pack on your face and wash it off in 20 minutes. Your skin is all glowing and fair.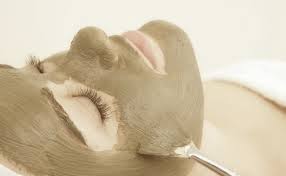 So, which one are you trying out today?