Your kids need a friendly space to spend their time. Your child's room should be designed thoughtfully so that they feel comfortable and relaxed. But you can use multiple design elements so that your child can learn and grow creatively while remodelling your home. Here are some interesting kids room wall ideas to inspire you.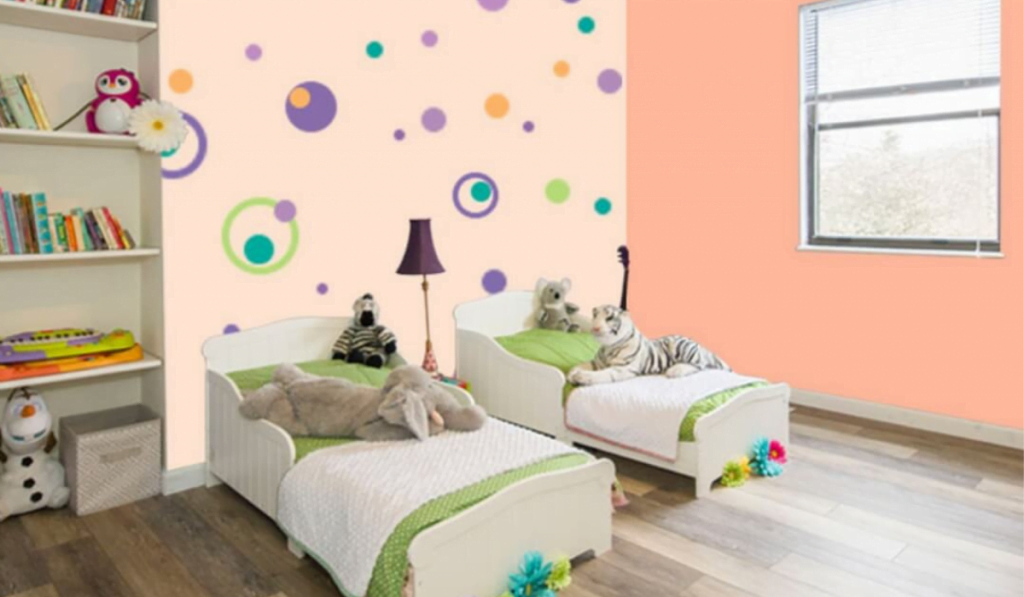 Kids room wall ideas:
1. Bright colours but balanced
Vibrant colours and pastel shades are often preferred in children's rooms. You should pick the colours to have a positive association with the child. Yellow and orange are perfect colours that denote positivity and energy. Bright colours are great but you should balance them by choosing other design elements.
Colours like blue and green are preferred over red or black. This is because red or black are associated with anger and solitude. Light brown and pink can also be great for children's rooms.
Check out Dulux Paint colours for the best options for your kid's room.
2. Using patterns and stencils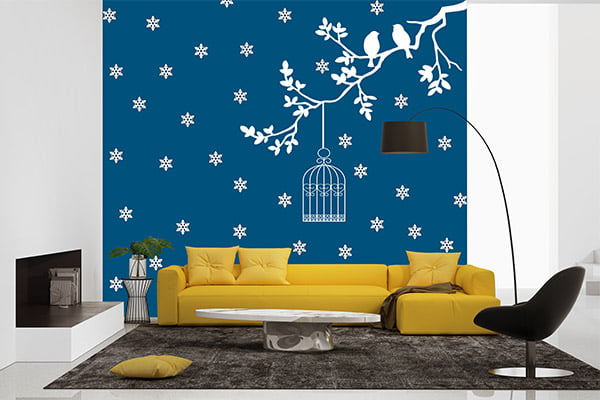 You can use patterns and stencils to fill the walls with inspiring colours and images. You can create designs and patterns that will encourage children and make them aspiring. Also, you can go for simple patterns like polka dots or stripes. Or else, you can try elaborate wall arts as described below.
3. Inspiring wall arts
Wall arts of the world map or the solar system can be great for children's rooms. They will give them knowledge and also fulfil their curiosity. You can make it creatively with vibrant colours, shapes, and patterns. You can also add wall art of their favourite sports icons, scientists, or celebrities. This will inspire your child to be more responsible to achieve their dreams.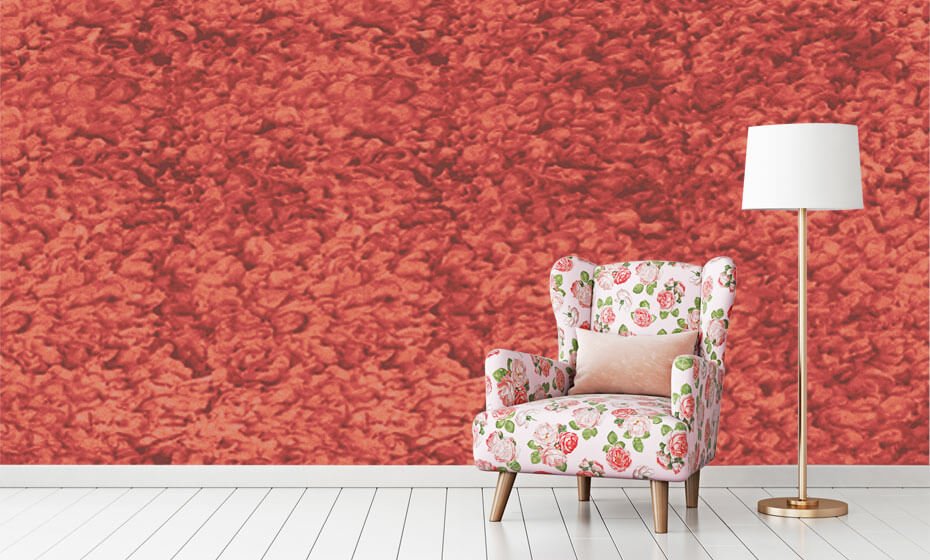 4. Cartoon wall arts
Using cartoon characters can be a great way to add fun to the space of your child. Characters like Tom and Jerry or Mickey Mouse are kid's bed friends because they make them laugh and happy. Inspiring Disney characters like Snow White and Bella also become inspirations for young kids to become brave and strong.
Explore wall stencil design and wall arts for more kids room wall ideas.
5. Chalkboard texture for walls
This can be a great idea for your artistic kids who love drawing on walls. By using a chalkboard texture, they will be free to draw any time at their pleasure. And you will also not have to worry about drawing on walls. This can be a great way to encourage their imagination and creativity.
Use these wonderful kids room wall ideas to create happy rooms for your children and make them fall in love with their rooms.