Home – a place around which our whole life revolves. It is the center of our living and no matter where we go, we always look forward to coming back to our best relaxing spot, home. With keeping every other aspect of our life looking good, we tend to keep our homes stylish too. Have you thought of key essentials tips for remodeling your home?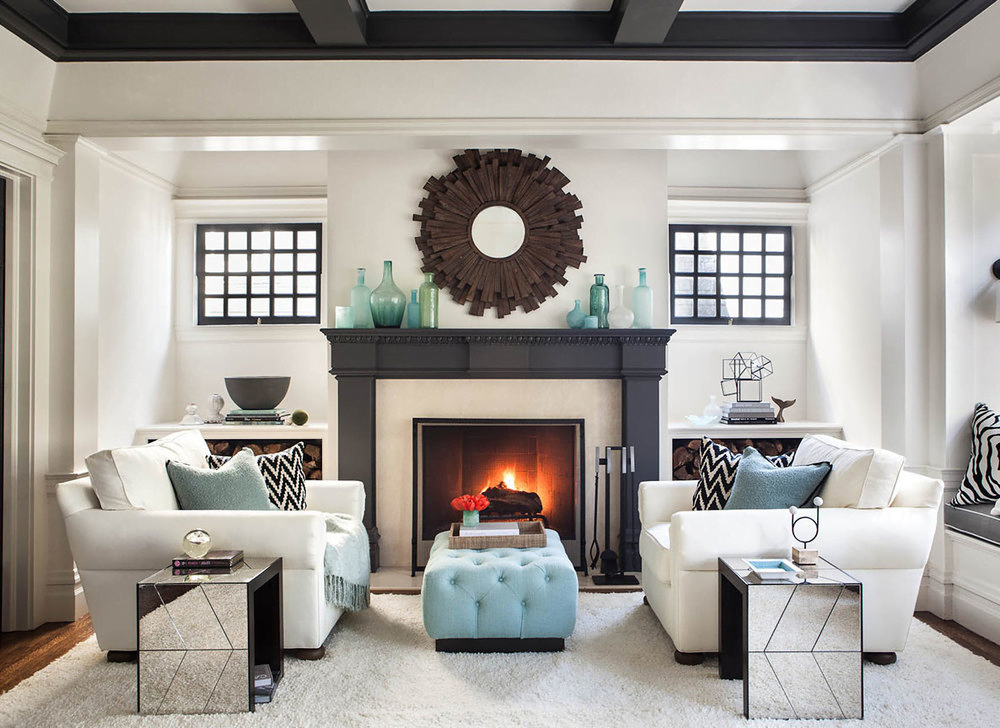 A lot has changed when it comes to designing a home. With changing wall patterns, flooring ideas, to the style of furniture, everything in home decor has significantly changed. Besides everything, the budget impact has also changed at a high pace. Nowadays, it is not easy to remodel a home. You either look for an interior designing expert or do it yourself. Either way, it may cost you a fortune. 
In this article, I am going to tell you about some essential tips to keep in mind while remodeling your home. These tips will help you do the needful yourself while being easy on the budget. 
Here are 5 Essential Tips for Remodeling your Home:
1. Doors – The First Impression
Doors create the first impression of your home on anyone. If you are not in a mood to change the door of your home and the existing door is in good condition, then you may change the look by repainting the same. This is one of the best ways to improve the look of your door, without affecting your budget.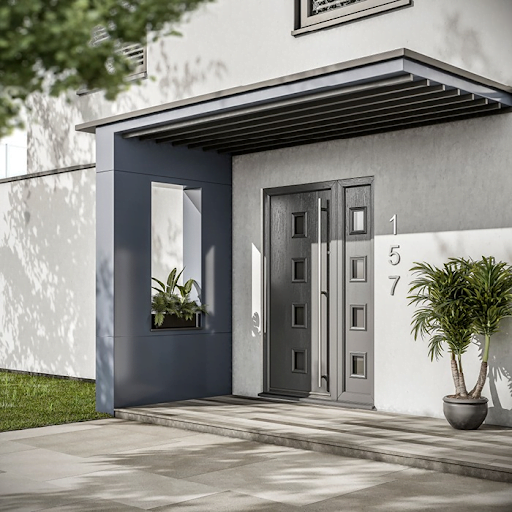 So, when remodeling on a budget, you may repaint your door by choosing the color of your choice, while keeping in mind the color of the walls around the door. I am asking you to keep track on the color of the walls because these throw an impact on the overall look of the house from outside. So, make sure these two confirm to each other. 
2. Kitchen and Storage
If you are remodeling your home, then you must be thinking about decluttering and maximizing the storage in your kitchen as well. No one may know about the storage in your kitchen better than you. If you want to maximize the storage of your kitchen on a budget, then these DIY storage hacks might help you at best. 
You may also choose to exchange old appliances in your kitchen with some new and classic ones. Sounds expensive? Don't fret!! I have the best solution to this too. You don't have to affect your budget if you want to incorporate new and shiny appliances in your kitchen. Well, this is possible because of the booming rental startups. Yes!! You may now get a double door fridge on rent in Chennai, Mumbai, Gurgaon, Delhi, and other metropolitan cities while being on a budget. Not only a refrigerator, but you may also rent a whole range of appliances.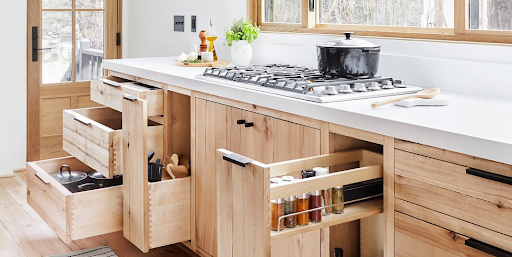 If you are worried about the reliability of these startups, then you may know all about the rise of rental startups in India. 
3. Bathroom Renovation
When it comes to enjoying time alone at home, the bathroom plays a vital role. Imagine yourself sitting in the hot bathtub and feeling those exfoliating bath salts, after a long day at work. The look of your bathroom is one thing that matters when you enjoy that comforting bath. Now, speaking of the look of the bathroom, you would be surprised to know about the inexpensive yet amazing ways to make your bathroom look royal.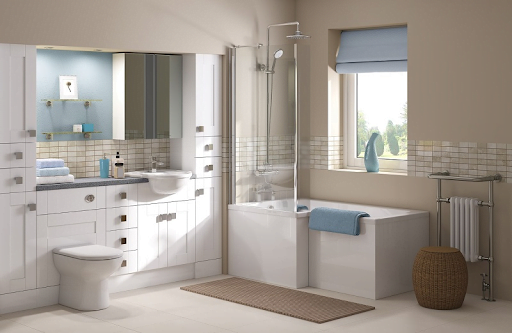 The best thing you can do to change the look of your bathroom is by changing the paints of fixtures, cabinets, and probably by fixing the pressure of the shower. You may also fill the space by keeping a laundry bag, or a stool on the corner. 
4. Floor Renovation
Floor renovation might sound expensive if you are tight on budget. If floor installation sounds costly to you, then you may opt for painting the floor along with creating amazing designs on the same. One of the cheapest ways to make your floor look amazing is installing designer tiles, which are available at pocket-friendly prices.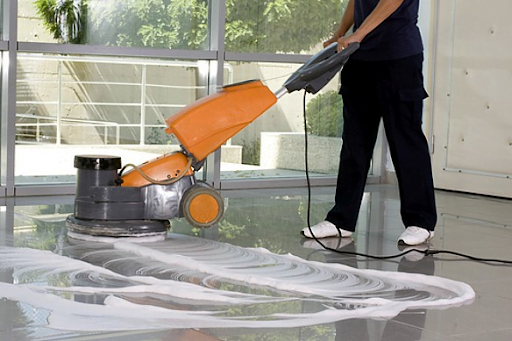 You may also look out for these fantastic DIY floor designing ways, and keep it classy. 
5. Creating a Perfect Living Room
With everything else, a perfect living room is one thing that places a significant impact on everyone who walks into your home. These days, going maximalism is quite a trend. Are you wondering about the term 'maximalism'? It means keeping the look of your space lively by using different bright shades in the area. You may use different wall paints along with the quirky furniture and make your living room look high on life.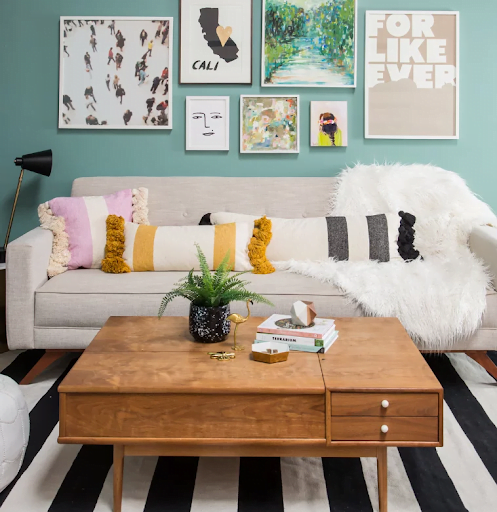 Besides this, you may use different wallpapers and designer decor items, which are available at pocket-friendly prices. 
Over to You: The key to remodeling your home on a budget is to set a goal, paint a picture of how you want your home to look, and then taking the essential steps to renovate the entire house. You may take the help of the steps mentioned above or may lookout for various amazing home decor hacks that will help you design your home in the best possible way.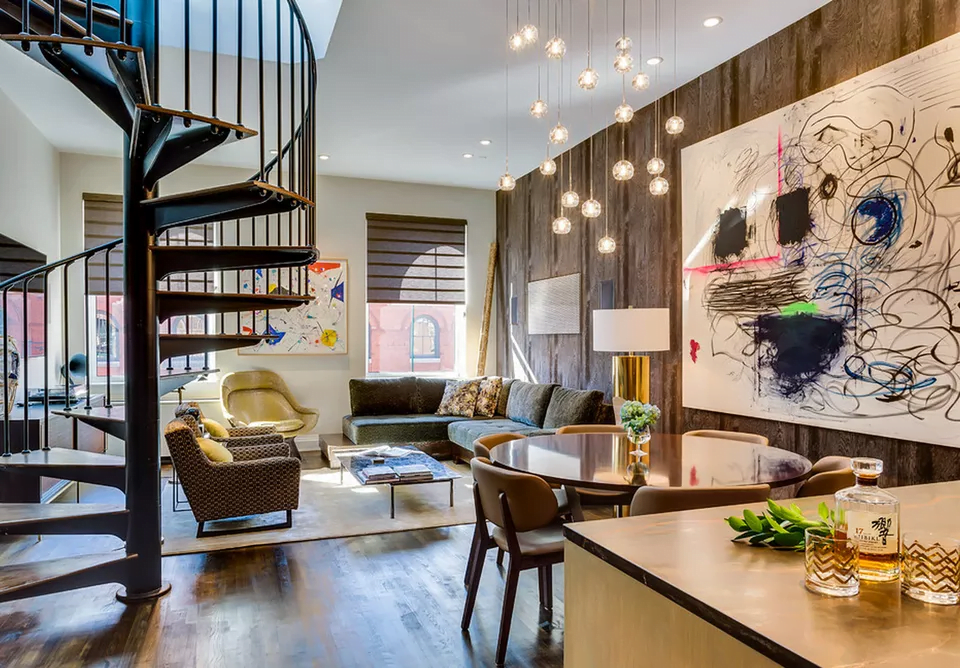 Also, keep a note to stay in your set budget while you work on redesigning your space. I would also like to hear about your home designing experience. You may share the pictures of your newly designed home too.
Subscribe to Blog via Email
You might also like: [display-posts tag=diy-home-decor" image_size="thumbnail" posts_per_page="5″ wrapper="div" orderby="rand"]